Couple of days ago veteran actress Salma Zafar's video broke the internet.
The shocking revelation she did put everyone in an awe. According to Salma JJS production house which is owned by Javeria and Saud owe her 10 million (1 crore) rupees.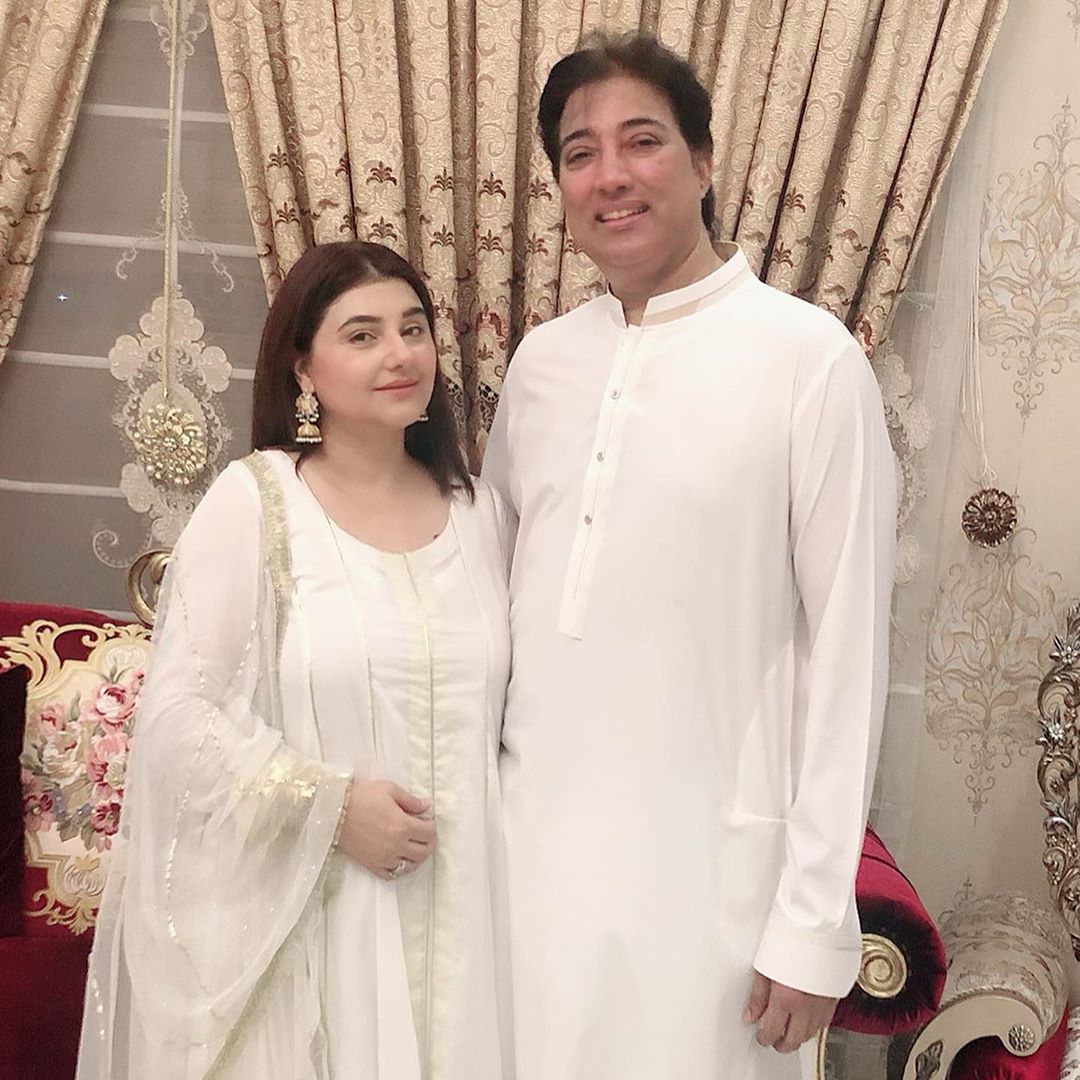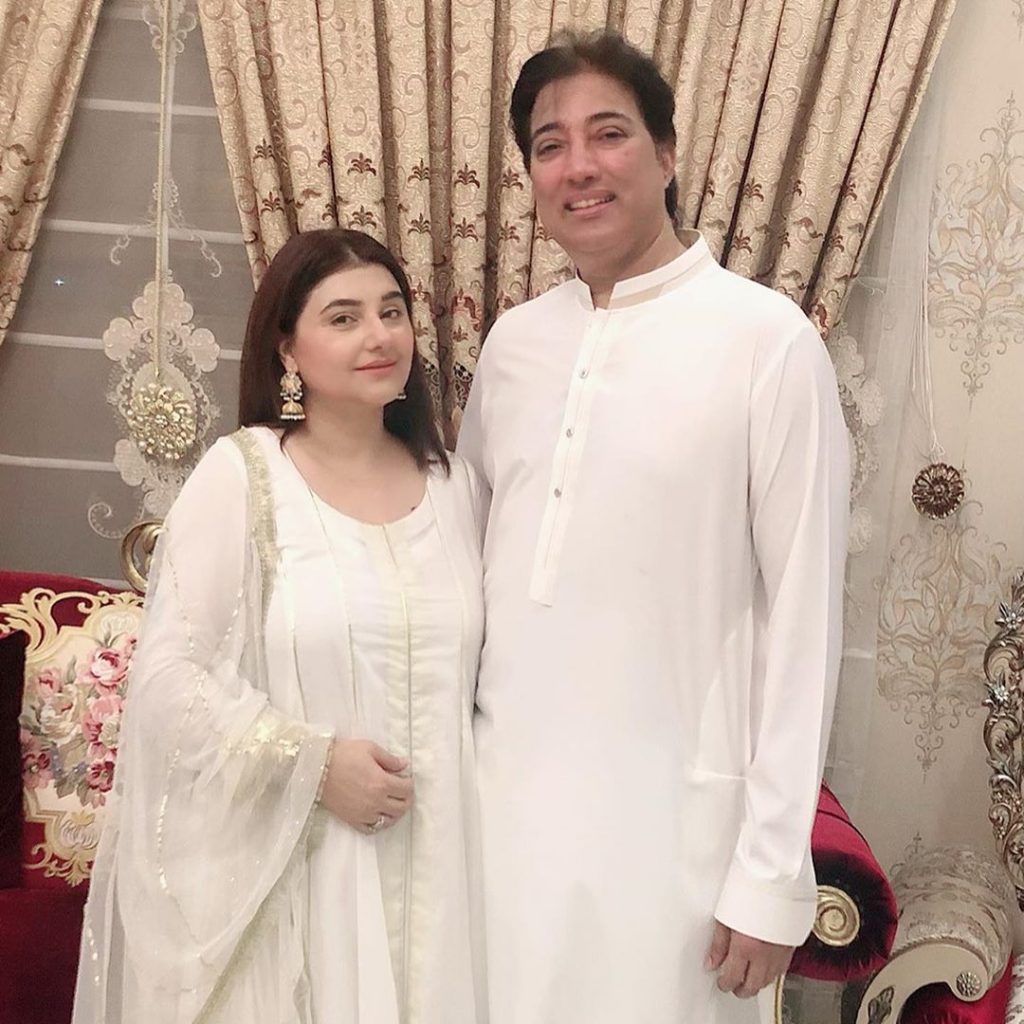 She also said that Javeria who was like a daughter to her blocked Salma when she asked for her money.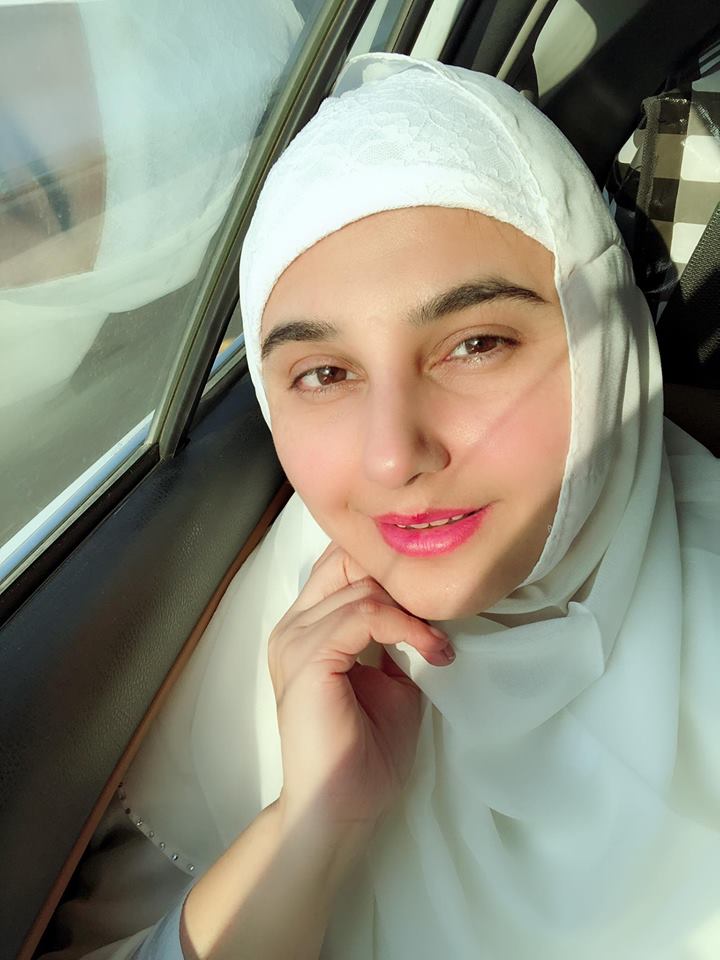 About Saud she said that God Forbids the kind of abusive language he use if you ask about money.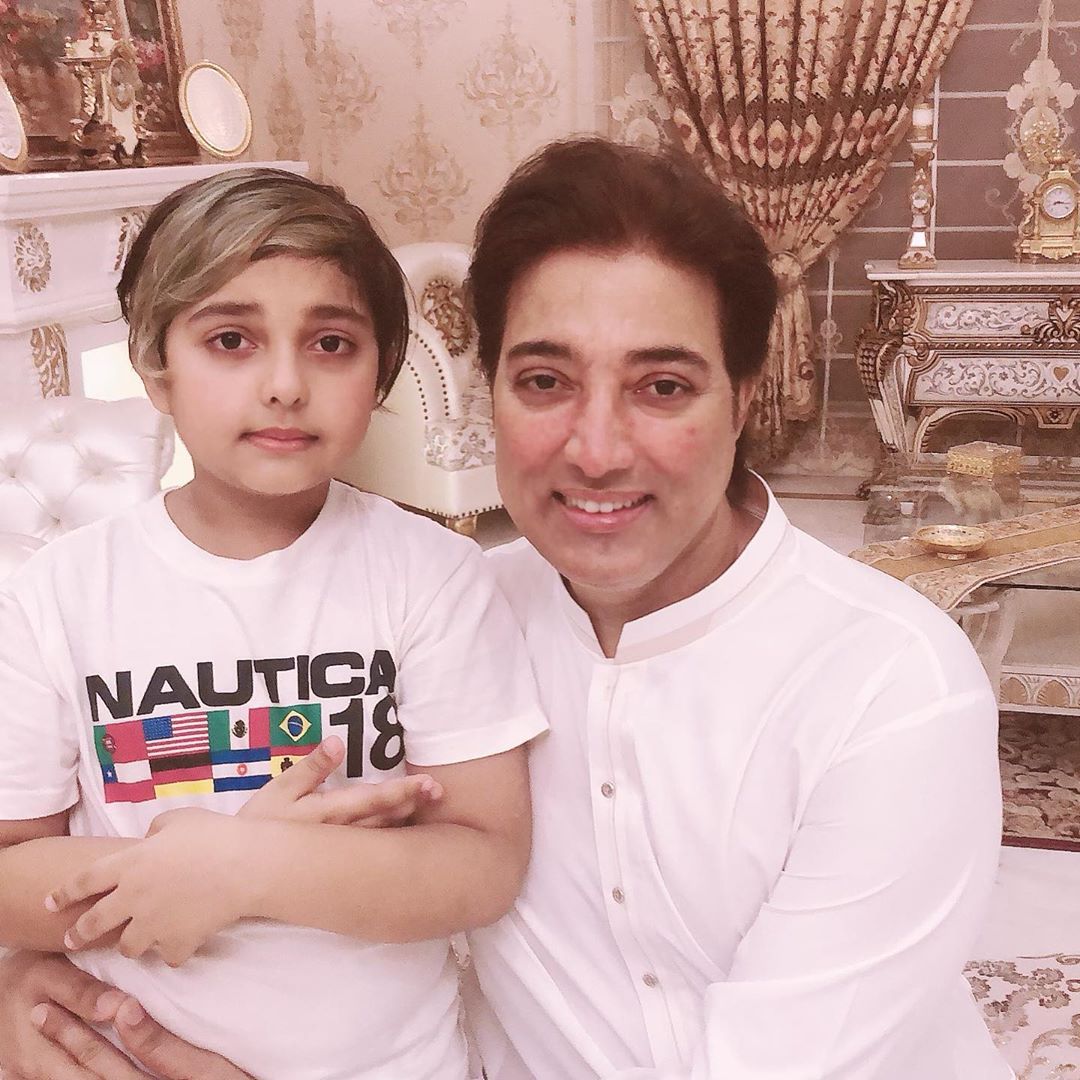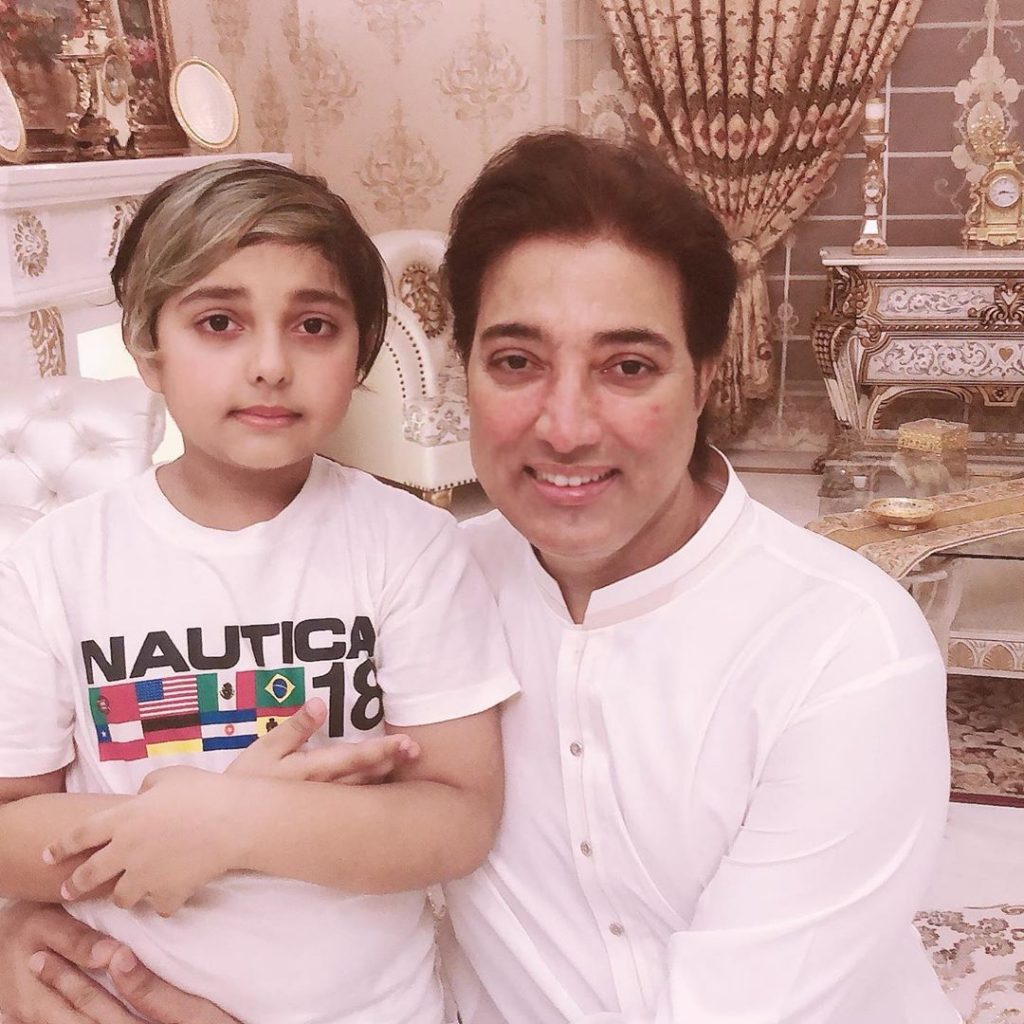 She also said that its not only about actors and actresses JJS production doesn't even pay to their crew members.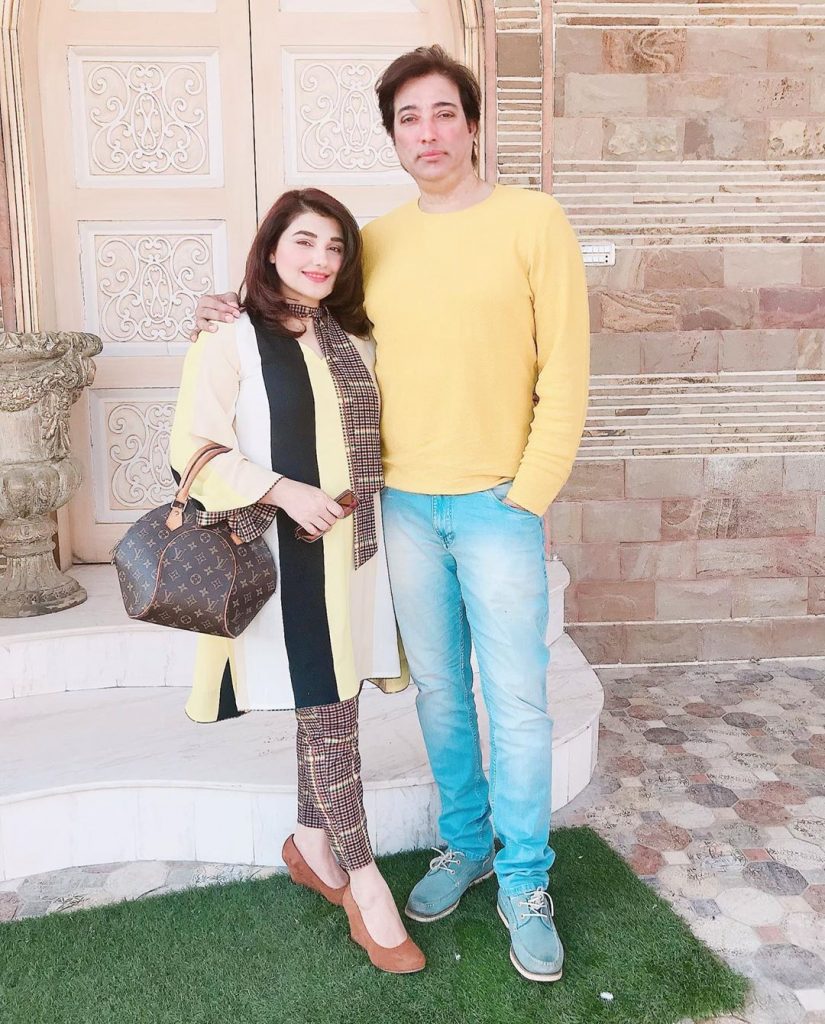 The 35 minutes long video took internet by storm. People can't believe the level of  swindling Javeria and Saud are conducting.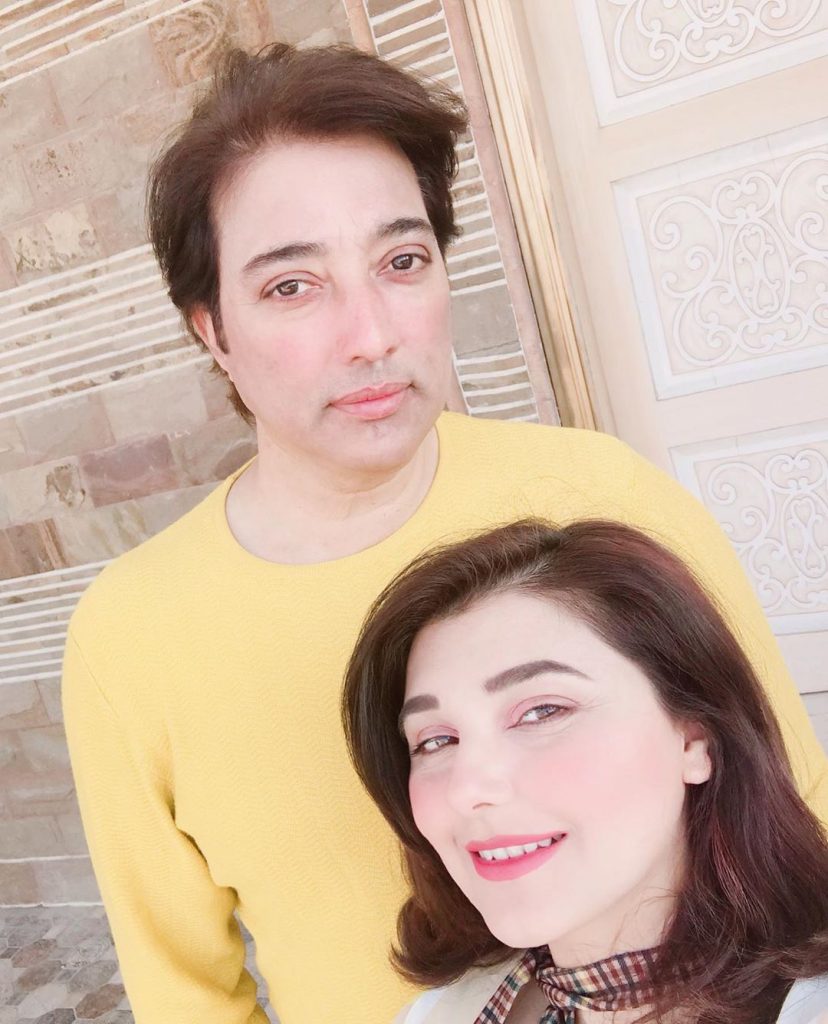 People attacked Javeria Saud's Instagram account and tried to educate her that she should pay the dues of really deserving actors who worked day and night for them.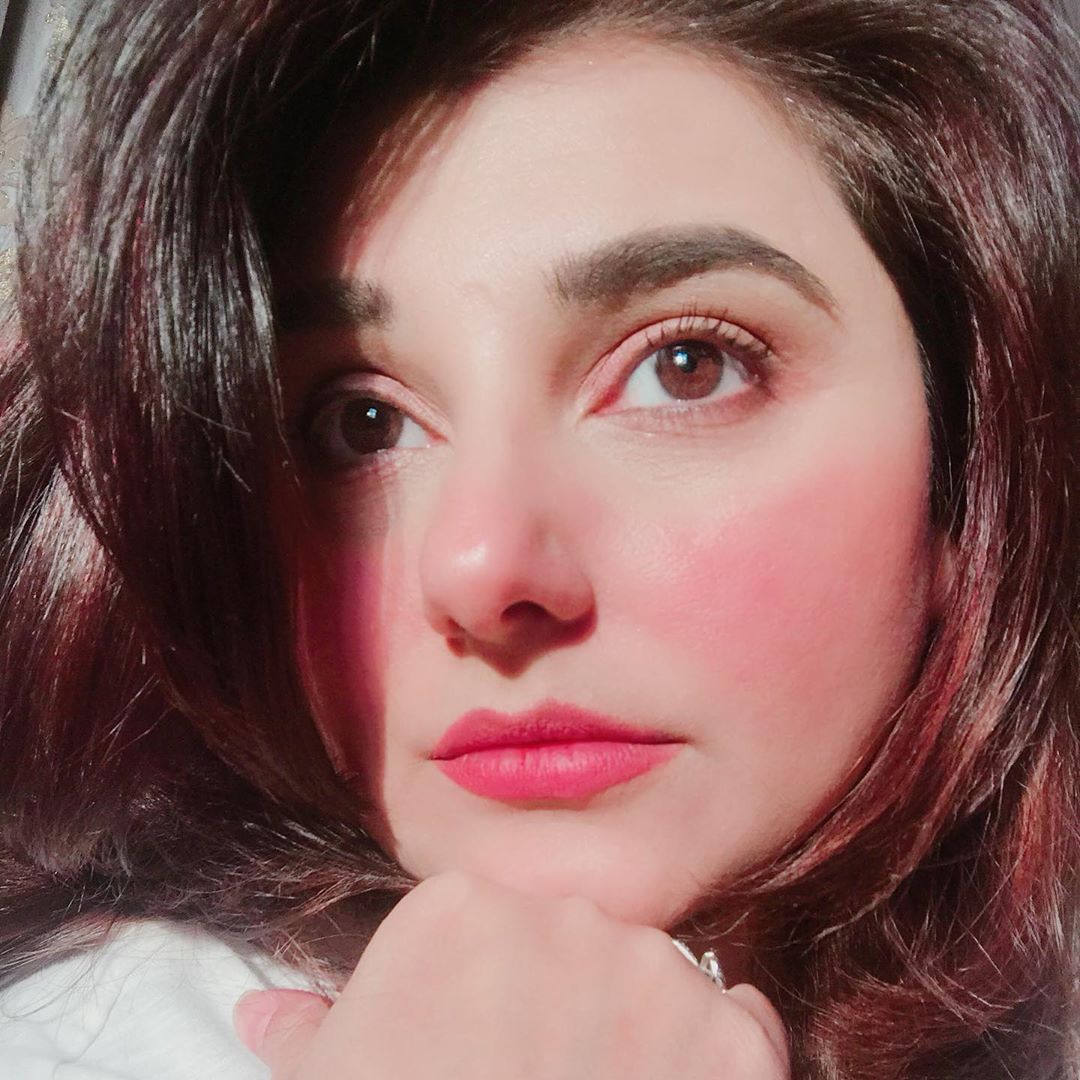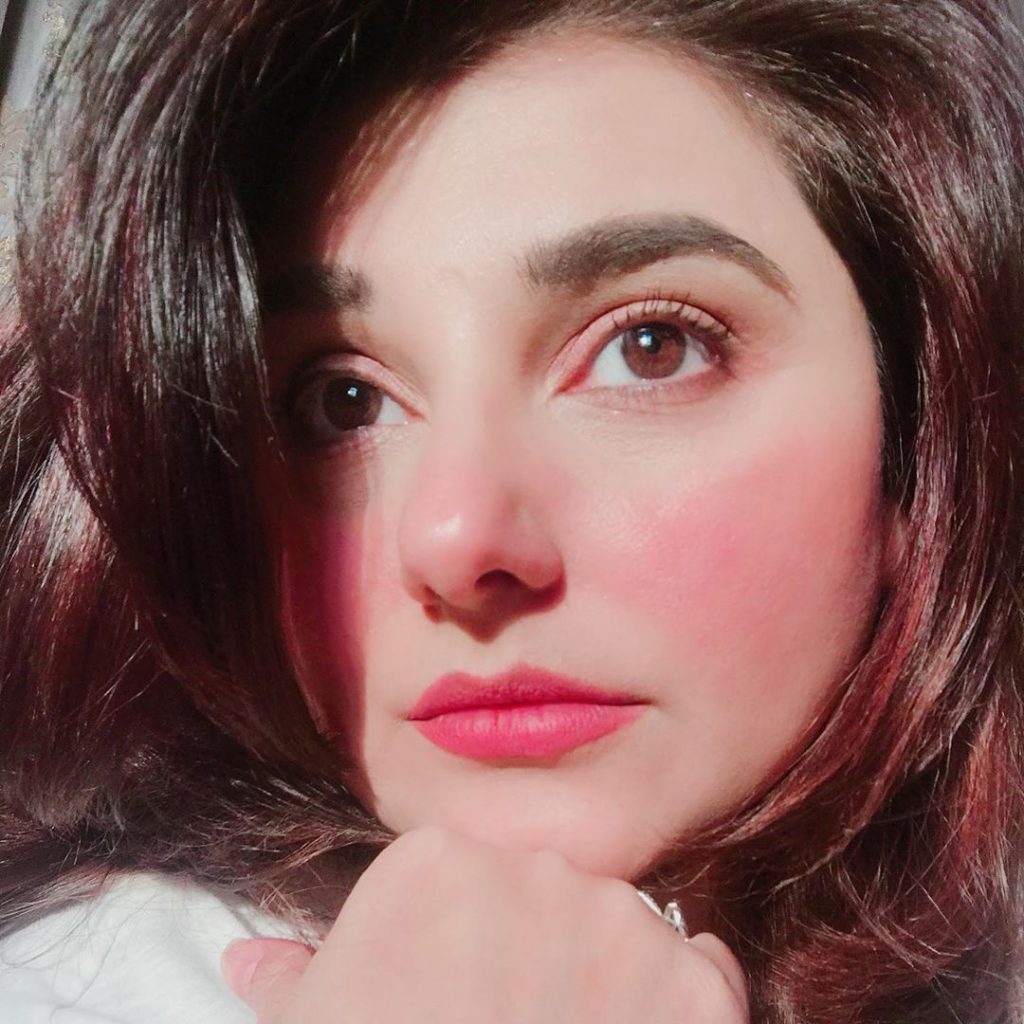 Some people criticized them badly. As a response Javeria turned off the comments section of her Instagram. So far this is the only response that came from Javeria Saud. Here we have gathered some public comments under the pictures of Javeria Saud that urged her to turn the comments section off. Lets's have a look