Jawad Bashir, the name usually associated with comedy genre is now clearing the decks for his latest movie and surprisingly, it is not of a pure comedy genre.
The feature film is titled Kammo Parveen.
HIP in Pakistan got into touch with Jawad Bashir regarding his upcoming film and he said that the movie is of an entirely different and unexplored genre in Pakistan.
"Kammo Parveen is a dark comedy, a satire basically. A total indie movie that is based on the bitter truths that we tend to avoid talking about."
"Humari zindagi se rung khatam na hojaye agar hum kisi ko acha banne dain.Kammo Parveen is a movie that deals with this trait of the society."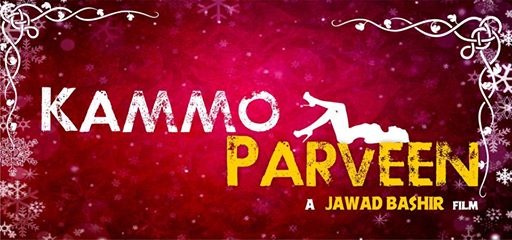 "There is a love angle in the movie as well, but focus on the selfish side of love, of how possessive love can become and how twisted a lover can be when he/she doesn't want to share the beloved with anybody else," he added.
As for the setting of the movie, Jawad said that the film will be based on two people of Manoranjan Bazaar, the red light area in Lahore. It tells a story of two sisters who are prostitutes but are better than thousands of other people put together.
And it turns out that the movie has no item song as Jawad said:
"I did it once, I'm not doing it again. Teri Meri Love Story had an item number because the producers wanted it. Kammo Parveen doesn't have an item song. It's a very clean movie- a family movie."
The movie throws light on a very serious issue and subject and will entertain as well as educate the masses.
The cast has not been finalised yet but the movie is mostly likely to release by the end of this year.