Ary Digital's famous show Jeeto Pakistan is coming up with new and exciting segments. The distinguished show Jeeto Pakistan is on a higher level of popularity because of its uniqueness. Lately, the makers announced to revamp the whole show by converting it into an outdoor adventure show.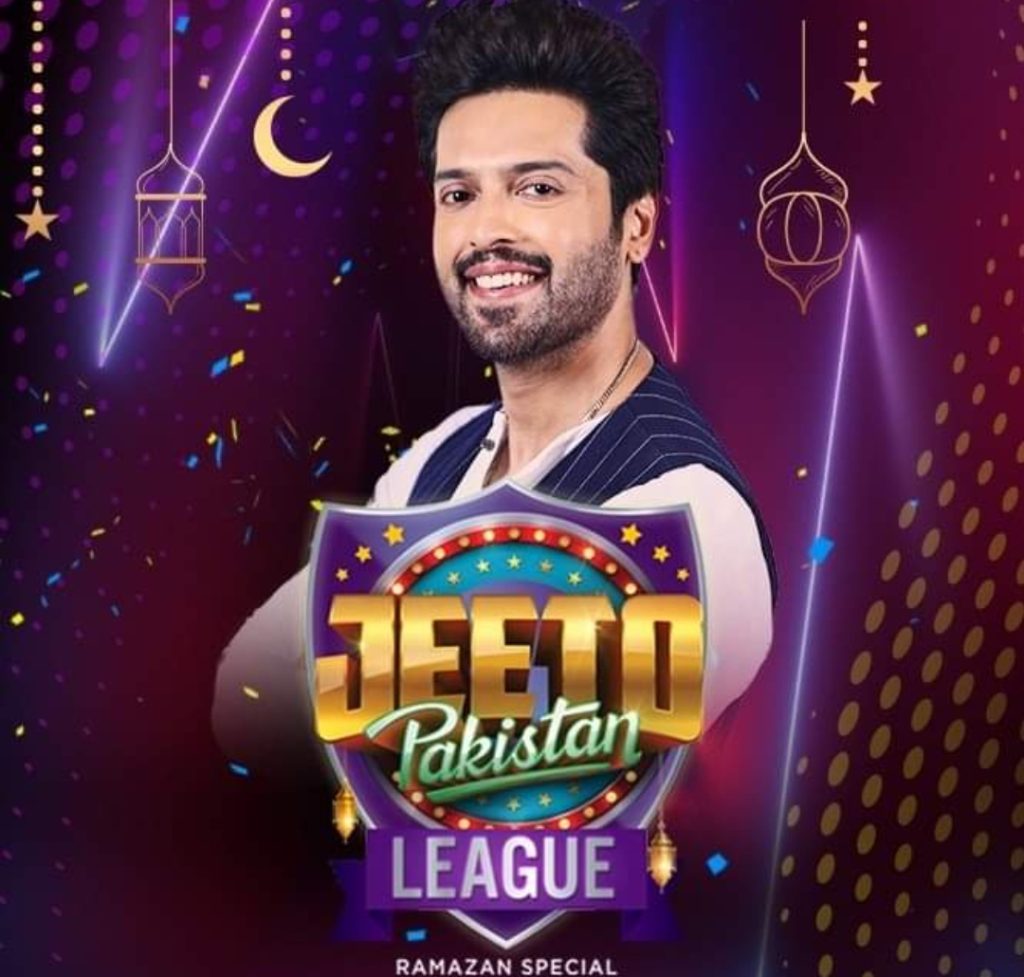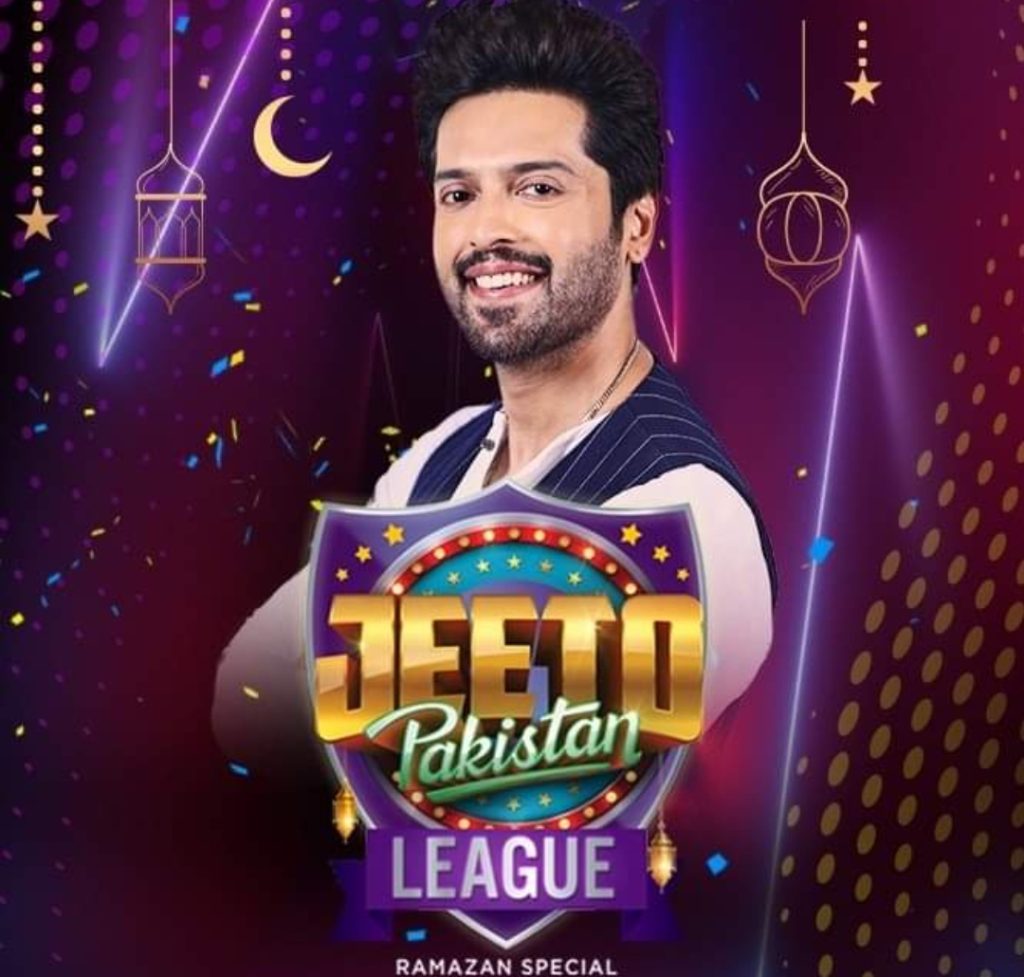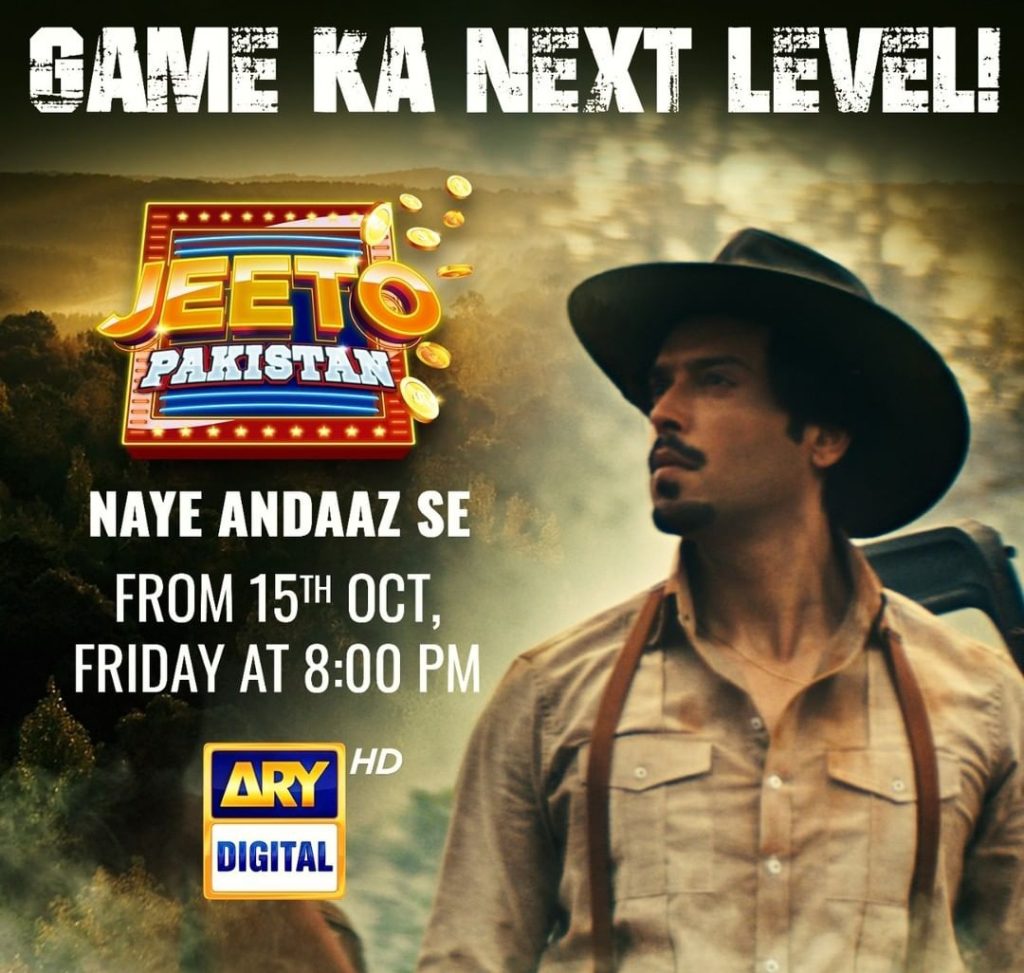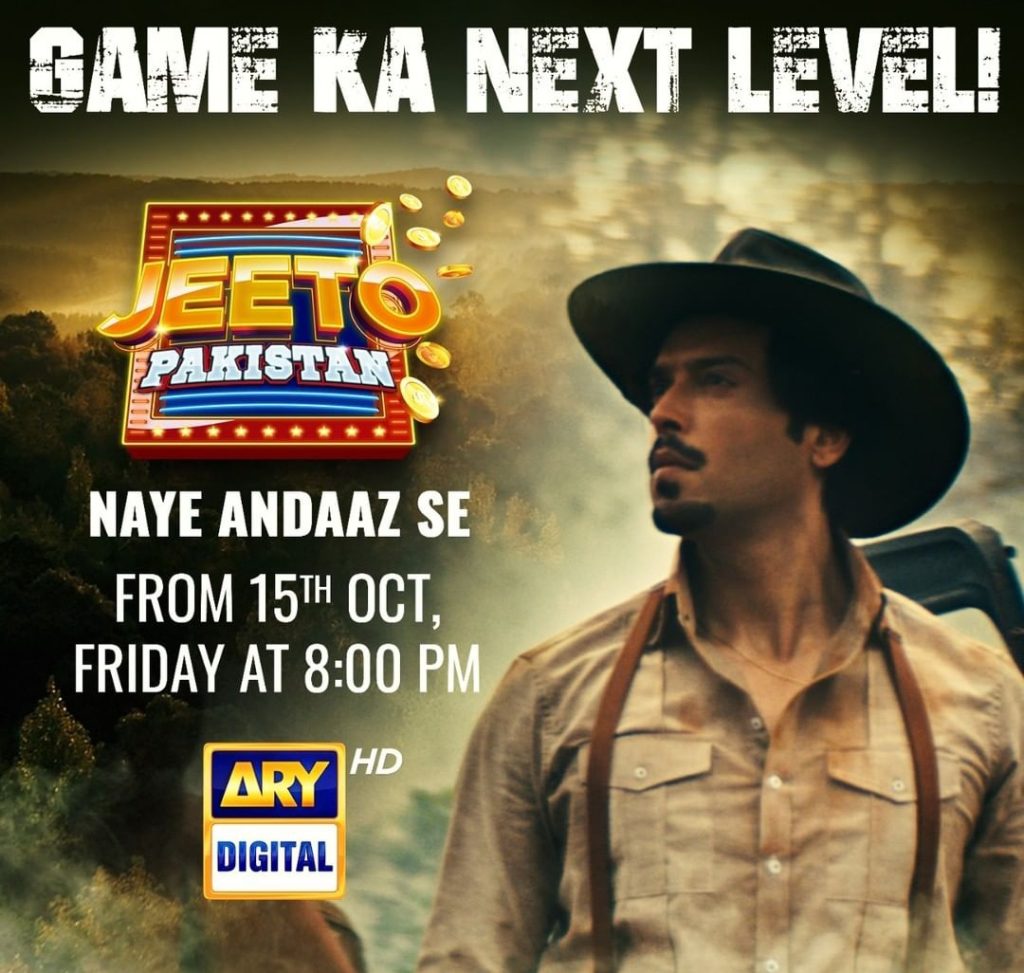 The promo and the title of the show have been released by the channel. The show is seeming to be like madventures or Khatron Kay Khiladi, the exciting new promo suggests that the show will be shot outside studio, in real locations , it will be shot in jungles and all sort of adventure games will be played in the show.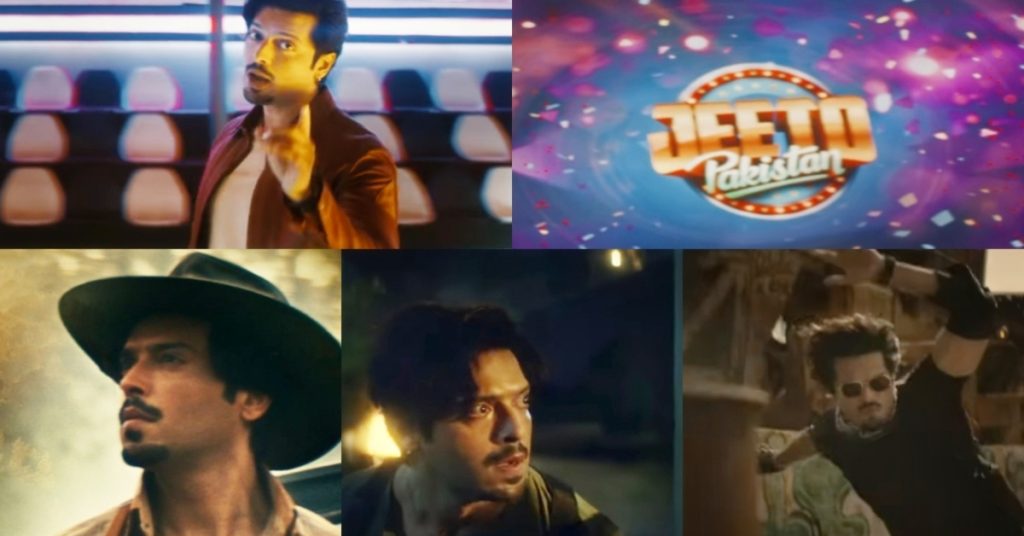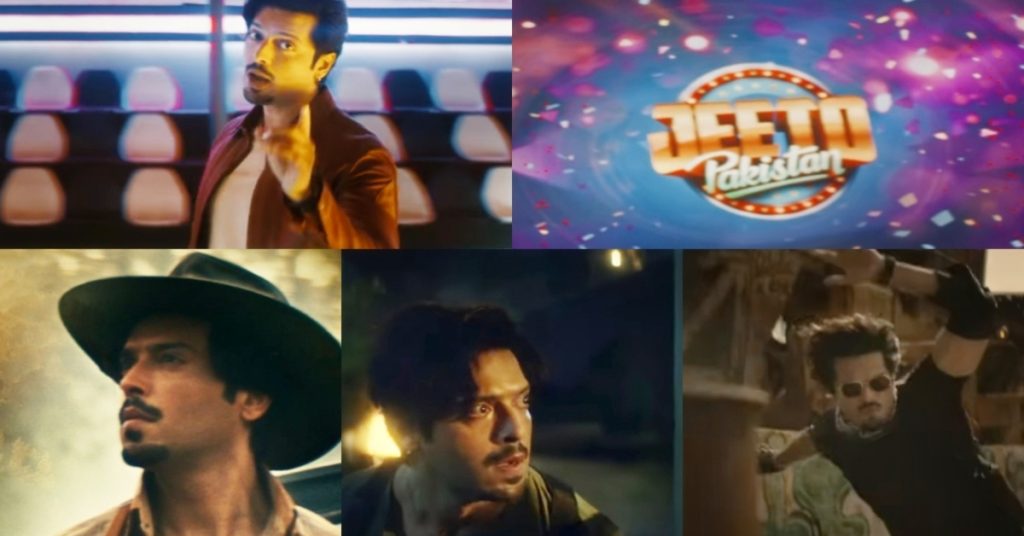 Fahad Mustafa has also said that a total new format has been adapted for the show which will be more exciting and fun. The channel claims that the show will provide solid entertainment. Have a look at promo of show.
The new promo and title made fans exciting. Many fans are liking it, however, alot of fans are saying that promo is giving the vibes of madventures or Khatron kay Khiladi. A lot of fans are trolling Fahad Mustafa on new format,the are saying, "don't try to be Akshay Kumar". A few fans said that they are getting madventures vibes too. A few fans said it doesn't seem exciting to them. Many others praised Fahad Mustafa and wished him luck. Here are comments for you all.