Nida Yasir in the recent episode of her morning show "Good Morning Pakistan" brought out the topic of "Shadi Ka Laddoo". Nida invited both married and unmarried celebrities to her show. The unmarried celebrities that were Suzain Fatima, Tipu Sharif, and Hassan Niazi talked about the pros and cons of marriage in their opinion.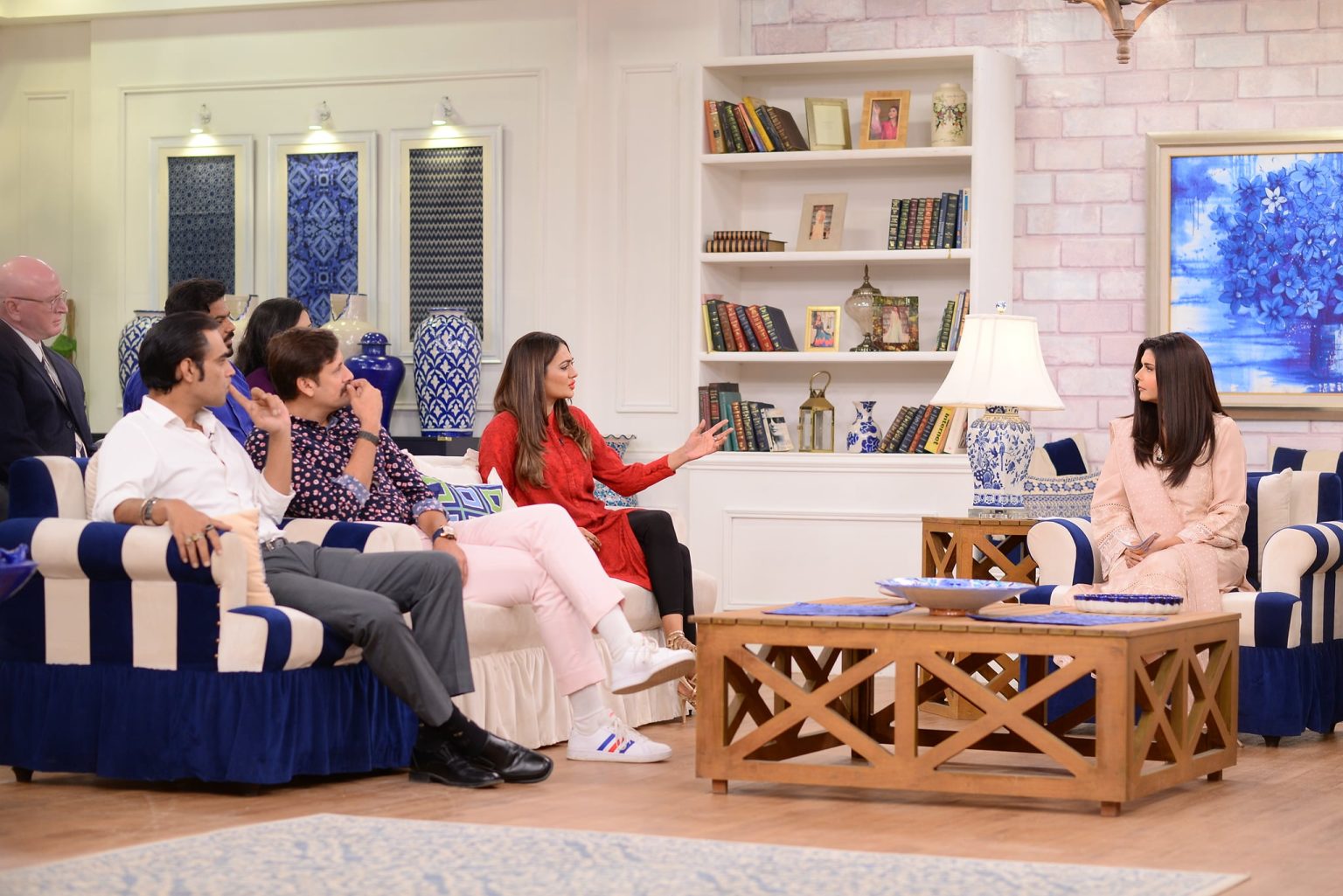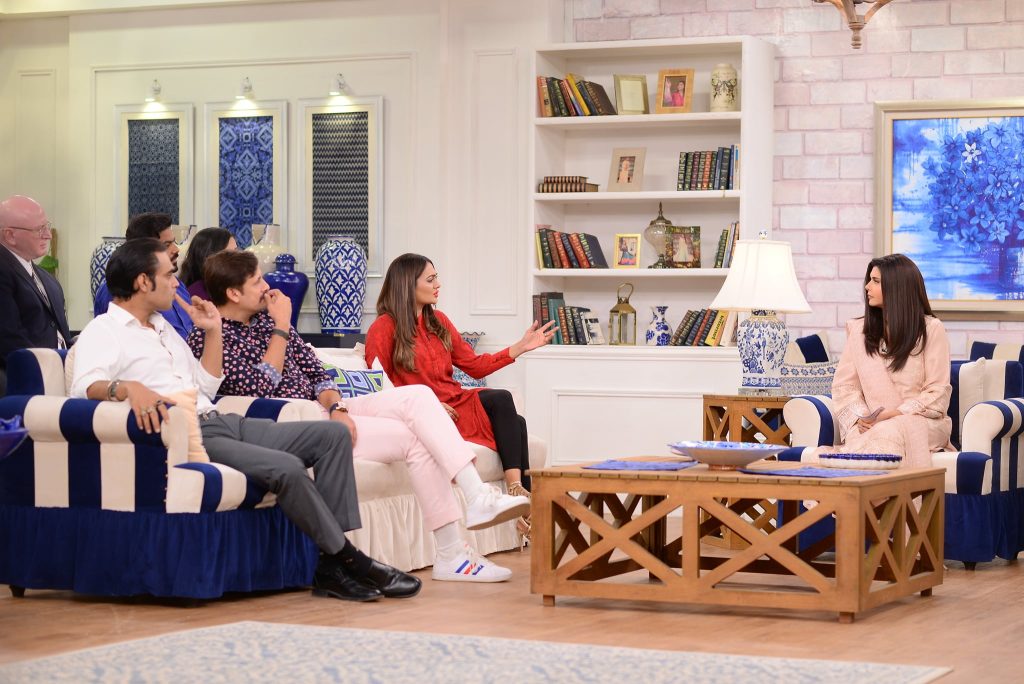 Suzain Fatima said that the advantage of marriage is that you have a partner who waits for you at home and also you have someone to go out with. Talking about the disadvantages she said that marriage ceases the personal independence she has seen women asking for their husband's permission for everything.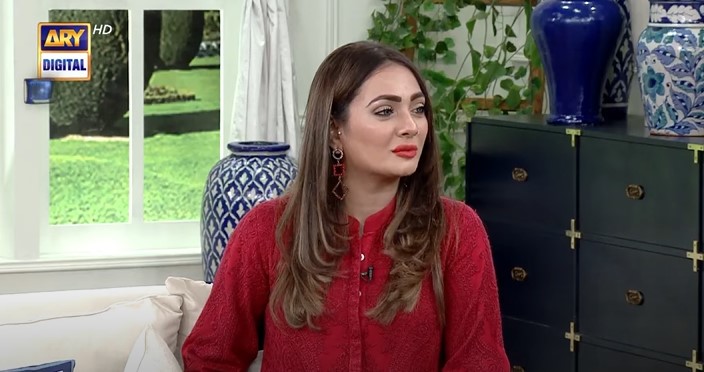 Tipu Sharif said that the kids are the only advantage of marriage for him. If someone wants kids, he has to get married. Otherwise, those who don't get married, have their time in their hand no one asks them anything.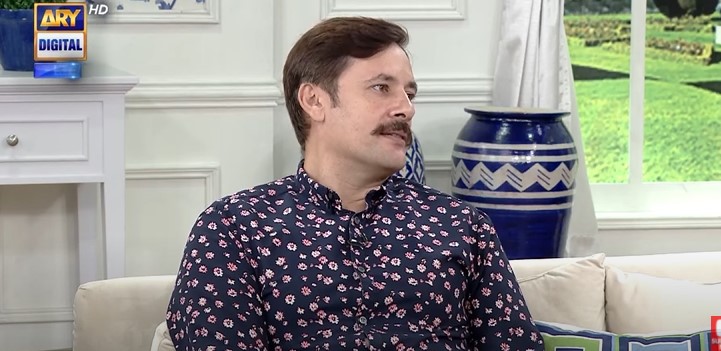 Hassan Niazi said that the advantage of marriage is that you can own your decision. Talking about the disadvantage he said that at times he feels lonely, especially during Eid when everyone is busy with their family.