Over the past few years, Iqra Aziz has emerged as one of the most talented actresses of our media industry. She has gained much at such a young age and is considered as one of the top-notch actresses of Pakistan. Iqra Aziz has recently given an interview to Something Haute where she talked about Jhooti.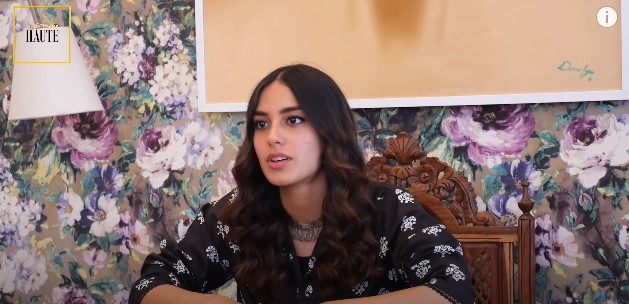 Talking about Jhooti Iqra Aziz said: "Whatever I do is not a mistake. The thing is, it is a staircase and it was a step, all these projects are different steps. Now where I am, I am doing Raqeeb Se or Khuda or Mohabbat, that was one of it. I don't take it as a mistake or something. Even though I really like that project (Jhooti) because it was refreshing for me"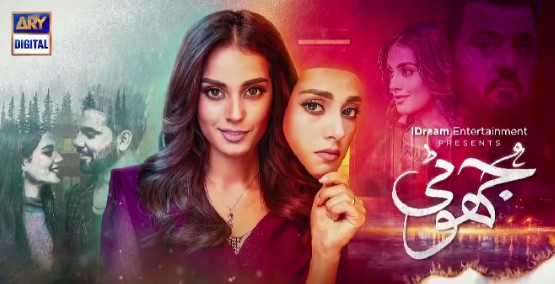 Talking about the responsibility of the artist while doing Jhooti she said: "When Jhooti was on air, at that time how many characters or projects were there who were like Jhooti? So if 100 plays are airing and one of them is like Jhooti so I don't find it irresponsible.