Jia Ali is a Pakistani actress and model. She started her acting career on PTV and appeared in dramas some of which include Imtehaan, Kaghaz Kay Phool, and Kabhi Kabhi Pyar Mein. She has also starred in popular movies like Deewane Tere Pyar Ke and Ghar Kab Aao Gay. Jia Ali tied the knot with Imran Idrees, a Hong Kong businessman, in 2021. They were friends for a long time before getting married.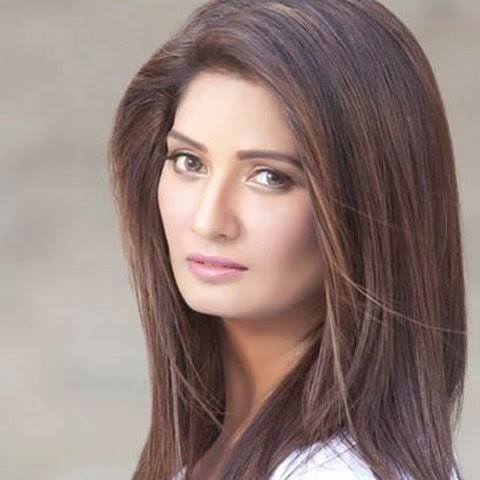 She recently appeared on the television show Super Over hosted by Ahmed Ali Butt. She looked stunning in her olive green dress paired with a black lace shrug. On being asked if she would like to have her statue made at the famous wax museum in London, Madame Tussaud's, the actress replied gushing over her love for Pakistan saying she would rather have a statue of herself in her own country. She said she had no interest in having her statue anywhere else, but in Pakistan. Her love for Pakistan comes first for her.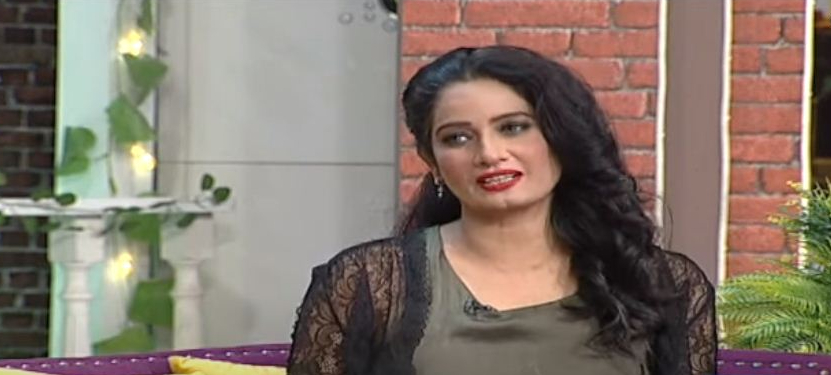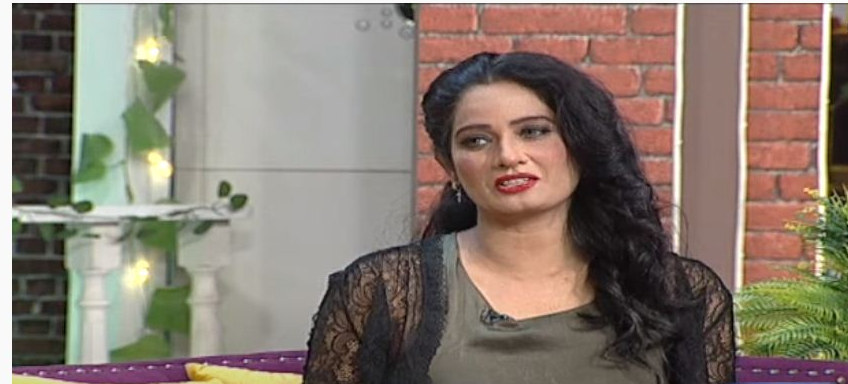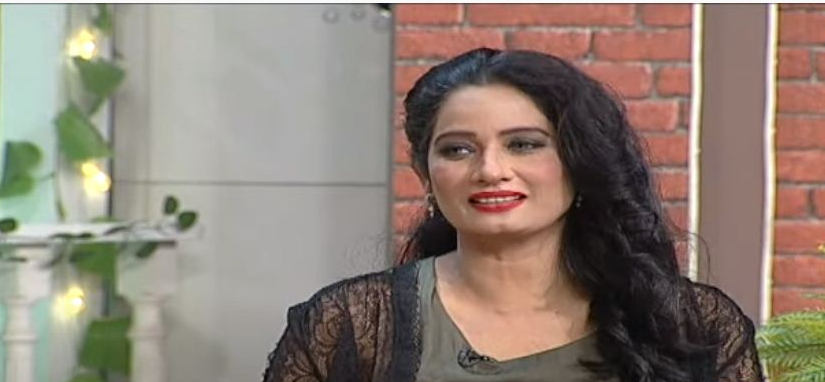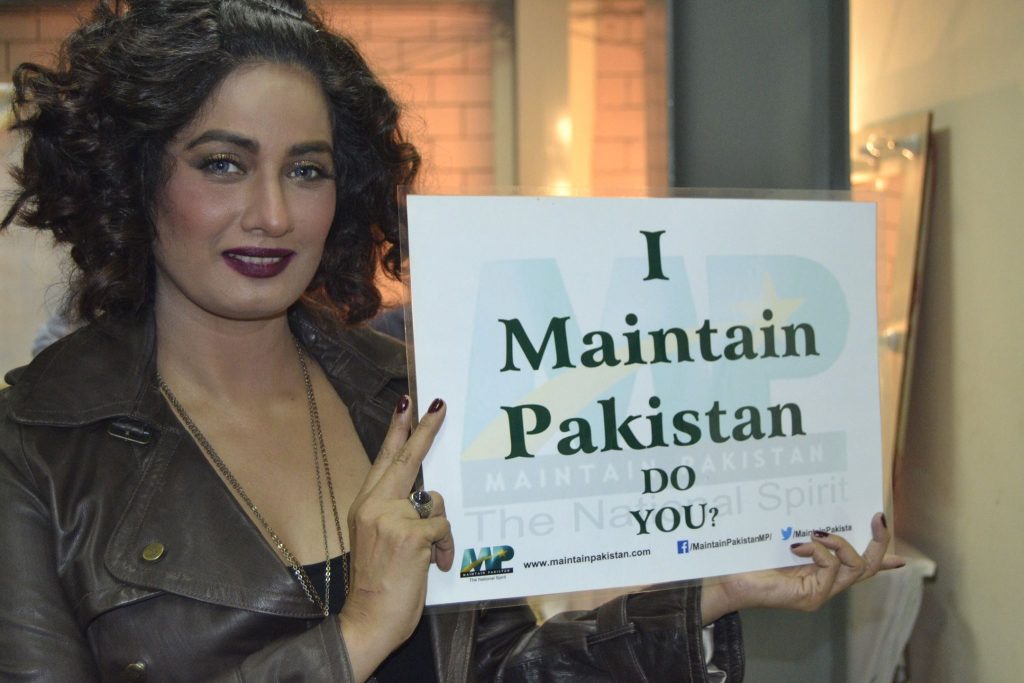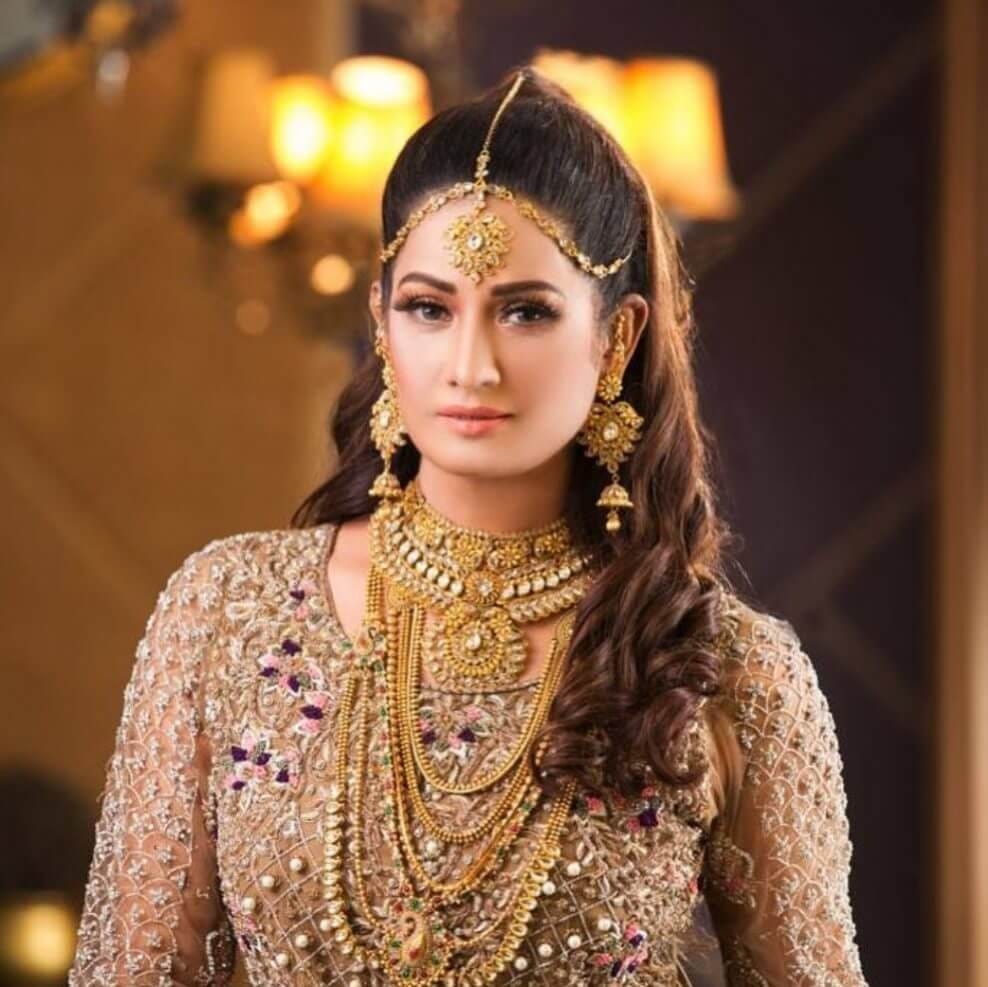 Here is the full video of the super fun interview on Super Over.