Durefishan Saleem is a pretty Pakistani actress who rose to fame from her debut drama Dilruba in which she played Hania Aamir's sister. Soon after her debut role, she started grabbing good roles. She fetched leading characters in Bharras and Pardes as main leads. Currently, she is appearing in the drama serial Kesi Teri Khudgharzi alongside Danish Taimoor.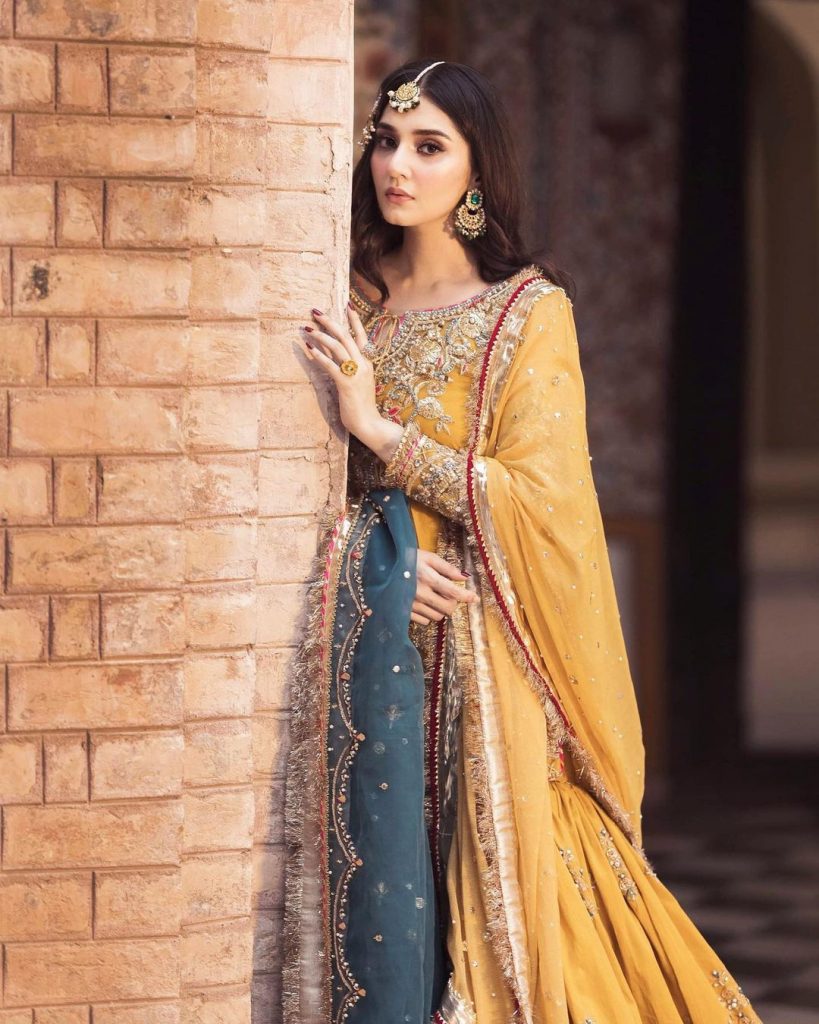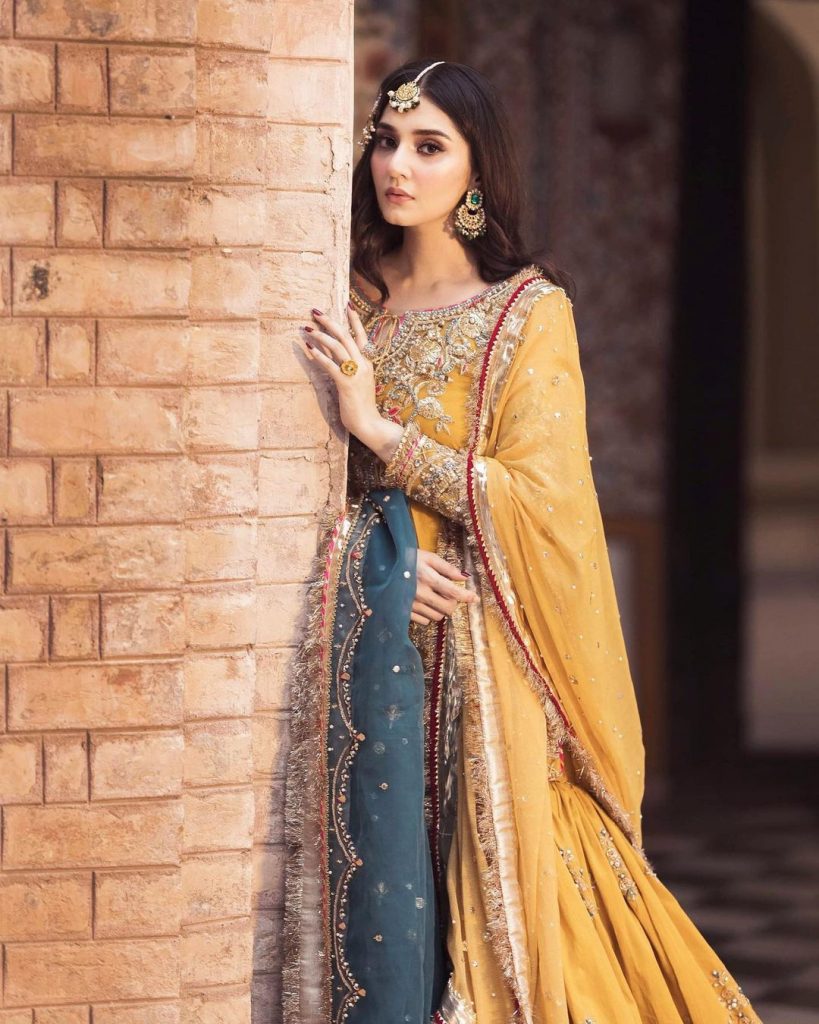 Lately, the actress appeared in 'The Big Pick' in which she talked about her shadi and said that she doesn't believe in dating anyone and she will get married like Katrina Kaif. She said, "I want to get married eventually, I want to have kids around me when I grow old, I will not date someone, I will try not to date but will do Nikkah, Nikkah has a charm. I would like to "Katrina Kaif" my relationship as Katrina got married to the one she thought to live with.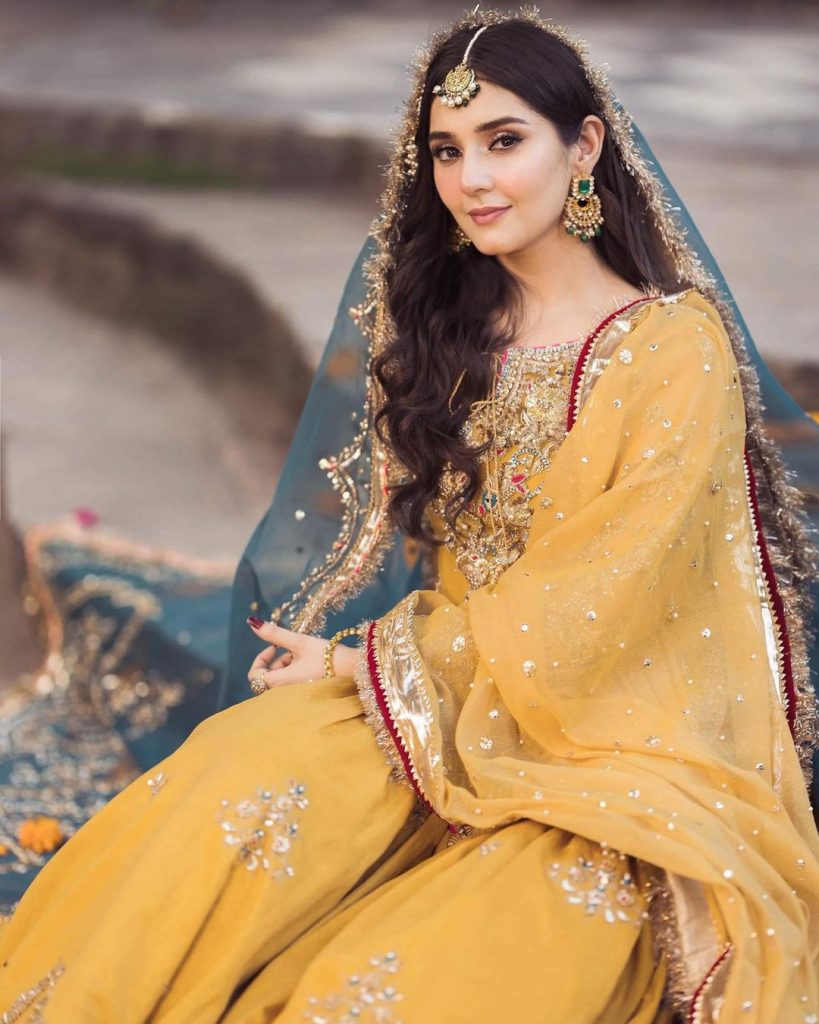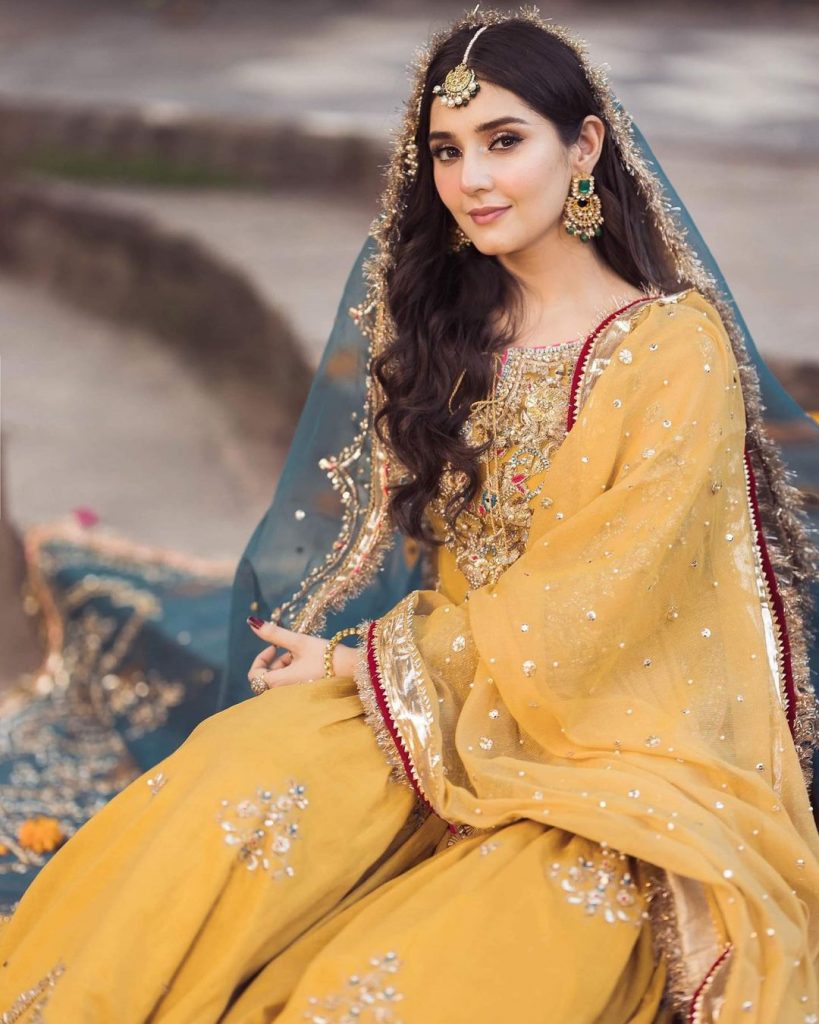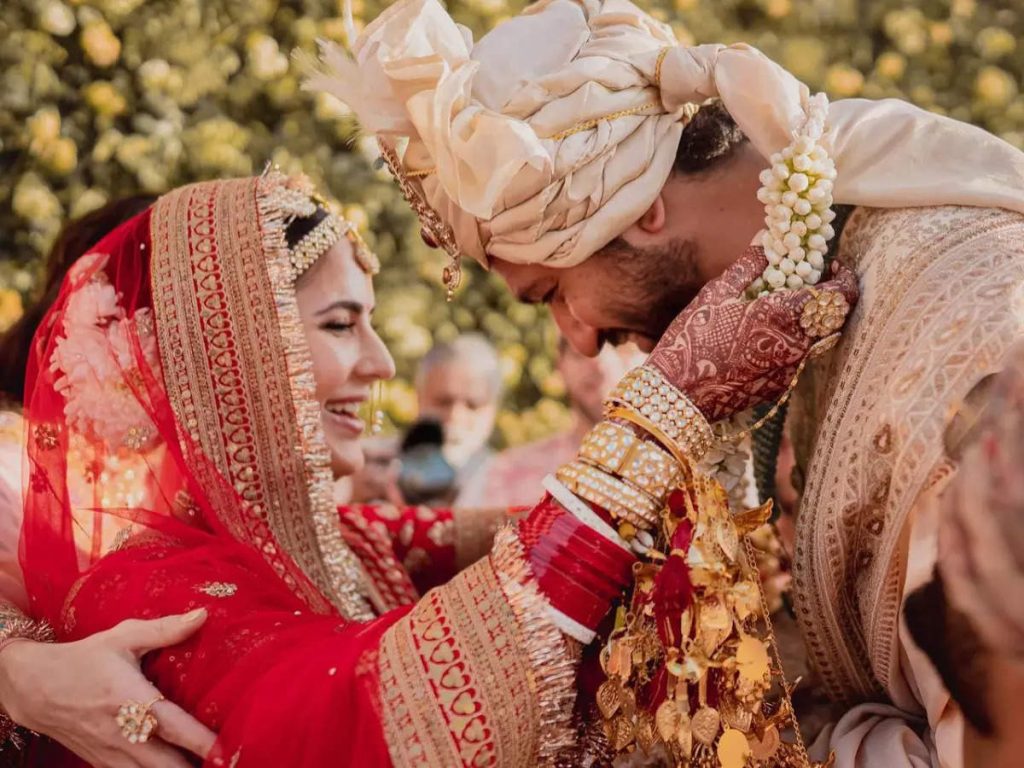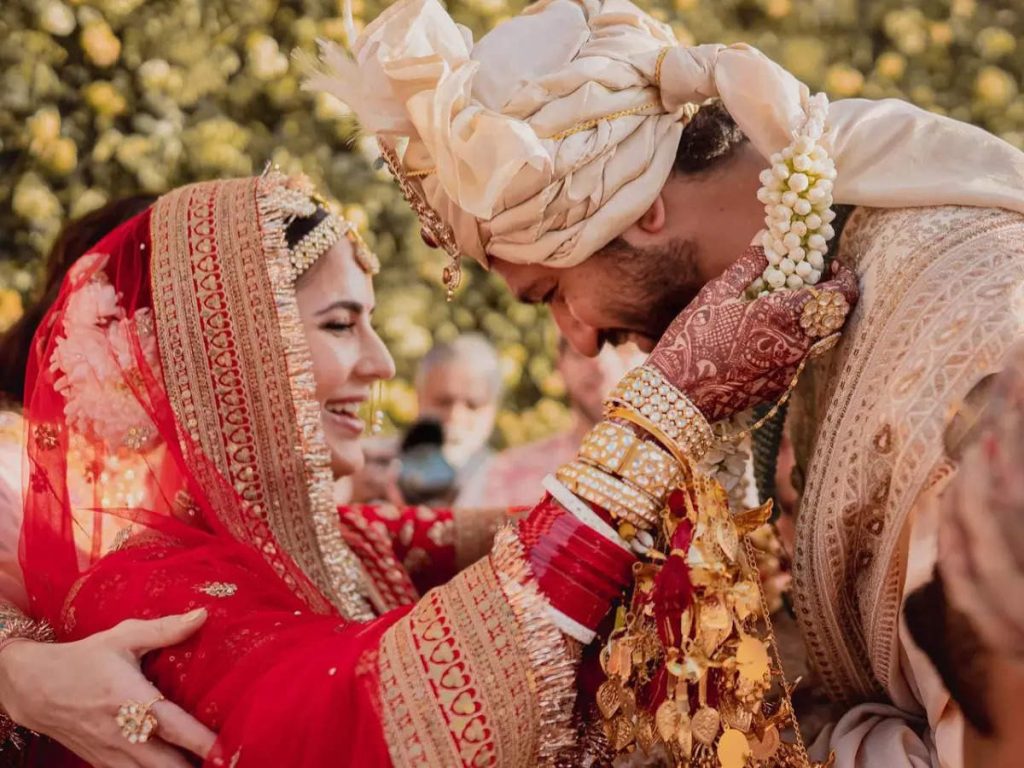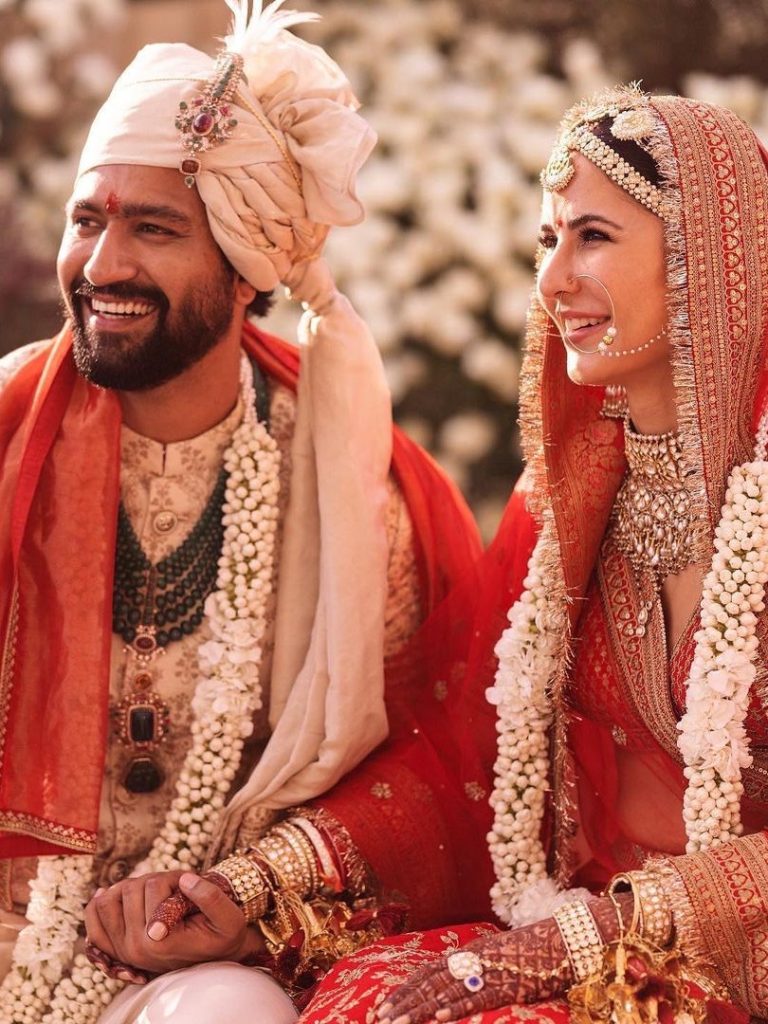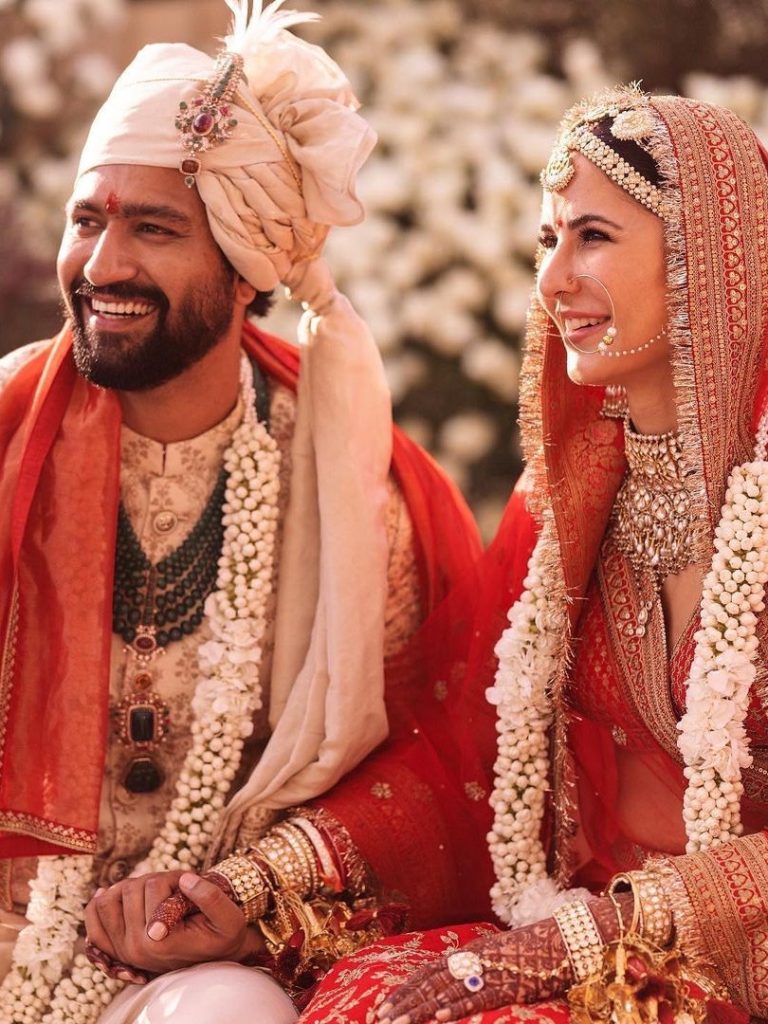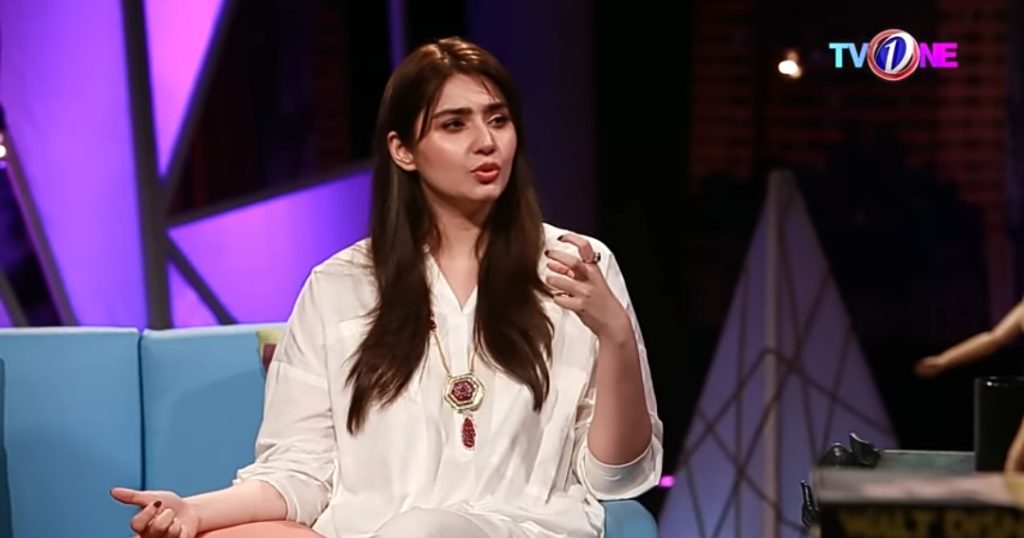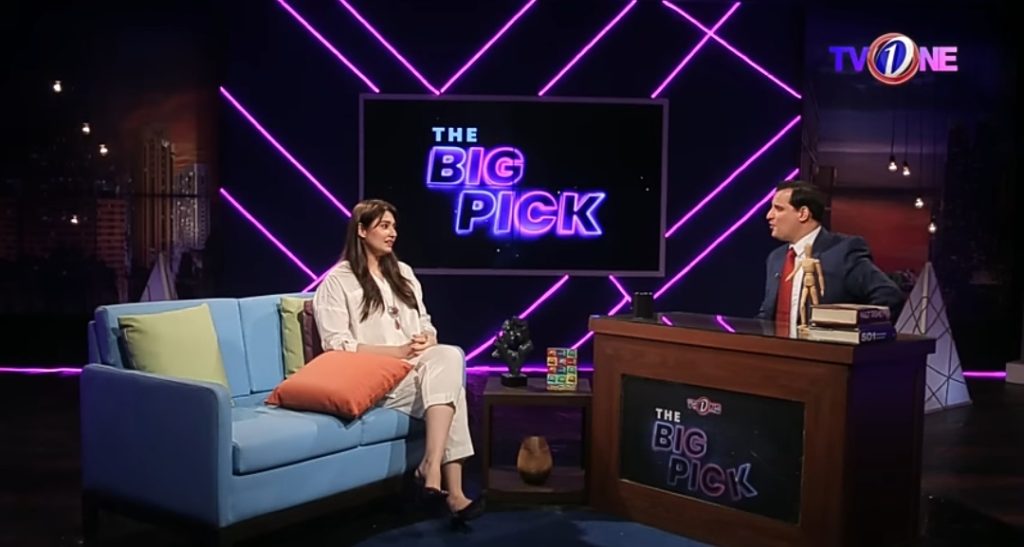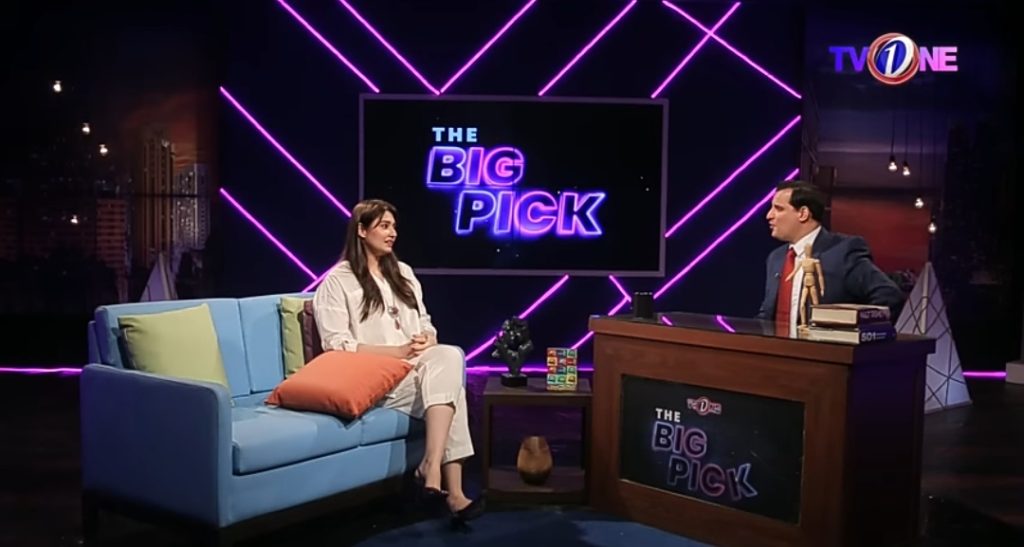 She was also cross questioned by anchor on comparing her perception of Shadi with Katrina's marriage as the actress has dated popular actors and her husband before her marriage. The anchor said to him, "do you know Katrina Kaif dated alot of popular people and almost many people from the industry and it's a known fact?". To the question, Durrefishan responded and said that she believes in locking up the deal with a person she wants to have in her life, she said that there is nothing more beautiful than making a relationship official. She also said that there is no harm in dating after announcement of commitment to the world but she believes in Nikkah. Here is the link where she discussed about getting Nikkahfied and comparing her wedding with Katrina's one.