Sangeeta Jee is Pakistan's first female director. She made many films in her career. Starting off as a leading lady, she went on to become a director and made a name for herself in both roles. She is still very much active in the industry and we have seen her acting in dramas and making a few films.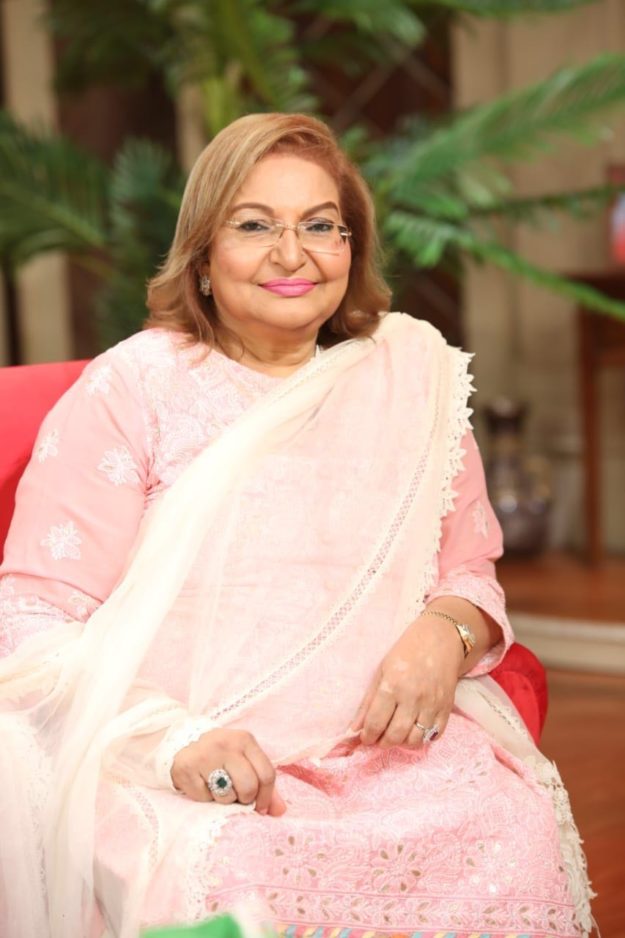 Sangeeta Jee revealed that she was a big Raj Kapoor fan and followed his footsteps in her career. Once during a film festival in Tashkent, Raj Kapoor invited her on his table and offered her a role in film Prem Rog which was later on done by Padmini Kolhapuri, the aunt of current actress Shraddha Kapoor. Raj Kapoor said that they can arrange a fake marriage with his son Rishi Kapoor and Sangeeta will be able to live in India for her career.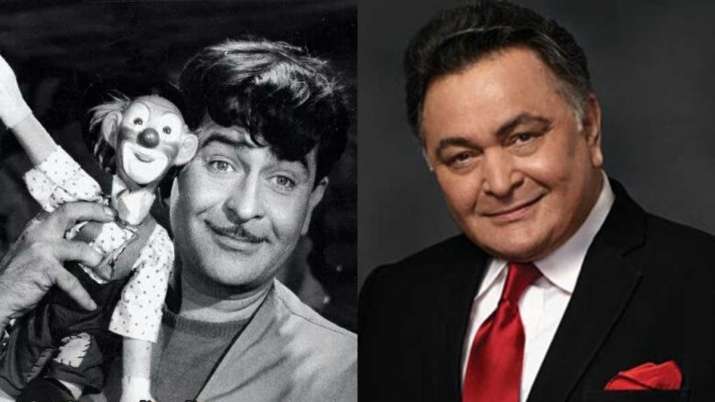 Sangeeta Jee revealed this unknown fact on Ahmed Ali Butt's show Super Over. She declined the offer as she loved her own country and preferred to work here.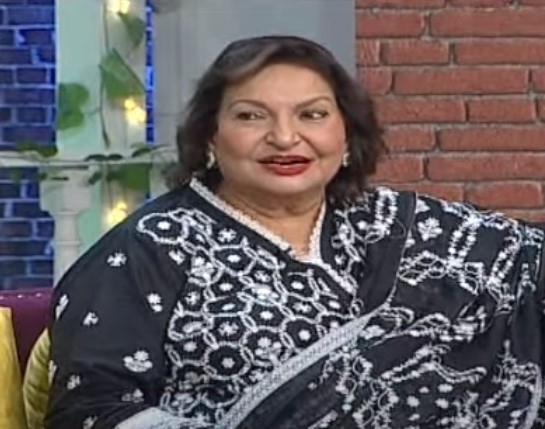 This is how she described it: