Jo Bichar Gaye is a Pakistani period play which is based on 71's war, the story is written by real 1971 war soldier Captain Z I Farrukh (Col retired now). The story is based on his novel "Bichar Gaye". The story of the drama is on fall of Dhaka. In the Novel, Col Farrukh expressed each and everything that he saw as a war hero. It also features real love story of Captain Farrukh with a Bengali girl Sonia. The drama has been written down as serial by Ali Moeen, it has been directed and produced by Haissam Hussain.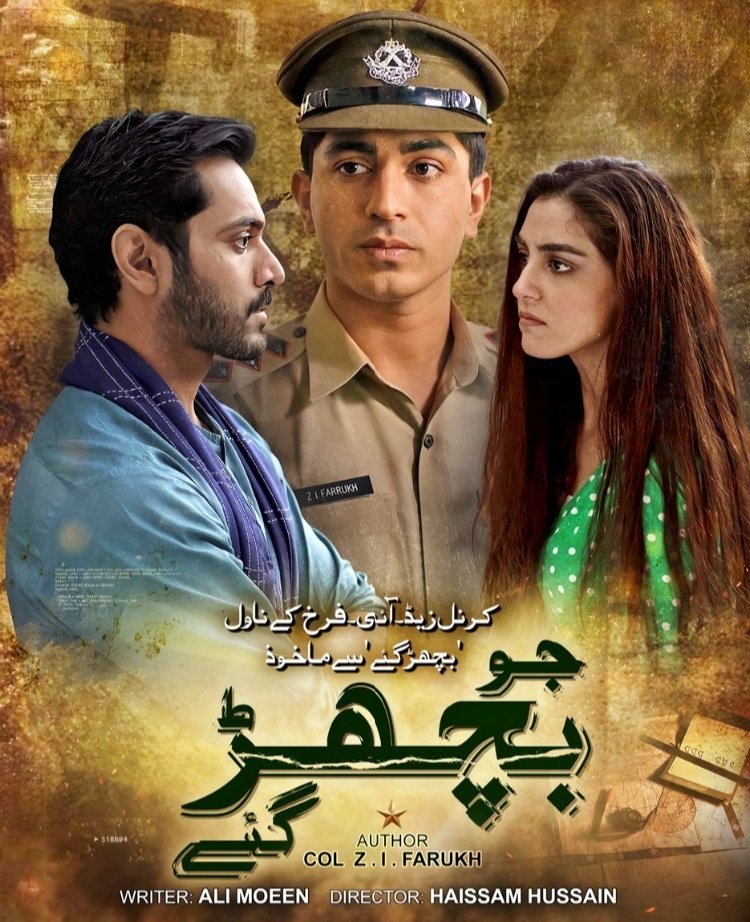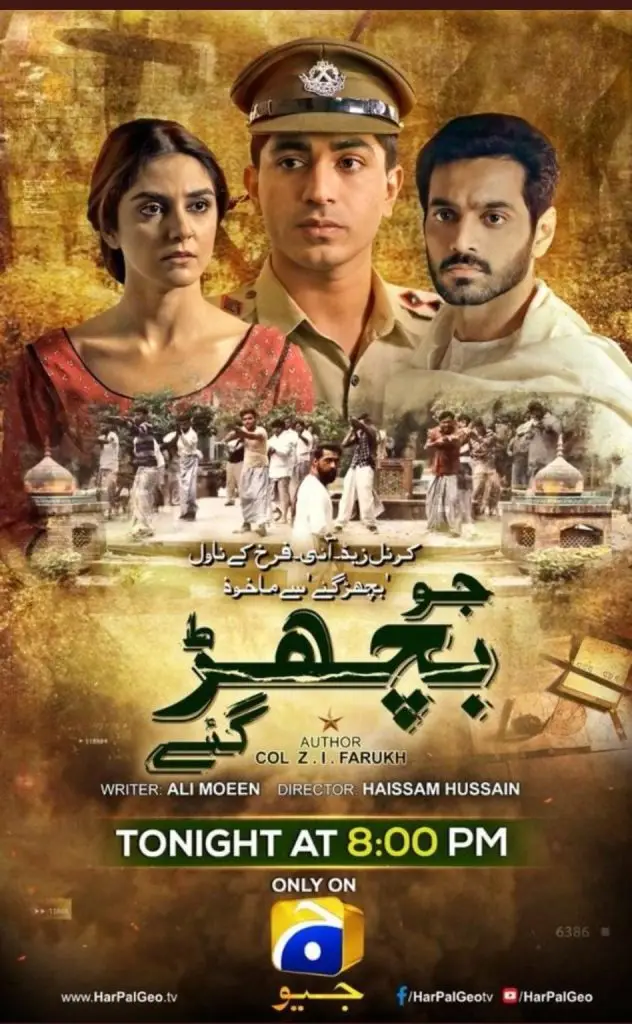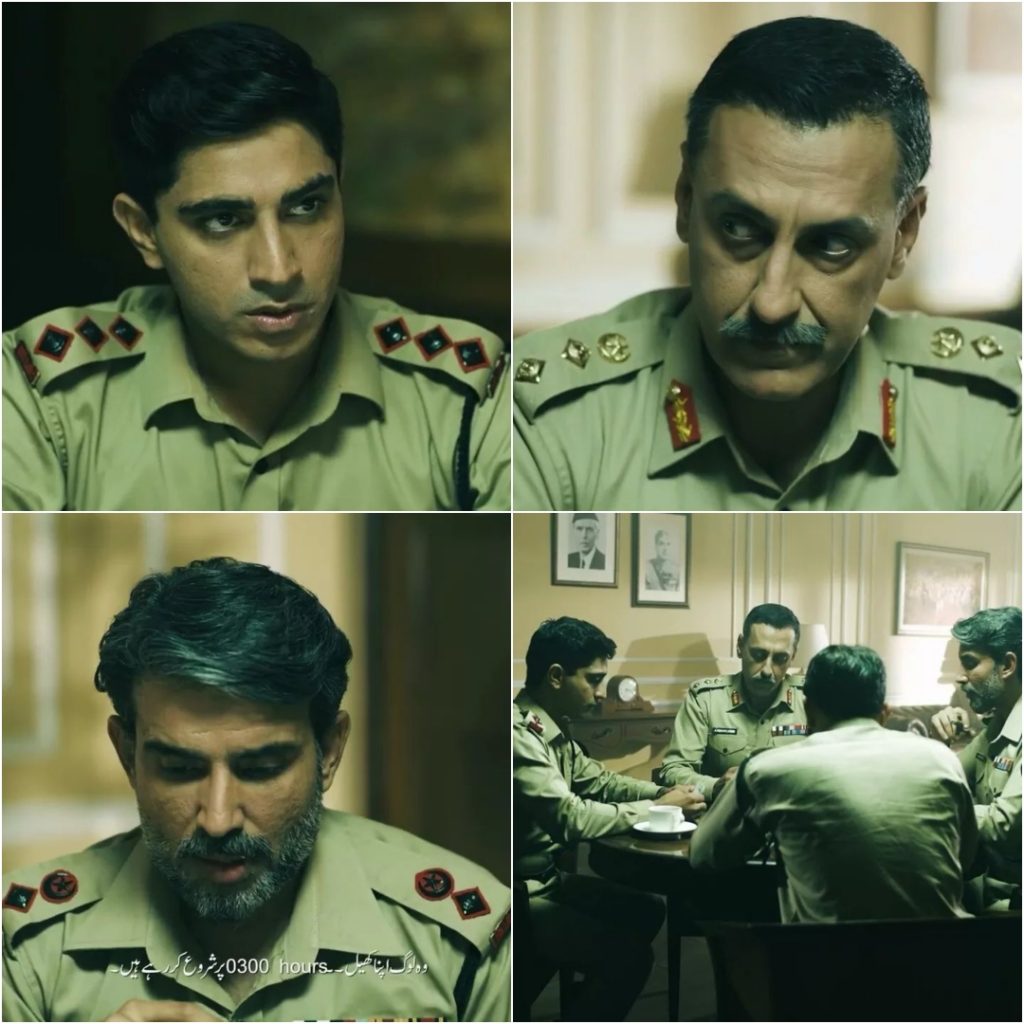 Today, last episode of the drama was teledcasted on Geo Television. It was heart wrenching and spine chilling episode, it was hard for fans to see the the division of east And west Pakistan amidst a lot of bloodshed. Fans thoroughly loved the acting of all the actors, all the actors including Talha Chahour, Aurangzeb Mirza and Adnan Jaffer did amazingly well. Fans also loved Maya Ali and Wahaj's acting in last episode.
The director Haissam Hussain depicted the drama with professionalism, he perfectly shot the night scenes. Fans are posting the tweets in praise of director's brilliance. Fans loved Maya Ali and Wahaj's amazing chemistry in end which shattered them.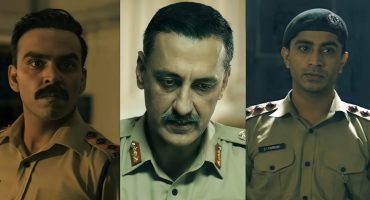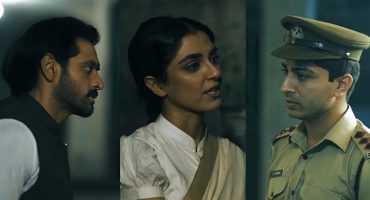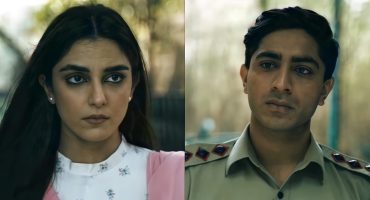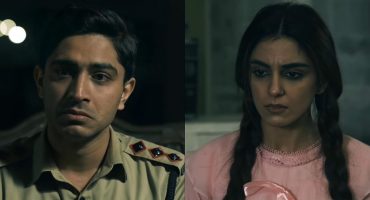 Fans said that they knew the ending but still they are devastated to see Sonia & Wahaj dying, one fan said that she would assume her own ending that Sonia & Wahaj escaped and living their life happily ever after. Fans said that it was a period play but they could change the ending by keeping Sonia & Rumi together. The drama however followed the history where Sonia and Rumi both died. Fans still were in hope regarding ending, the ending left the fans teary eyed. Wahaj's fans are thanking him for giving them Rumi. Fans are loving the drama but they are sad about ending. Fans loved the acting of each and every actor in all episodes. Fans are giving shoutouts to the whole cast and crew of the drama for narrating a sensitive story brilliantly.
Here are comments.