The Chief Justice of Pakistan Mian Saqib Nisar had  banned Dr. Shahid Masood, from appearing on TV for a three-month period on March 20th. Dr. Masood was banned after his claims regarding the presence on an international pornographic ring in Pakistan were found to be "unfounded and baseless" by the JIT. Now, he is in trouble again as he has been arrested.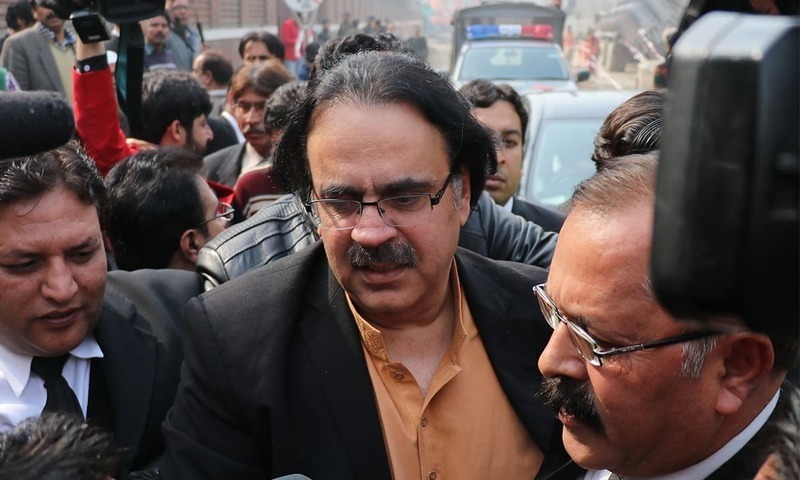 According to case filed against Shahid Masood, he had signed an agreement with a fake company to negotiate with the Pakistan Cricket Board for grant of rights to PTV for coverage of cricket matches played in Pakistan. PTV faced heavy losses post that. Roshan Mustafa Gillani and Kashif Rabbani were also suspects in the case. They had returned 8 Million and 10 Million after their bail was denied.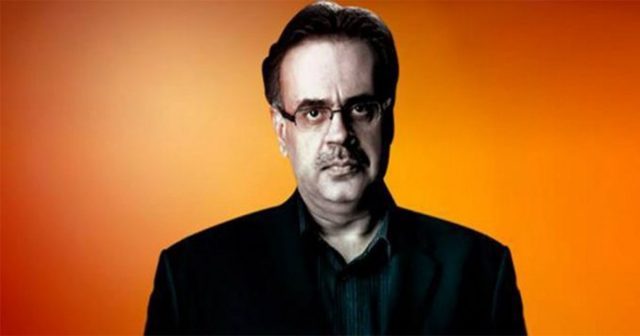 A district court of Islamabad had issued non-bailable arrest warrants for Masood on the request of FIA but he had obtained an interim pre-arrest bail. But a special court of FIA had refused to confirm his interim bail in October. Shahid Masood had filed a plea in IHC after his interim bail period expired today. Justice Mohsin Akhtar Kiyani dismissed his petition for pre-arrest bail.