This Eid there were a lot of anticipations as for the three big film released for the audience. All three Parwaaz Hai Junoon, Load Wedding and JPNA 2 had fans waiting anxiously for them and the question was which one of these will come out victorious at the box office. The answer is here and JPNA 2 has done the most business, though the other two films have also done well. JPNA 2 as done a gross box office collection of nearly 16 crores in 4 days which is a huge number. The film also made a record for the fastest 10 crores.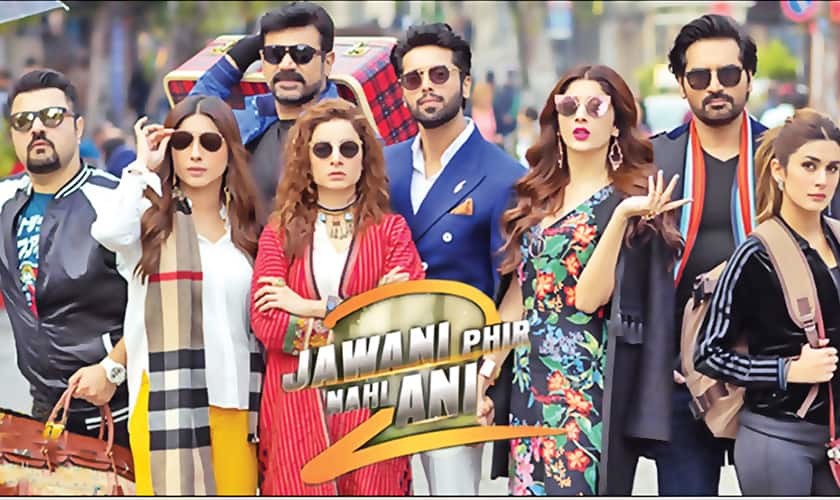 Parwaaz Hai Junnon also did business with Junoon as it collected about 12 crores in 4 days. People are looking impressed with Hamza's return to the silver  screen: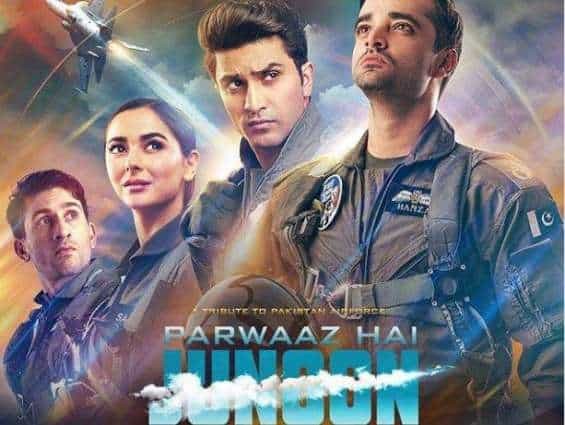 Load Wedding got limited screens due to the other two films having a huge ensemble cast but still managed to earn over 6 crores which are a good amount in given circumstances: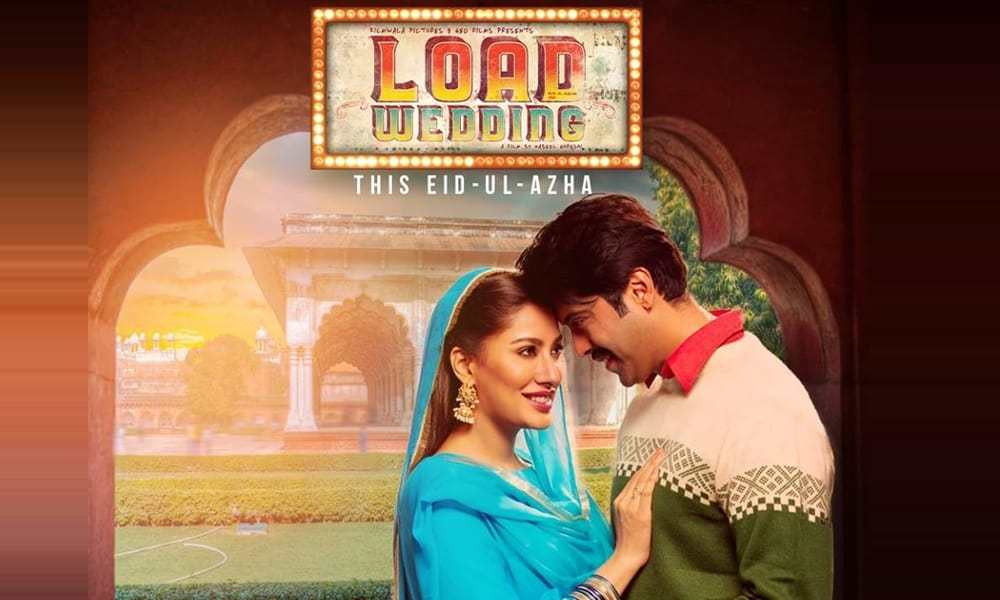 Teefa in Trouble has also crossed 40 crores and has held well in the presence of biggies. Eid ul Adha has really been big for the Pakistani box office!