Judge Frank Caprio is an American Municipal Court judge who is known for his compassion more than anything else. He is known for giving verdicts which have won him millions of fans around the world. He often shows how a judge's job is not only to punish the criminals but also to judge whether some people simply should be given more leverage because the law they have broken is nothing compared to the hardships they face in real life.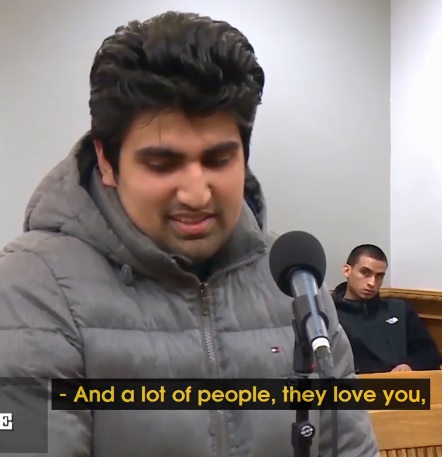 For the first time a Pakistani student came to the court because he had three parking tickets which he had not paid for. The student told Judge Frank Caprio that he was from Pakistan and how much people loved him in Pakistan. Although Judge Frank laughed his statement off as buttering but gave him a leverage because he was a student and wished him the best for his future life.
He also gave the examples of people pressing in his court and himself and said that they too were not natives but had made a great life for themselves in America. Judge Frank shared how honored he felt to know that people all around the globe recognized his work and loved him for it.