Juggun Kazim is a notable and senior Pakistani television and film actress. Apart from being a striking actress she is also a host and has hosted various shows till now. She is a Pakistani-American actress who is seen performing on various Pakistani and American plays and received immense approval and admiration. She hosted her first-ever show at the age of 16 only.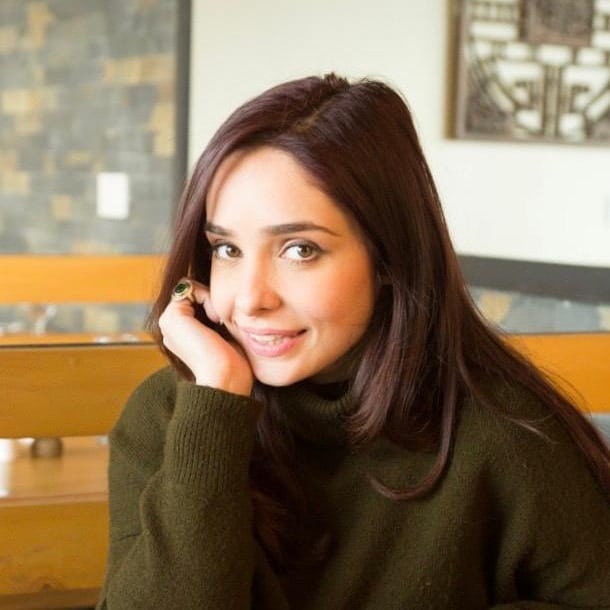 Recently Juggun Kazim is hosting a Ramazan show on A Plus Channel "Noor-e-Ramzan". While talking about the loss of your children and loved ones who are not with you anymore, Juggun got emotional and started crying during the live show.
In 2019, Juggun had a miscarriage and she lost her child. As it was a great loss for her, she cried out her heart after listening to the pain through which the children affected with different diseases go through and the great loss of parents who lost their children.