Actress and host Juggun Kazim is expecting her third child and she has shared her complete pregnancy journey in a video.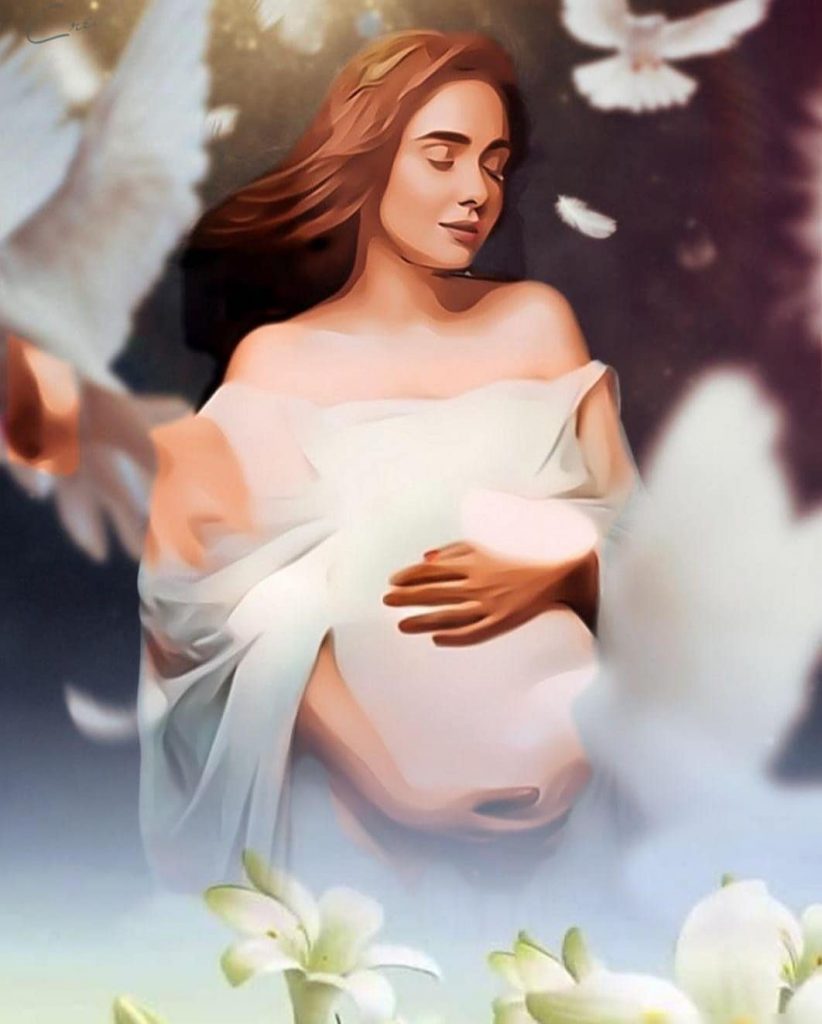 In her Vlog, she shared how she came to know about it, her experiences, health conditions and everything in her pregnancy time.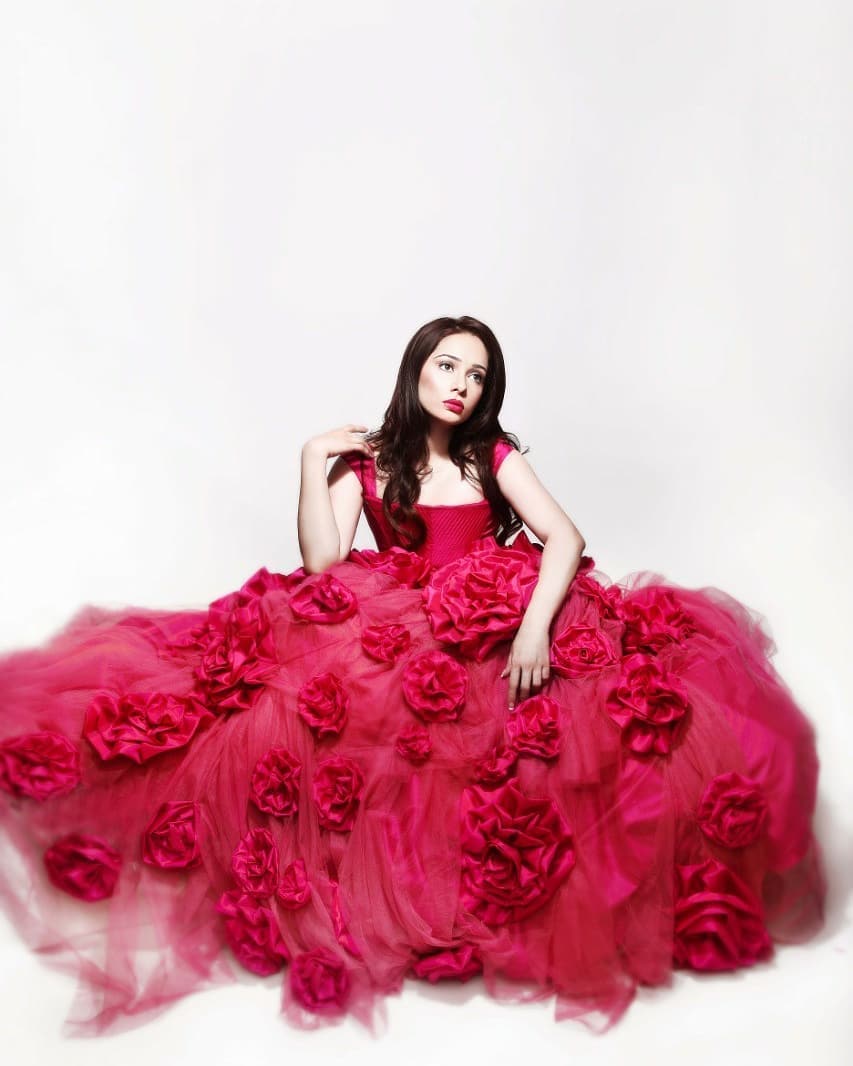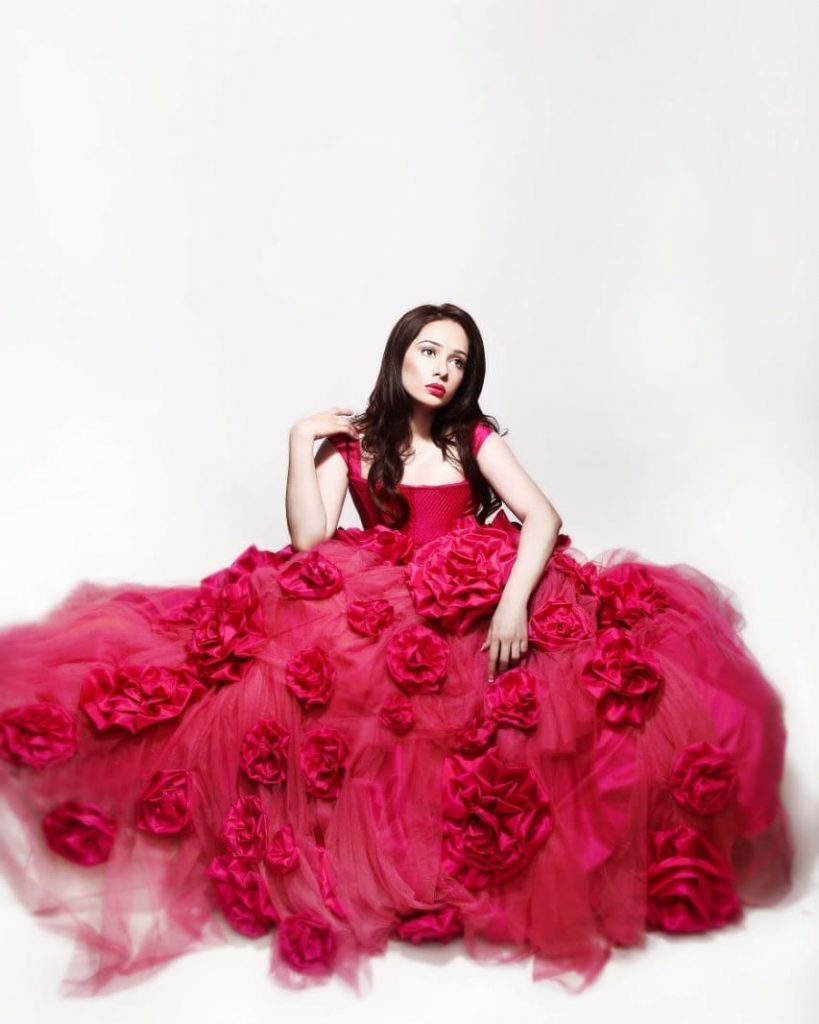 She shared, "Today I am going to talk about my pregnancy and my experiences. In the first trimester, I had constant vomiting and then expecting during COVID, then reaching to doctor, then mostly bed rest and back pain. You can't sleep at night and your body changes and then people fat shame you."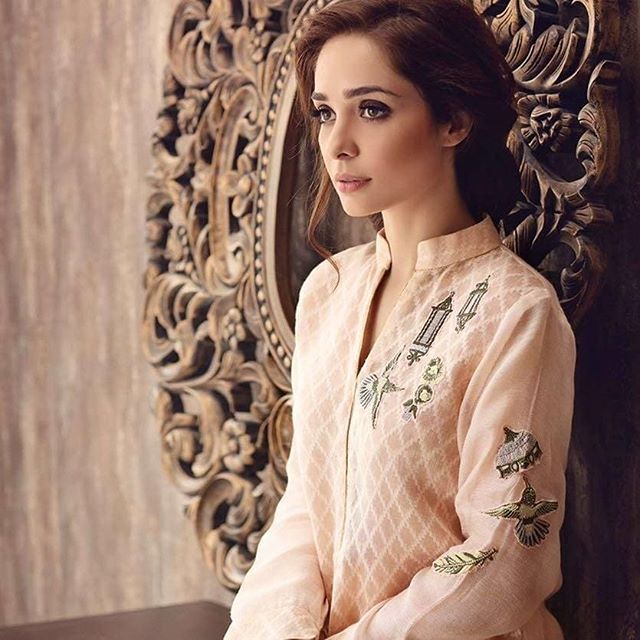 Talking about her experience, she said, "Last year I had a very bad miscarriage after that I became depressed and upset. I thought I will have a daughter but I had a miscarriage so I was not expecting to get expected. In February, I came to know that I am a few weeks pregnant. I was excited but scared because Hamza was born and after that, I had a miscarriage and then Hassan was born and again miscarriage. So I and my husband had a conversation and he said to me that our family is complete as from the previous marriage he has kids and from this marriage as well."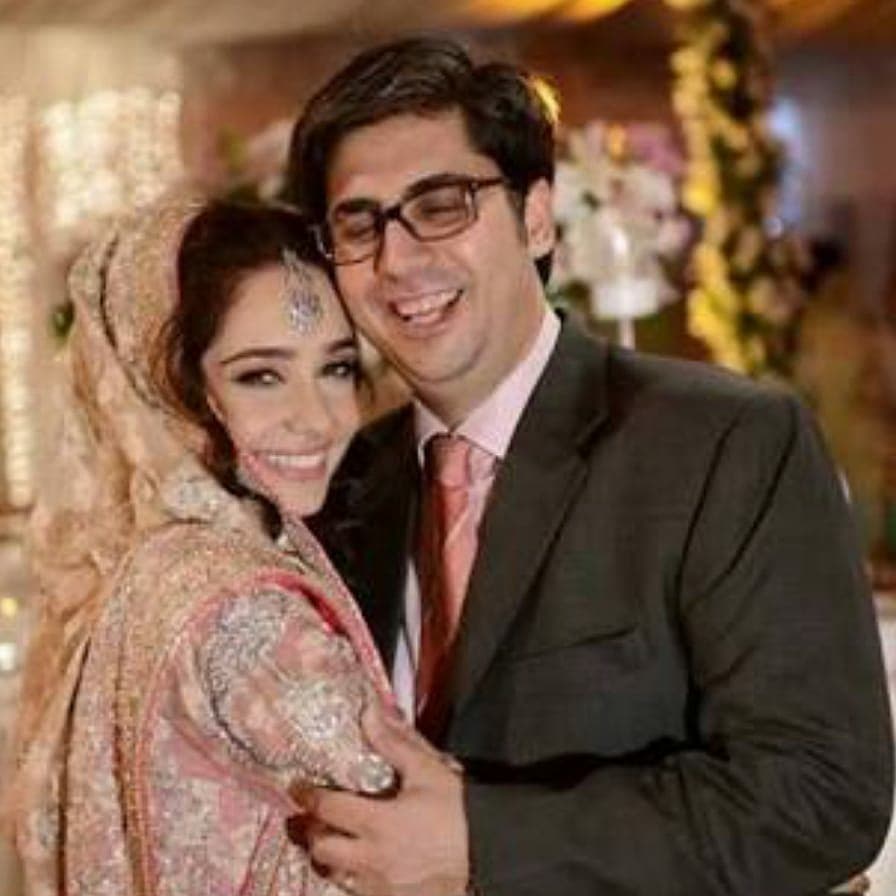 Juggun Kazim also shared that she had a severe cough during March and April but later when she got her tests done she came to knew that she had COVID but she got recovered.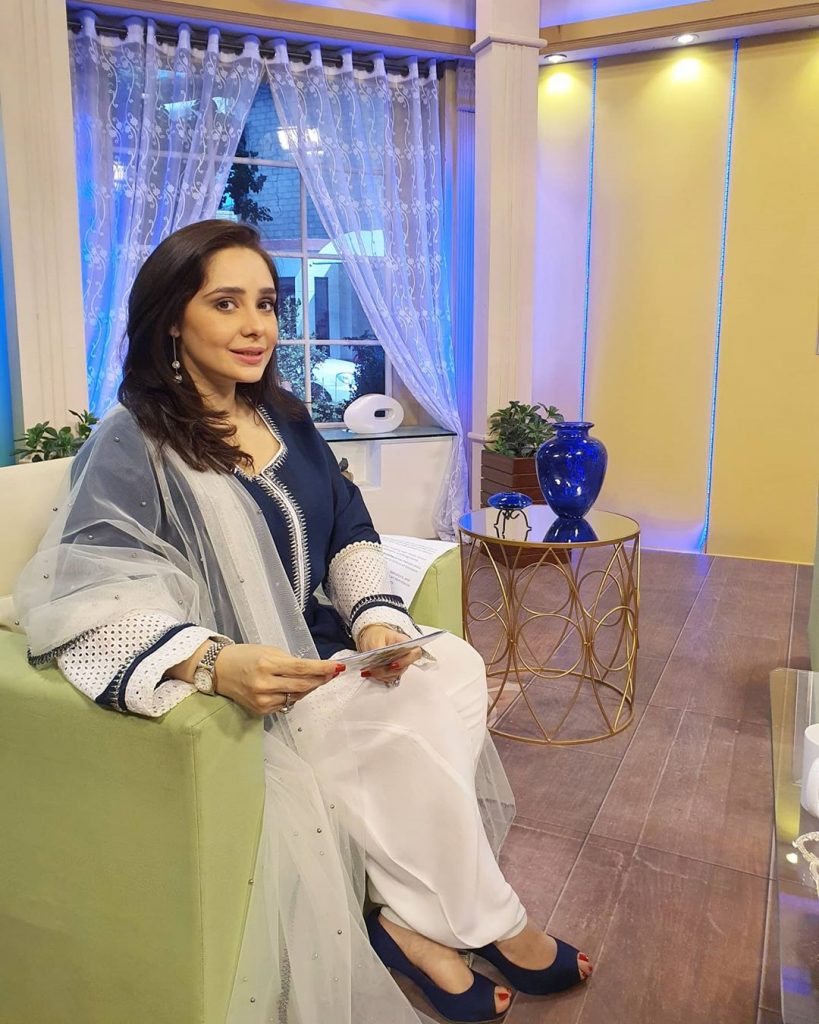 She also shared that during Ramadan transmission she had major back pain and different other issues, so she had to bed rest. She said, "So you can imagine about the depression because I am a workaholic and an active mother. Due to all this, I also gained lots of weight around 50 pounds. Still, if I talk I have breathing issues and my feet are swelled up. So this is my pregnancy so far."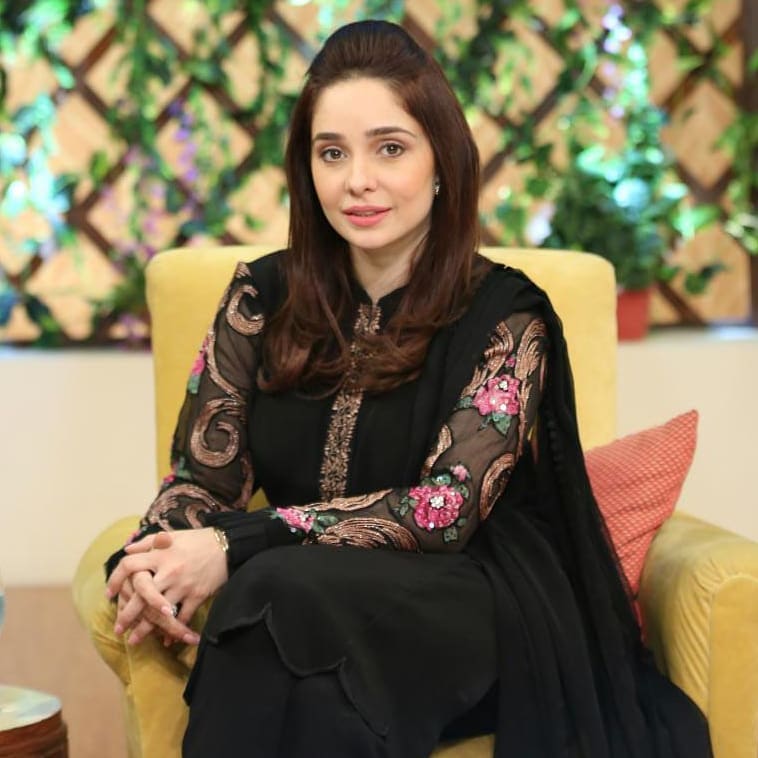 Talking about how she was fat-shamed, Juggun shared, "The thing which has hurt me the most is that how people make fun of you when you gain weight. See when anyone gains weight they know about it so you don't have to go to them and tell them about it. I recently uploaded a shout out video many people sent me lovely messages but some made fun of me. Many people mocked me and said 'haye, moti hogae ho, Haye isko kya hogaya hai?'"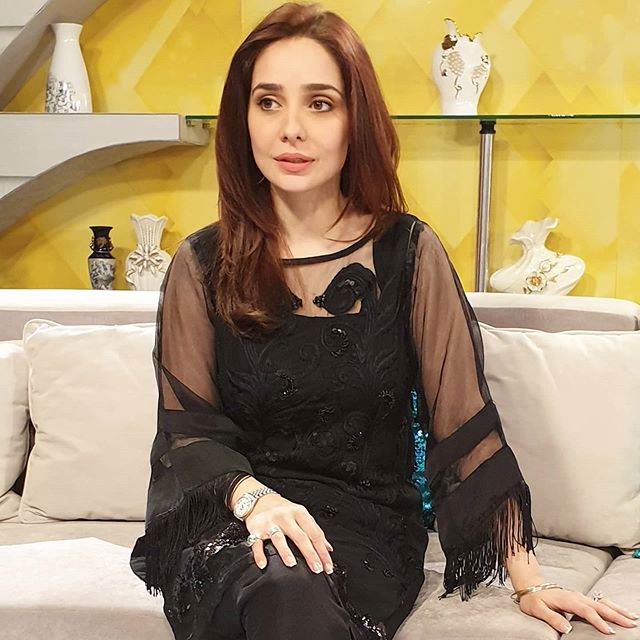 Juggun clearly said that fat-shaming is not a nice thing. She advised that we must not judge and hurt people just because of their looks. In the end, she asked everyone to pray for her and the baby.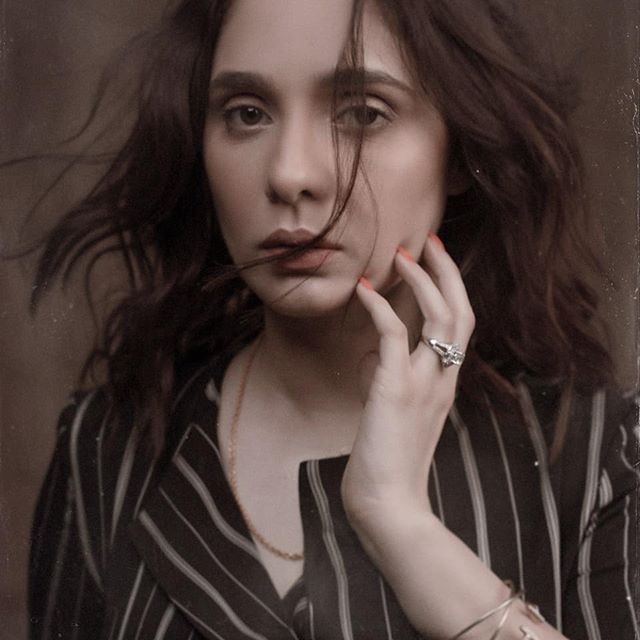 Watch complete Vlog here: