Actress and host Juggun Kazim is expecting her third child and she has shared her complete pregnancy journey in a video. After having two boys, she is all excited to welcome her third child which is a baby girl.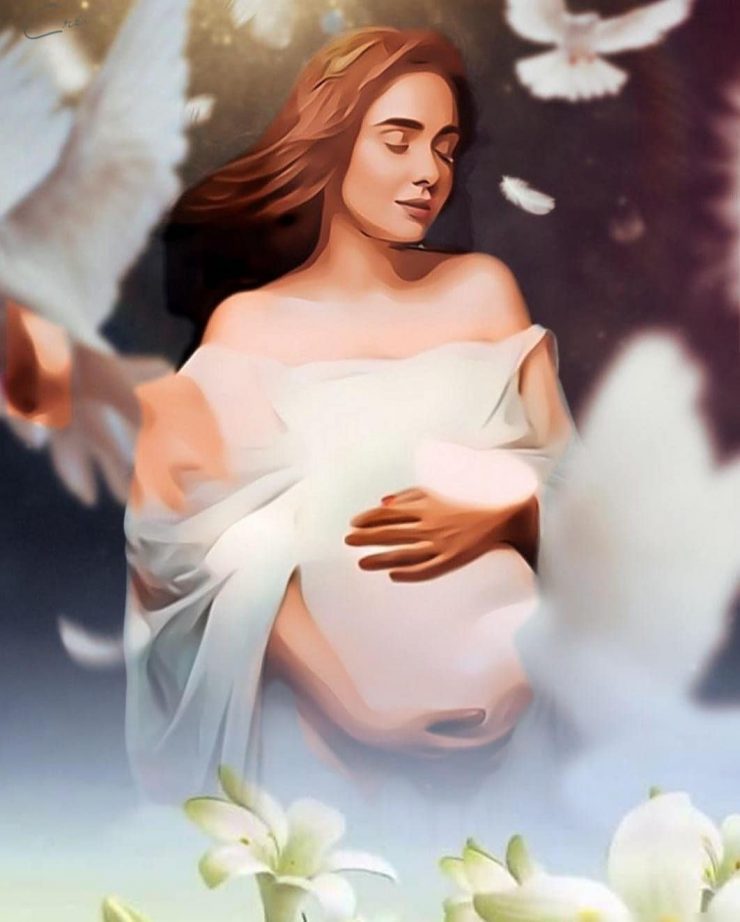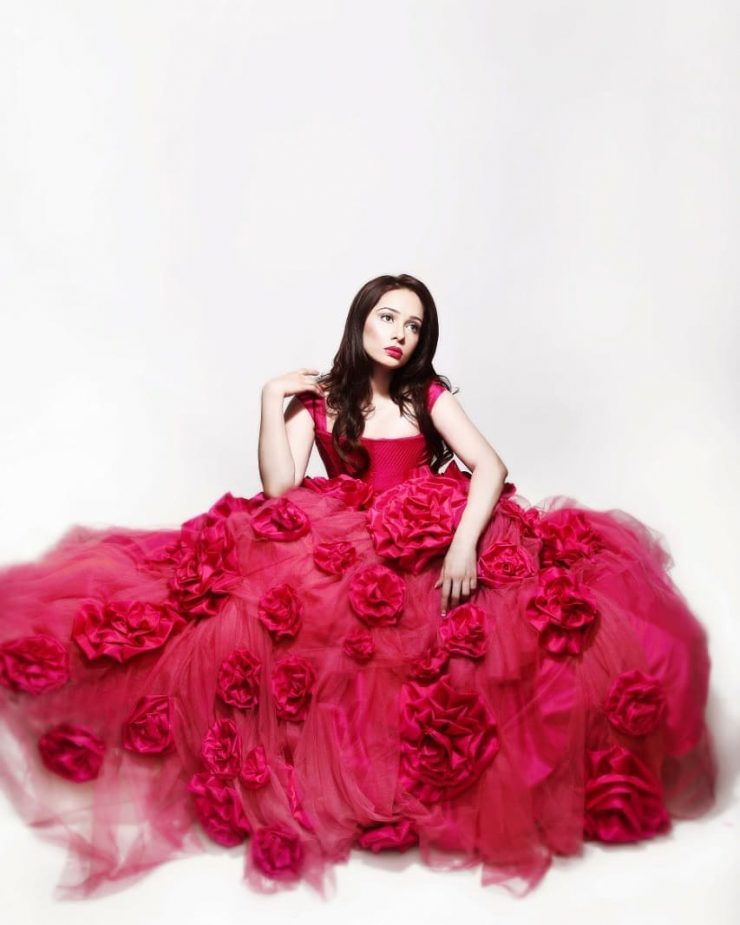 She runs her YouTube channel and in her recent Vlog, she took us on a tour to her little angel's room.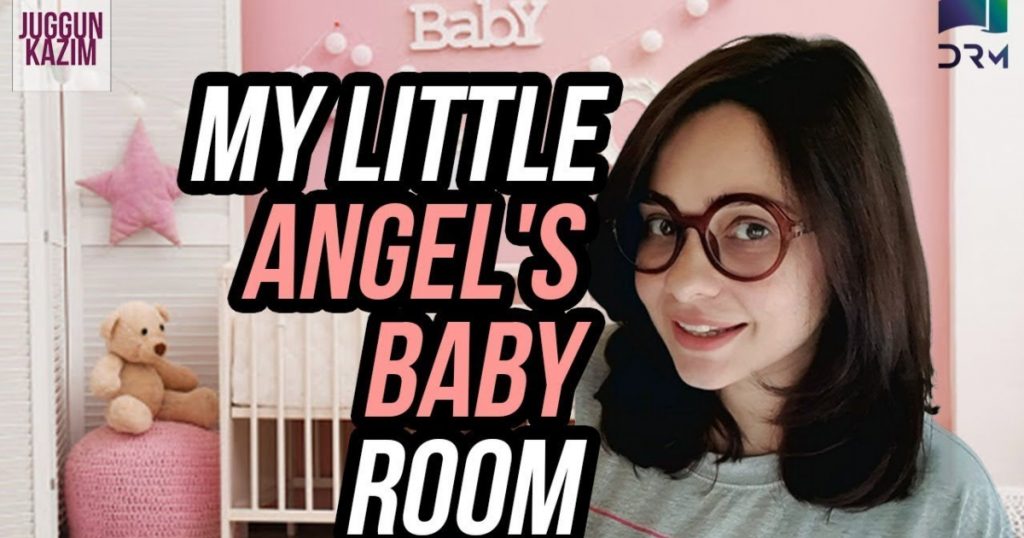 Juggun shared, "As this is my first baby girl I decorated the room for her with a lot of effort, excitement & love. I kept the theme pink, grey and white while redoing and reusing a few old items. Some were gifts while others I already had but all had one thing in common i.e a lot of emotional attachment & loads of love. I hope you all like it!"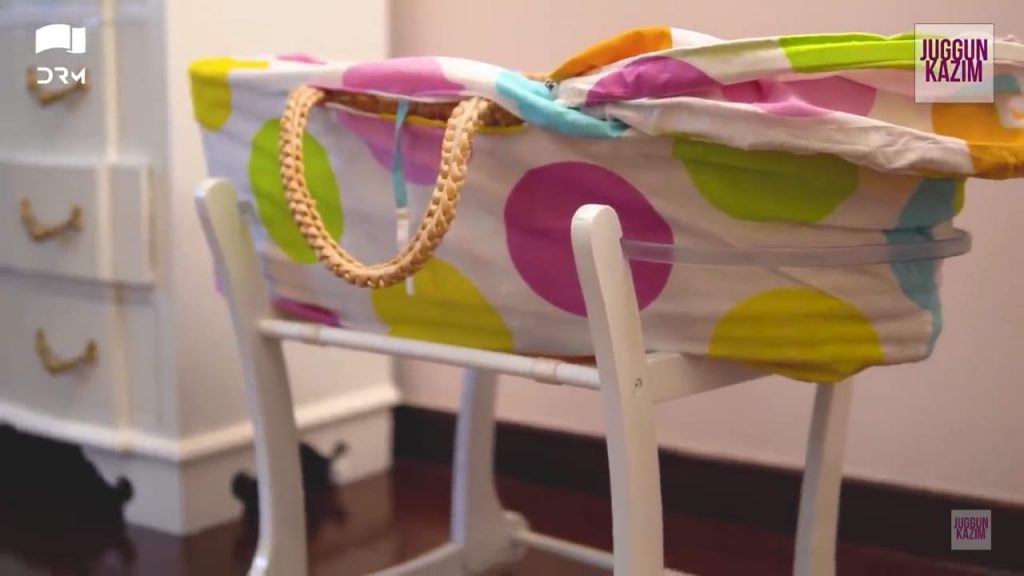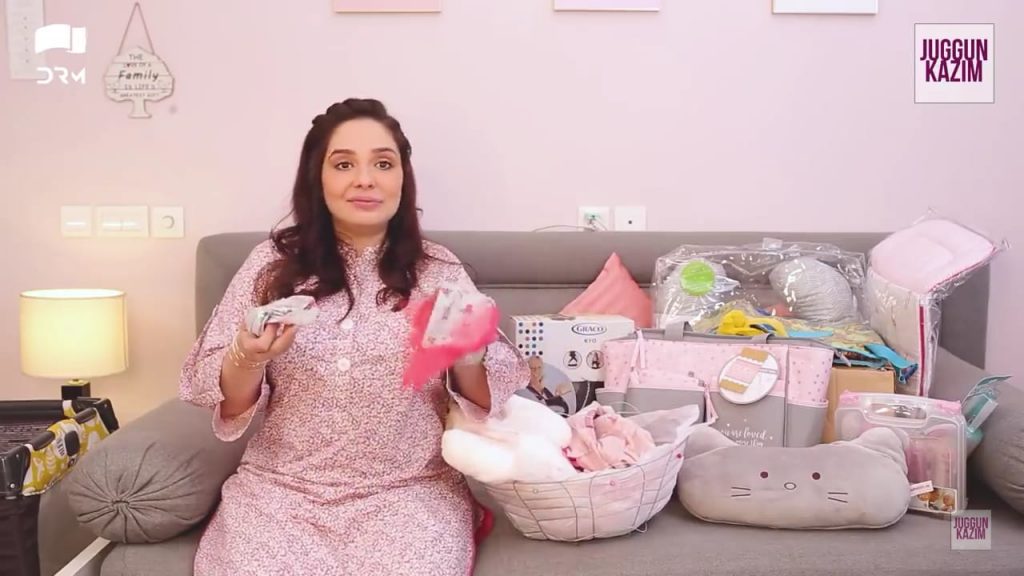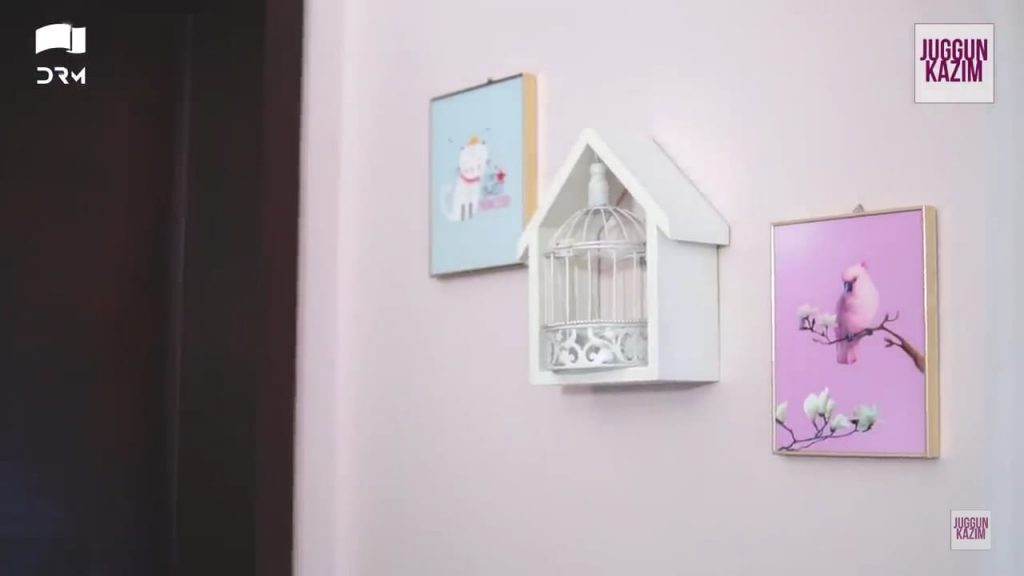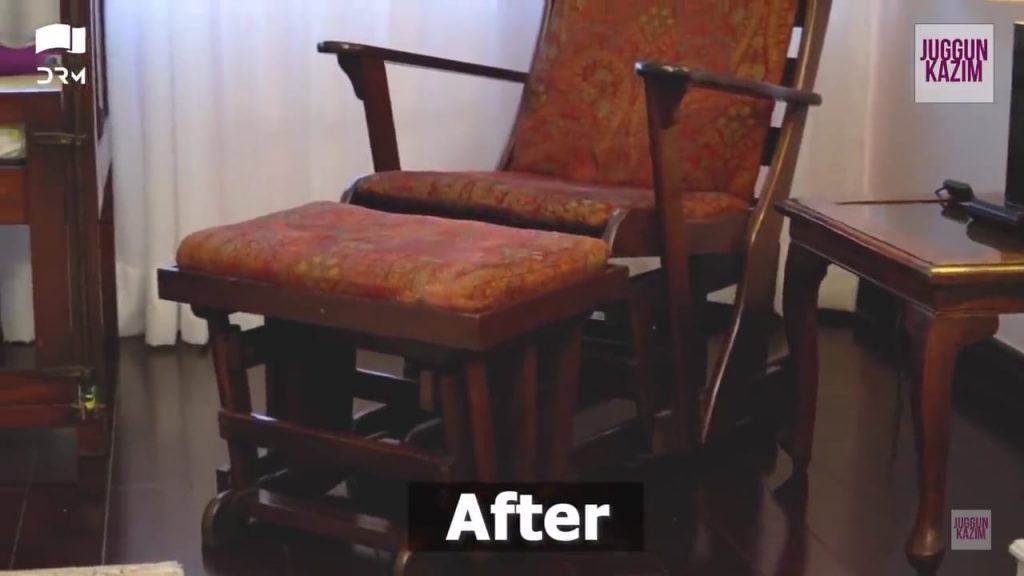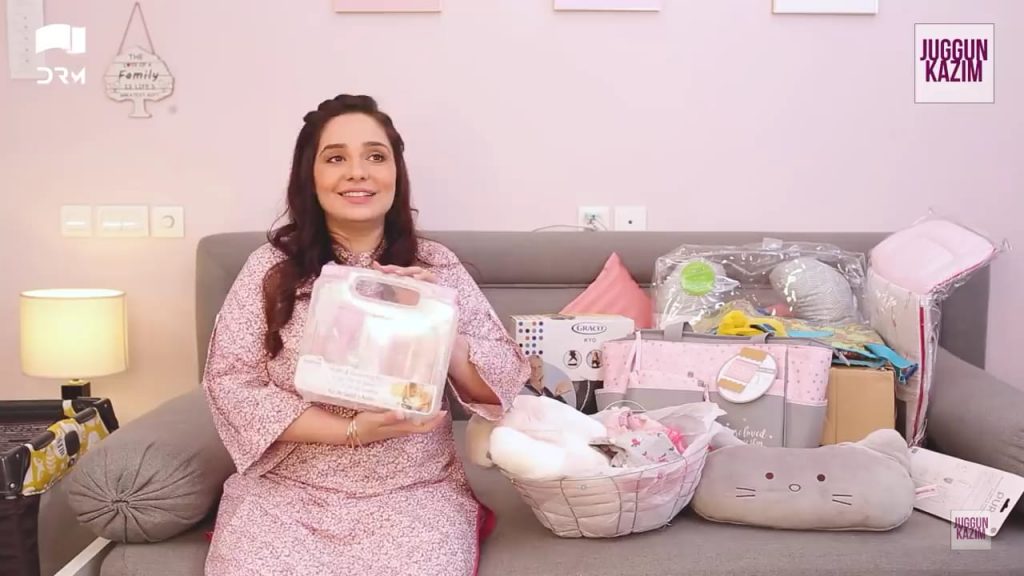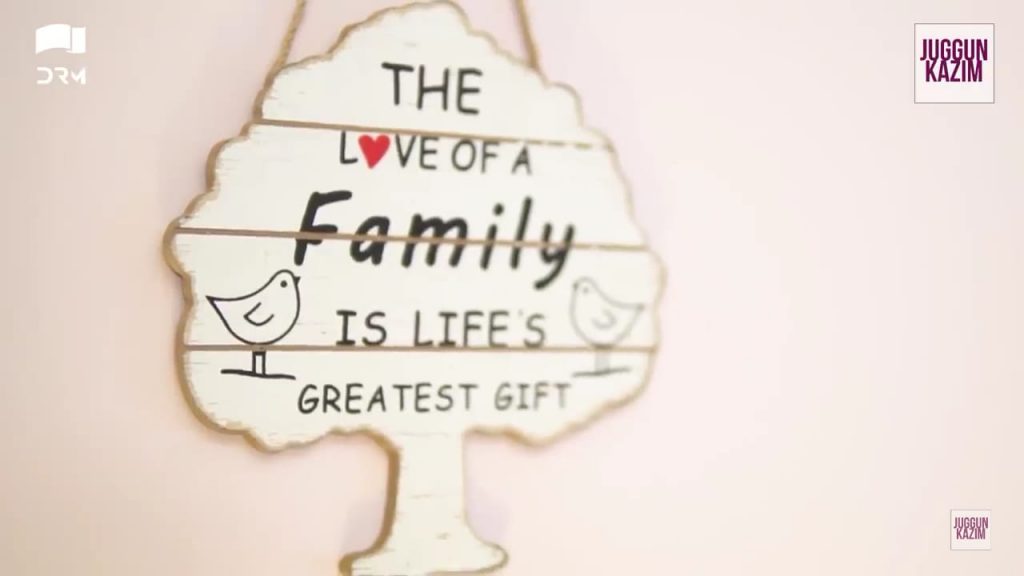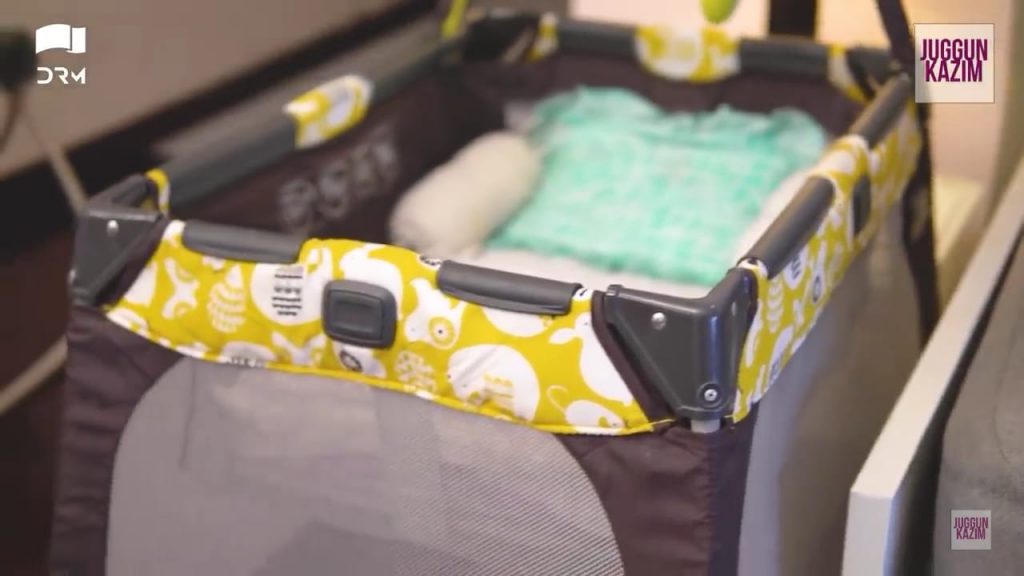 While talking about the decoration she said, "I have chosen light colours and went for three pink walls and a forest-themed wallpaper on one wall. I have kept two lamps for mellow lightning in the room."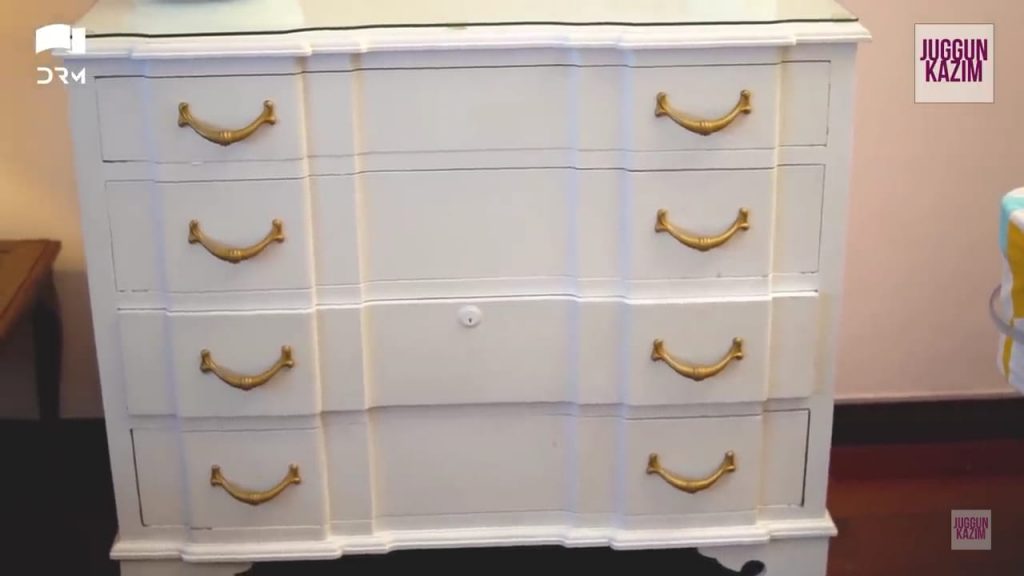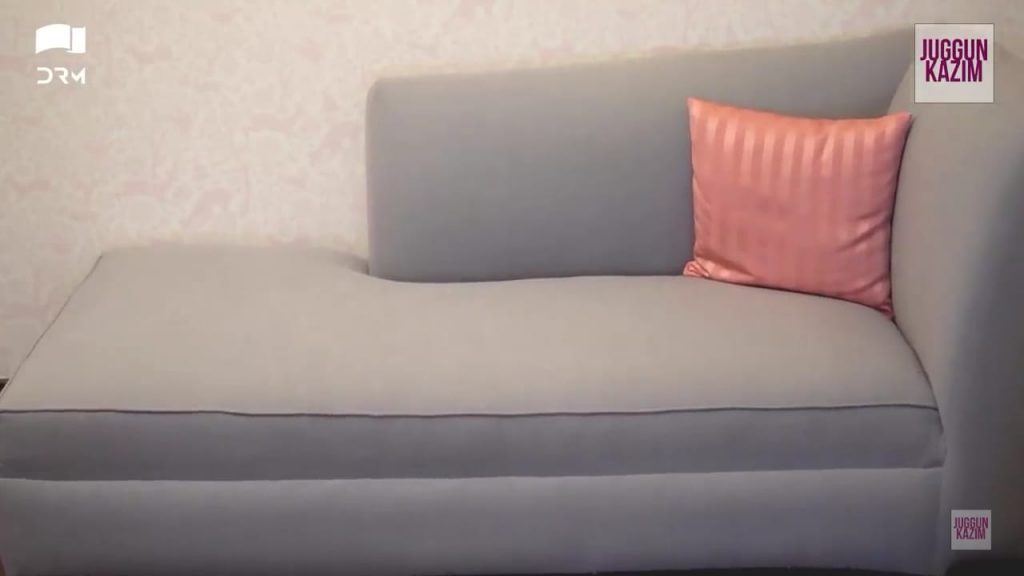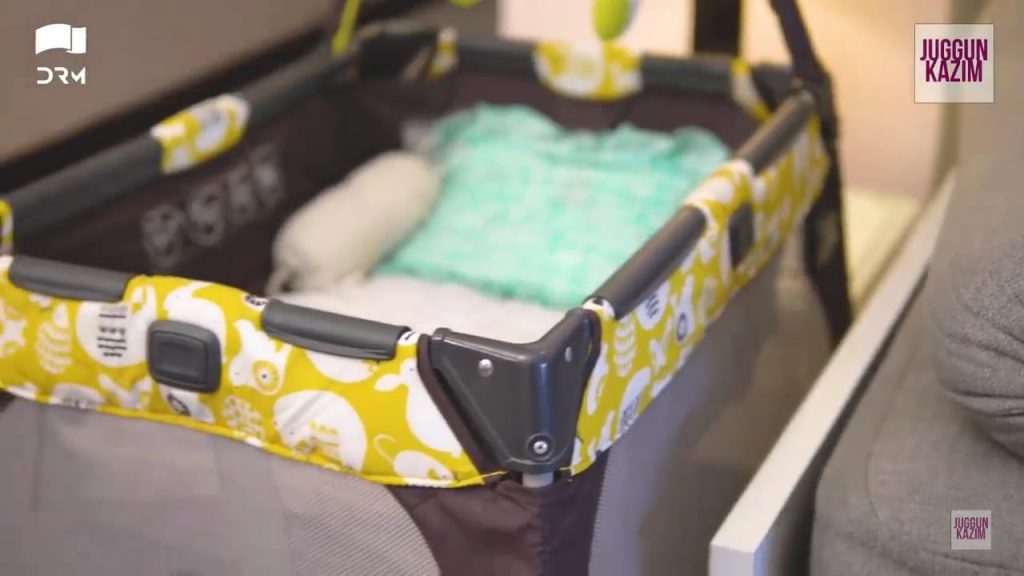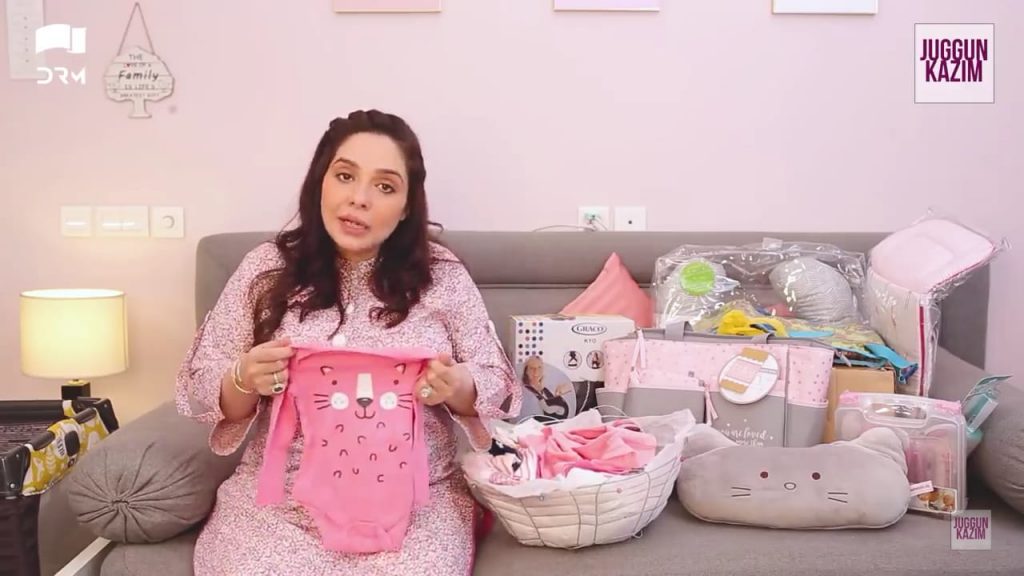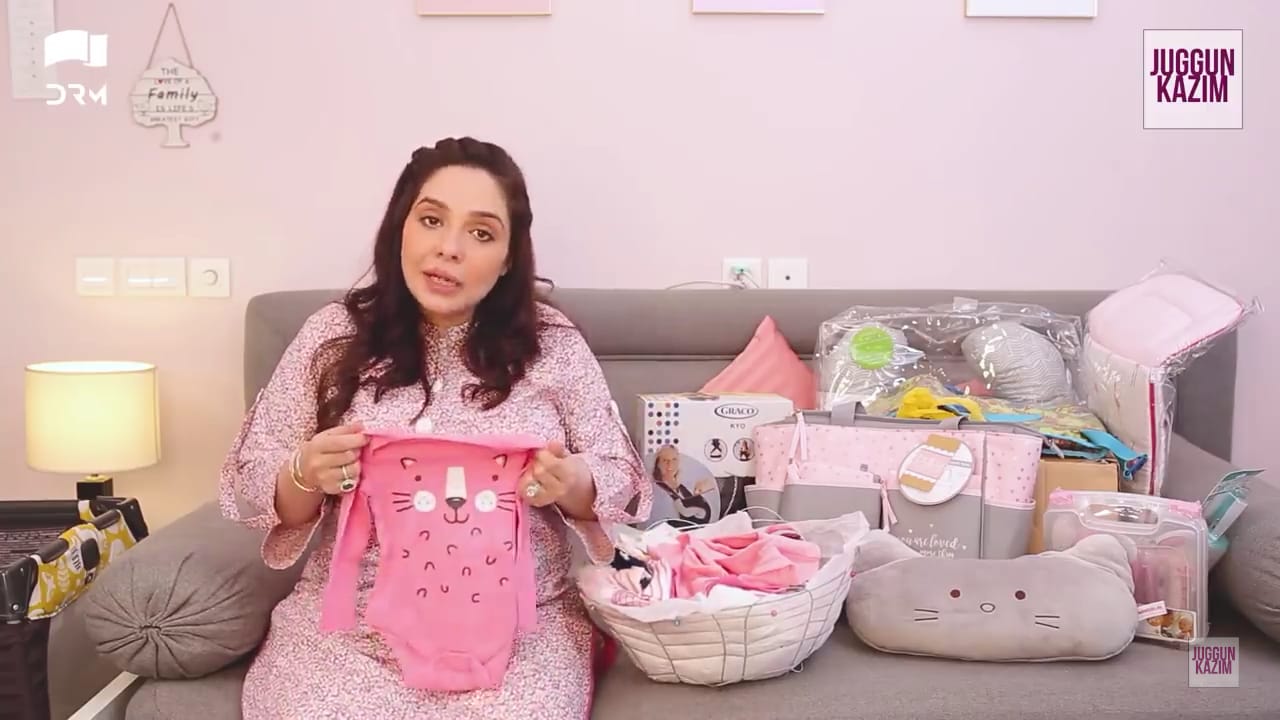 Juggun Kazim has kept everything simple yet elegant. She emphasized on how we can do decor by using old stuff and renewing old decor stuff.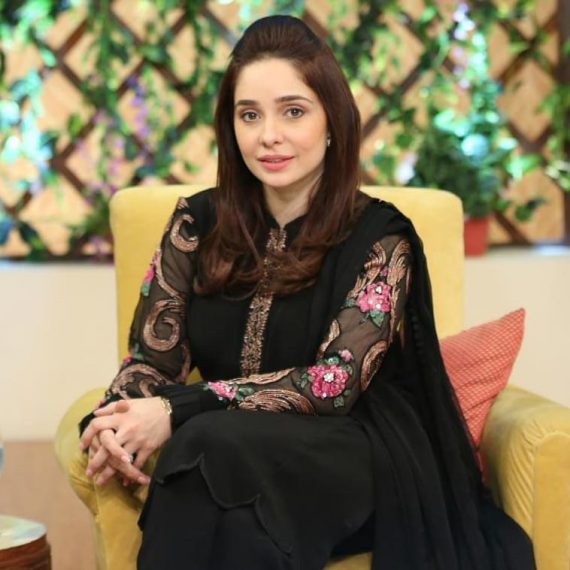 Watch her baby's room in this video: