Juggun Kazim needs no introduction as she has been part of the industry from quite a long time. She has been praised by people for her hosting skills as she gets easily connected with her audience.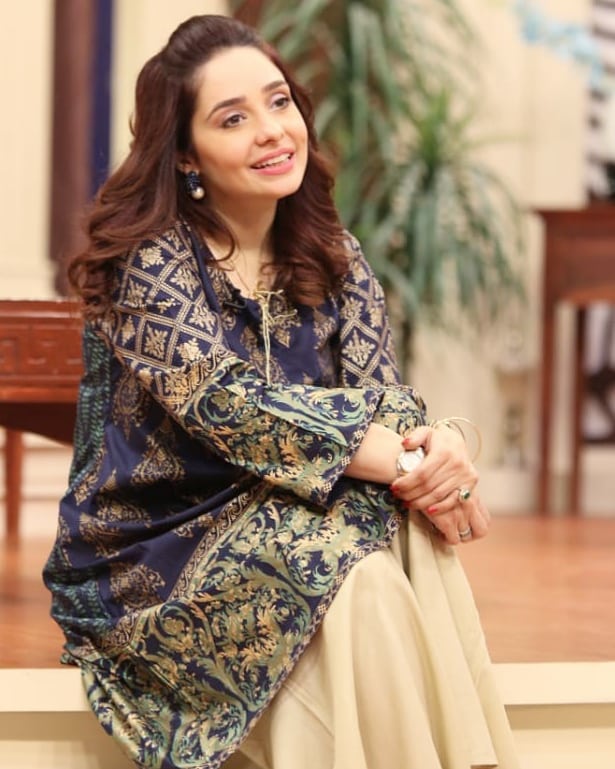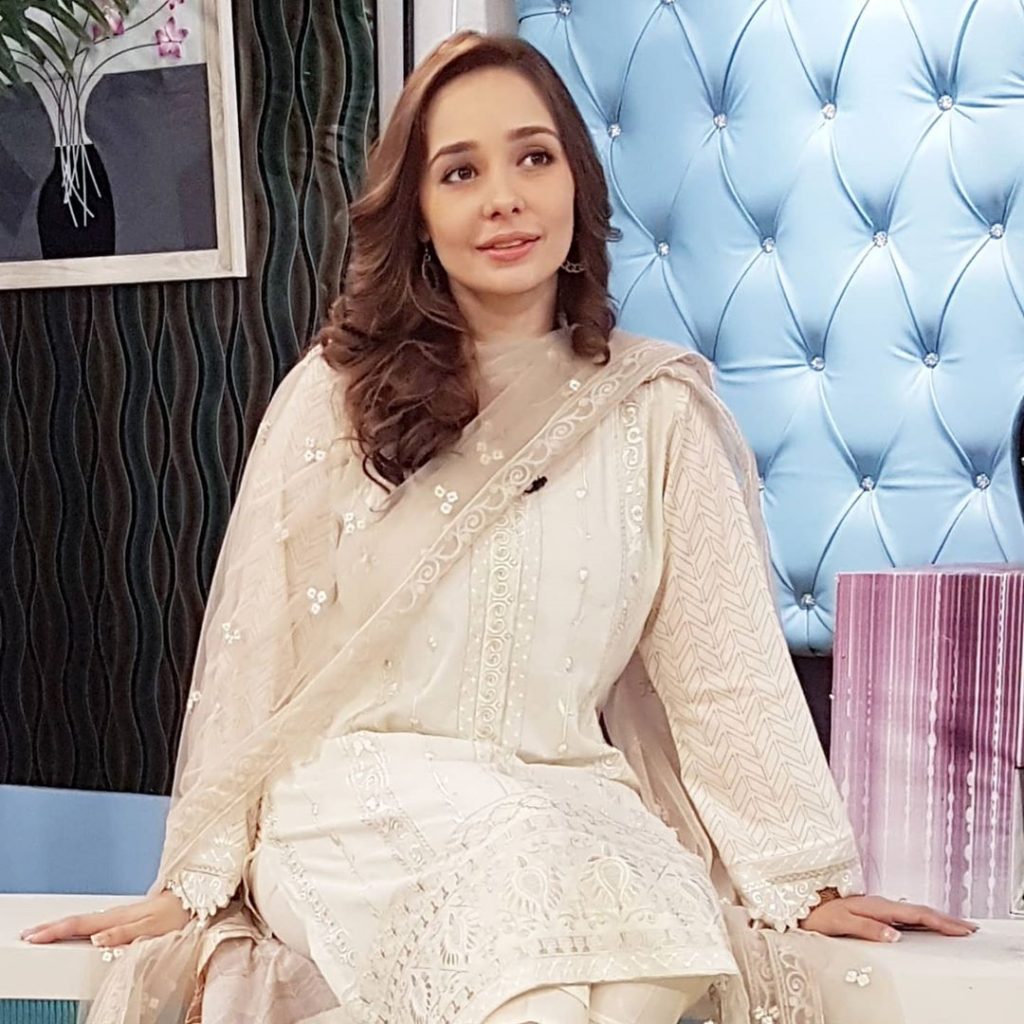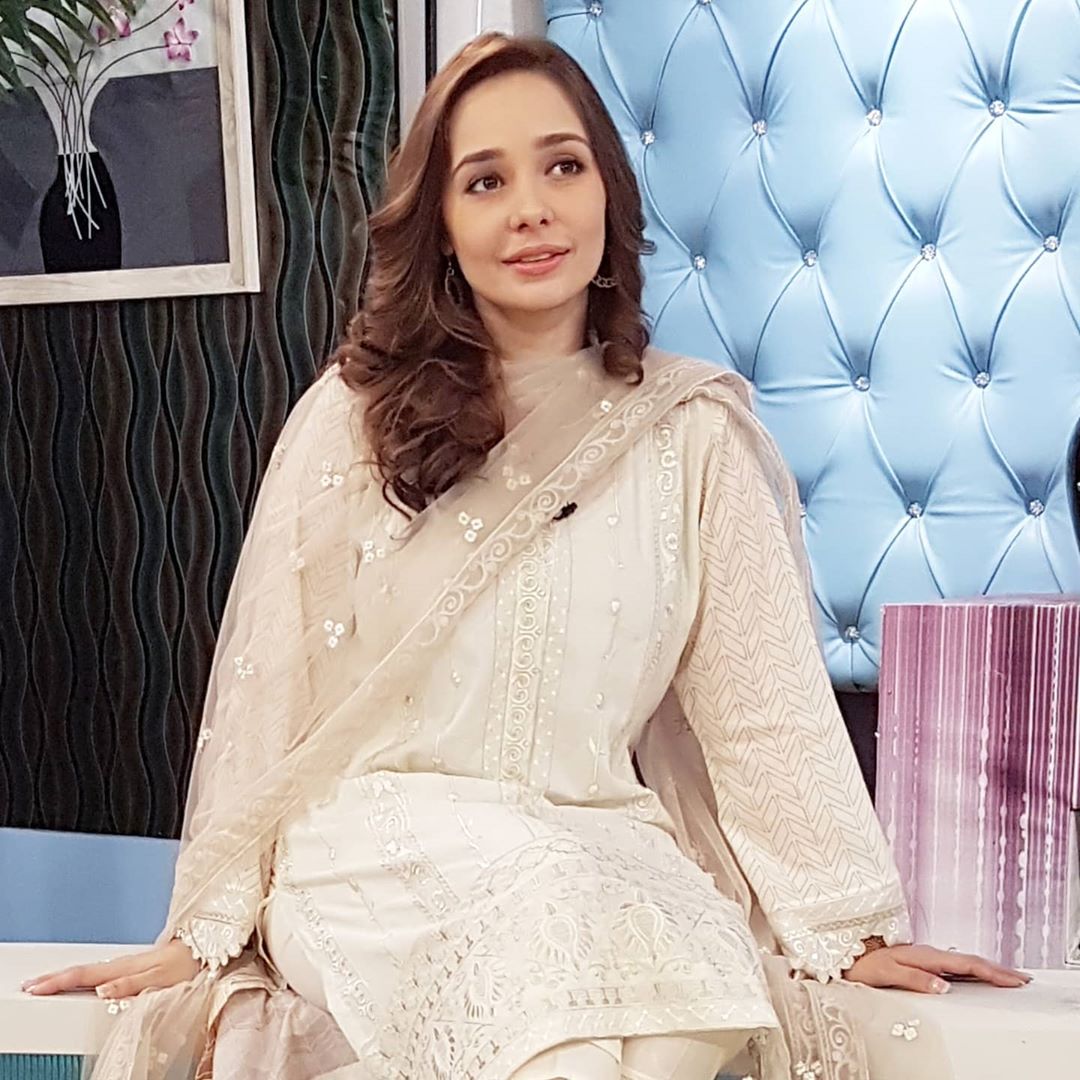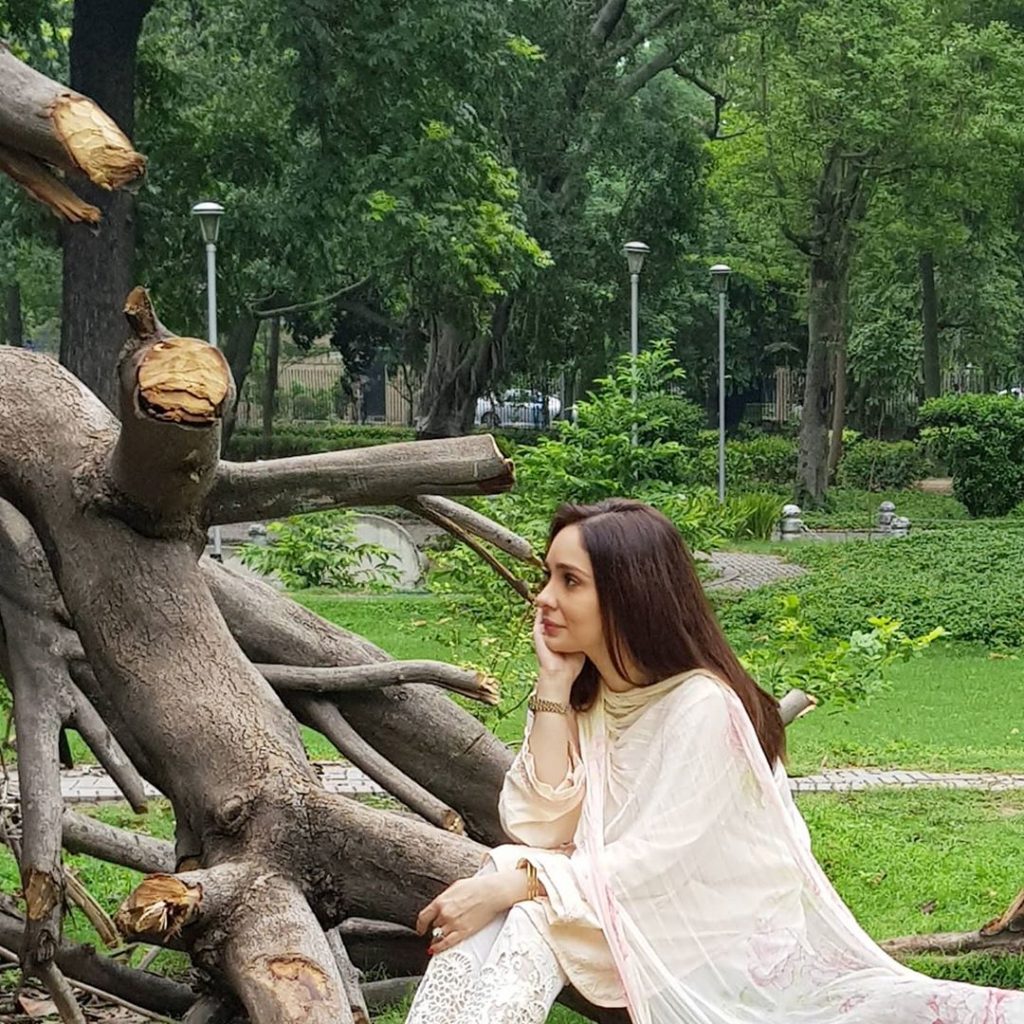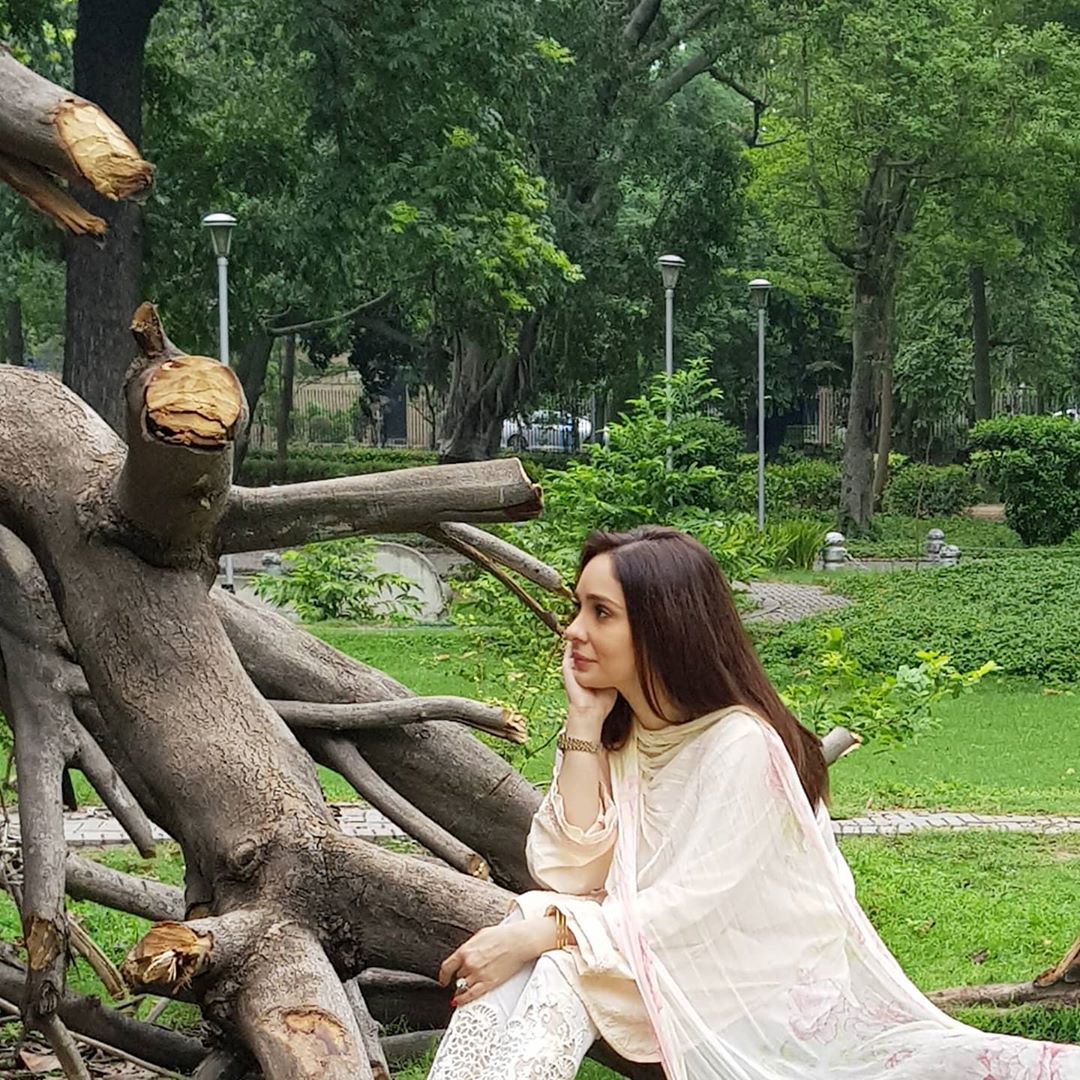 She is married to Faisal Naqvi and they are blessed with three children. She shares a special bond of love and friendship with her family.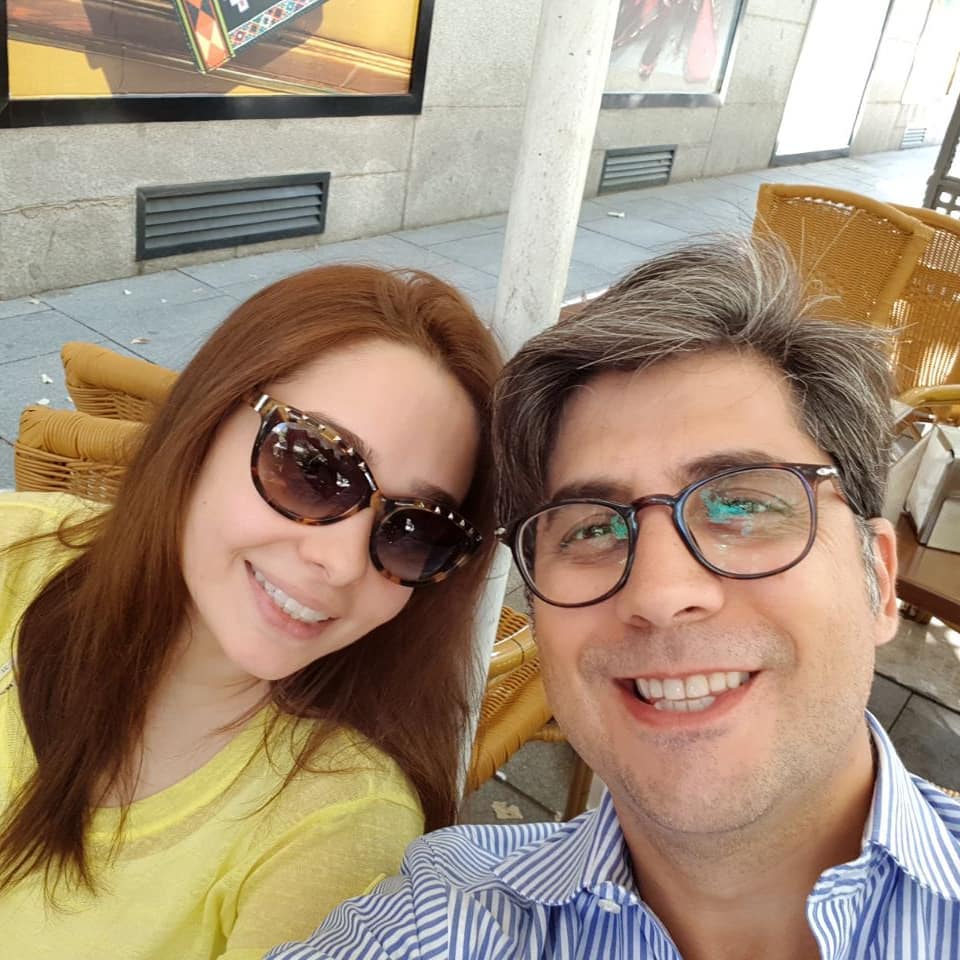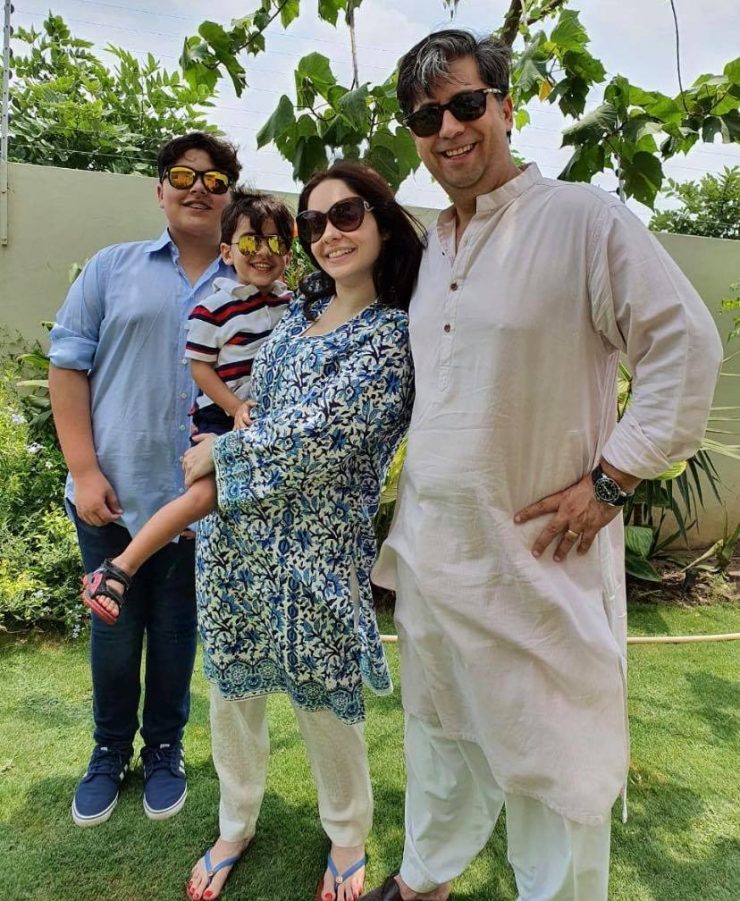 Juggun Kazim owns her YouTube channel where she shares beauty tips, skincare tips and she did a series of home tour videos.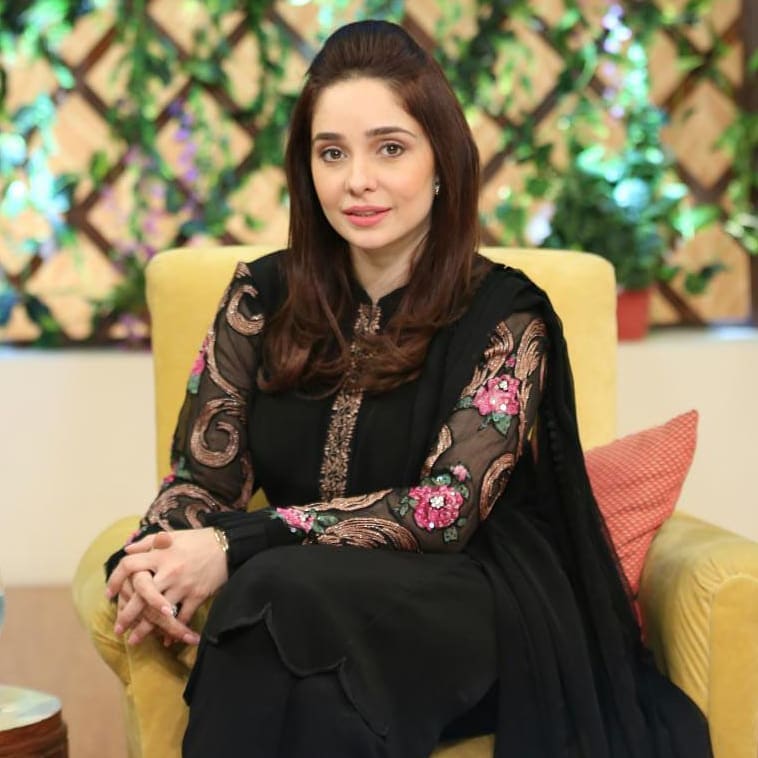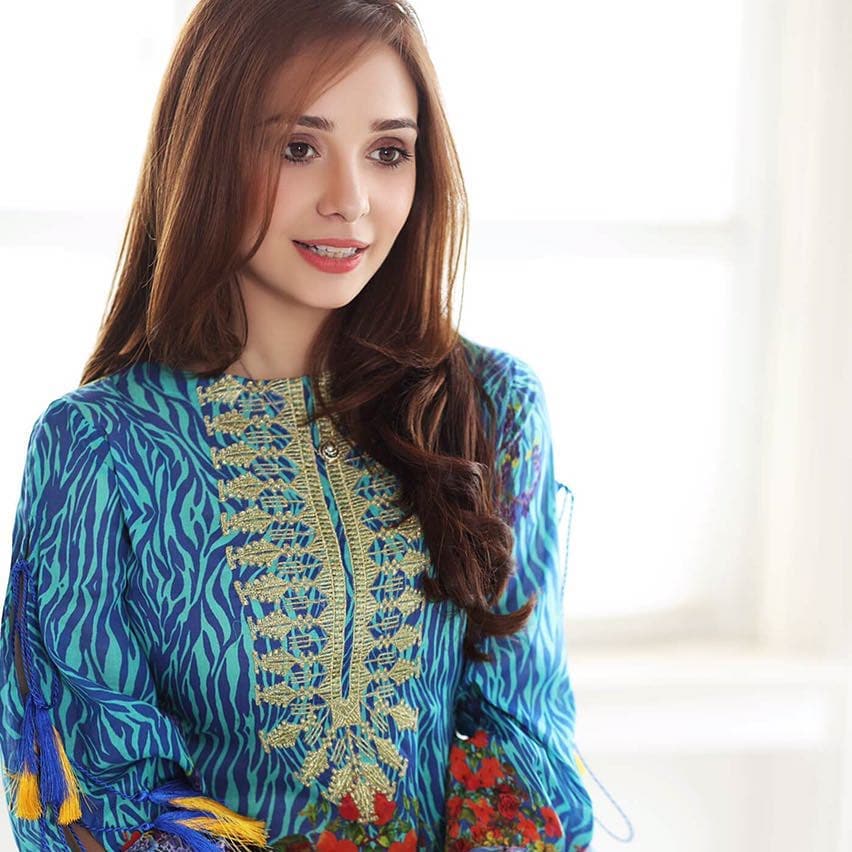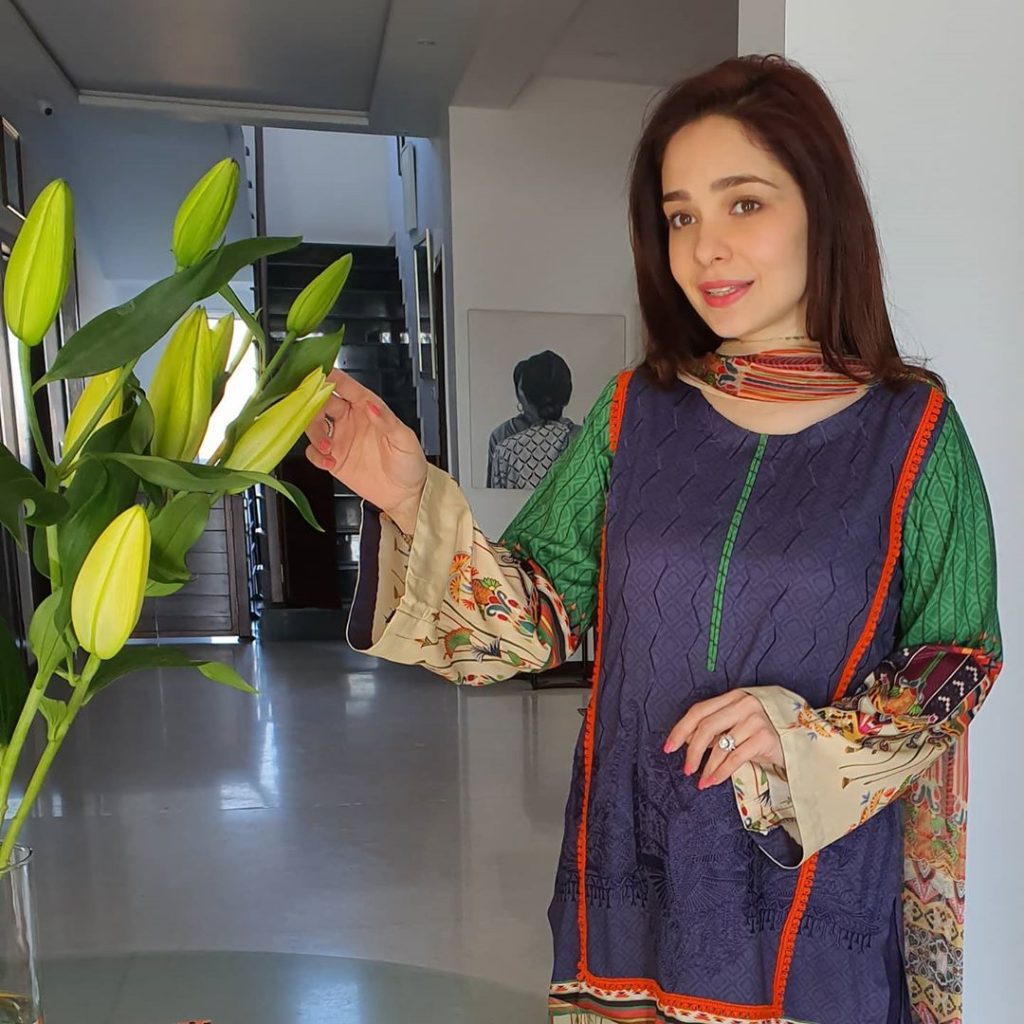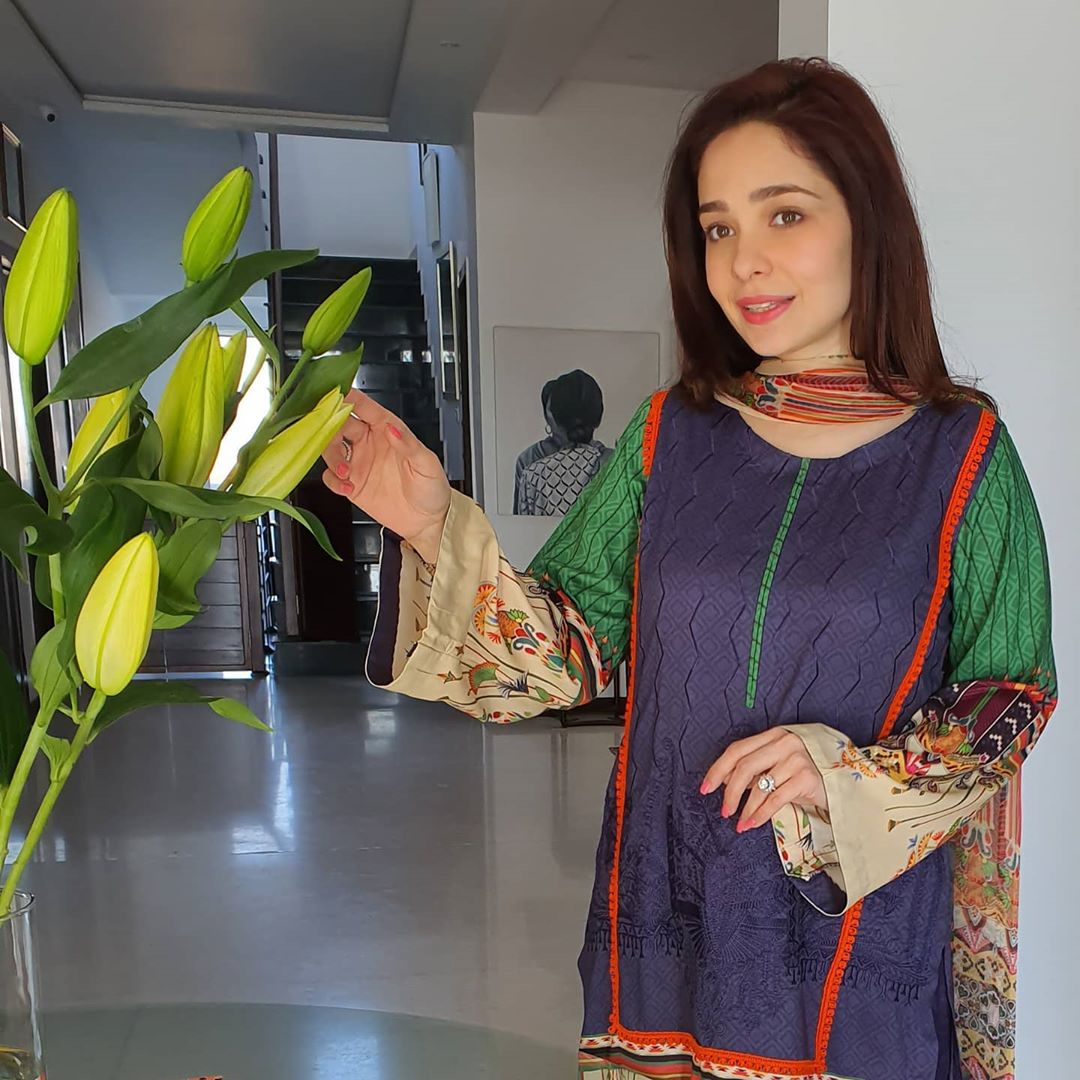 In her latest video, she took us on a tour to her outdoor spaces and she has created four outdoor spaces to enjoy the weather in Lahore. It took her one year to do all this and she has successfully done it all.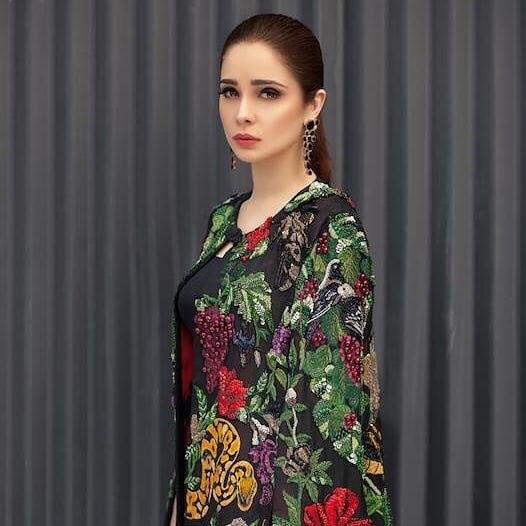 In the video, Juggun Kazim gave all details about how she created these spaces with the help of a company She shared that she enjoys sitting on her outdoor spaces especially during evening time and have a fun time with family. She even hosts parties at her outdoor spaces.
Here are pictures from Juggun Kazim's outdoor spaces, have a look!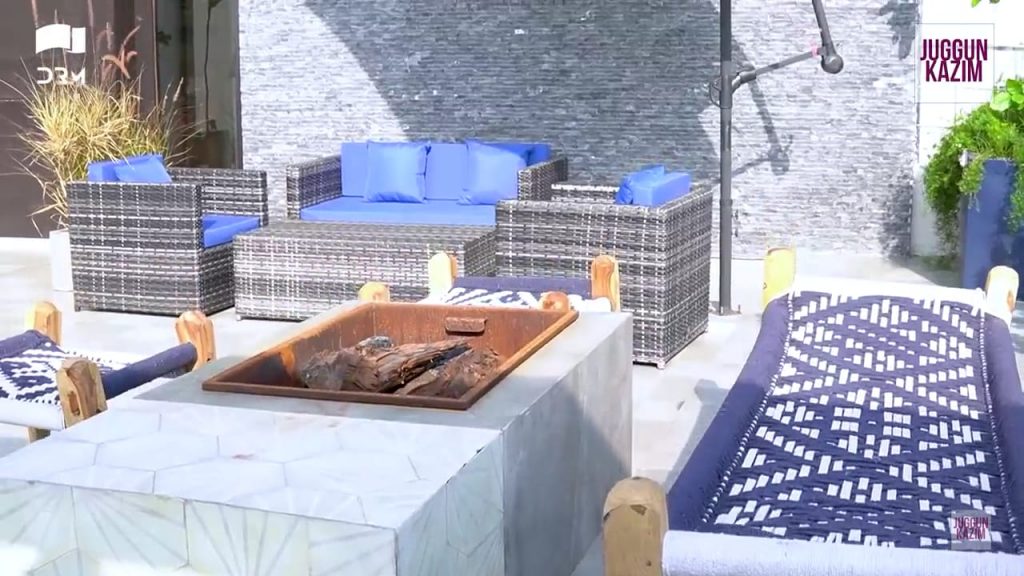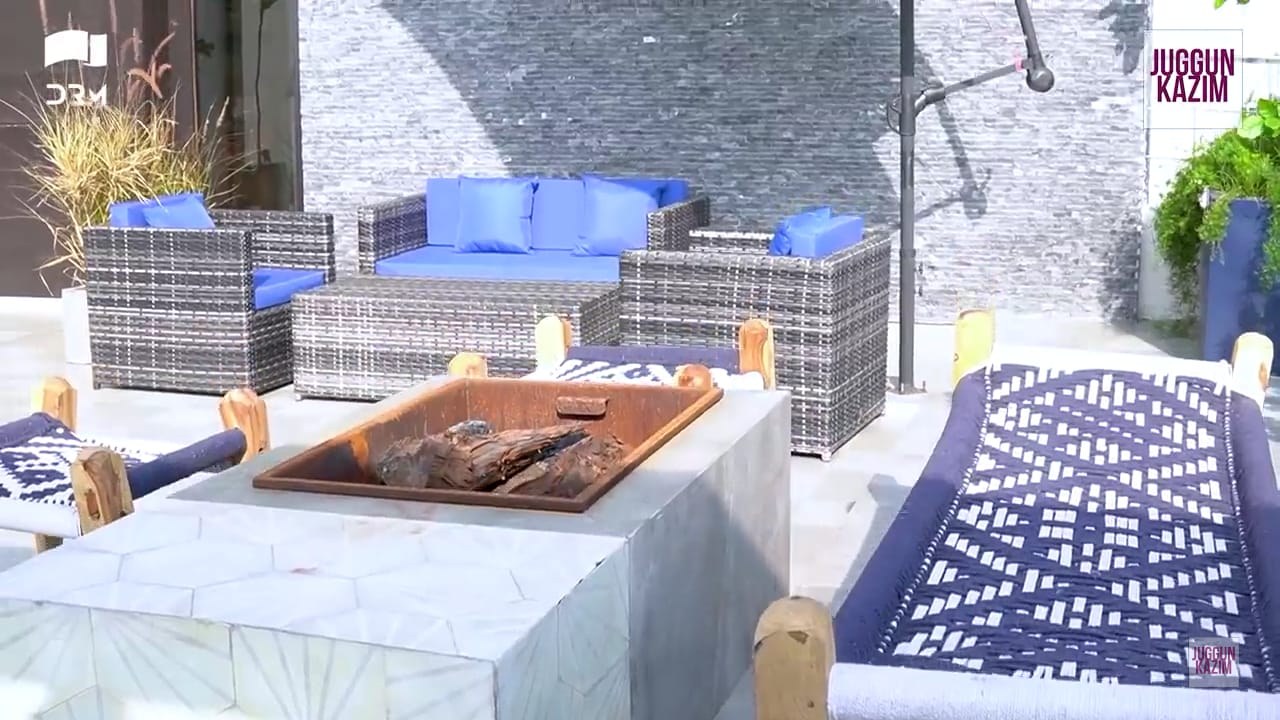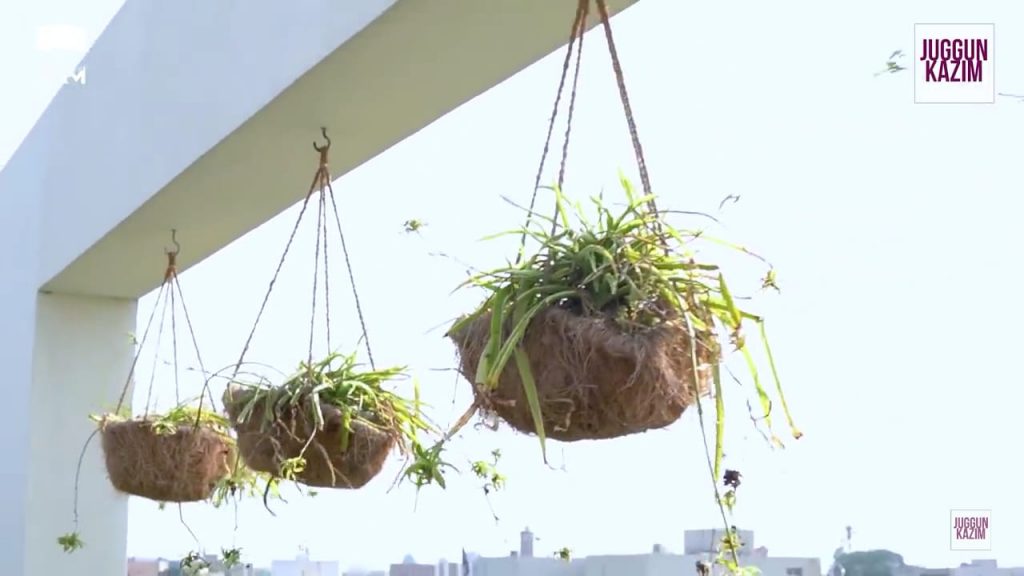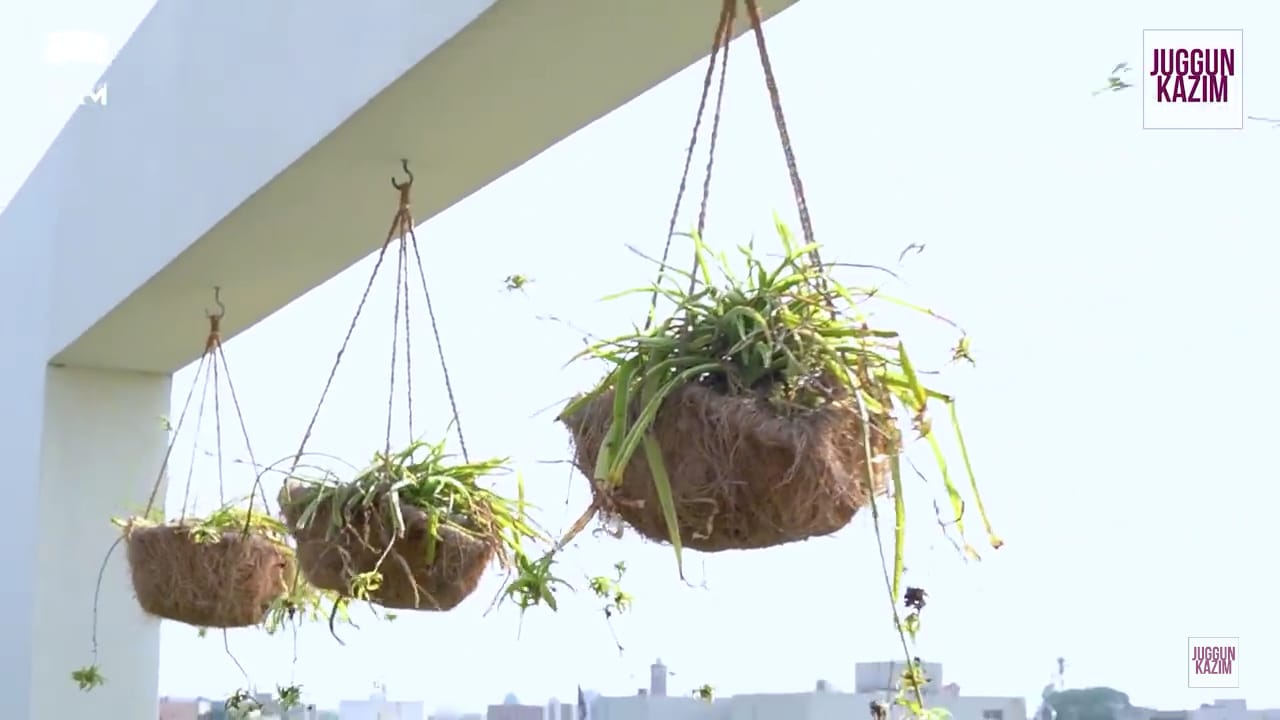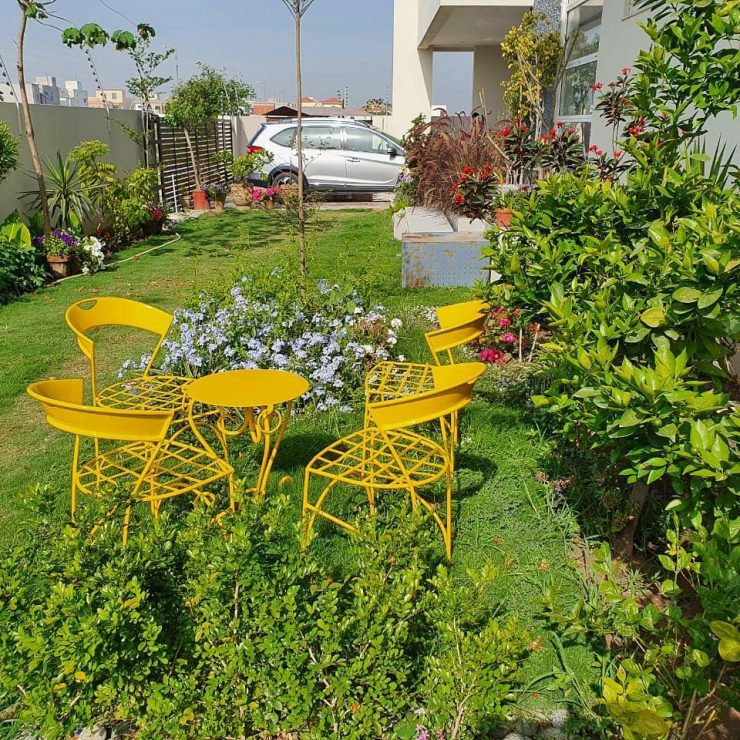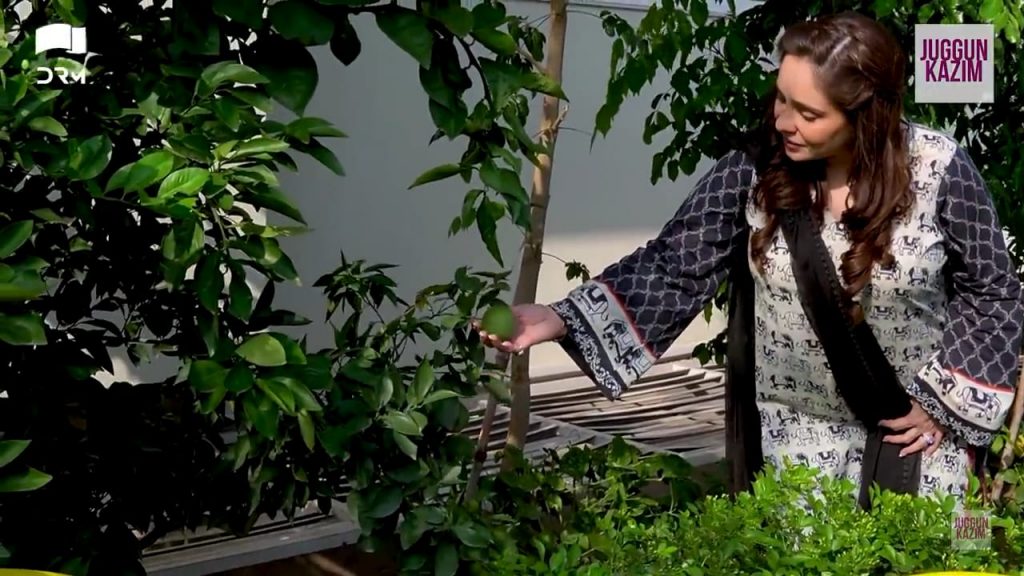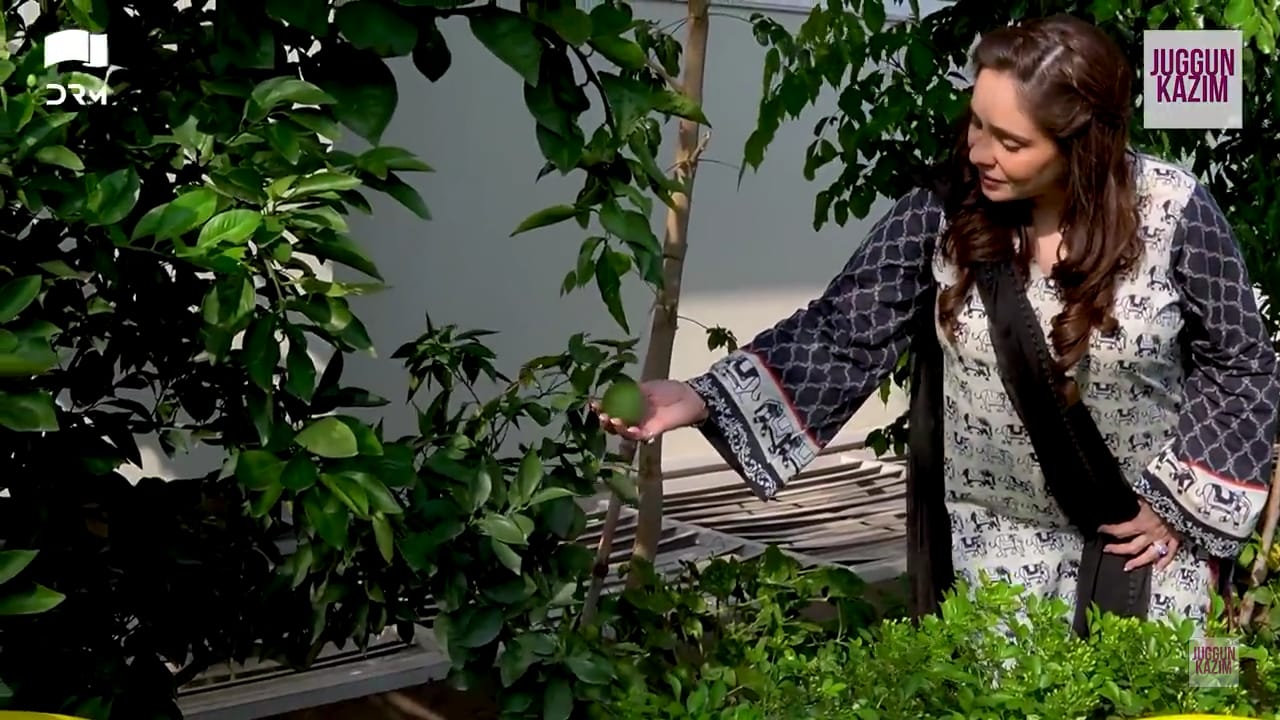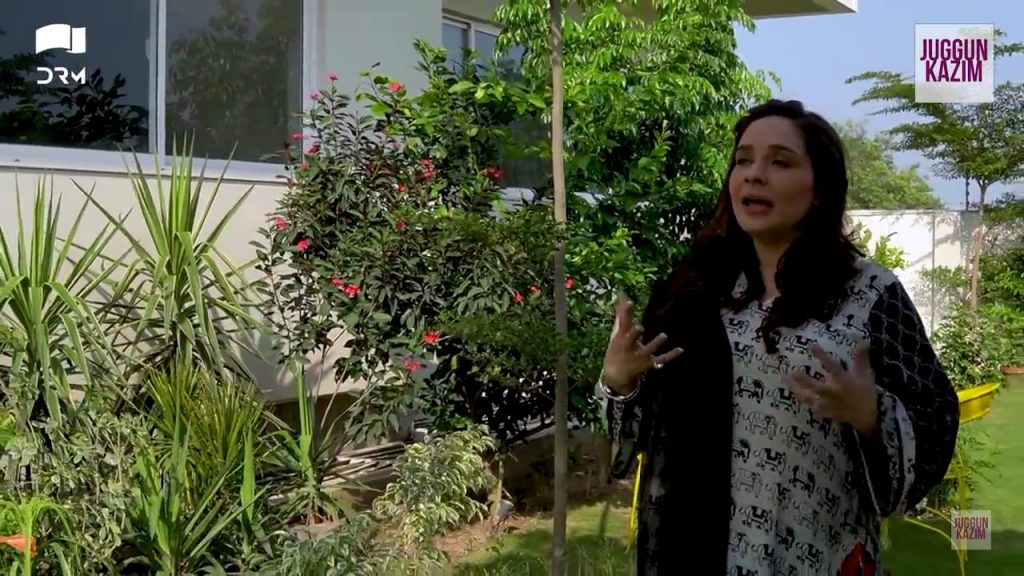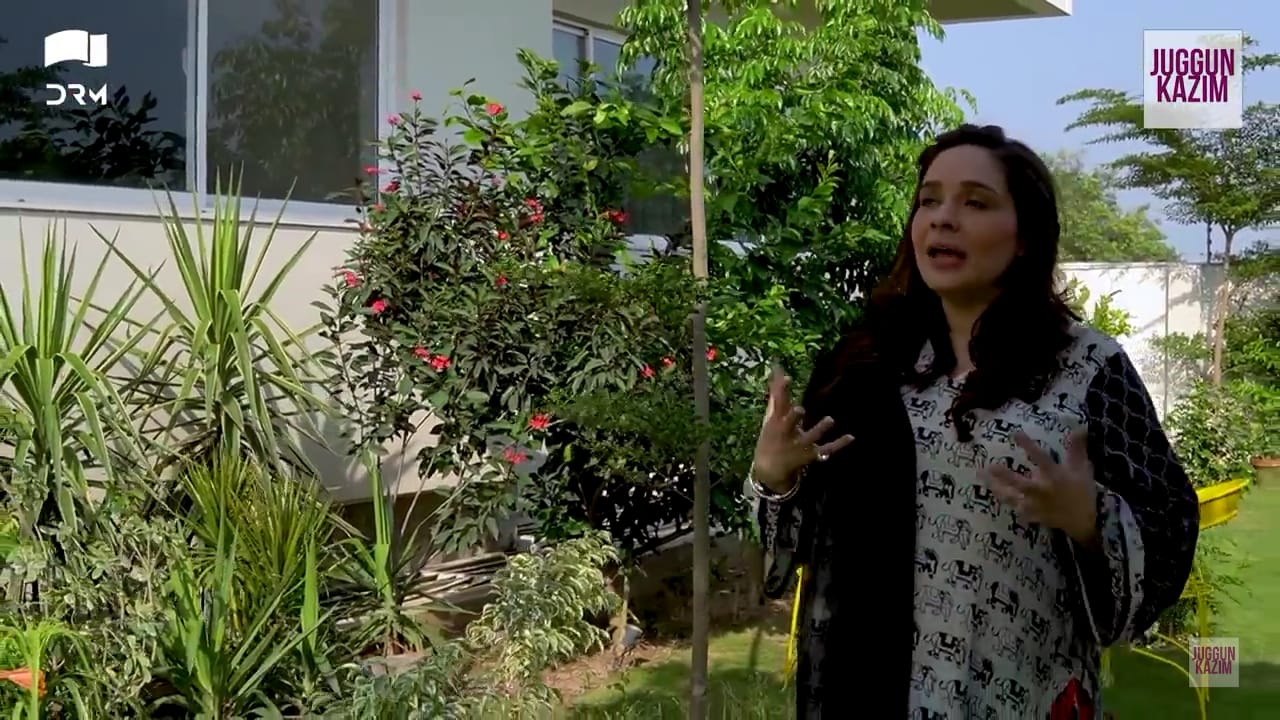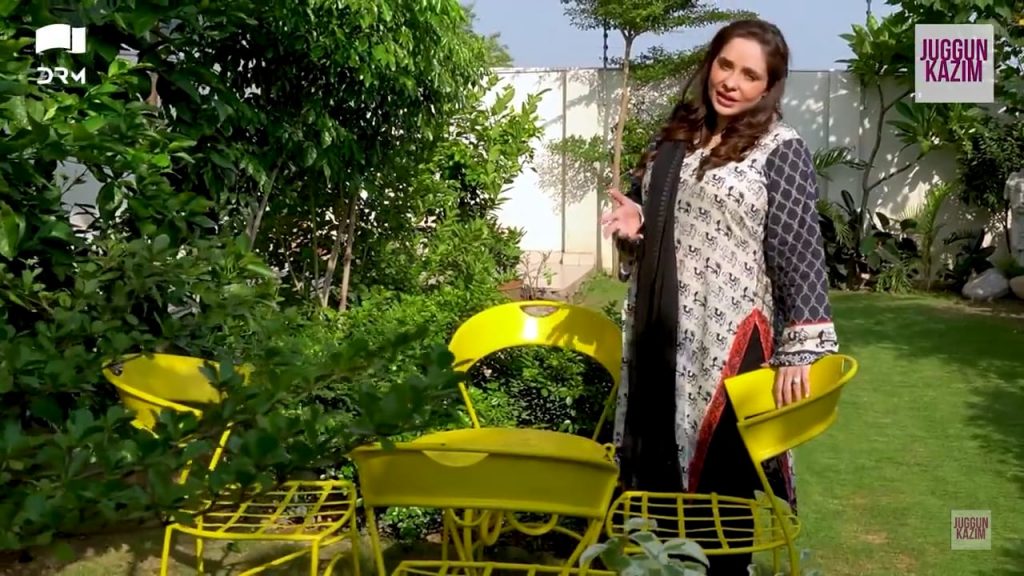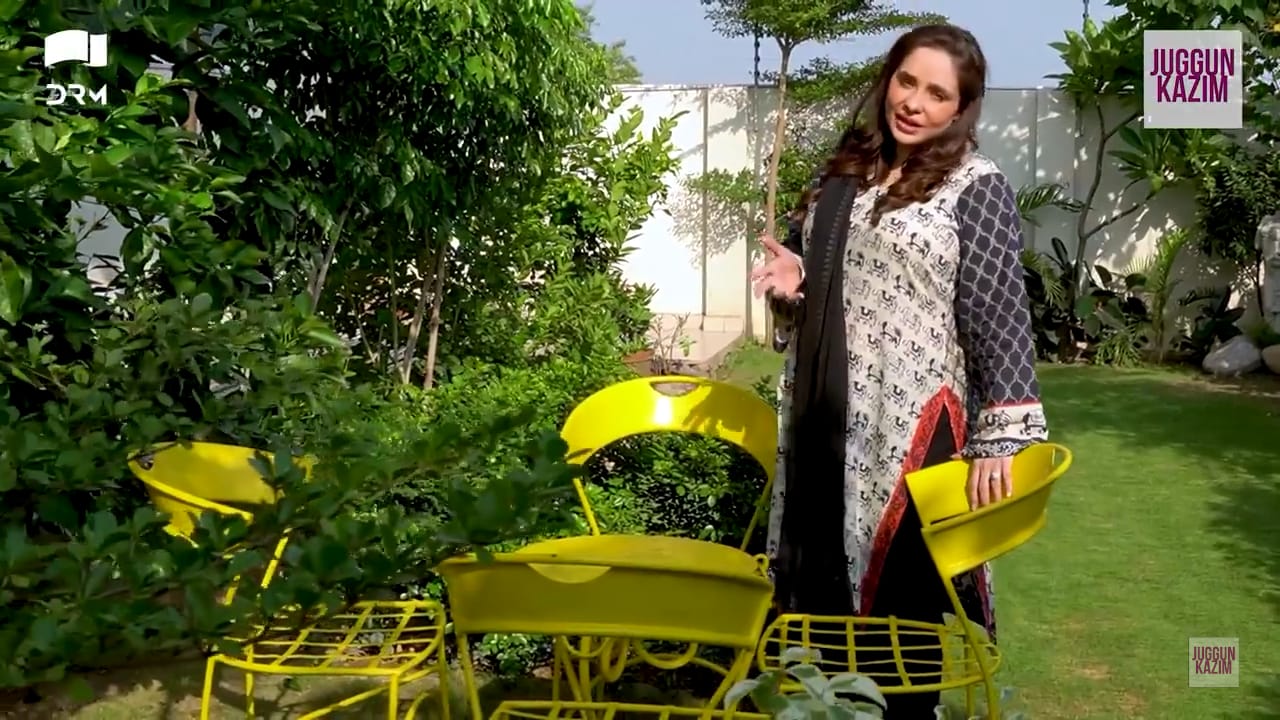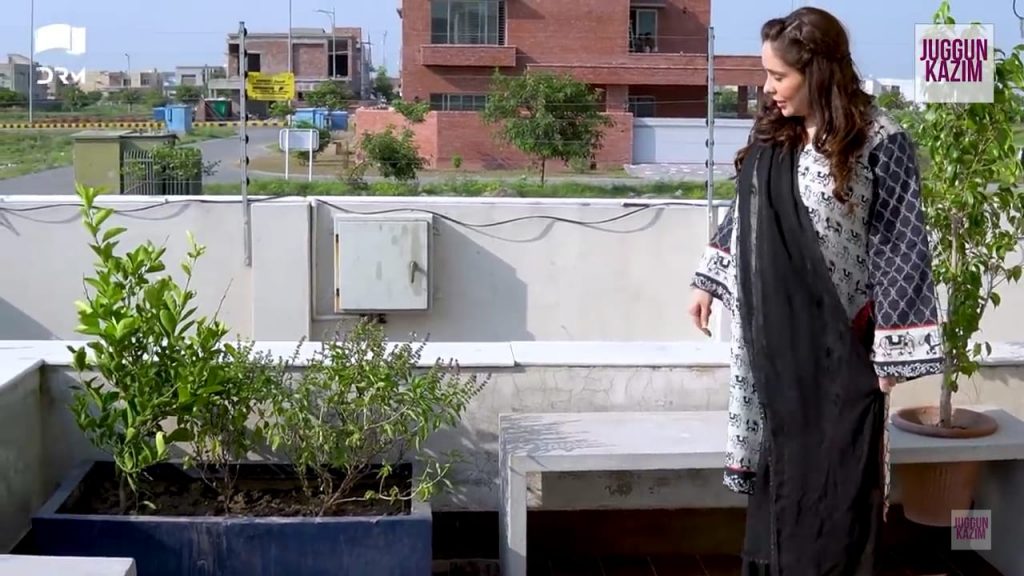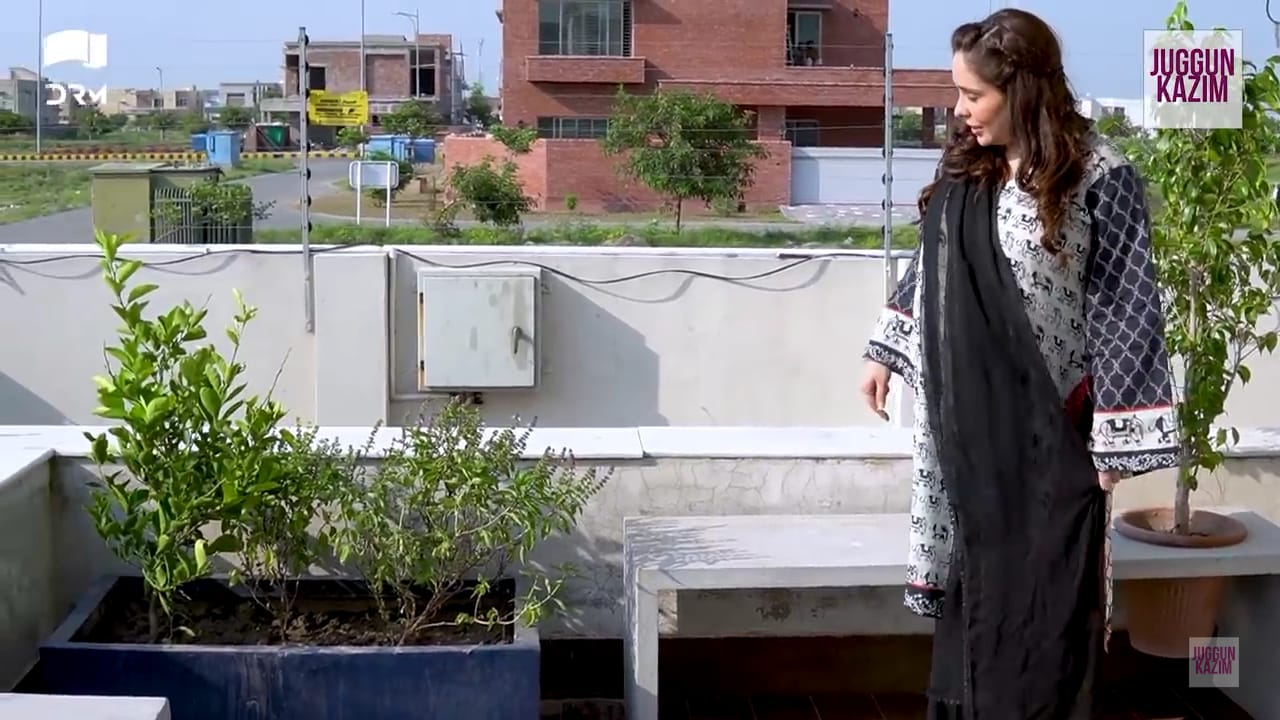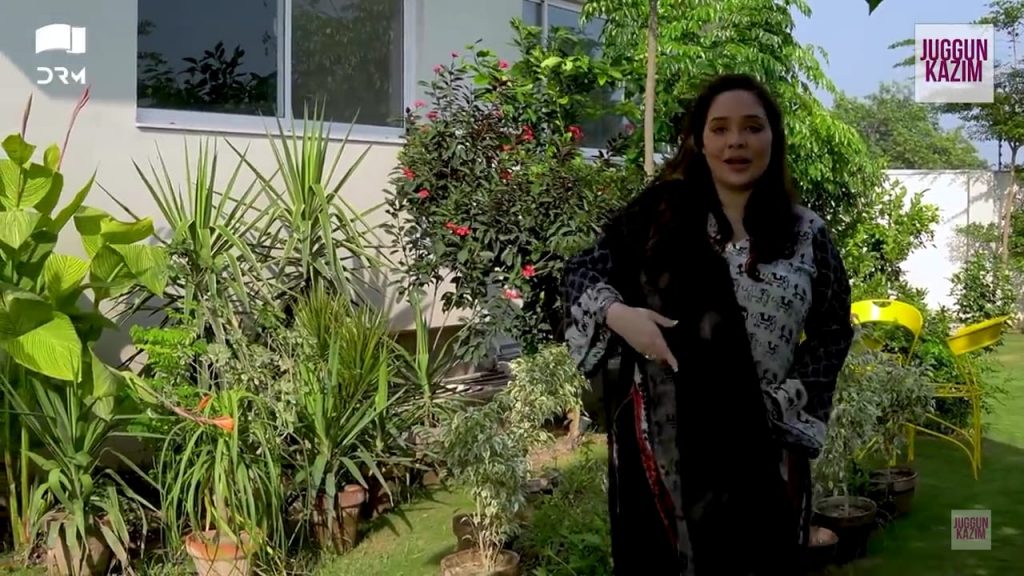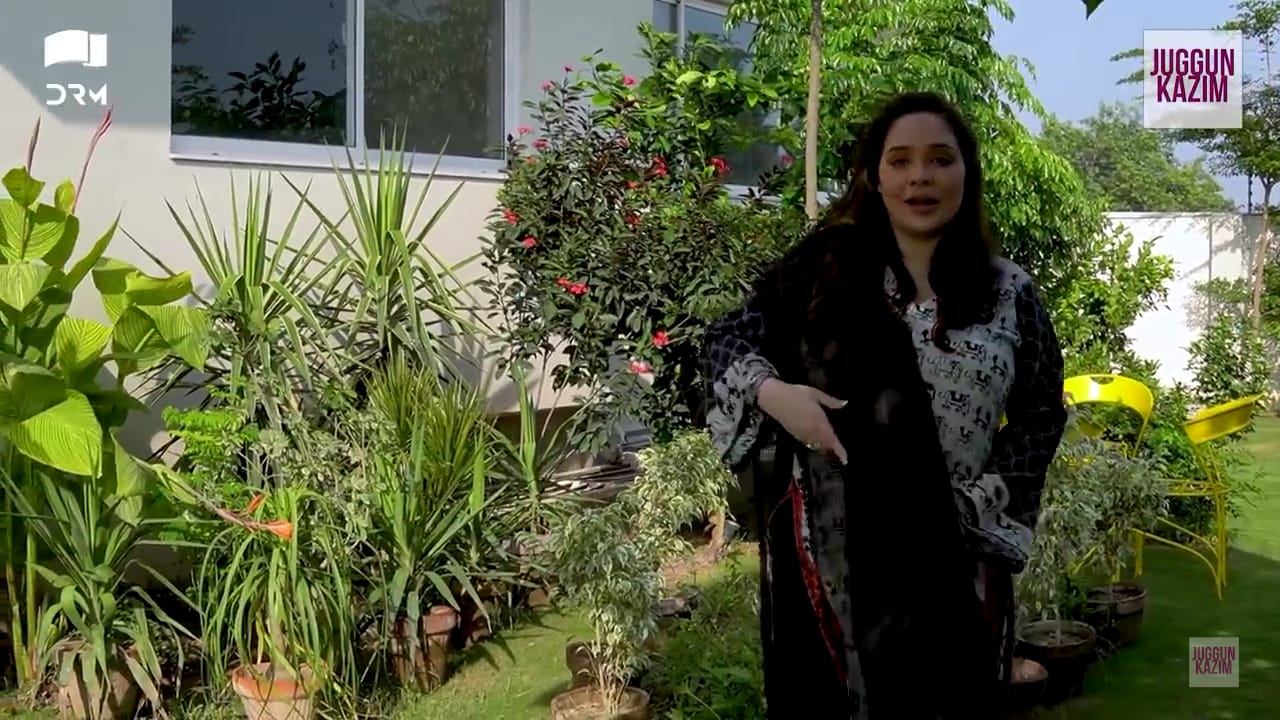 Have a look at the complete video, enjoy!