Juggun Kazim is all for breaking stereotypes and on different forums she is doing just that by talking about tabooed topics which are usually not discussed on public forums. In her interview with Iffat Omar, she talked about her miscarriage to begin with.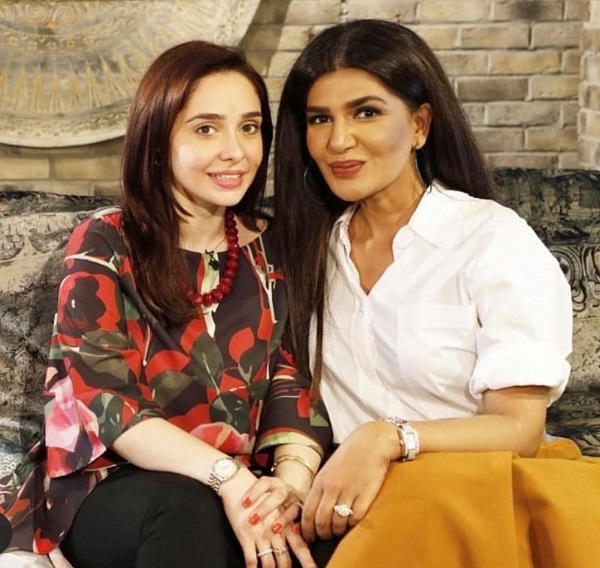 She said that people were so insensitive towards her and body shamed her continuously. Apart from that there were many people who held her active lifestyle responsible for the miscarriage.
Juggun Kazim said,
"It's not our fault, we are so used to seeing our elders intervening in other people's lives when we are little, that we have no concept of keeping our opinions to ourselves. People in Asia have a habit of giving painful reality checks, without taking the other person's feelings into account."
She also shared that people had the habit of asking the most direct personal questions. She said that while she was hosting Ramazan transmission someone asked her if she was fasting on a live show. She said that she replied that she wasn't fasting and in return this person asked her why was that. Juggun said that this was such a foolish thing to ask,
"Don't we all know why women and girls don't fast? What if I had in reply told this person that I was on my period?!"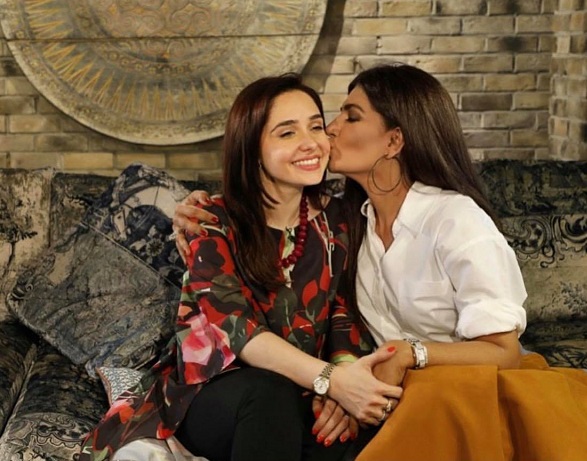 Juggun Kazim then talked about the taboo attached to menstrual periods. She said that there is no concept of educating the girls or the male teachers in schools about periods. She also mentioned an incident in which a male teacher made a female student uncomfortable because she was on her period and her shirt was stained.
Juggun also said that not talking about periods, pregnancy and miscarriages gives rise to mental frustration.