Juggun Kazim is a famous Pakistani actress, model and host who has been a part of showbiz industry since a long time. Juggun has received immense love and recognition from the audience for her phenomenal performances.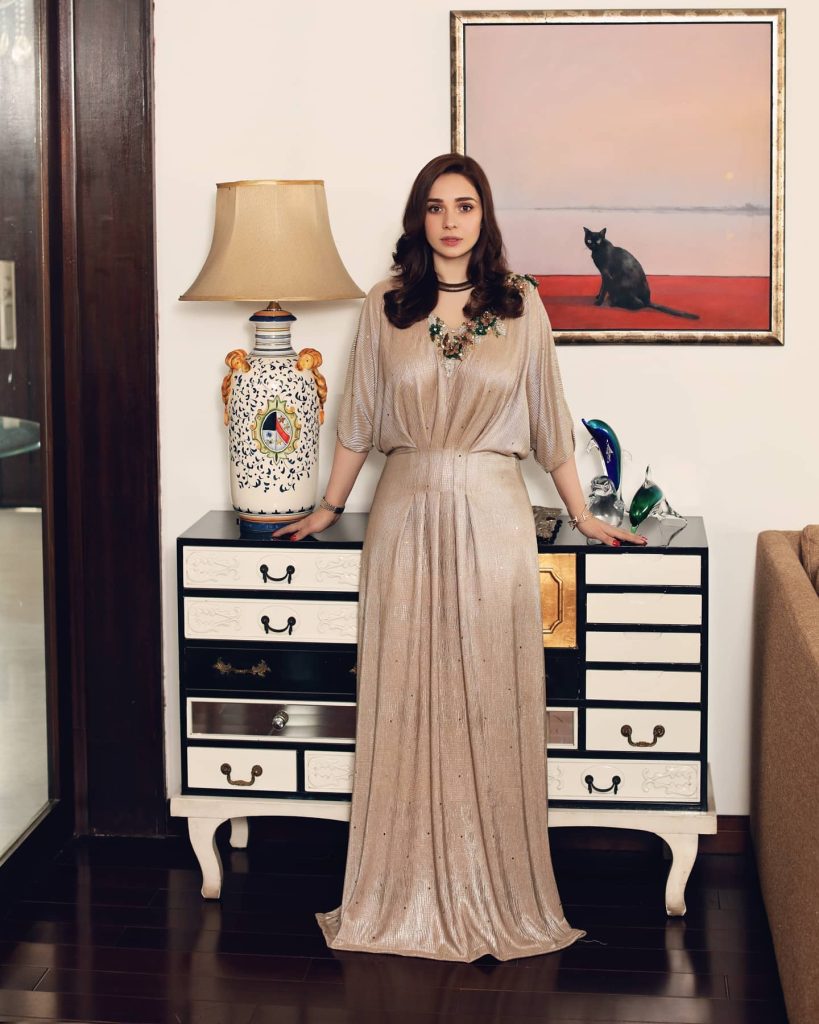 Lately, Juggun Kazim in an interview with "Momina's Mixed Plate" revealed her unusual tongue piercing story. "What actually happened was, I went to Canada at the age of 17 for higher studies. You know that you try to fit in with everyone and you do all the mad things others are doing just to make a bond with them. As I was living in the all girls section, once the girls planned a hangout and one of the girl from the group which had a lot of piercing said that why don't we do something crazy. We all agreed to go and get tattoo or piercing whatever one is willing to do", said Juggun.
Juggun further added that "I also agreed and went with them. When I reached there I got a little scared that my mom will never forgive me for such act and she'll not let me go back to Canada once I went back home, so I asked the person that which piercing will be invisible somehow. That person said me that the least invisible is tongue piercing and I agreed and got my tongue piercing done. And actually what happened was that only 2 girls did such foolish act, the one who took all of us and the other was me."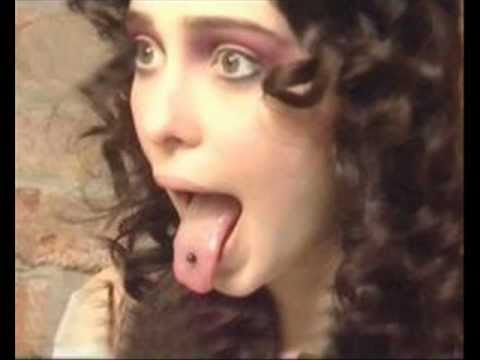 "Later I got to know that tongue piercing has a lot of disadvantages but I kept it for 10 to 15 years. I used to have pink and black colored rod, which was not visible to anyone and a lot of people didn't actually knew that I've my tongue pierced. Finally 2 years ago I took off the ring but still I have a scar on my tongue", says Juggun.