Sang e Mah carved a space among the audience with its beautiful and poetic story telling, characters that were not black or white but grey and a beautiful background score. One thing that was going for Sang e Mah from day one was a very strong cast. Nouman Ijaz, Samiya Mumtaz, Sania Saeed, Omair Rana and Hassan Nouman in one drama were a testament to strong performances but casting a singer Atif Aslam as Hilmand which was a strong role was obviously a big risk.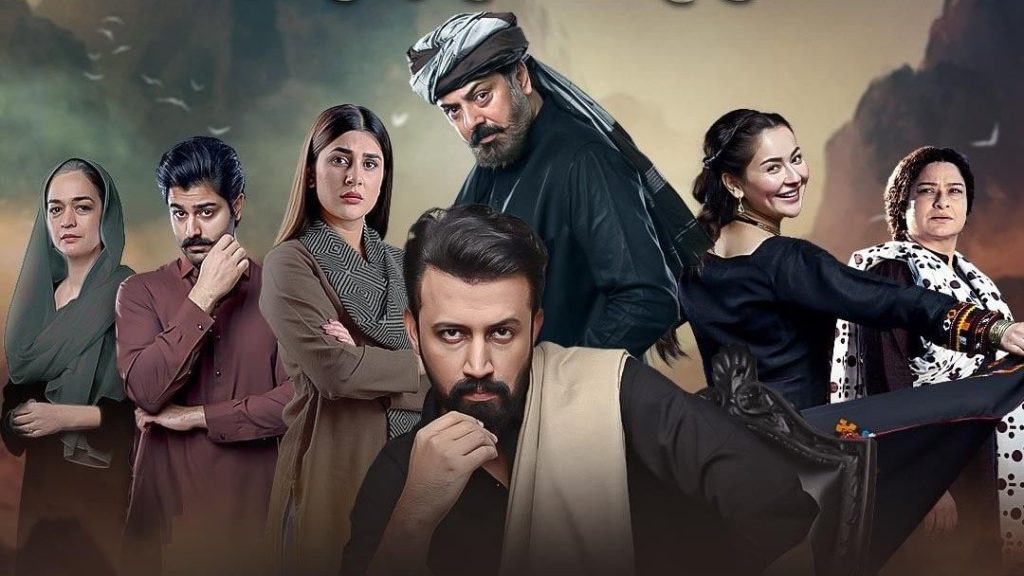 But Atif Aslam came prepared and took the opportunity head on. He got under the skin of Hilmand and mesmerized the audience with the very first scene of his. Most of the actor's work was with none other than the legendary Nouman Ijaz and the scenes were really intense.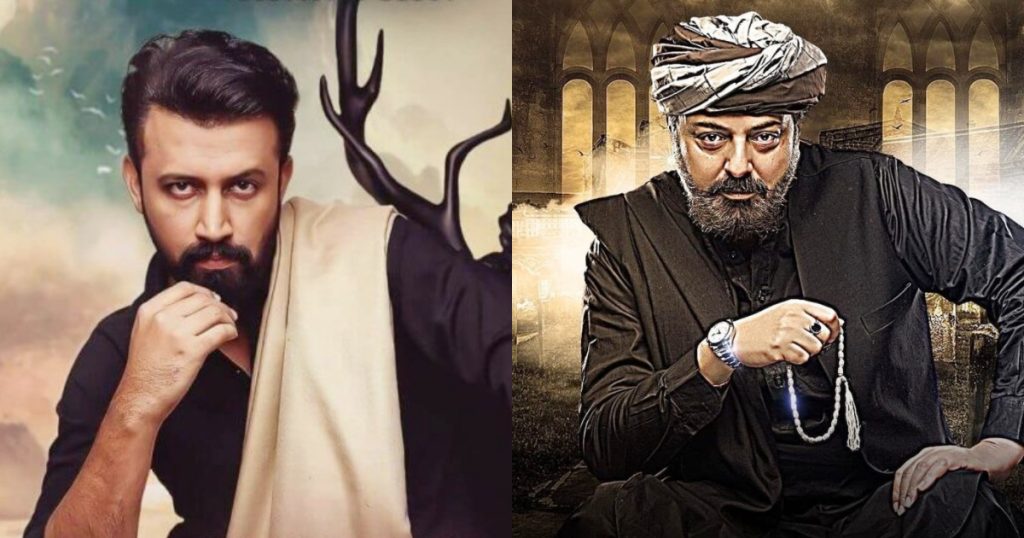 Atif Aslam however, surprised everyone and performed head to head with Nouman Ijaz. He was praised for all his scenes and people were comparing his portrayal of Hilmand to Nouman Ijaz's portrayal of Haji Marjan as both were equally strong and powerful. Atif Aslam reacted to the comparison in his recent interview with Something Haute. He said that the comparison made him realize that he has really done something great.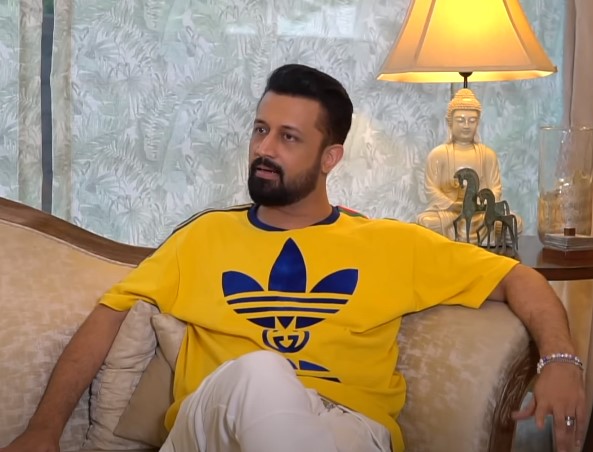 Here is Atif Aslam reacting to comparison with Nouman Ijaz: