Mere Humnasheen was a drama with a huge cast and a different storyline than we see normally on our screens. We saw our female protagonist fighting for her right to study and male characters with dignity and determination, both genders working towards some goal and not merely existing to have a love story.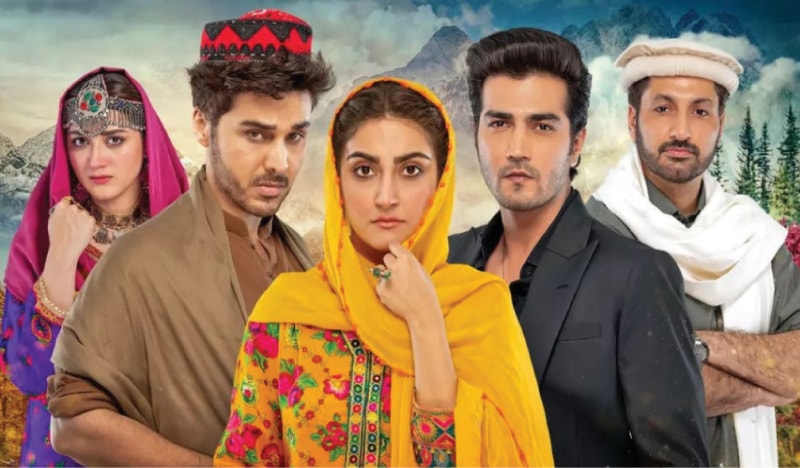 The drama directed by Ali Faizan and starring Hiba Bukhari, Shahzad Sheikh, Syed Jibran and Ahsan Khan initially got a lot of flak as the Pashto accents in the drama got heavily criticized. People said that the Pashtuns do not sound like that and the accents sounded artificial and bad. Syed Jibran who is a Pashtun in real life was good at the accent and the others were exaggerating it.
The director of the drama Ali Faizan has defended the accents. He said that obviously classes can be arranged and things can be better but it is discouraging for makers when people criticize a new addition in the drama. He also added that when you are showing a certain community to people, there needs to be accents of those areas. Ali Faizan said that may be people who were criticizing did not speak that way and people from some other area would.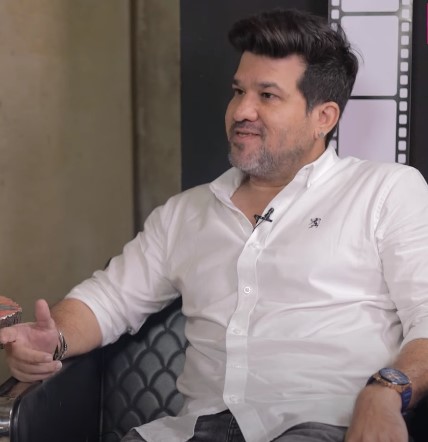 This is what the director had to say about exaggerated accents: