The Moor director's latest venture Jugnu is directed by Ali Abbas Naqvi. The team just dropped a minute-and-a-half long teaser and it looks promising.
Jugnu seems to be revolve around the story of a young boy named Bhura and his love for goats. But that's not it. Billed as 'a fascinating tale of love, loss and selflessness', the film also showcases the life of a couple and Bhura's strained relationship with his mother.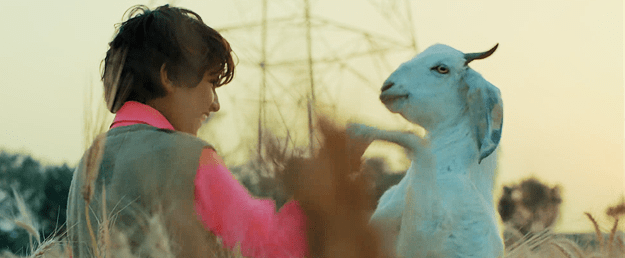 Jugnu has been penned down by Naqvi and Areeb Ali while the story is Jami's. The soothing music has been composed by The Sketches and complements the visuals beautifully.
https://www.youtube.com/watch?v=pqf7WbKRLug
Besides Moor and 021, the film-maker has to his credit a number of artistic music videos and creative television ads.
Have anything to add?