Junaid Akram is a Pakistani YouTuber who started making his videos, years ago. Junaid Akram AKA Ganji Swag started making his social commentary videos from Dubai which went viral and he became a small significantly followed social media star. He has now a huge online following also he has shifted back to Pakistan. He often posts videos about his political and social arguments and observations. Junaid Akram is quite a popular personality.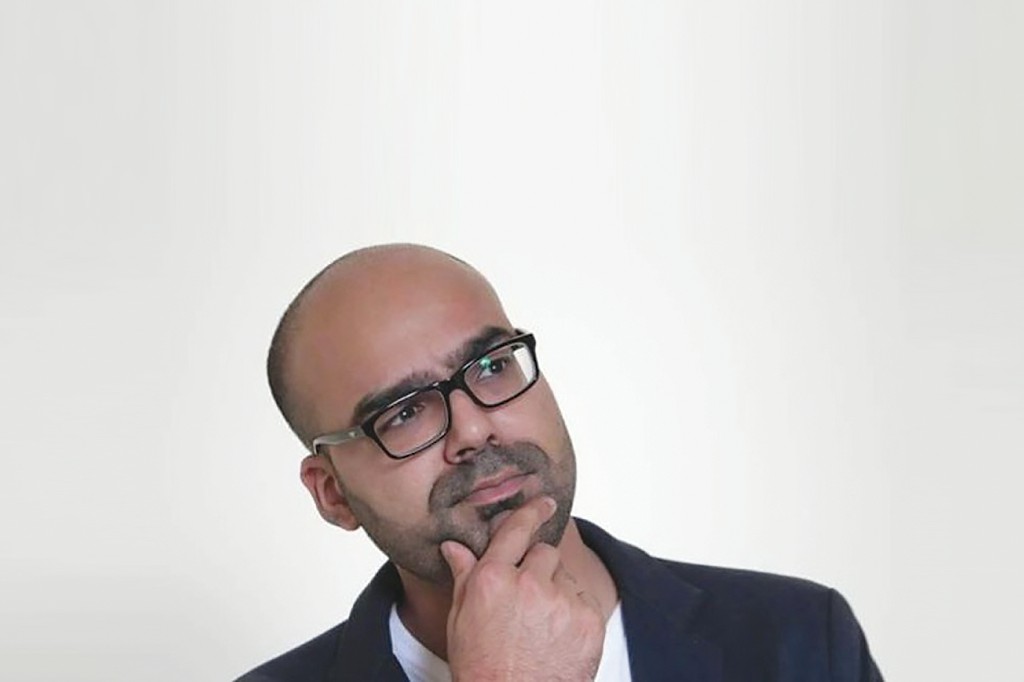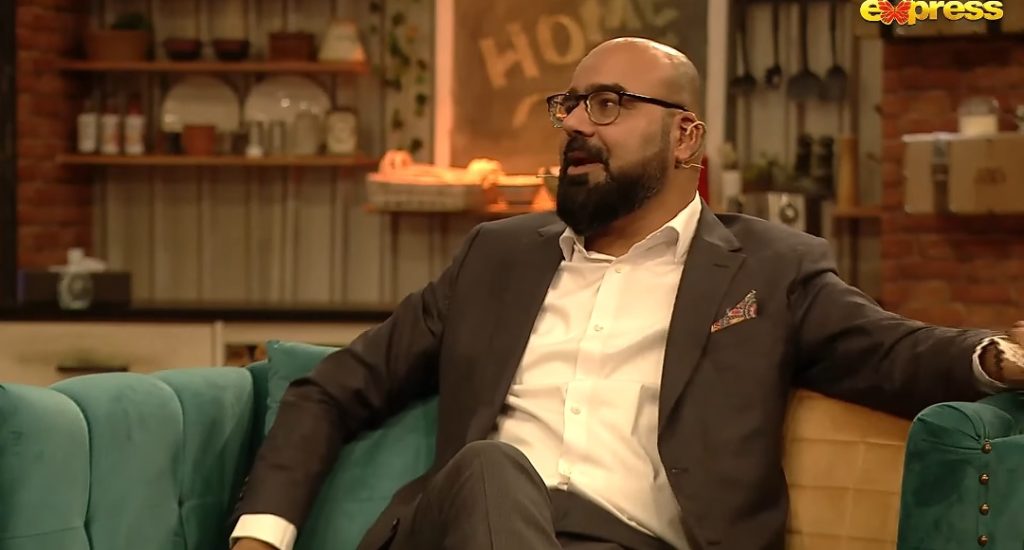 Recently, Junaid Akram appeared in Ahsan Khan's Show "Time Out With Ahsan Khan" where he opened up about a popular Pakistani YouTuber "Zaid Ali T".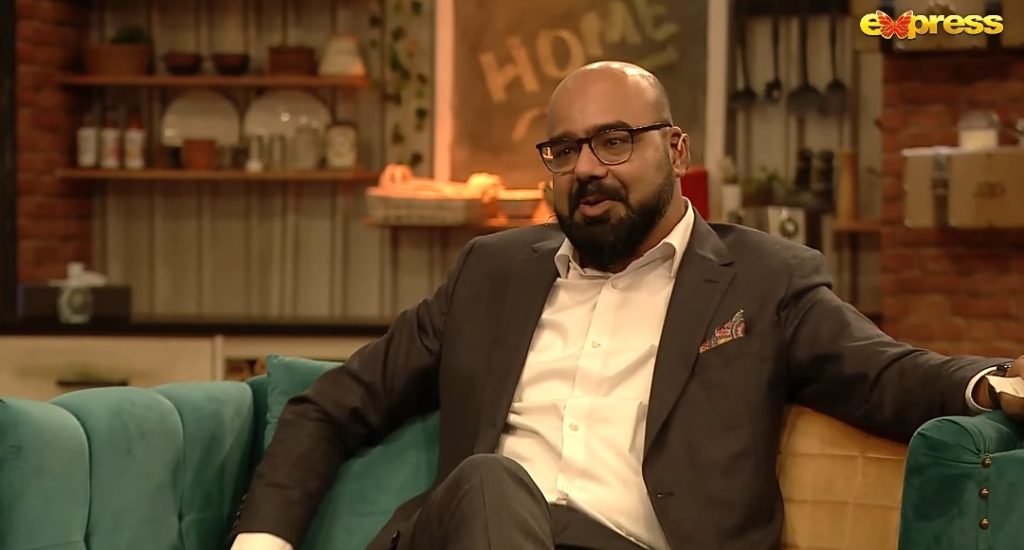 Talking about him Junaid Akram said, "he's a good man but I have one complaint from him that he mentions his wife's age in every interview, he tells that his wife is four years older than him, I mean it's okay, it's fine, why does he mention it, my wife is also elder, I think the idea of love is beyond this age restriction, I think he over emphasizes on it and wants to tell people about his nice gesture"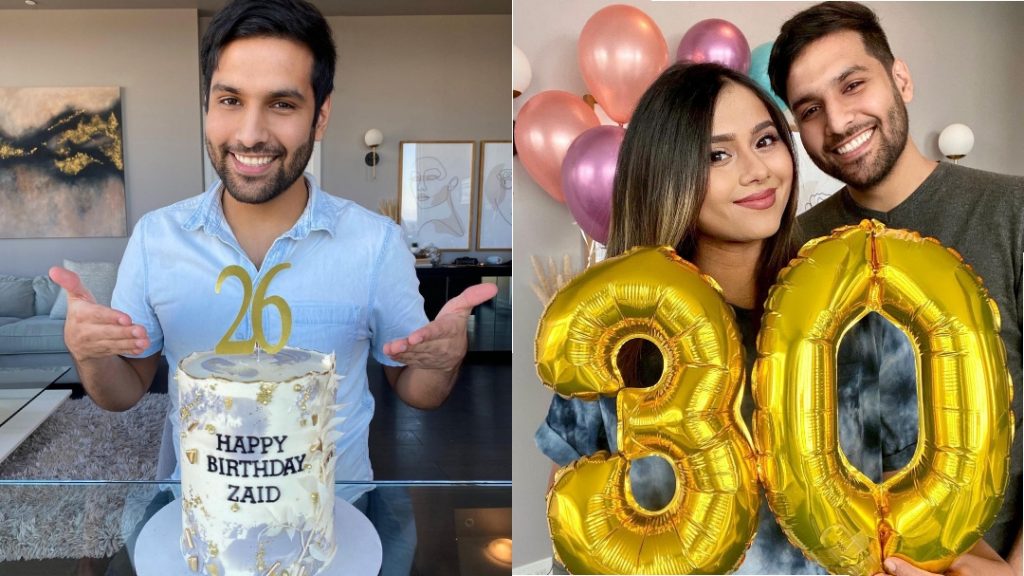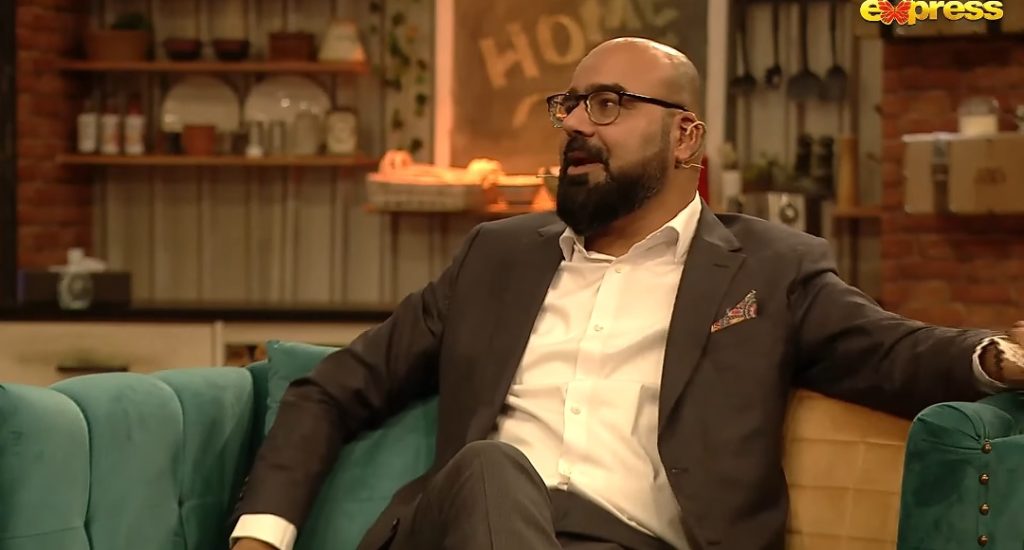 Here is the link where he taunted YouTuber Zaid Ali T regarding his ageist statements.
This statement of Junaid Akram invited mixed public response. A lot people praised him and said that he's one sensible YouTuber who makes sensible content unlike Zaid Ali who is just doing stupid content and enjoying parents' wealth. A few criticized him too. Here are comments.