Joyland made Pakistan proud this year when Saim Sadiq's Joyland got not only screened but also two awards at the prestigious Cannes Film Festival. The film also received a 10 min standing ovation at the conclusion of its screening.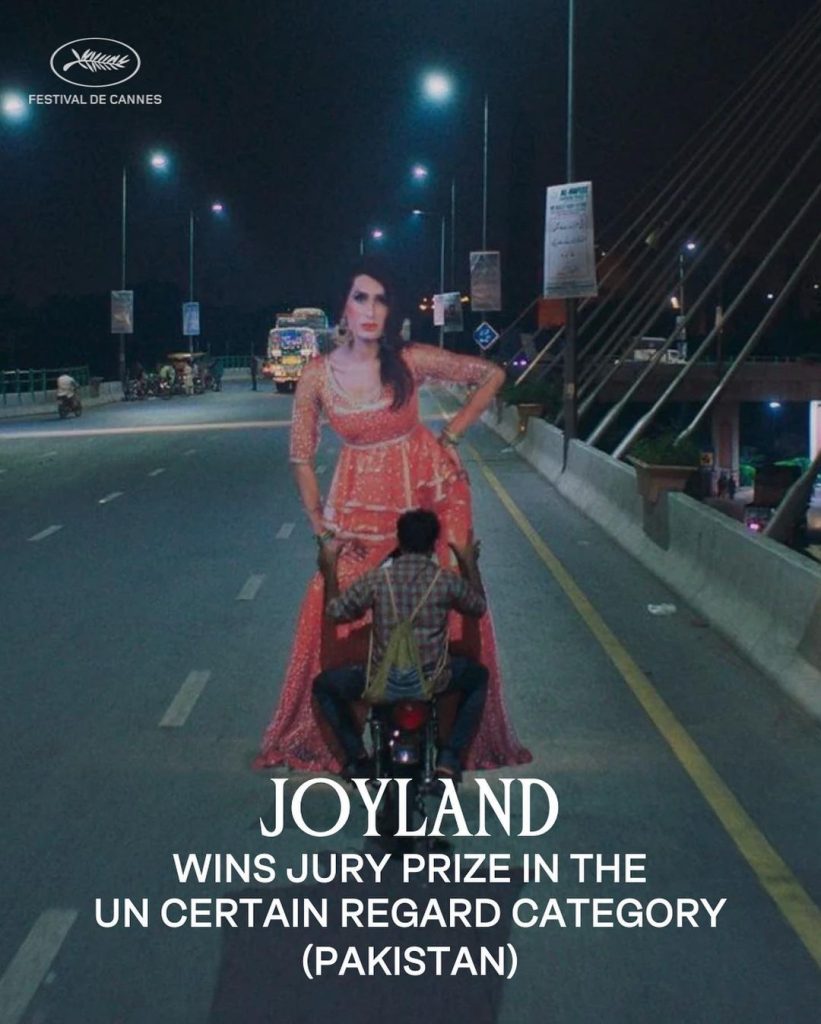 Pakistanis are proud of their first film getting such an honour and Pakistani artists getting well-deserved recognition. The film is all set to be screened in Sydney but Pakistani audience was wondering if they would ever get to watch the movie. Director Saim Sadiq has now cleared the air and the team definitely wants to release Joyland in Pakistan at some point.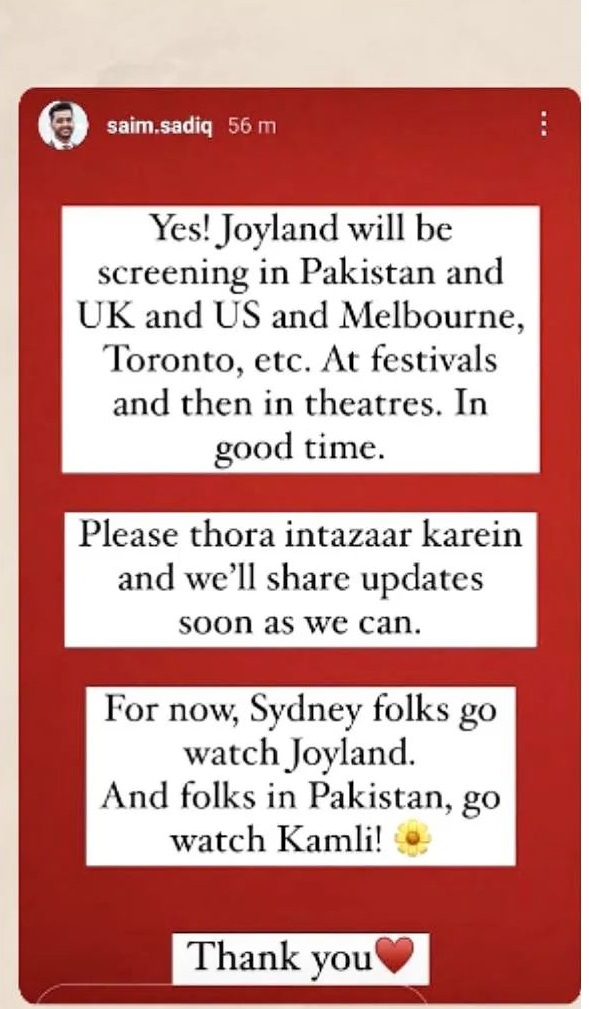 He announced that the film will be screened at different festivals for now. Right now Kamli is in theatres which Joylnd director's Saim Sadiq has edited and he asked Pakistani fans to go watch that one for now.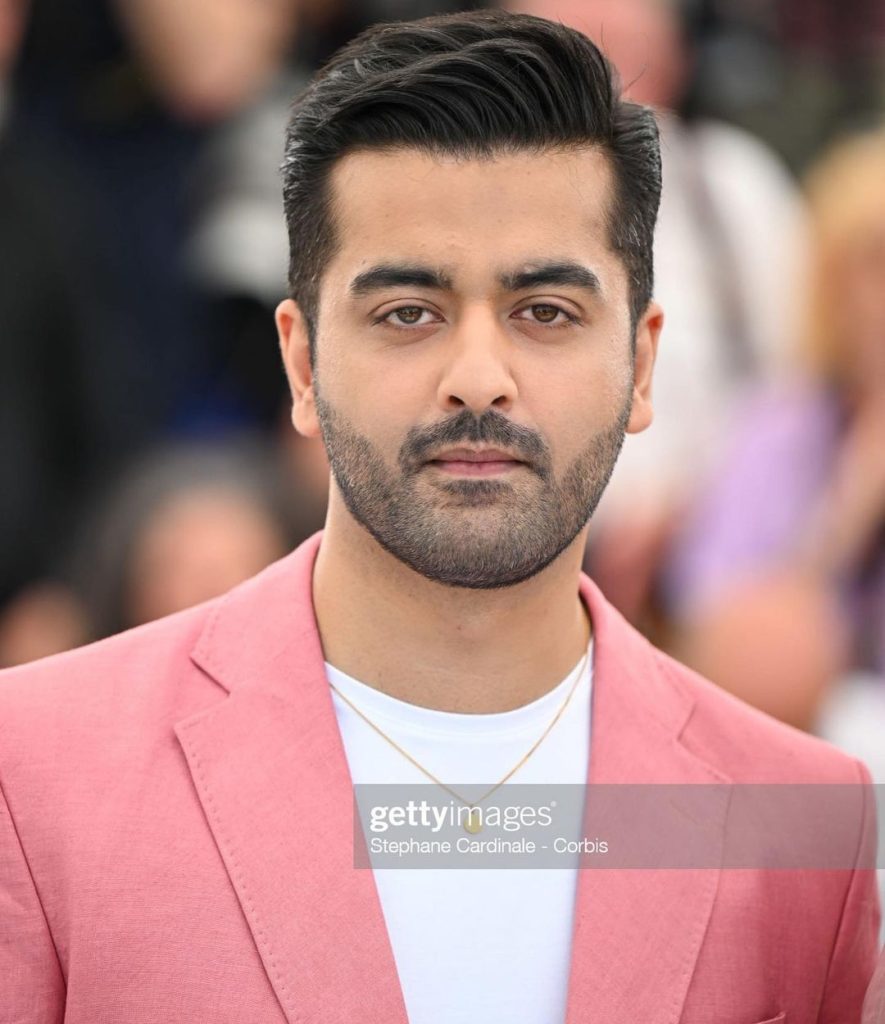 Producer of Joyland Sarmad Khoosat also shared that eh wants to release Joyland in Pakistan:
So good news is that Pakistani fans will be able to watch their own film at some point soon!