Junaid Jamshed Leaves The Country – No Immediate Plans To Return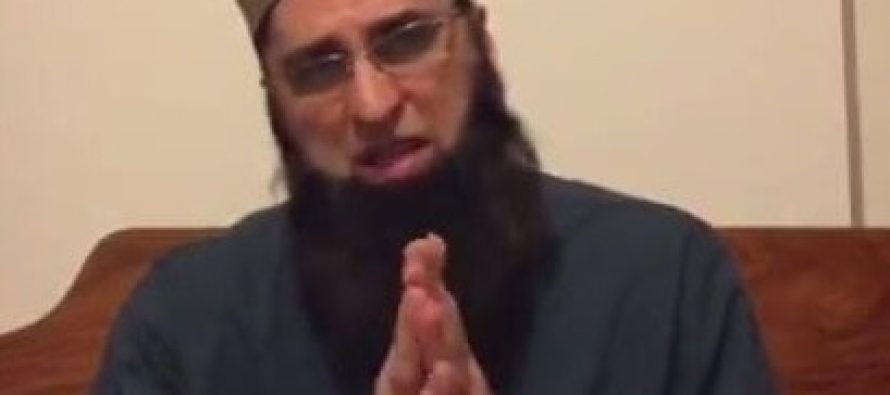 Junaid Jamshed was a prominent pop star in Pakistan, he was loved by many people when he used to sing but in the year 2004 out of the blue Junaid Jamshed gave up his singing career and joined the tableeghi jamat. After getting knowledge about religion we saw him hosting shows on various TV channels. Junaid Jamshed was also part of the Ramzan Transmission that was telecasted by ARY. Junaid Jamshed during one of his talks said something about one of the Prophet's (PBUH) wives which enraged many other Ulemas and also hurt the sentiments of the public. Some of the Ulemas and Islamic parties gave the fatwa that such a sin could not be forgiven. They also said that the only punishment for Junaid Jamshed's crime was that he should be sentenced to death.
Junaid Jamshed apologized from the nation and even from the Ulemas individually but things continued to get worse. Junaid Jamshed has left the country and is in London right now. He has no immediate plans to return. The tweets by Junaid Jamshed clearly indicate that he is in grief. Junaid Jamshed also expressed his sentiments in an open letter to anyone who wants to read it.
Here are some of his tweets and the open letter: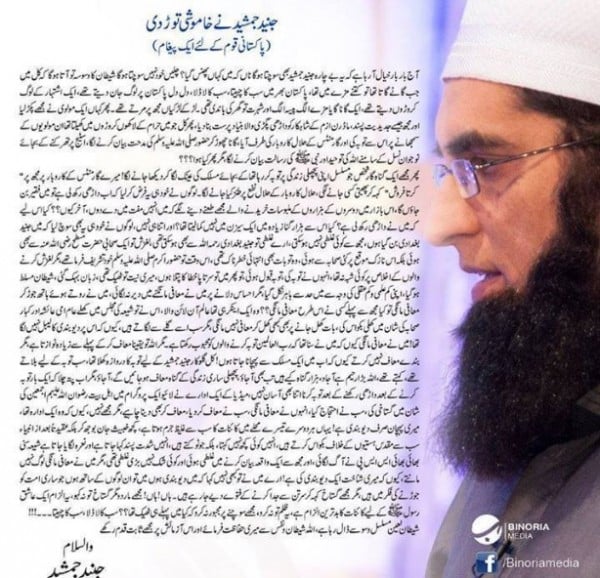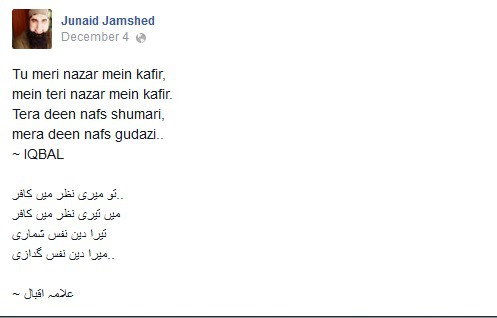 ---