Babur Junaid Jamshed is the son of popular Pakistani singer and Naat Khuwan Junaid Jamshed who was once on the heights of popularity because of his great career in music. The singer, later on, left his great singing career when he was on the peak of his career. He got great respect after switching the career from singing to preaching and trading. His Naats got a lot of popularity. Popular Naats of singer are, Mere Nabi Pyare Nabi, Meetha Meetha, Muhammad ( P.B.U.H) Ka Roza and Hamd Ilahi Teri Chokhat per.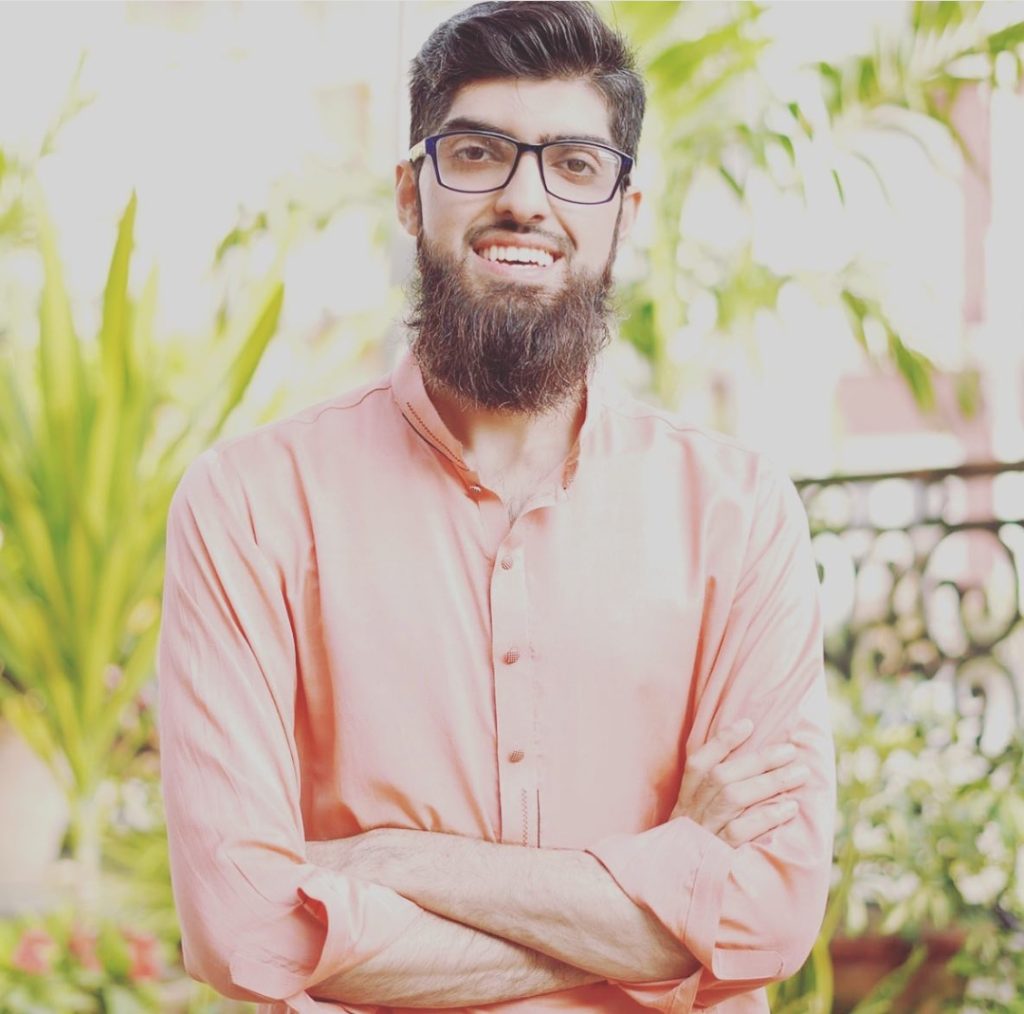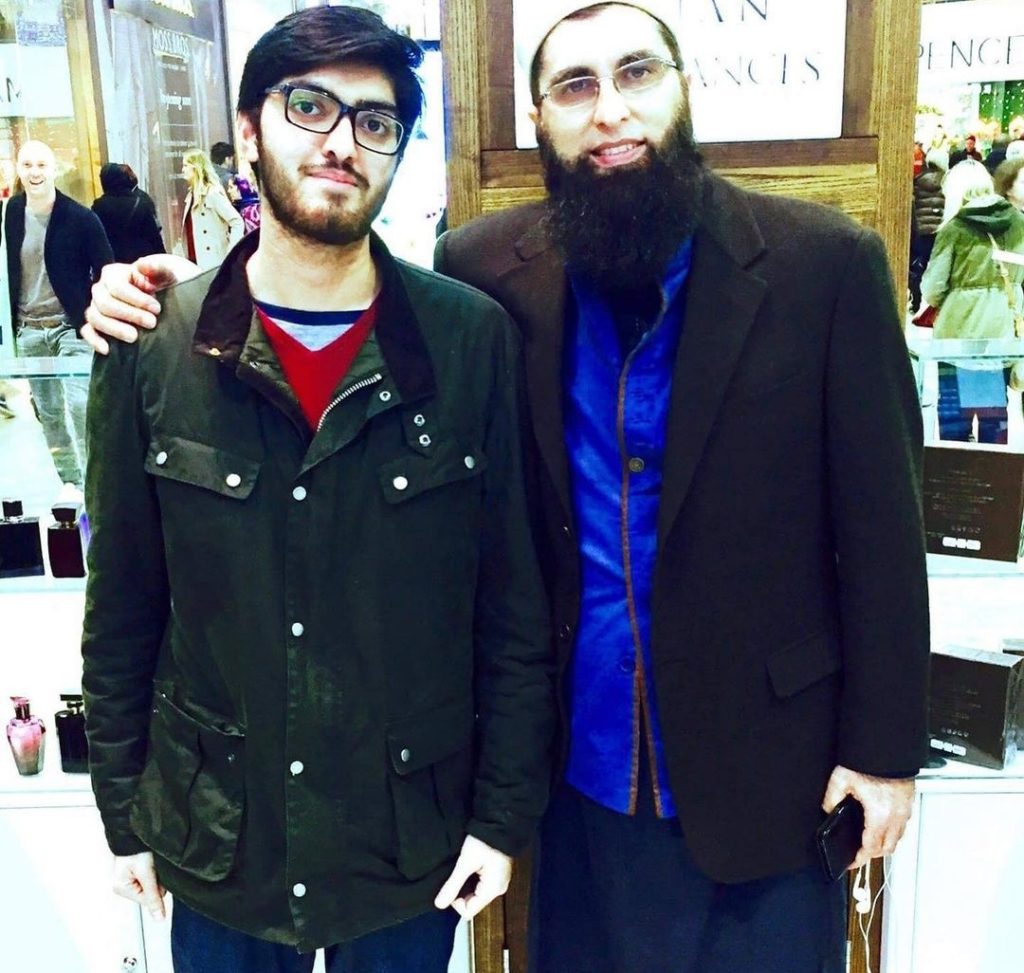 Recently, his son Babur Junaid Jamshed recited his popular Naat "Meetha Meetha, Piyara Piyara Mere Muhammad (P.B.U.H) Ka Naam", which was recited a lot by Junaid Jamshed in different Ramadan Transmissions. Babur recited it infront of Rabia Anum Obaid while sitting on the set of Ramadan special transmission. Here is the beautiful video.

Babur has an eloquent voice and he recited the Naat with perfection, however, as per netizens, he couldn't meet the standard and the strength of his father's vocals. Many fans said that his recitation reminded them of Junaid Jamshed, for sure . A few compared him with his father too, some people criticized him and also said that tune of Naat is copied. Here are mixed comments.