Junaid Niazi Khan known as Junaid Khan is a good looking Pakistani Actor, Singer, and a songwriter who is associated with the Showbiz Industry for a long time. He is mainly known for his amazing performances in various drama serials. He got hitched a few years ago and blessed with a son and a daughter.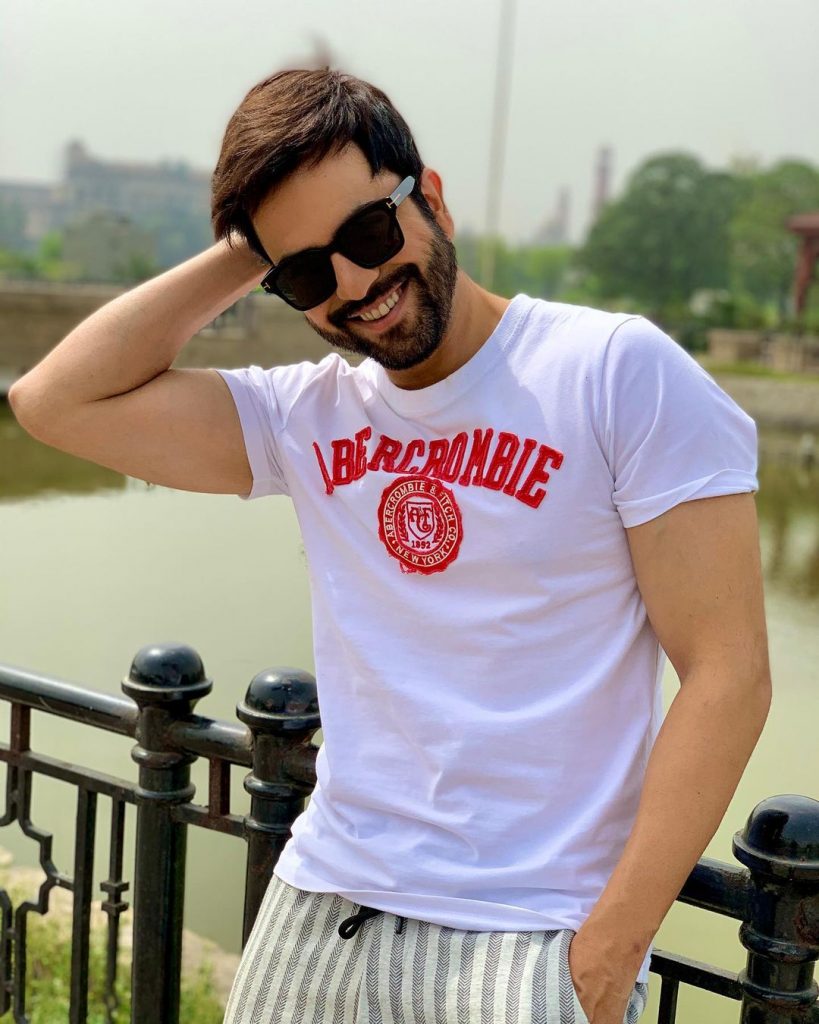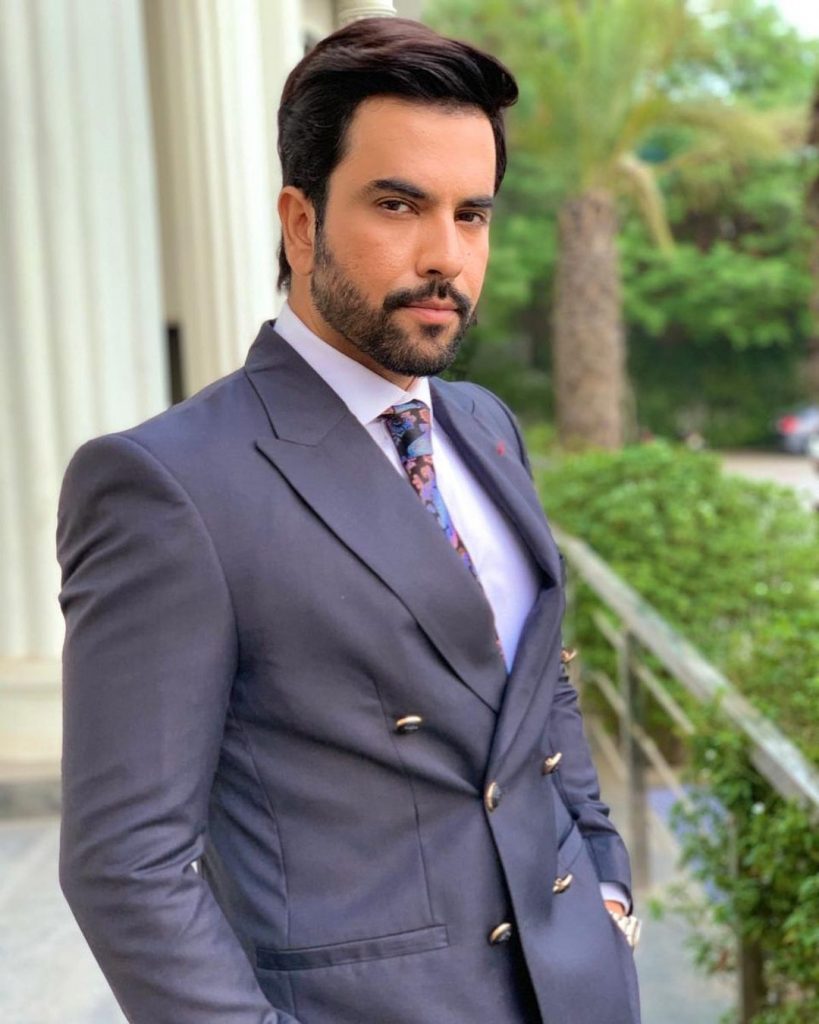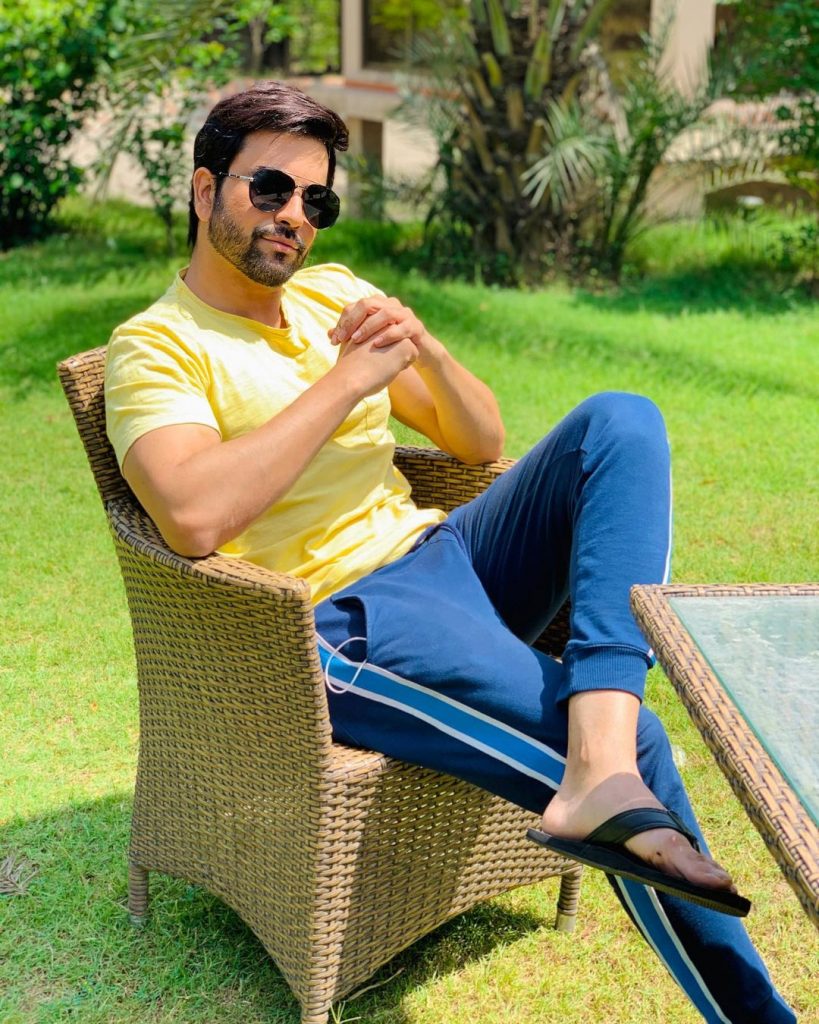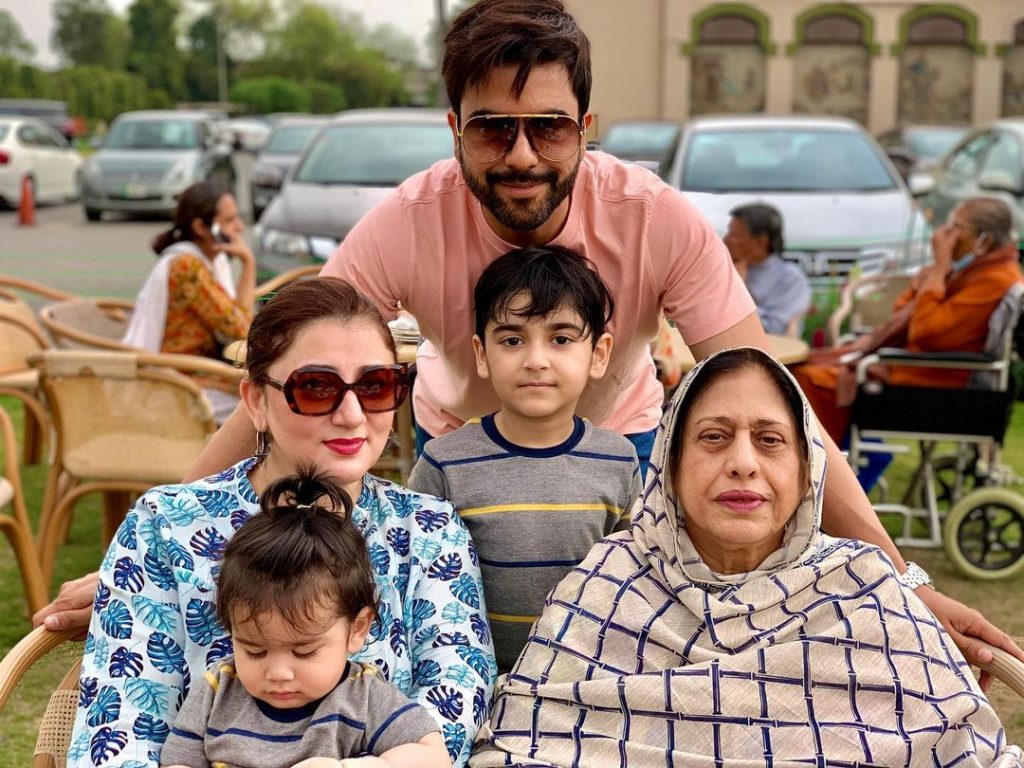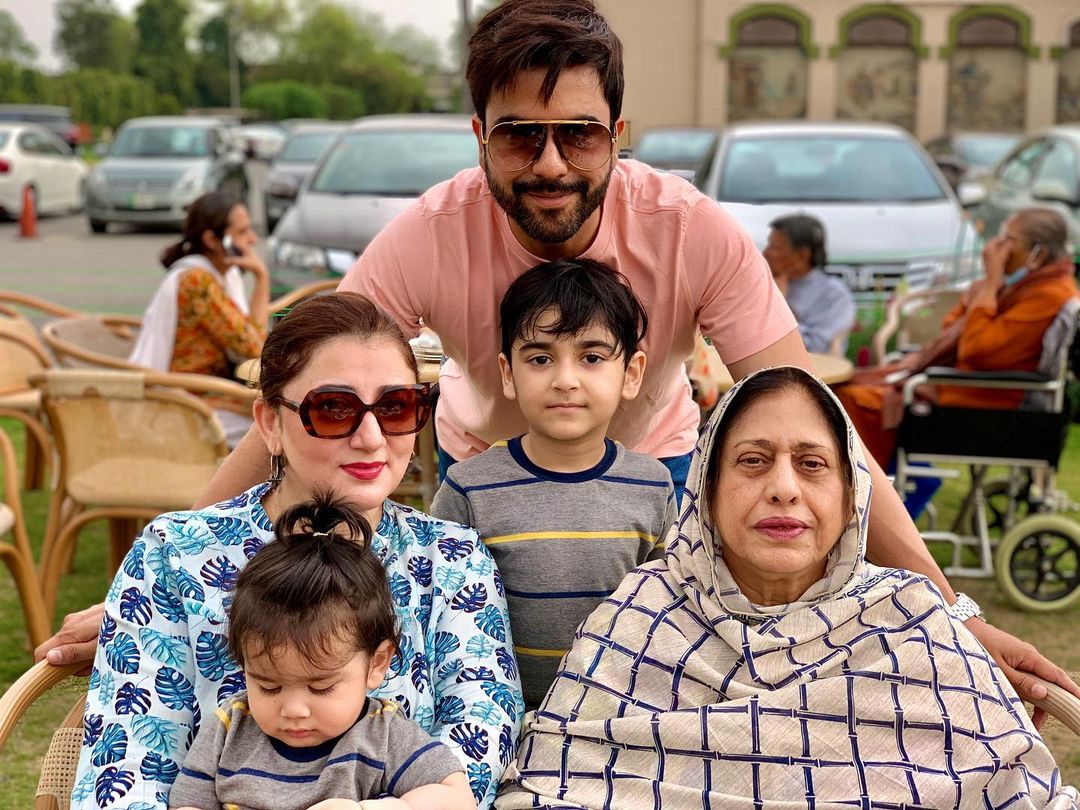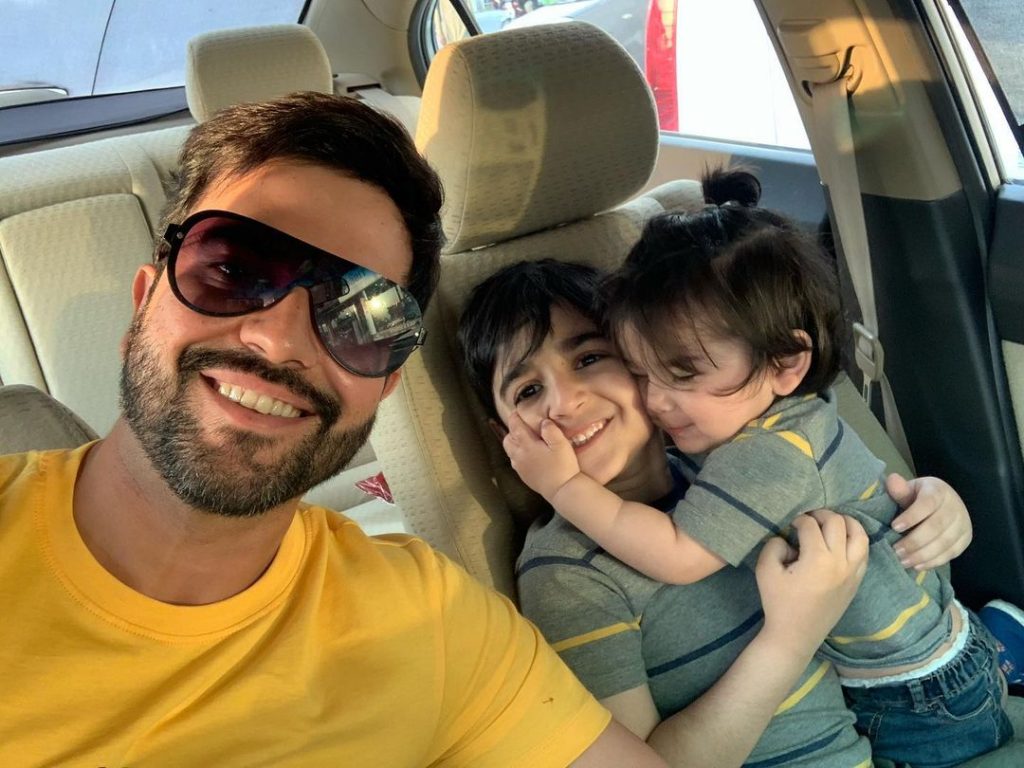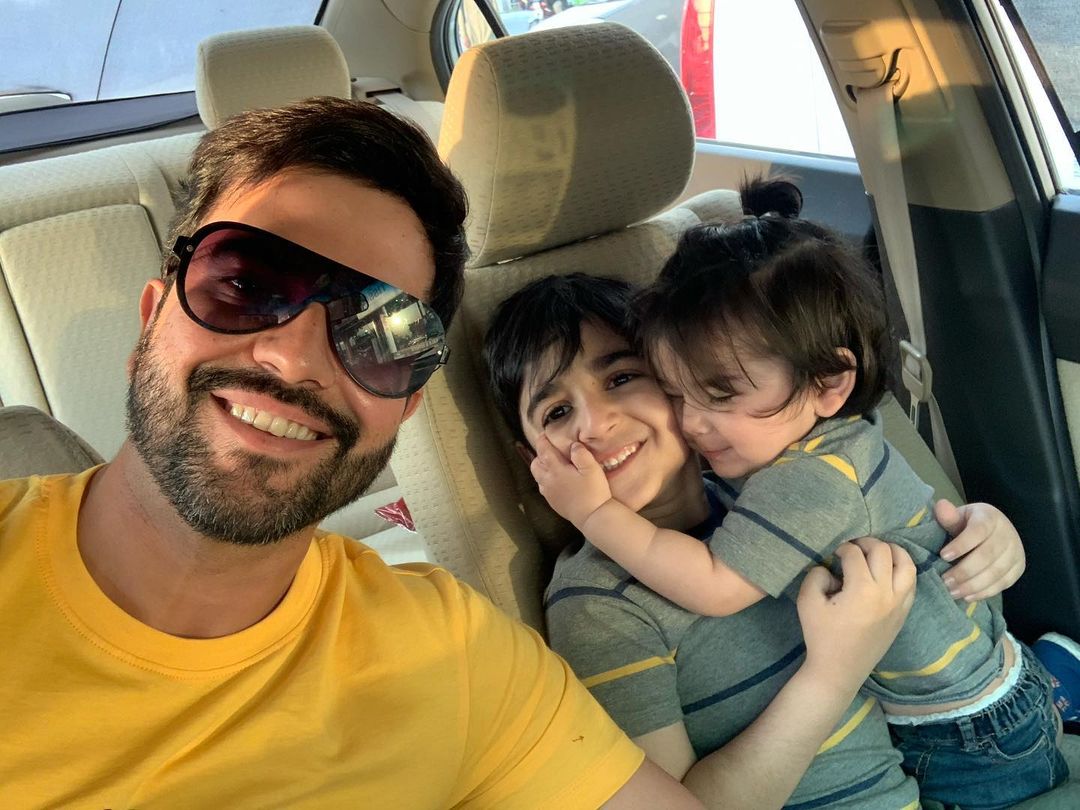 Lately Junaid Khan was spotted in an interview with "Asia Forums".
Junaid Khan revealing about his first salary mentioned that "I remember my first salary was fifteen thousand rupees. I still remember the first pay cheque I got".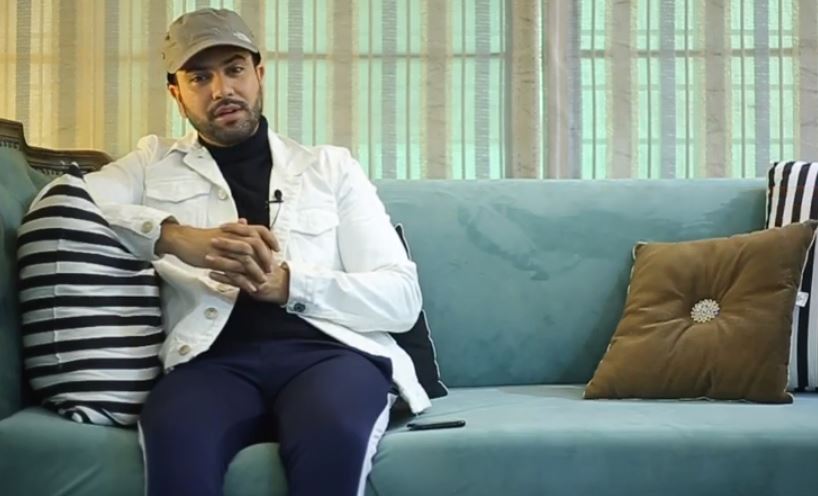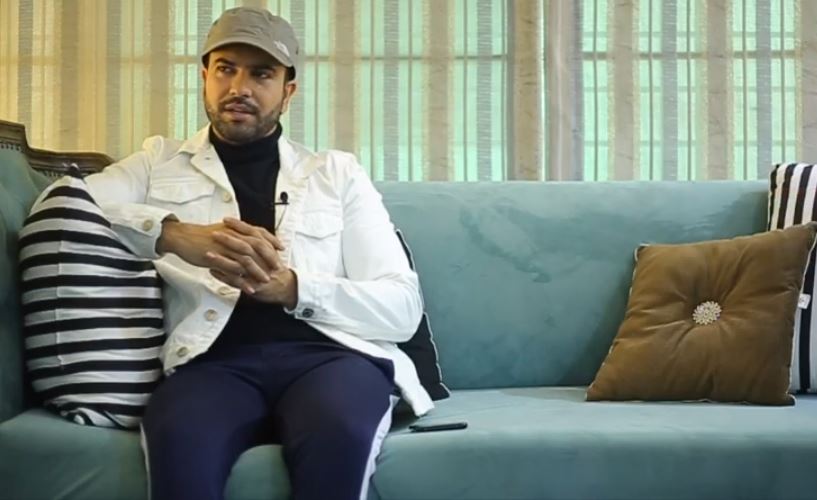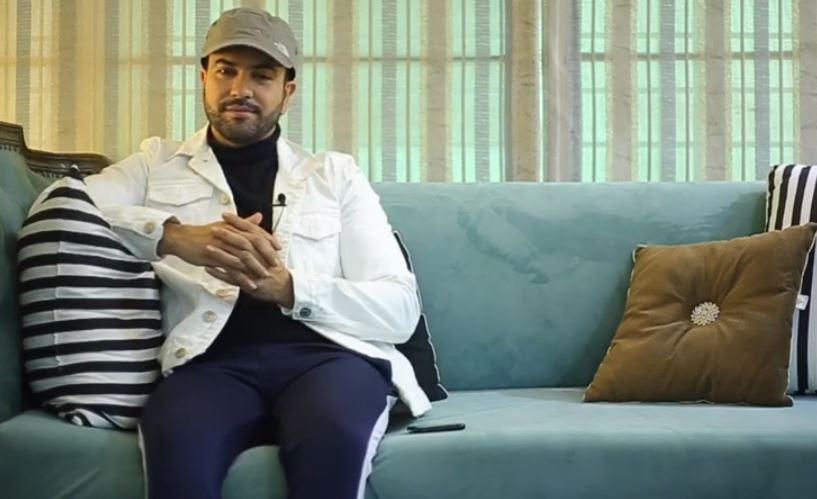 Junaid Khan further added that the first job he did was in a call center.