Famously known as the lead singer of the famous Pakistani rock band "Call", Junaid Khan had been captivating people with his soulful voice and invigorating music for a long time. After debuting in the world of acting, the multitalented star has proven that he has some extremely impressive acting skills. He has the ingenuity of shape-shifting himself into any character without a hitch, as can be seen by his nefarious role in Hania that earned him numerous praises.
We have seen Junaid Khan grow immensely in the field of acting and he has pulled off every role with ease. He has been stealing our hearts with all his performances.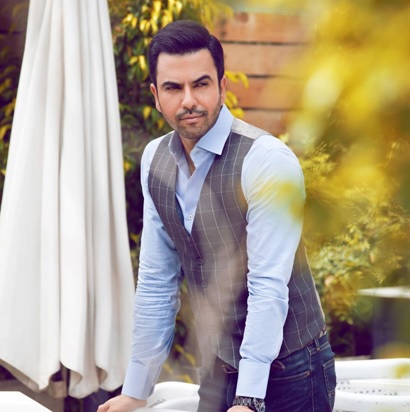 A megahit of this year, "Kam Zarf" had the audiences hooked to the screens during the lazy summer days, where Junaid Khan managed to steal the spotlight with his brilliant act. He wore the cloak of his role as a protagonist and he owned it.
Another hit drama serial, "Yaariyan" is his second on-screen appearance with Momal Sheikh and Muneeb Butt. With Yaariyan, Junaid Khan once again amazed us because of his acting expertise. His chemistry with Momal Sheikh is the cherry on top. His powerful role was done justice because of Junaid's facial expressions and body language.
Junaid Khan is quite gifted as he has the versatility to go from a manipulative husband's role to a hopeless romantic in seconds and it's not the only thing he's good at. His consistency and determination make him shine in front of the audience.
We've seen more of him this year in his current drama serial, Mohabbat Na Kariyo starring alongside Hira Mani. With their sizzling on-screen chemistry, they have officially become the most loved couple on our tv-screens at the moment.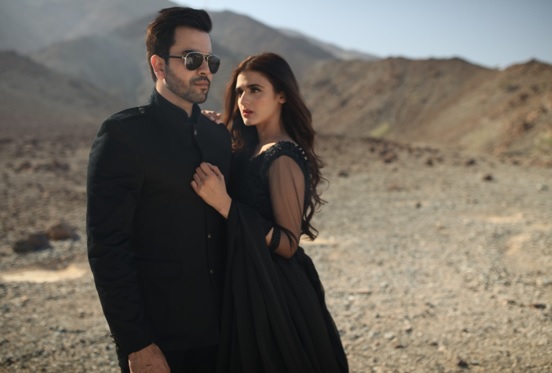 His popularity has taken a complete boost during this year because of his compelling roles in lead dramas. He has decided to take his career to a whole new level by making his big-screen debut in his first feature film titled "Kahay Dil Jidhar" in a leading role.
Junaid Khan with his handsome looks, perfect dialogue delivery, phenomenal acting skills, and young potential has conquered the media industry and won the hearts of many. There is much more to come from his side, and we can't wait to watch the star in all his glory in the years to come as well!
Laiba Zehra