Junaid Jamshed Niazi is a model and an actor. He started his career with a project as big as Sinf e Aahan and he has not looked back since. He has been constantly working and getting some good characters one after another. Junaid has been very open about his struggles in the interviews he has given and we all know how he worked on losing weight and getting work when he entered the industry. His wife Shajia Niazi is a journalist and host and is hosting Bakamaal on Suno TV currently. The couple is blessed with a beautiful baby girl Izzah Junaid Niazi.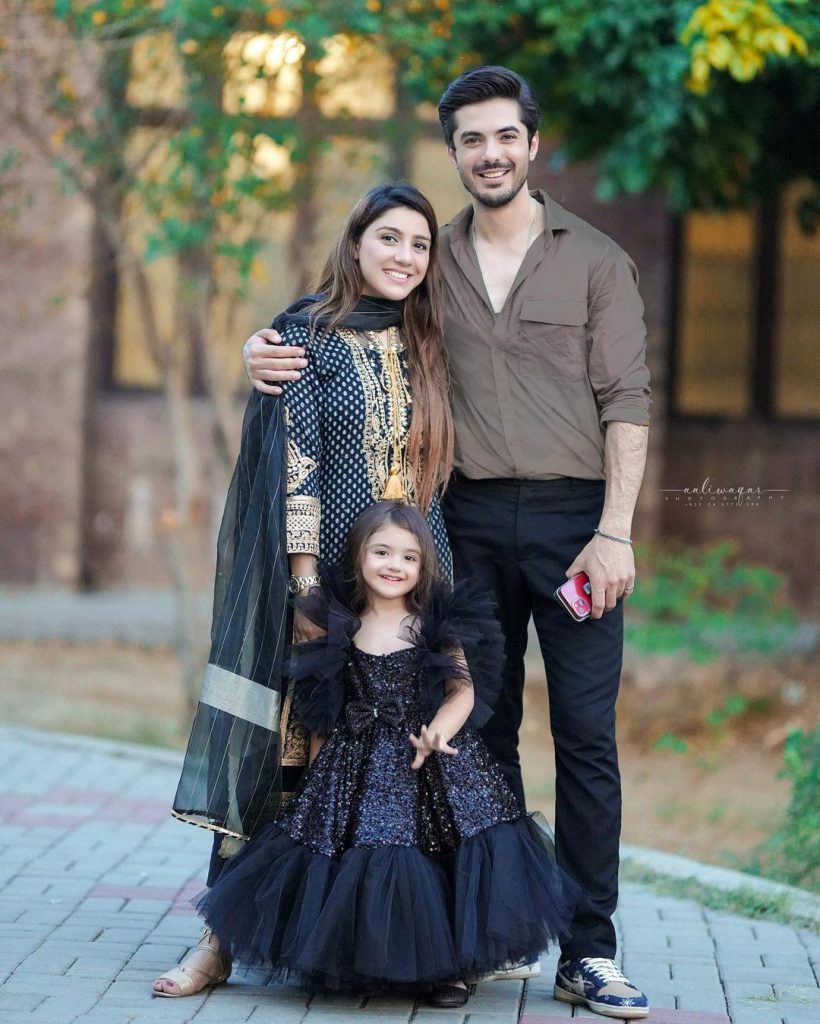 Junaid and Shajia both belong to the Niazi tribe and had a completely arranged marriage where they both didn't even know each other but it turned into love when they start developing an understanding post their Nikkah. Junaid always credits his wife in pushing him towards pursuing his dream.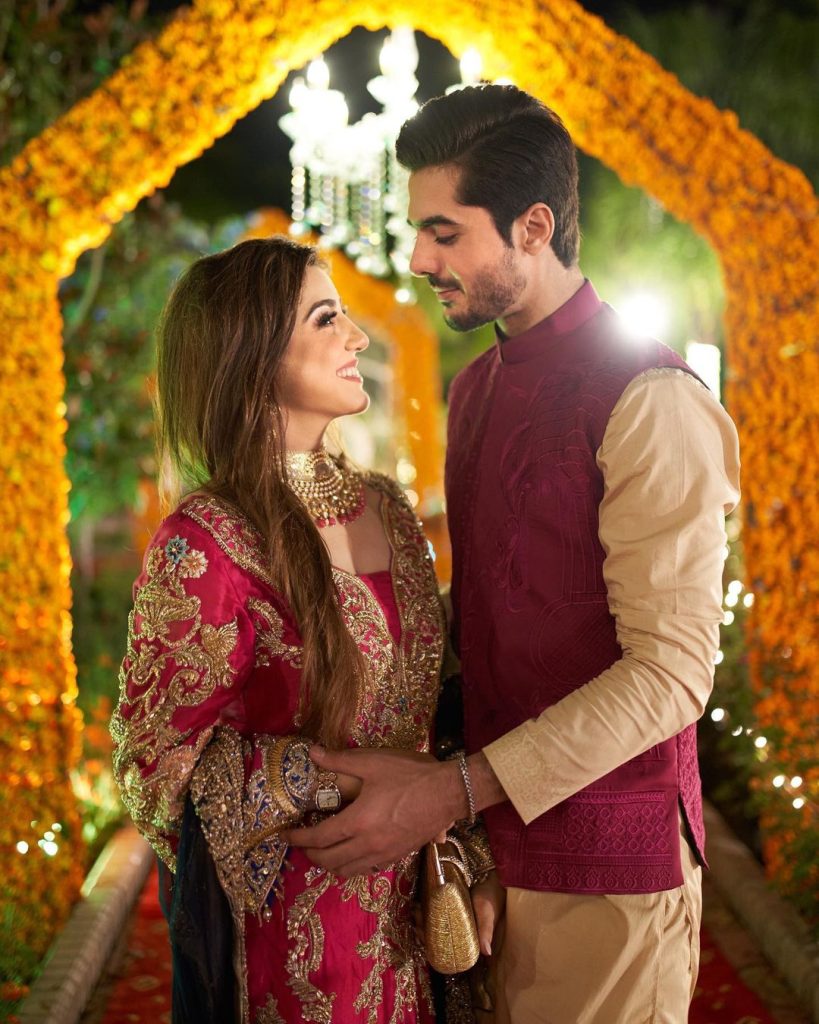 Junaid came as a guest on Nida Yasir's show with his family where he revealed that he was unemployed for six months after their marriage but Shajia never said a word to him. She also supported him financially and would buy his clothing and stuff till he got a job on his own. She also was super supportive of Junaid's passion of joining acting and gets really excited for his new projects.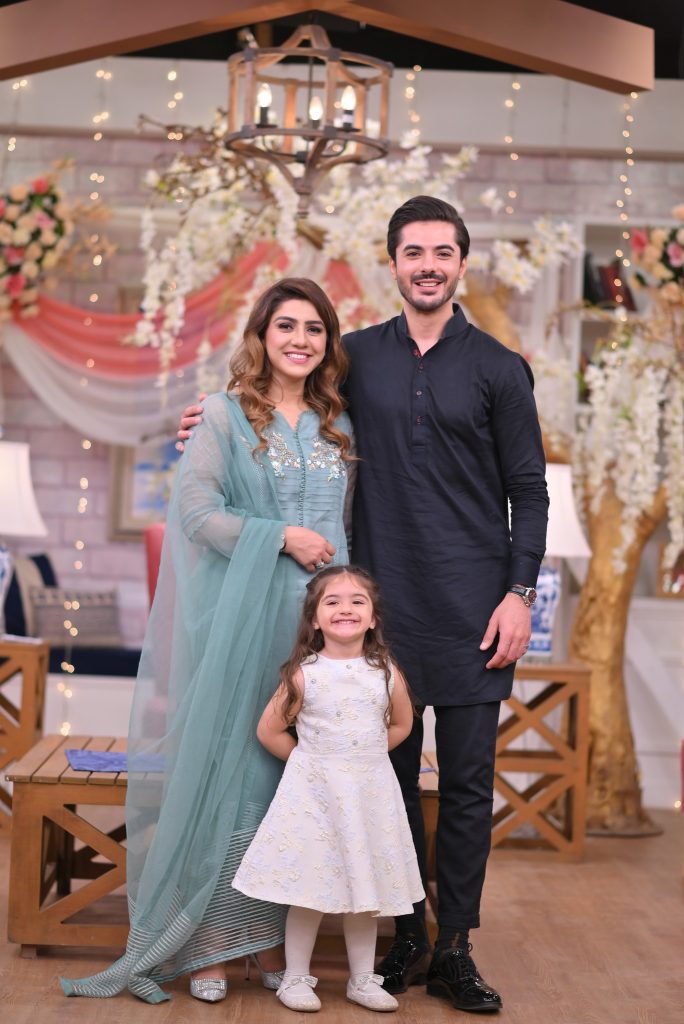 Here are Junaid's qualities which Shajia loved and Junaid sharing how supportive Shajia has been: