Tere Bin is a blockbuster Pakistani drama which airs on Geo TV. The drama is getting popular in Pakistan, India, Bangladesh, Nepal, Middle Eastern Countries and Saudi Arabia. The fans pages are sharing a lot of edits of Tere Bin. A recent viral video of the drama is making waves in which Wahaj Ali leaves Yumna Zaidi's hand and she fell into the pool. The scene will air in today's episode of Tere Bin.

Talking about the viral swimming pool scene of Tere Bin, Yumna Zaidi said, "Wahaj wasn't leaving my hand because obviously it was a dangerous scene but everything was perfect and technically set. So, the director and Wahaj were expecting that maybe I will say no to this scene because as an actor I have many reservations to do certain things, so, they were asking me again and again that I would do it or not? I was also thinking that such a scene hasn't been shot in the history of Pakistani drama and I was interested in doing for the sake of the Pakistani audience, they must be treated with such a different scene. It was shot in reality, my heart was also sinking because such scenes can injure you"
Fans are loving Yumna Zaidi's daring step to perform such a scene for the audience. The audience is saying that the scene has made them curious to watch it and they are waiting for today's episode to glimpse the scene. Have a look at the comments: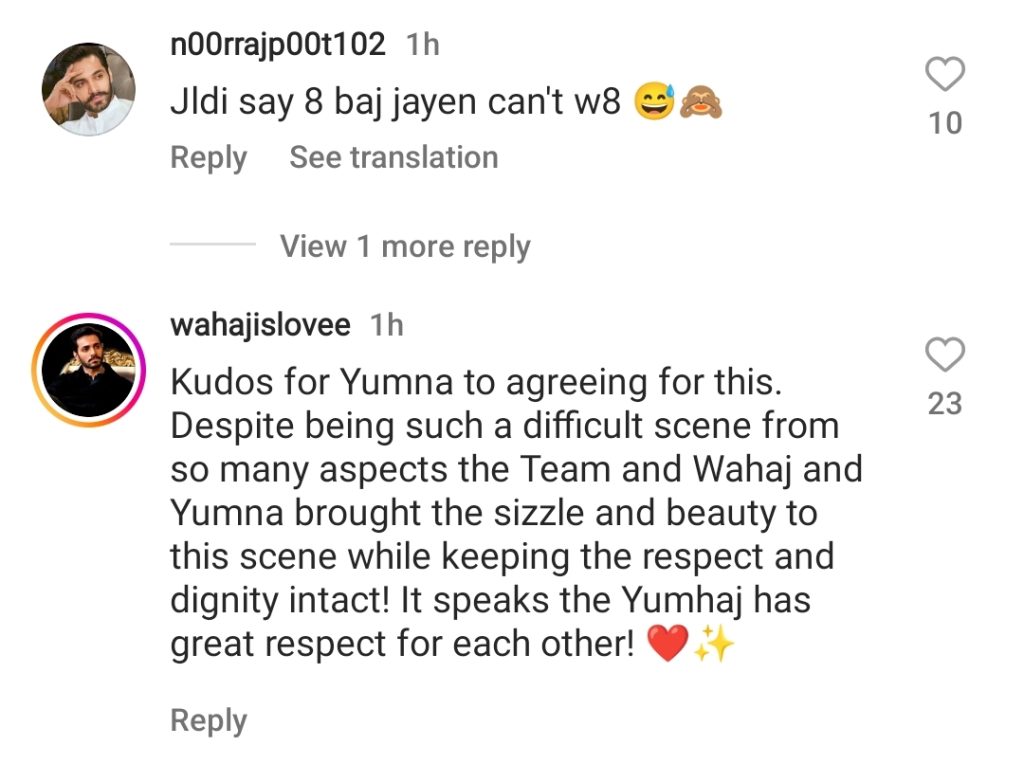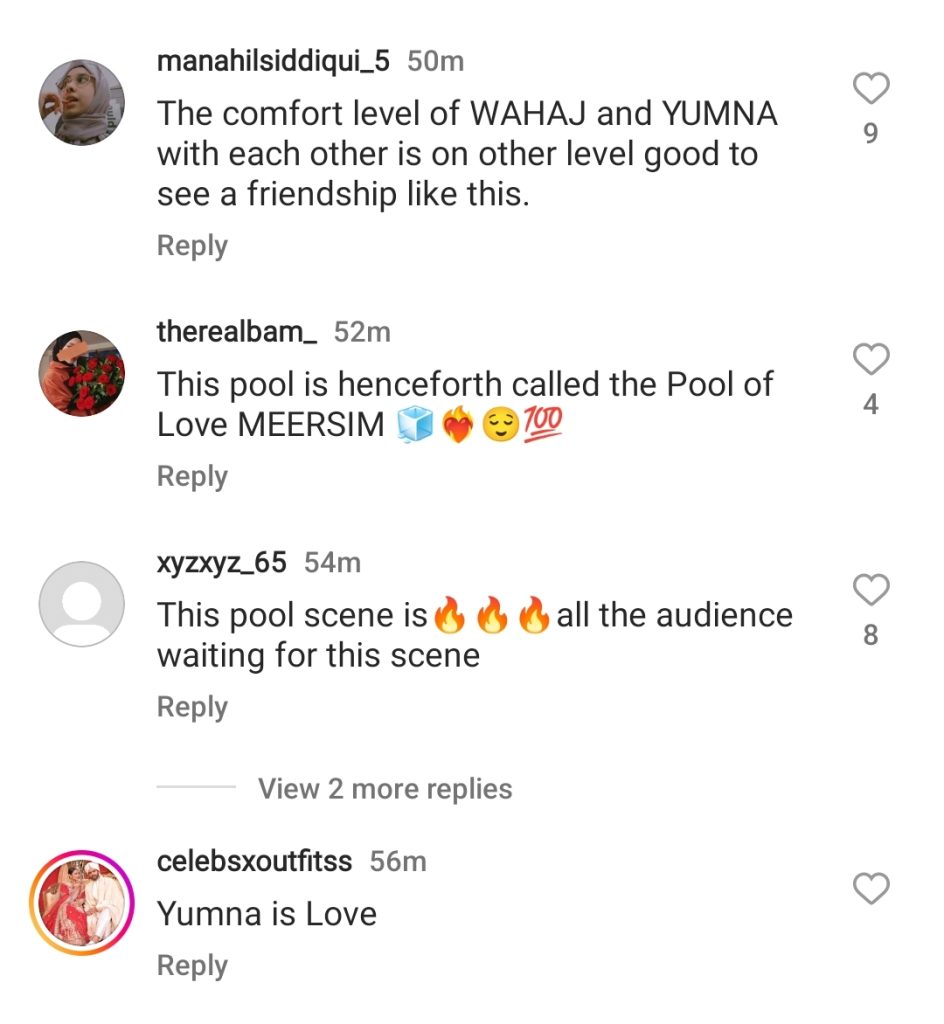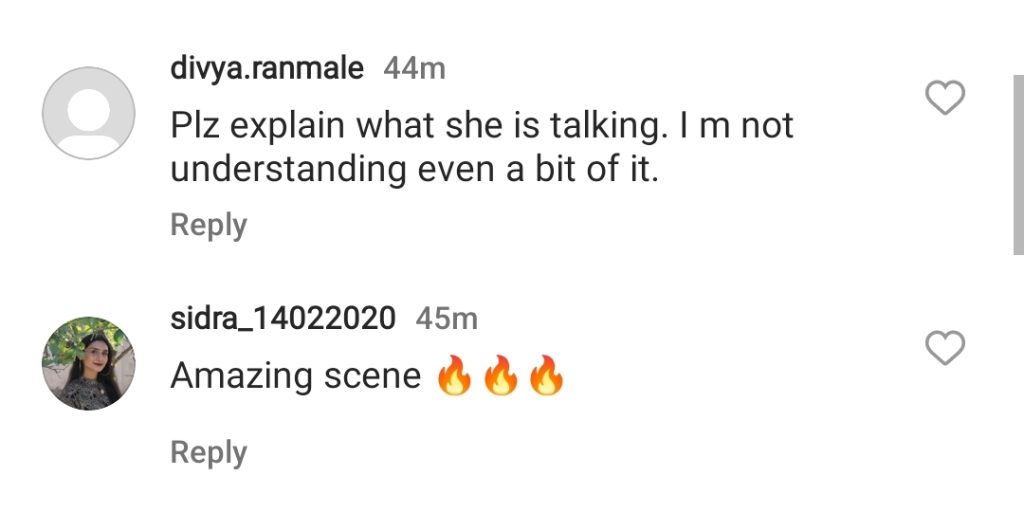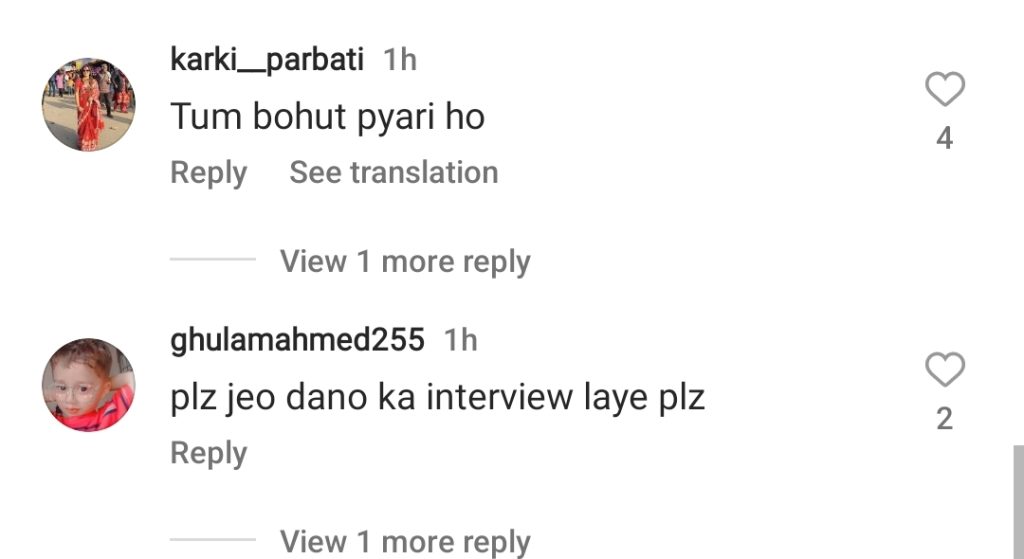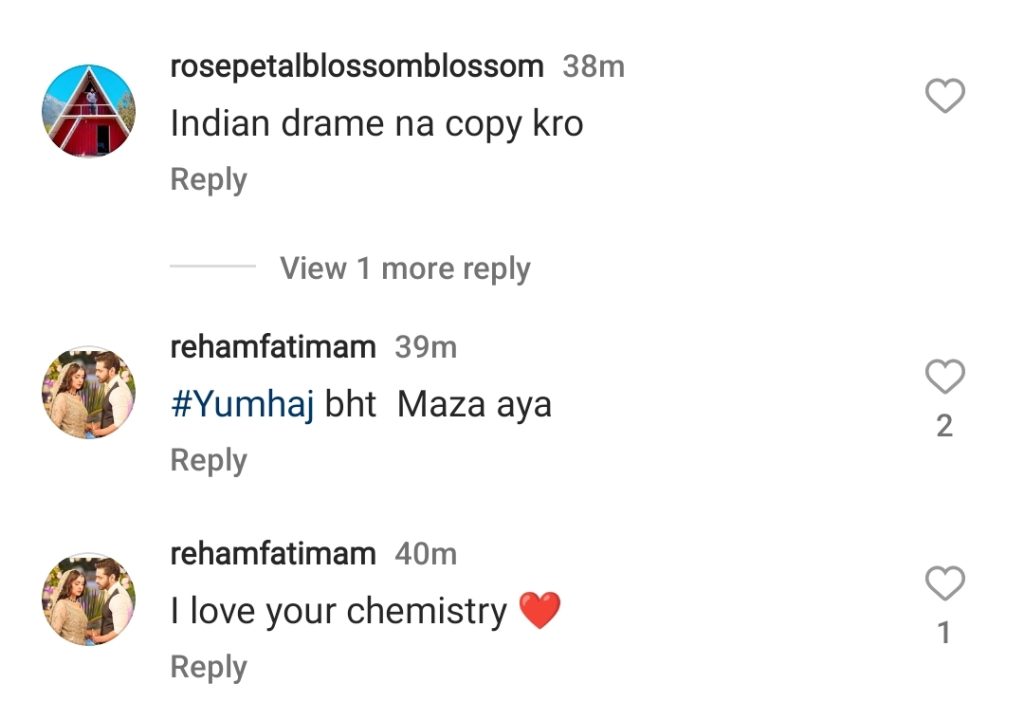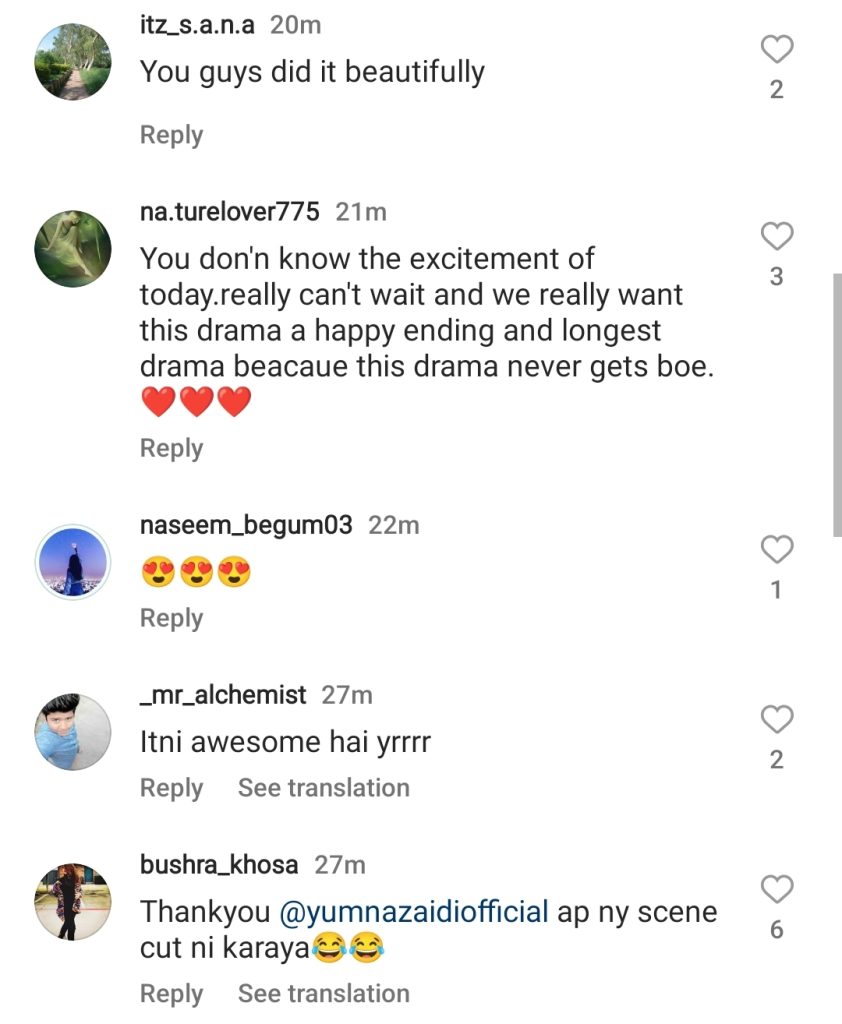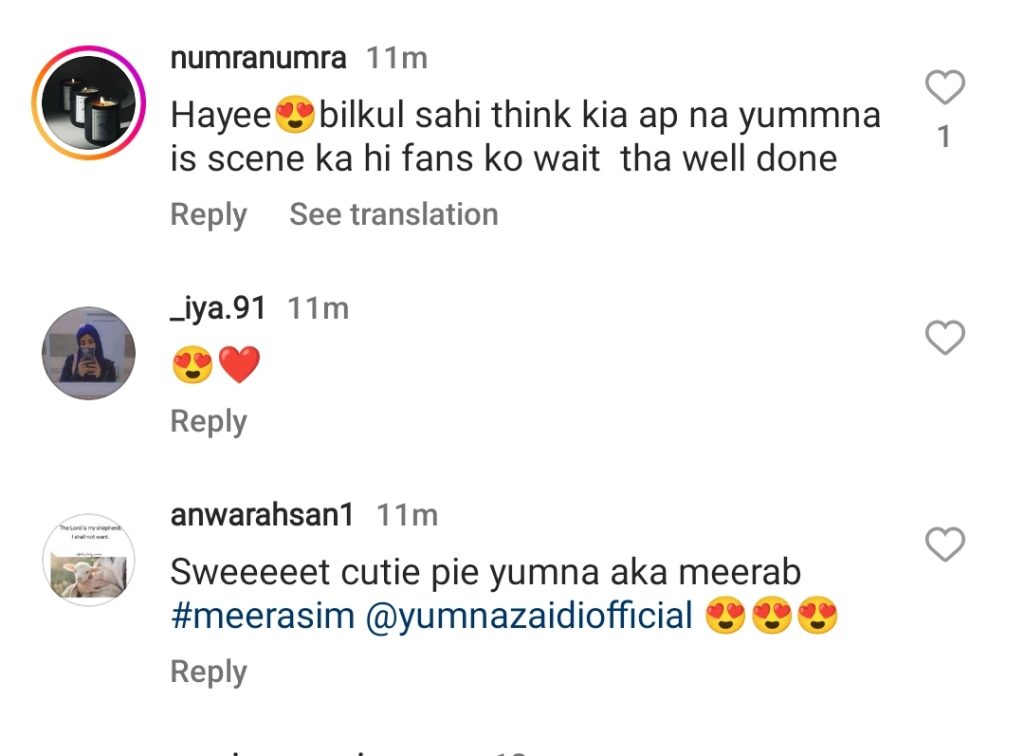 Did you like the viral scene from Tere Bin? Do let us know!