This month Pakistanis have seen most awaited & talked about wedding of the grandson of Former Pakistani PM Nawaz Sharif . Yes, Maryam Nawaz's son Junaid Safdar got married this December.
A few days ago all the events we're being celebrated by the family, one of the most entertaining event was the Mehndi night. The groom donned Shalwar Qameez and the bride wore beautiful orangish red dress. The bride was wearing a beautifully embellished outfit while Maryam Nawaz wore a beautiful blue embellished dress.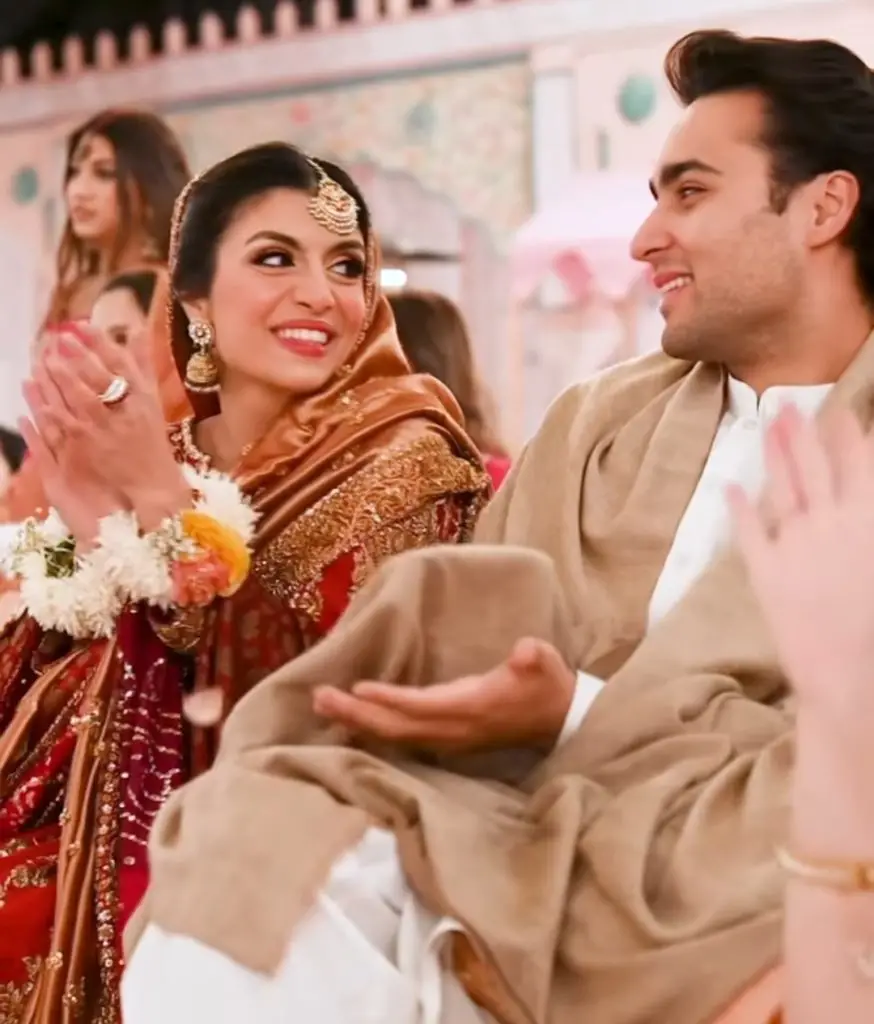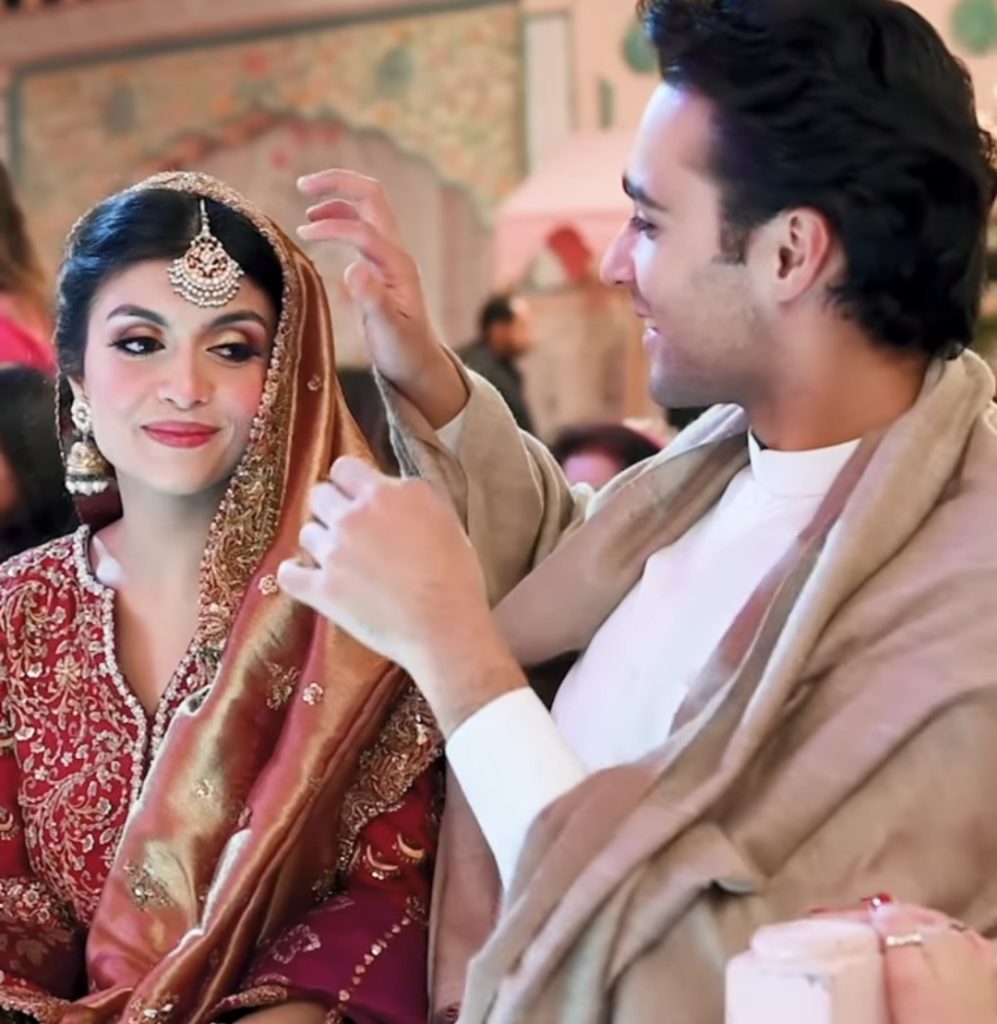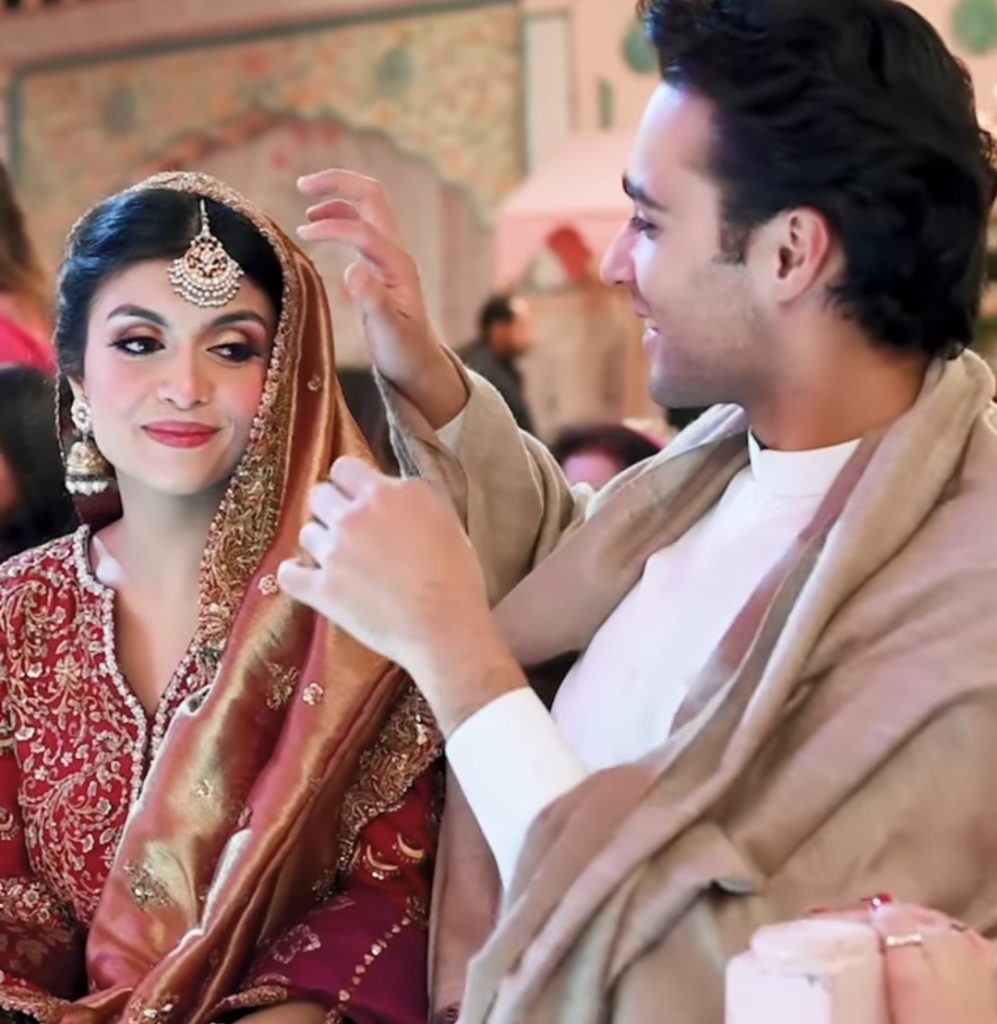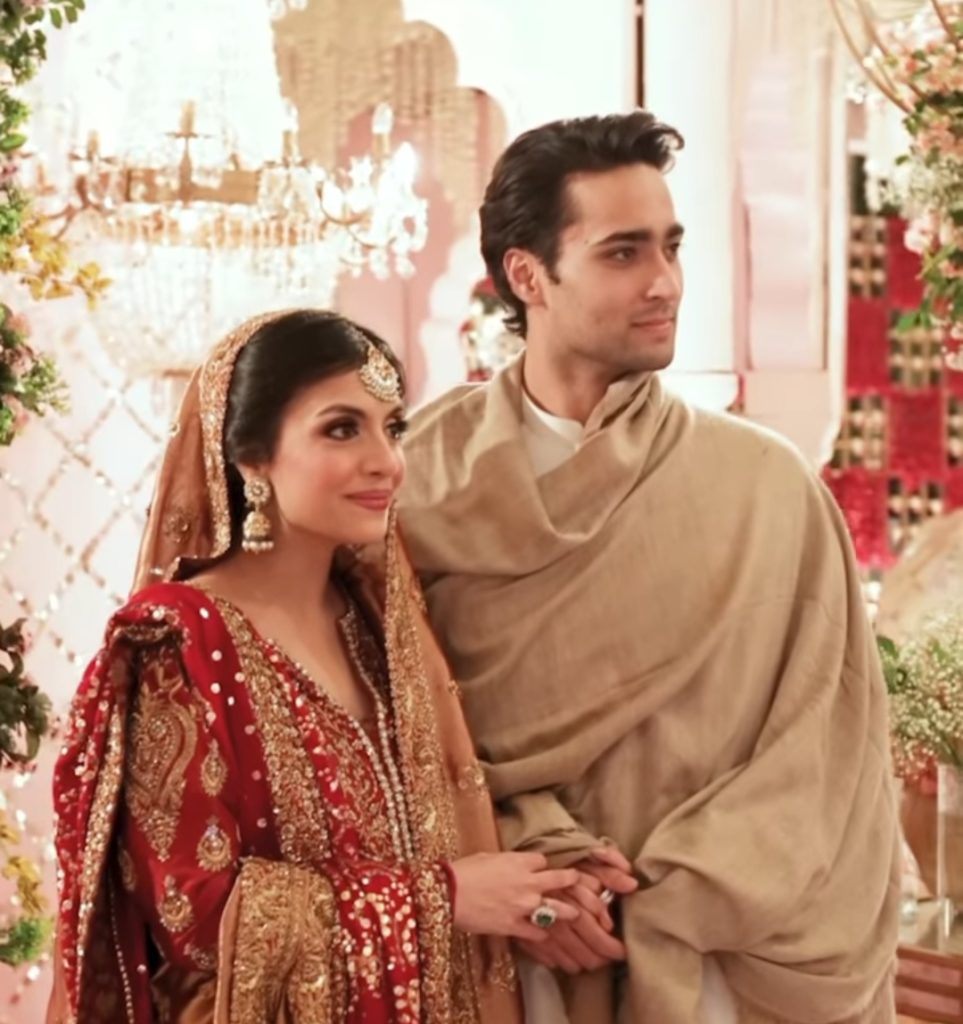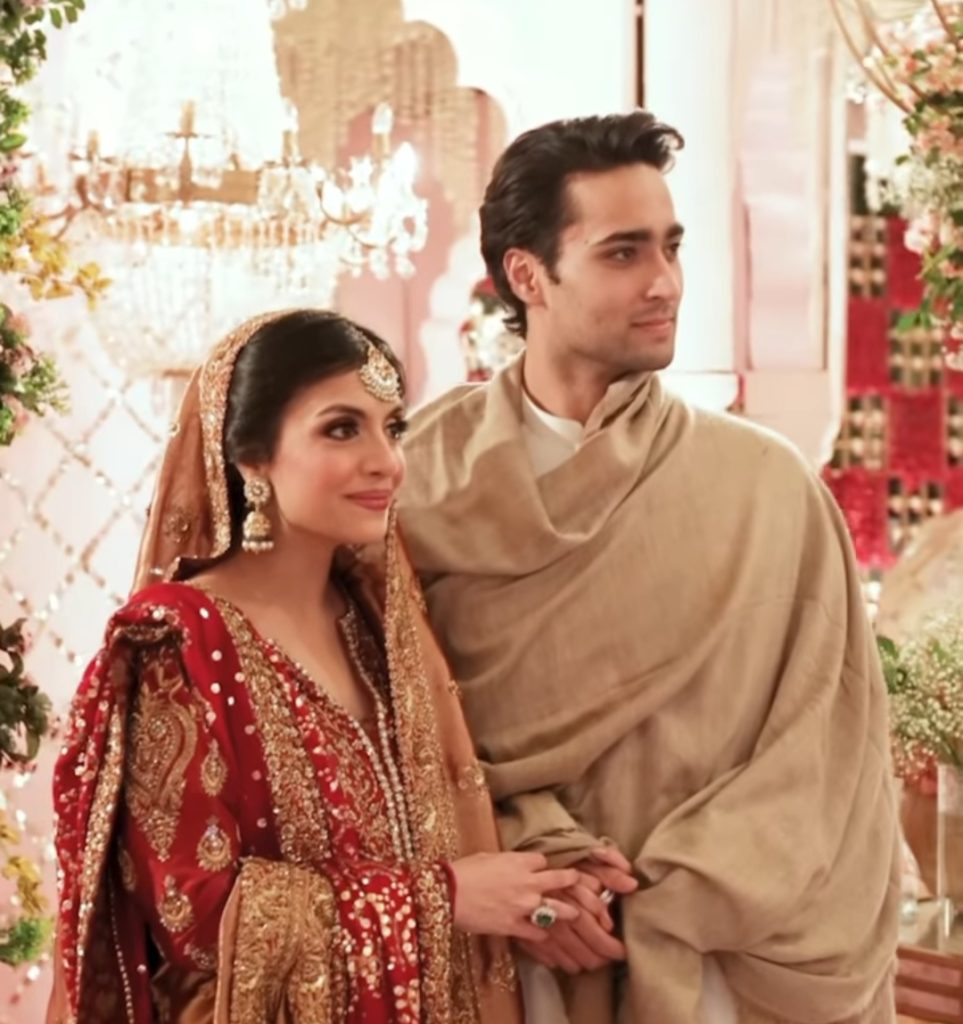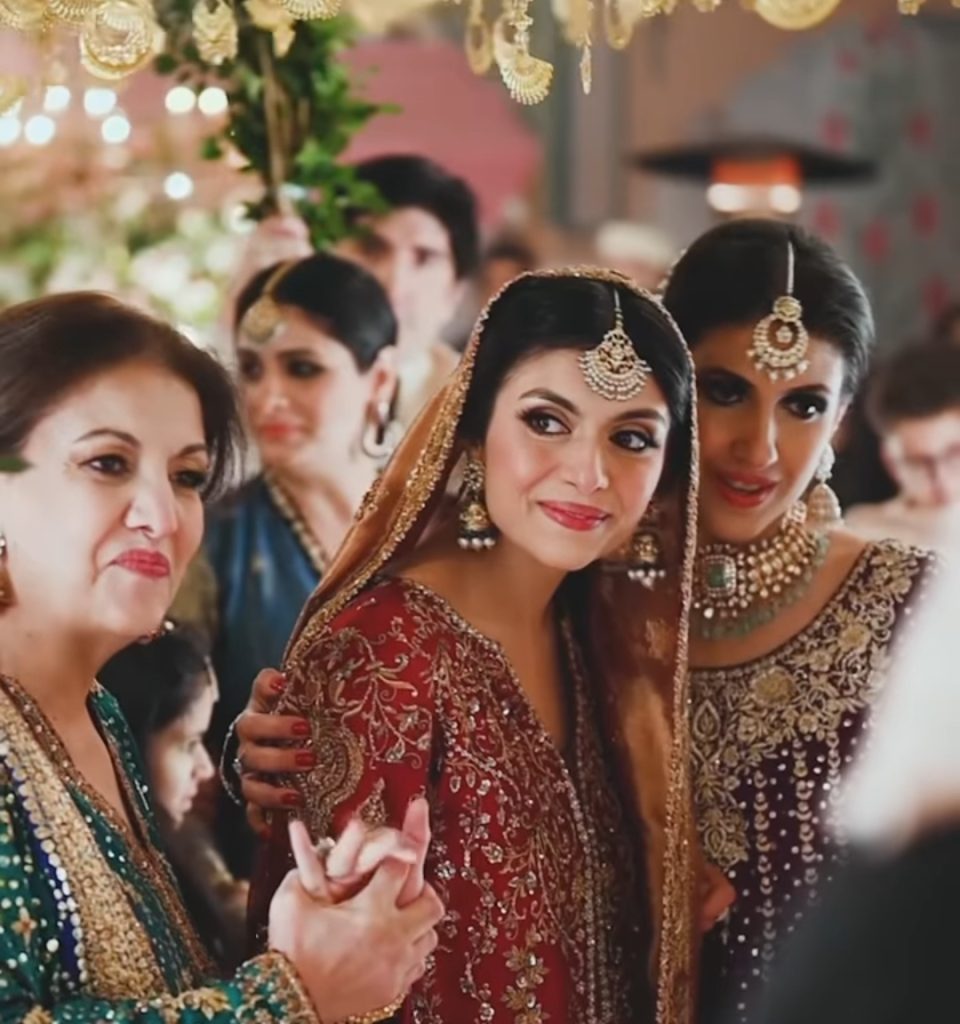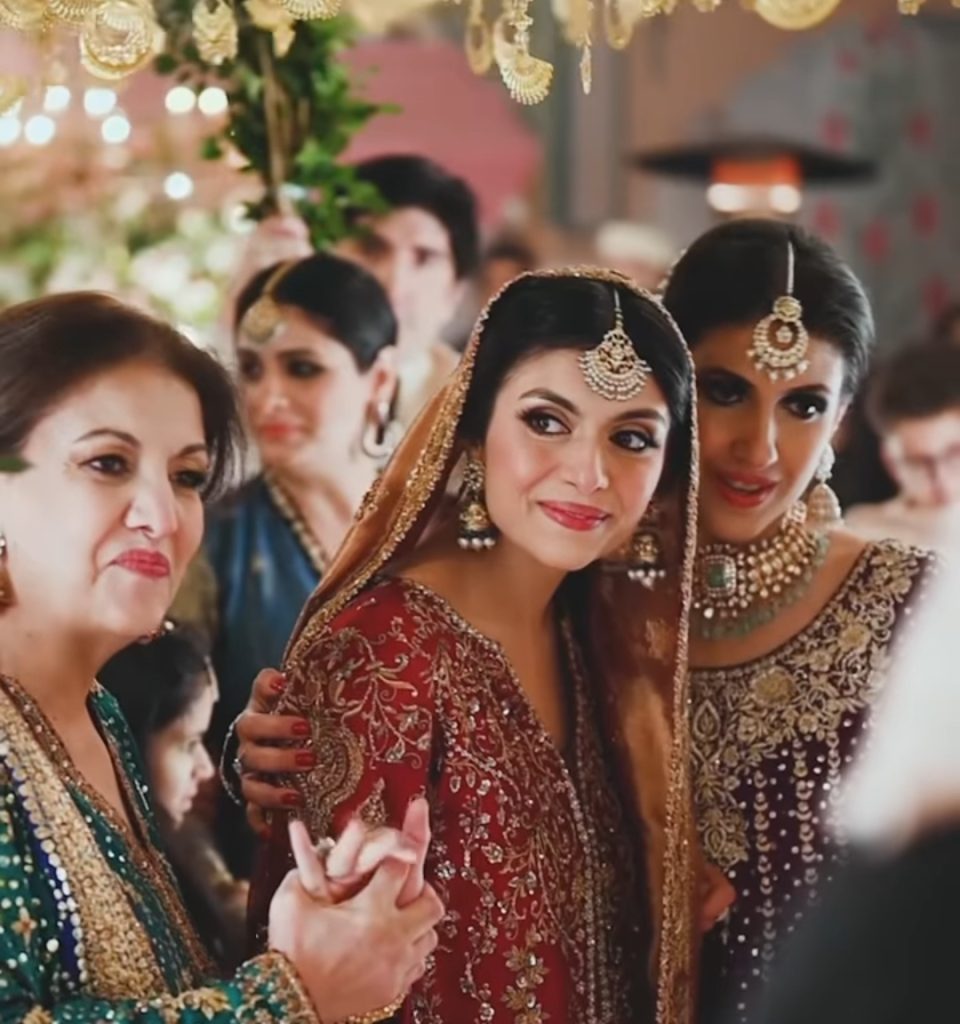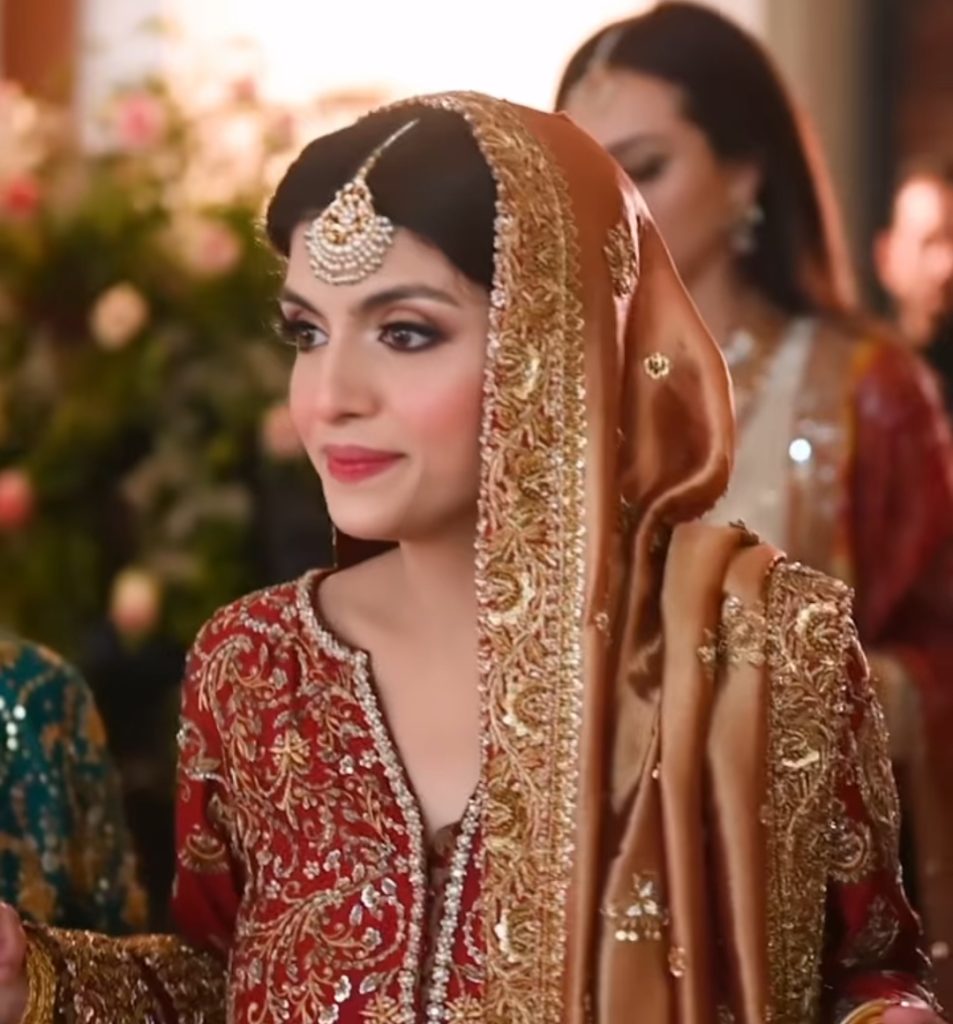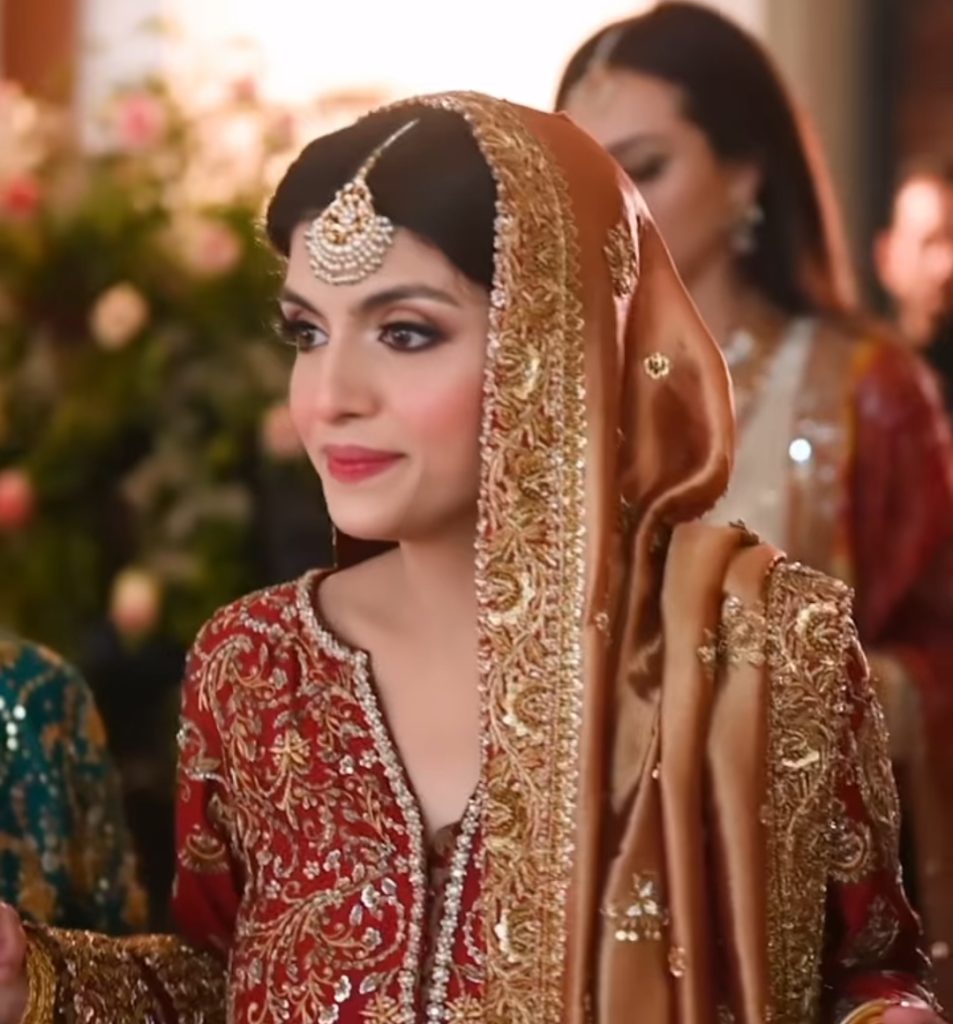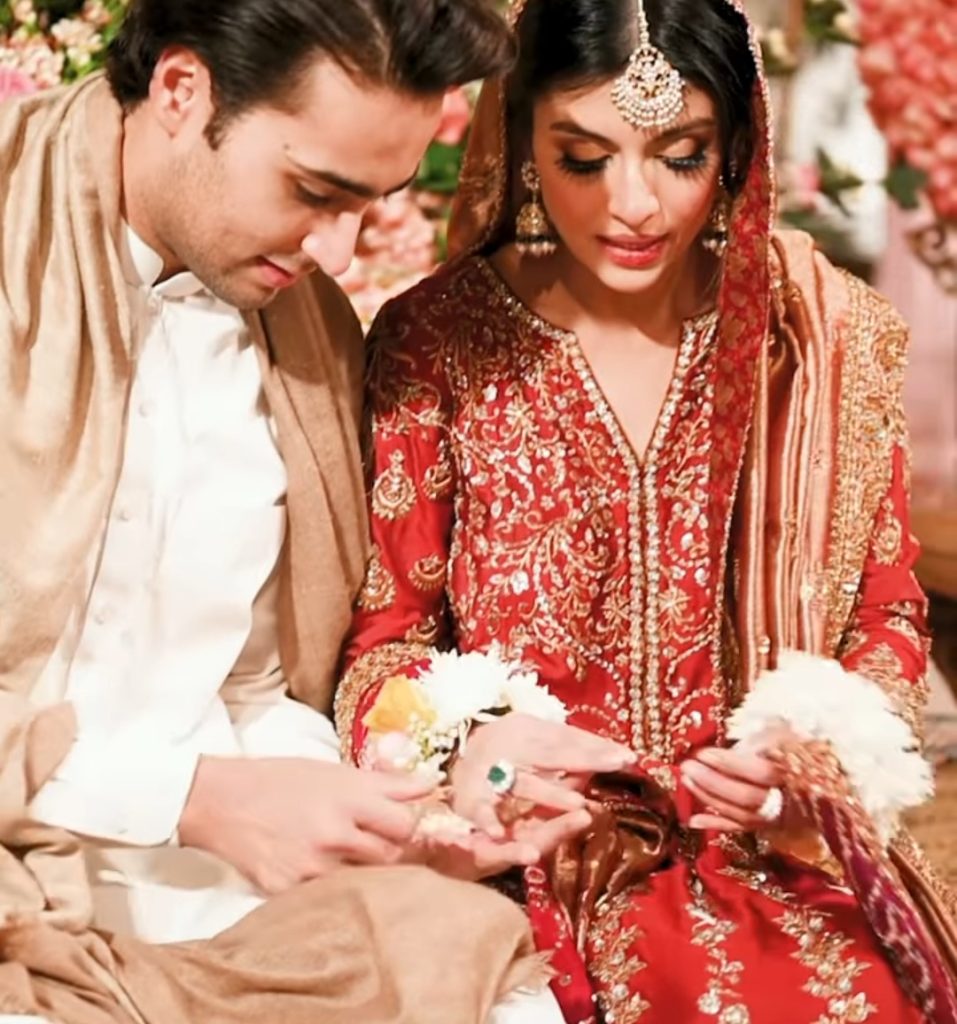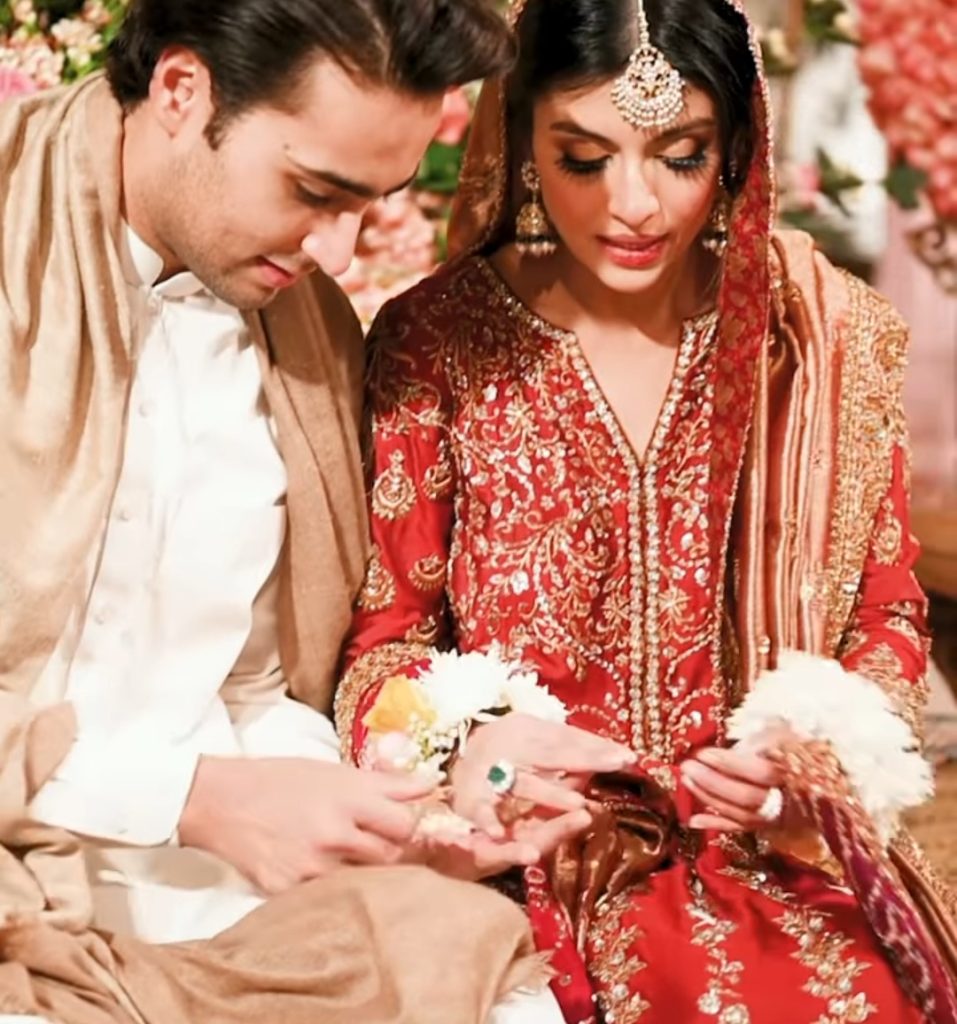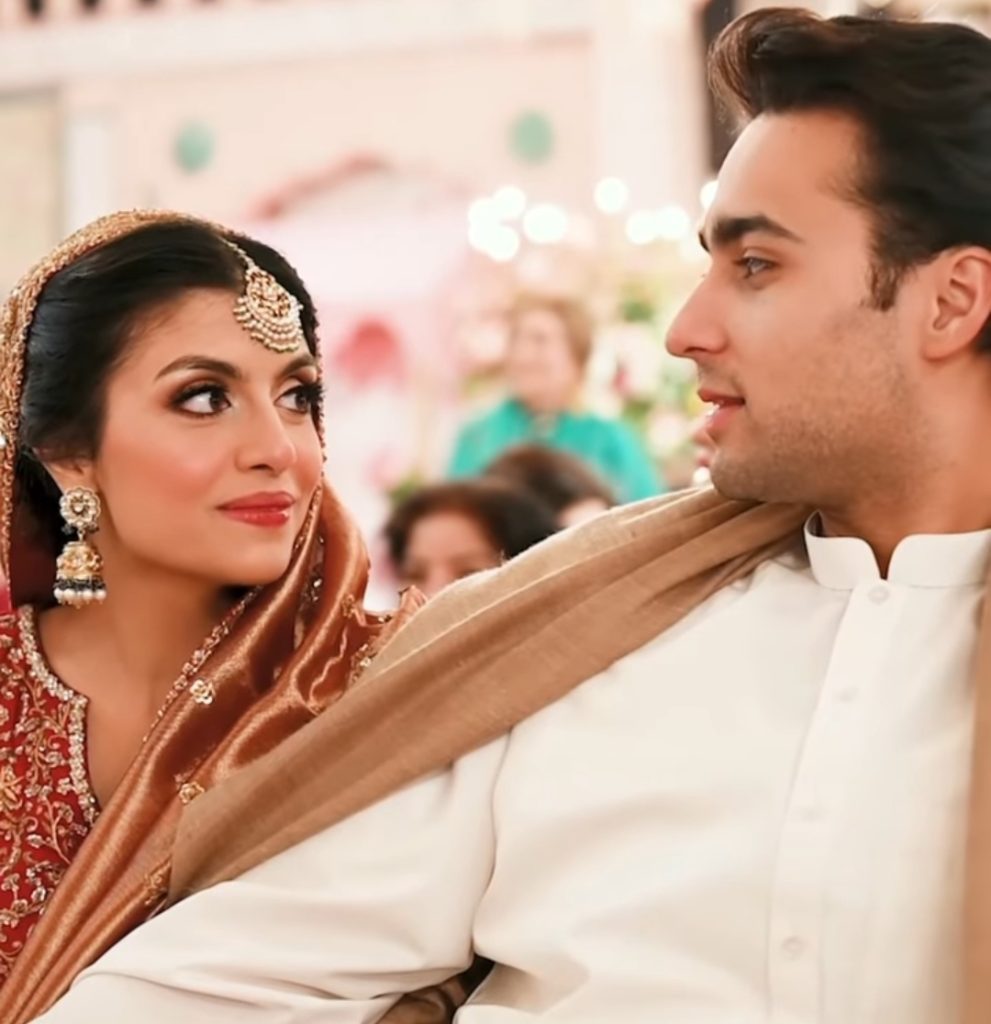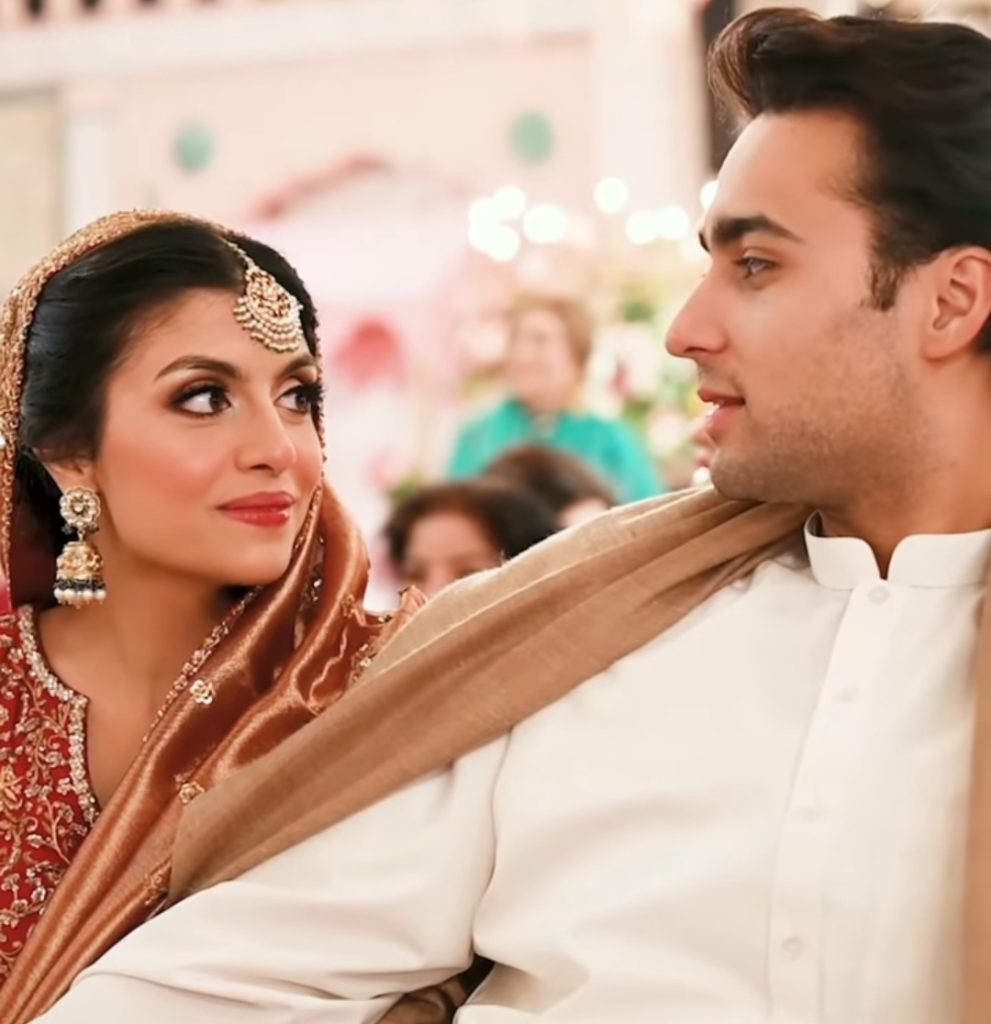 Lately, the beautiful video from the Mehndi night has been released by the photographers. The video has been shot beautifully, all the candid and beautiful moments were captured rightly by the ace photographers. Have a look at video.