Juvaria Abbasi is brilliant Pakistani television actor who has done countless hit dramas including Dil, Diya, Dehleez (in which she played a one of the lead roles) , she also did Doraha, Andata, Sotayli, Tere Liye; Phir Kho Jayye Na , Maamta, Kash Mein Teri Beti Na Hoti and Chahatain.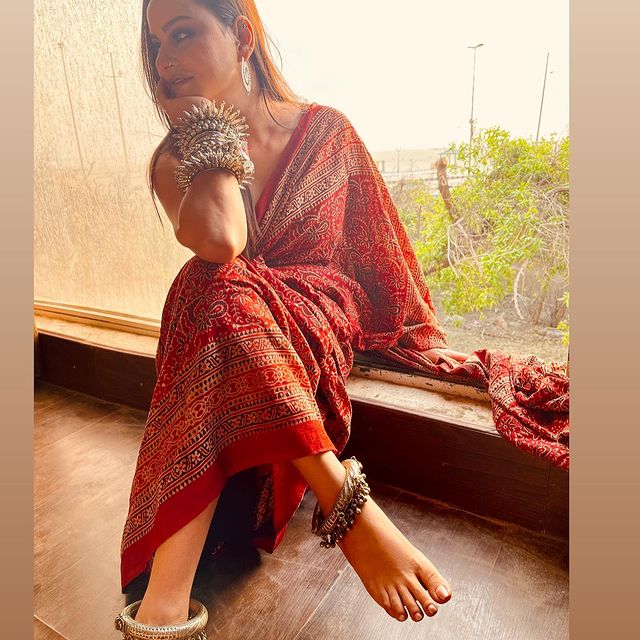 Lately, the actor celebrated her daughter Anzela Abbasi's birthday. She posted the pictures from the day and wrote, "Most beautiful baby girl in the world". Anzela Abbasi was wearing bold gym dressing which ignited public criticism on her birthday Pictures.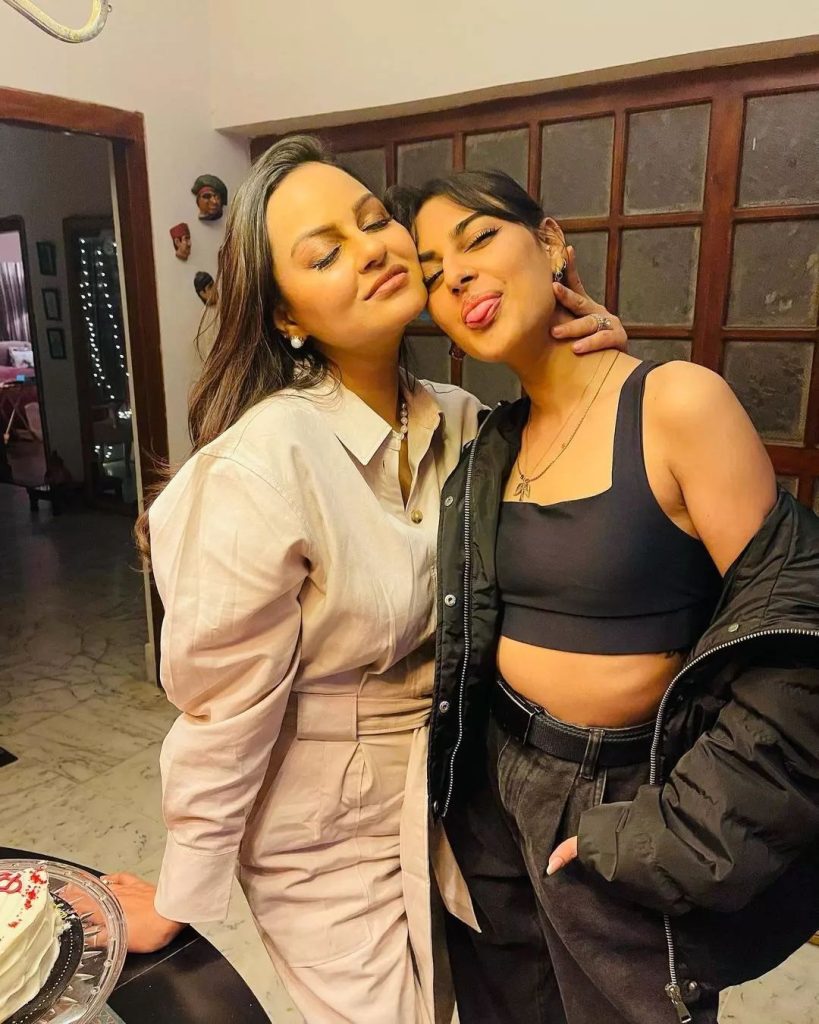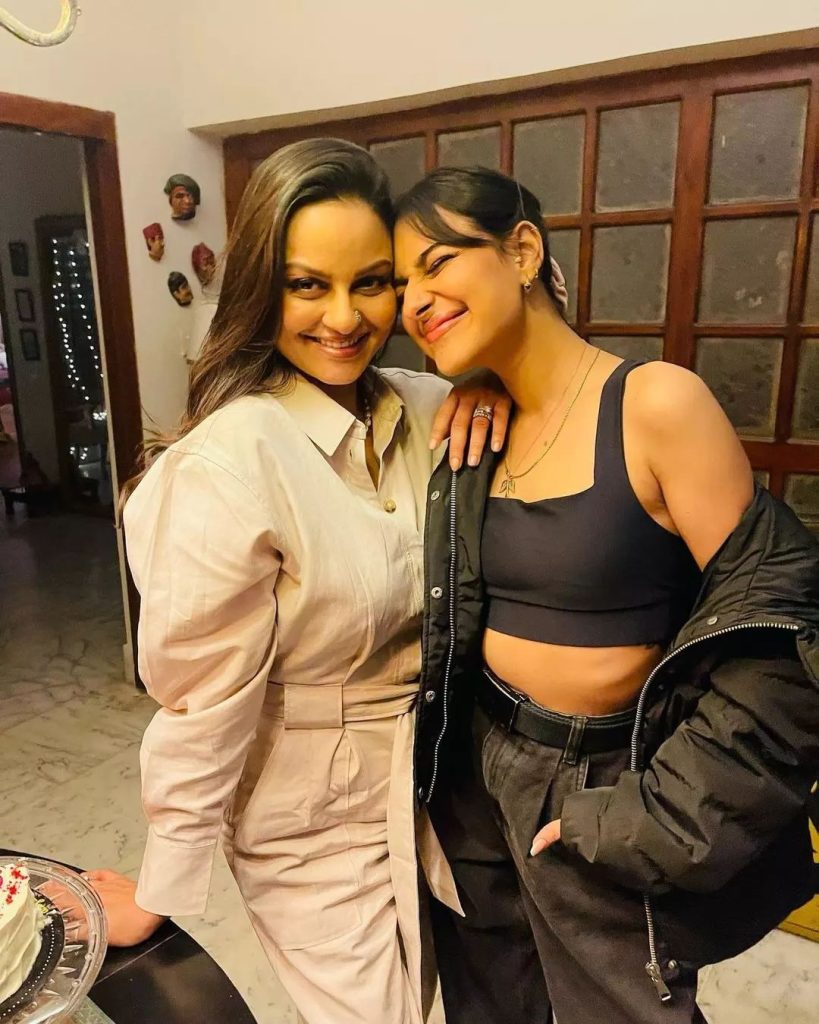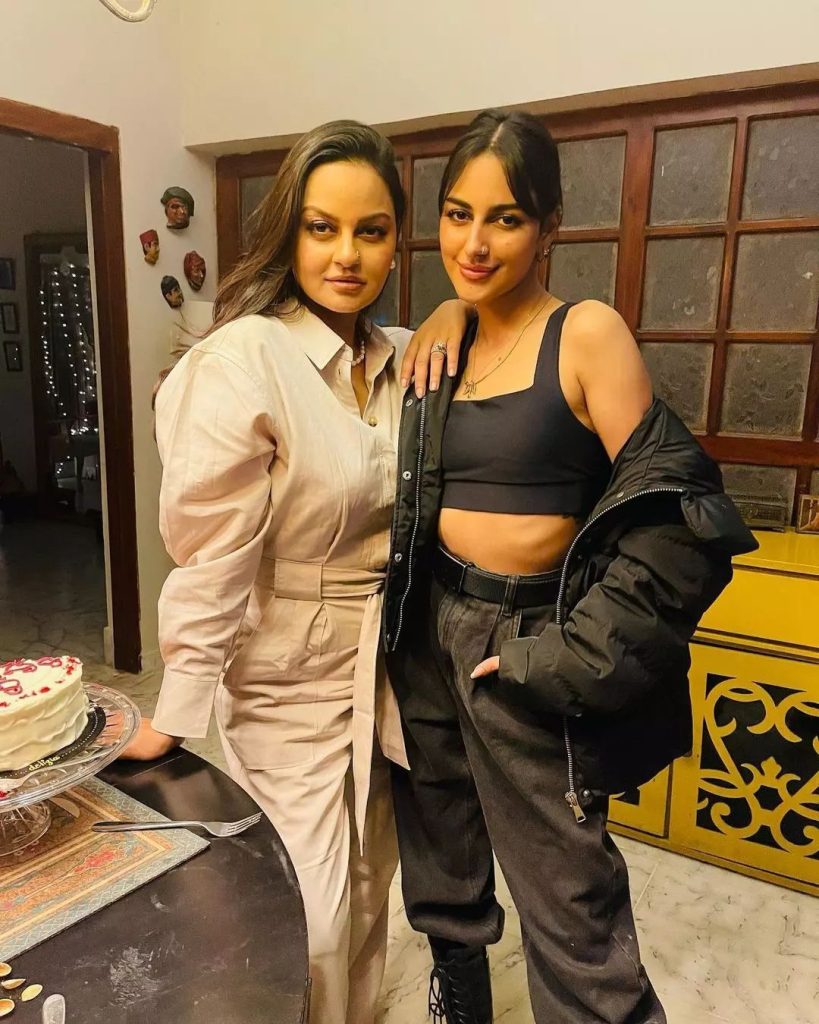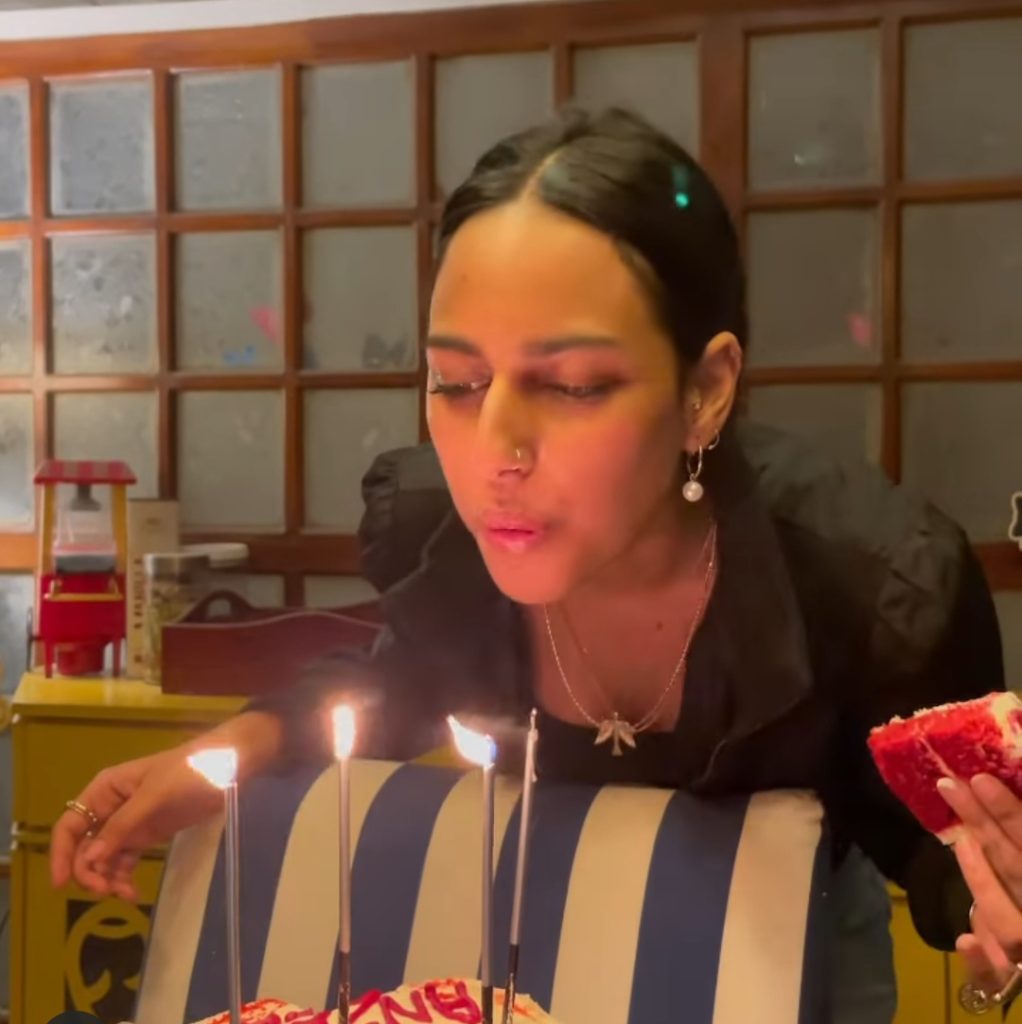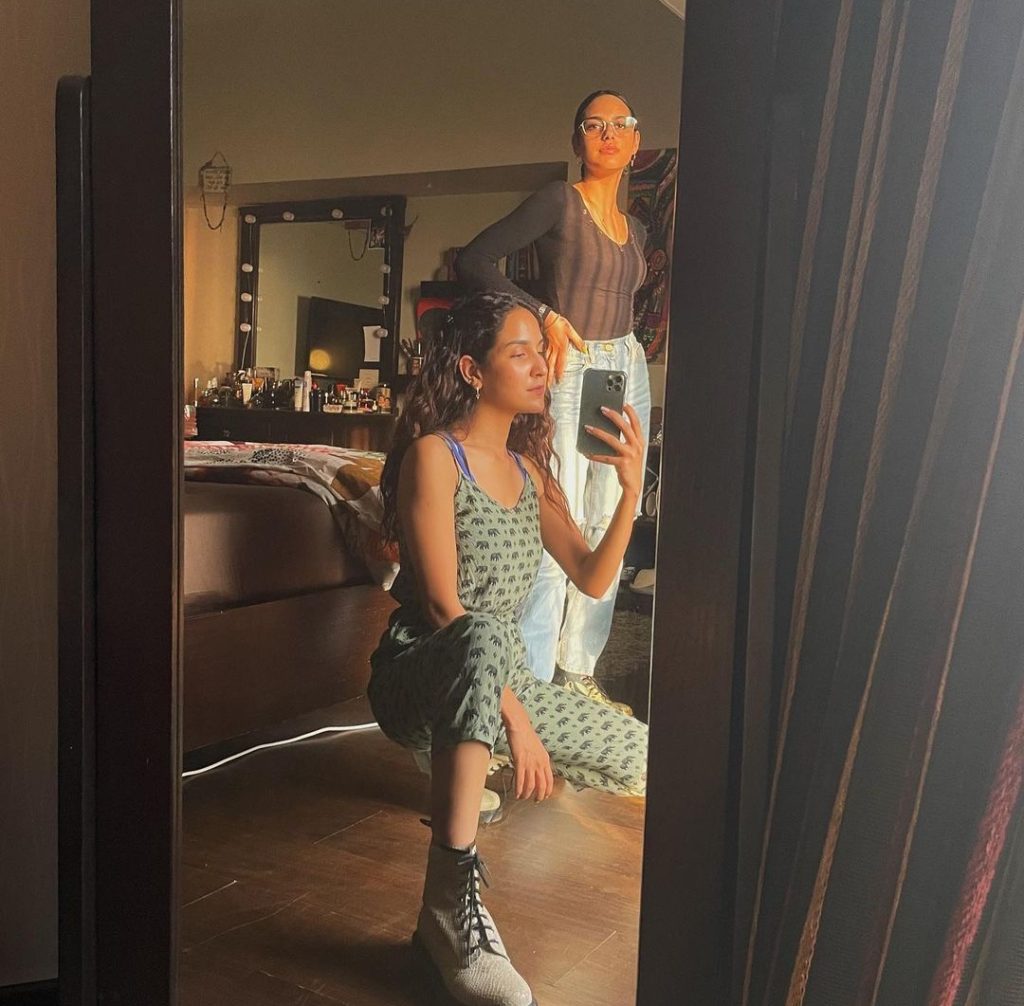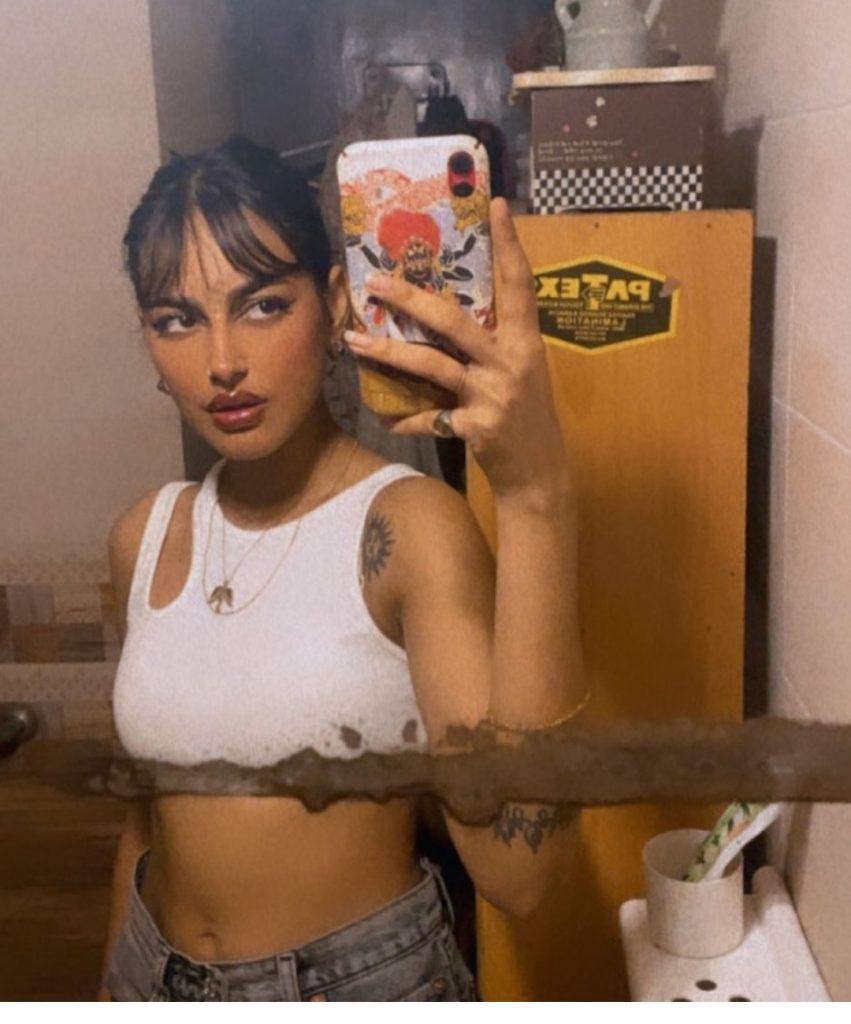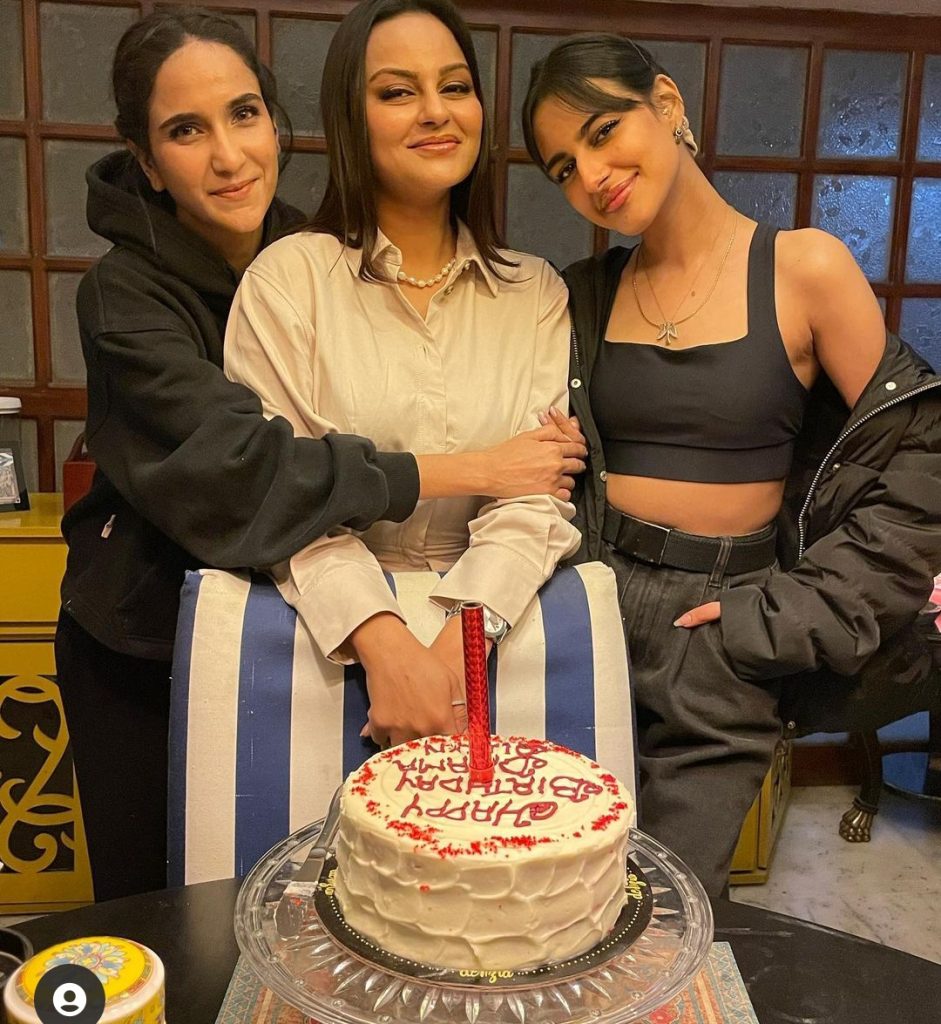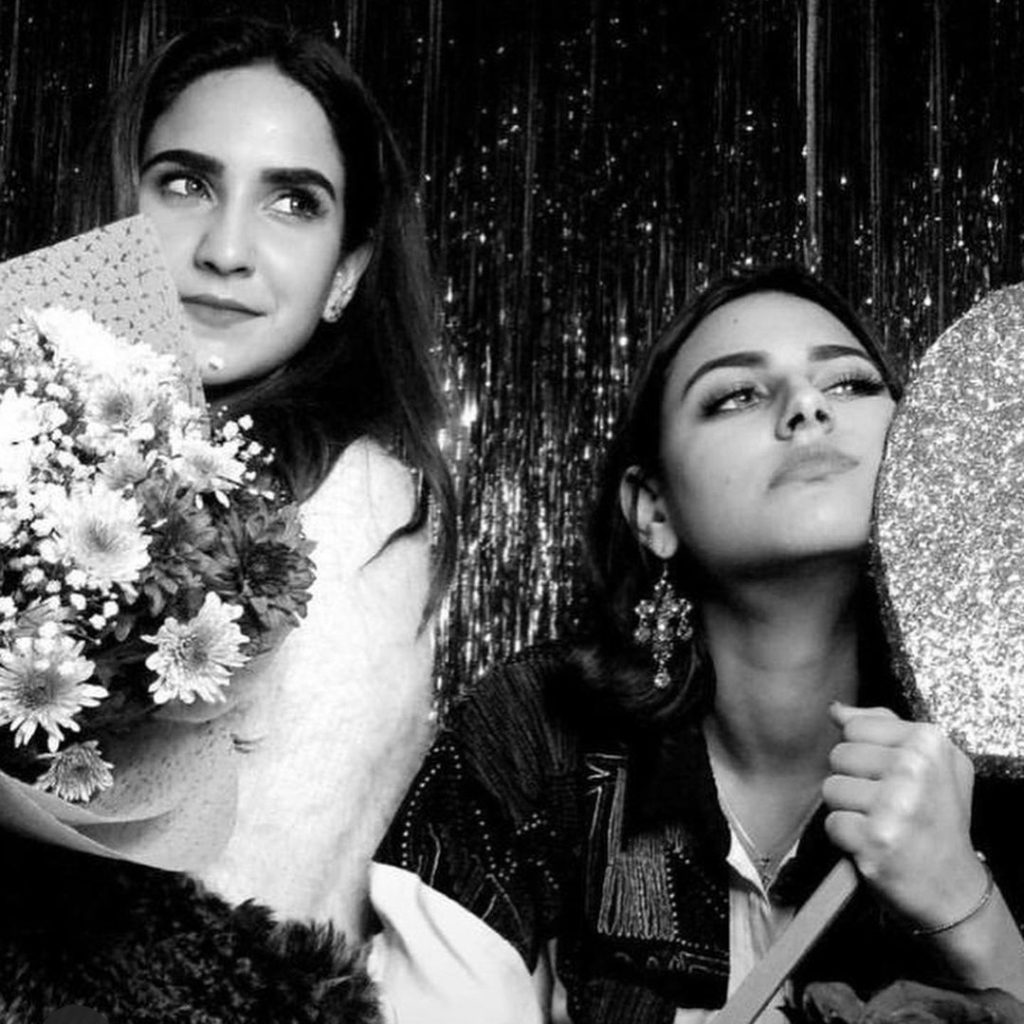 Fans said that they are not celebrating birthday but celebrating obscenity day. They said that it's matter of pride for actors to show their skin. They said that both need to remove the Sur name Abbasi from them before wearing such clothes. Many trolled them in a harsh way. Fans were of the view that full clothes look decent but actors love to wear such short clothes. Here are all the comments.