The multitalented Kaif Ghaznavi recently appeared in an interview with "Fuchsia Magazine".
Kaif Ghaznavi while talking about drama serial Hum Kahan Ke Sachay Thay, mentioned that "I would request the audience to analyze the senior characters in drama. There is a strong message hidden in those characters. Understand this thing that how can a child be perfect when her brought up is done in such a way that she's demotivated and compared with other kids throughout her life. It will develop a inferiority complex in a child."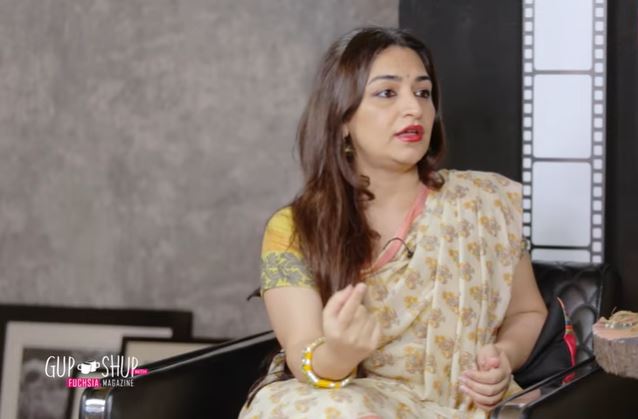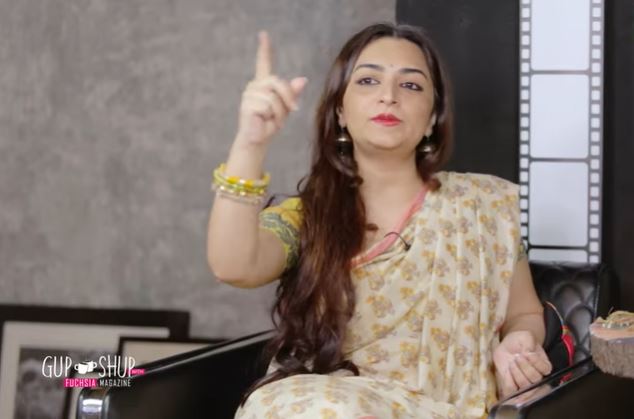 "It will definitely effect a child if your elders will not be on the right path, and when that child will be a part of the society just imagine how much chaos will that child create", added Kaif Ghaznavi.