Sanam Chaudhry, who used to be a regular face on television has now quit showbiz Industry and turned her path towards Islam. Sanam has removed all of her photos from Instagram and has only kept a few from her Nikkah ceremony. Married to music artist Somee Chauhan, Sanam has also changed her Instagram bio from an actress to "A muslim, a mother and learning Islam, the deen of our creator Allah."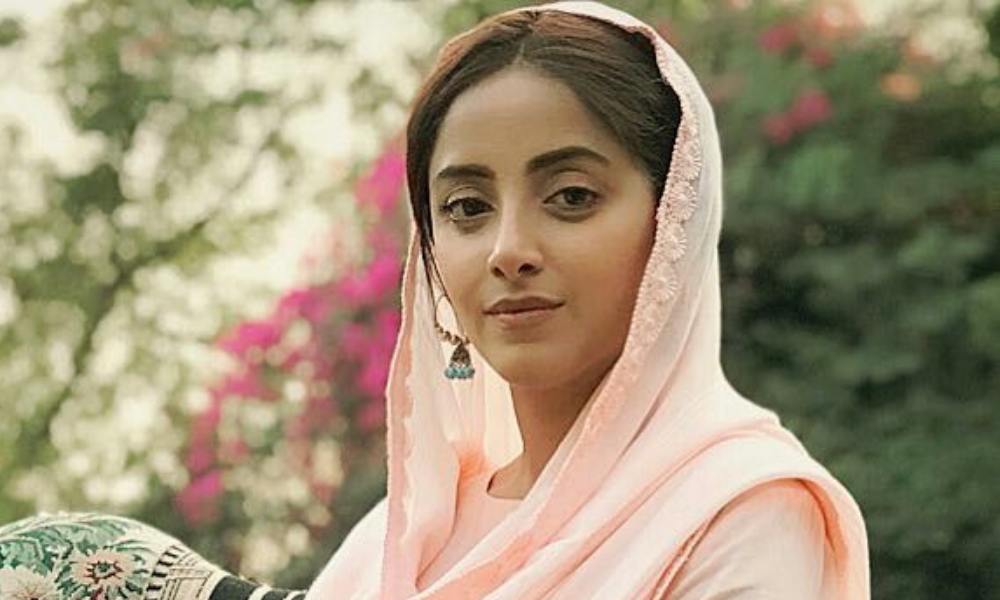 Lately, Sanam Chaudhry gave a message to her fans and followers through her Insta stories. Sanam Chaudhry mentioned that as she has left the worldly desire for Allah, likewise, she'll not promote worldly desire to others as well. Sanam has requested the PR companies to not to send her PR's anymore, she will not be promoting them from now onwards.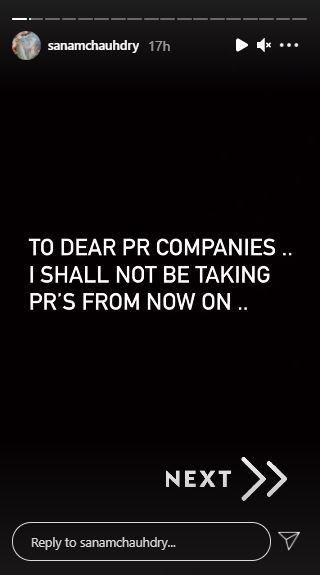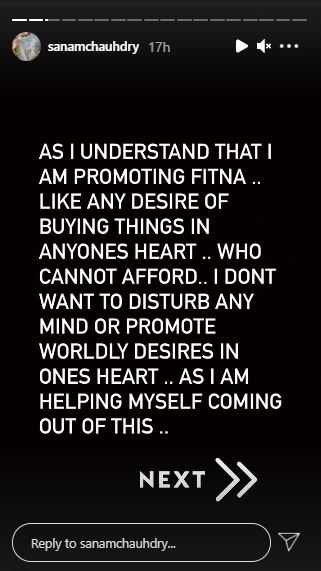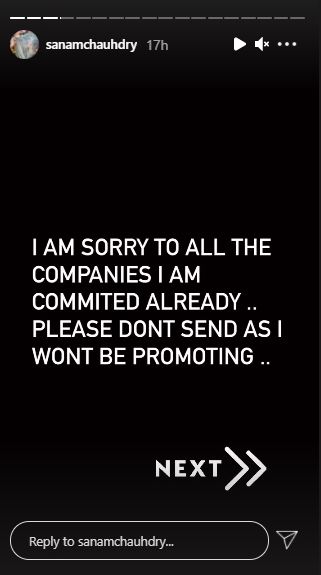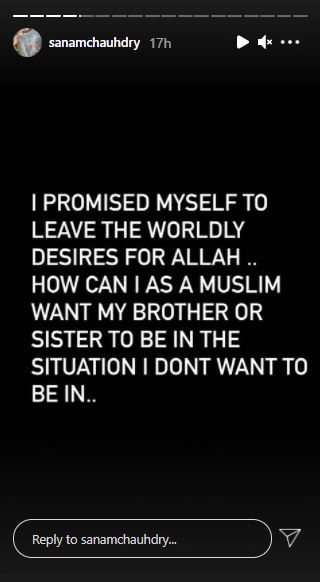 Here we have gathered some public reviews on Sanam's recent statement, have a look!