Kaisi Teri Khudgharzi is an Ary Digital drama which has been produced by IDream Entertainment Productions. The drama has been written by Radain Shah and it has been directed by Ahmed Bhatti.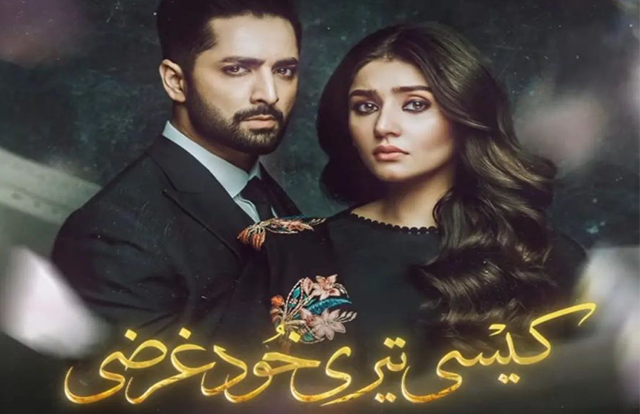 The story of the drama revolves around a rich man Shamsher who falls in love with an innocent girl who belongs to a modest background. In episode 14th of Kaisi Teri Khudgharzi, the male lead Shamsher has forcefully married the female leading lady Mehek. He also abandoned his wife to meet with her parents while the girl also expressed her intense hate towards Shamsher and she is appalled at his behaviour with her.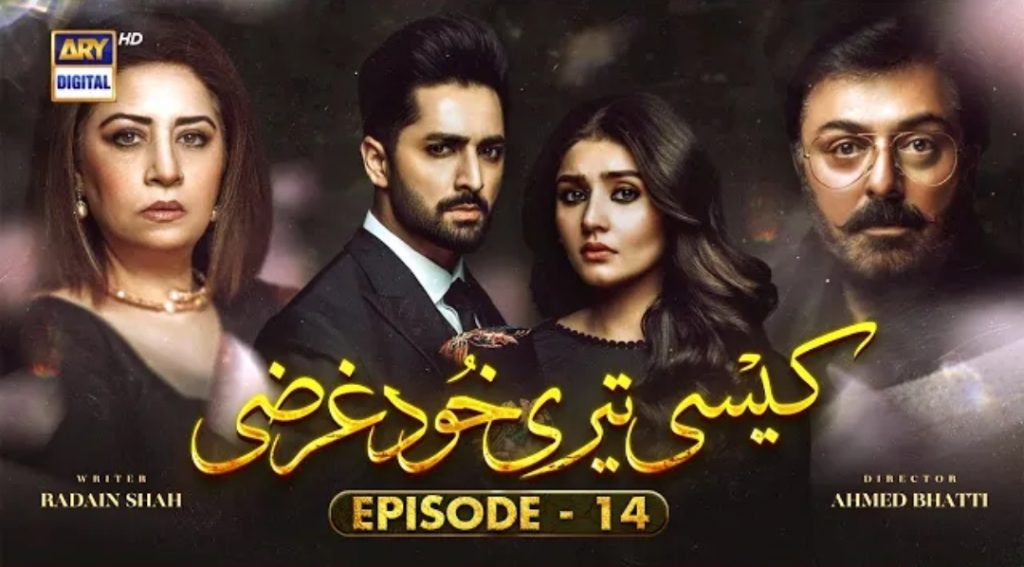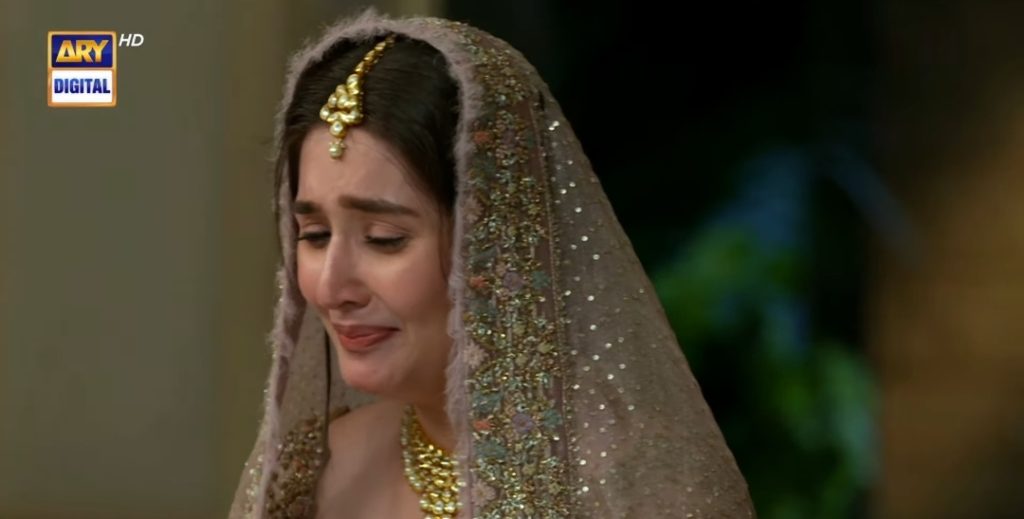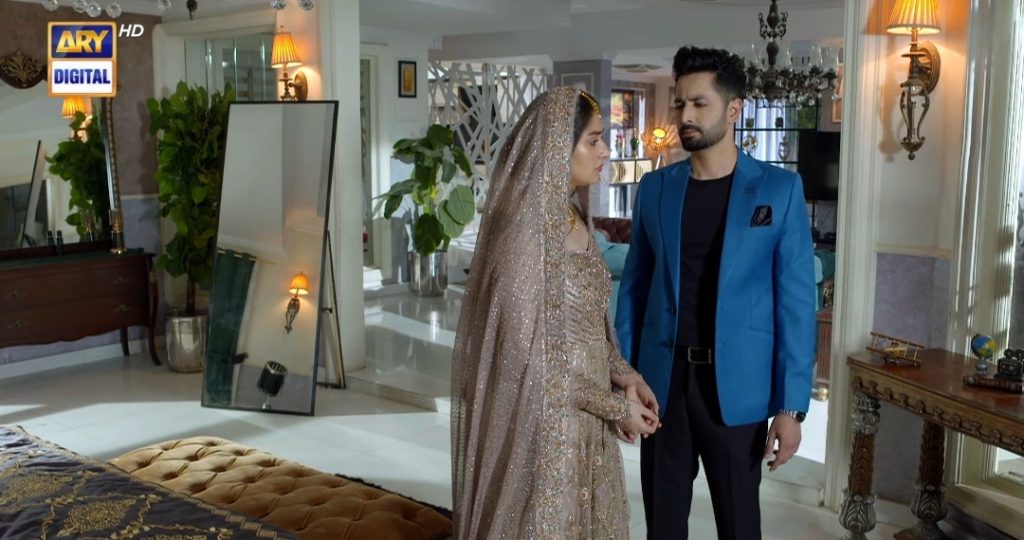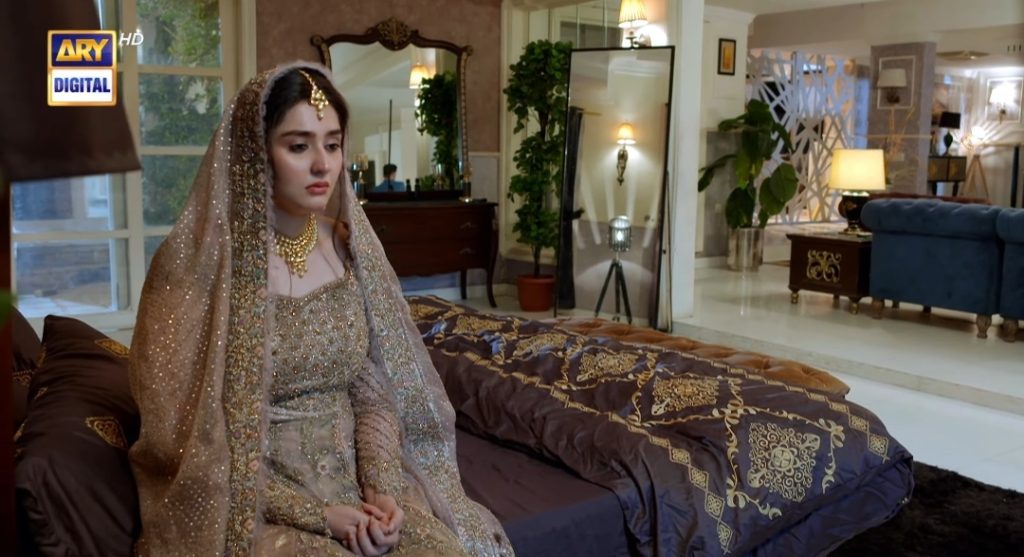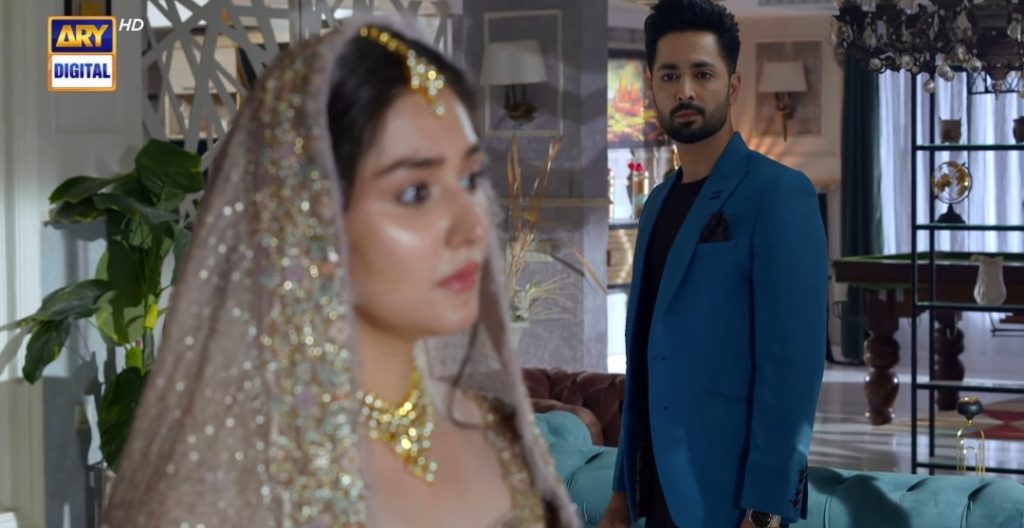 The episode of the drama has been badly called out for its toxicity. The character of Shamsher is getting hate and condemnation by the viewers. Fans are expressing their opinions on YouTube about the drama. One Indian fan Pallavi Singh said, "I thought Pakistani serials were good but promoting such harassment of woman. Not a done deal. It is like women in 2022 do not have rights and choice. A humble request, please do not promote such toxic, selfish & disrespectful behaviour of men and justify it as extreme form of love. Films and series provide direction to society. Please use this medium judiciously"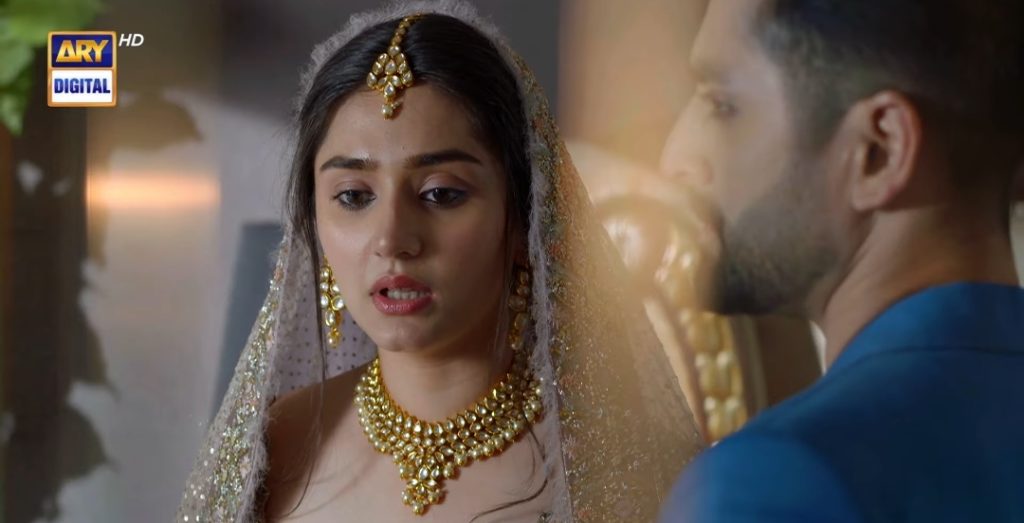 Another viewer said that such dramas are only destroying the society, promoting the male toxicity & giving men rights to do whatever they want. Viewers said that no marriage is happened by force and glorifying forced marriages will bring wrong practices in society. A lot of viewers said that the drama makers should now take responsibility to spread the message of love and not harassment. They said that forceful love should not be promoted. Here are all the comments.