In 2020, a very cute and extremely young Pakistani couple made headlines on media when they posted their wedding pictures and informed people about their marriage. Their wedding pictures took the internet by storm. The extremely young looking groom and bride drew public attention towards them & everyone started taking interest in them, many people started following the couple as well. Public also showed their praise for the young couple for setting a beautiful example in the society where people first strive to get settled financially and then go for marriage.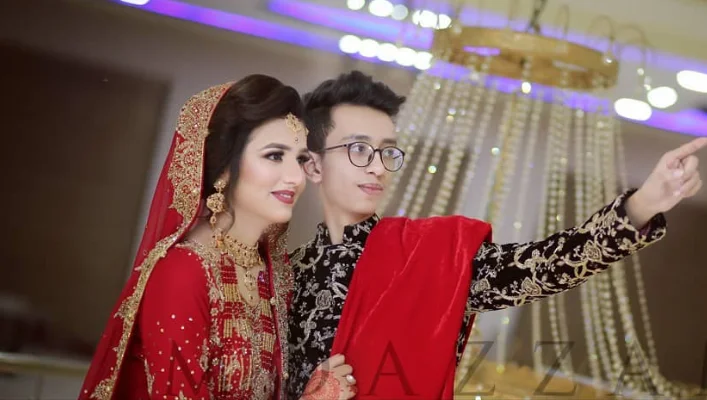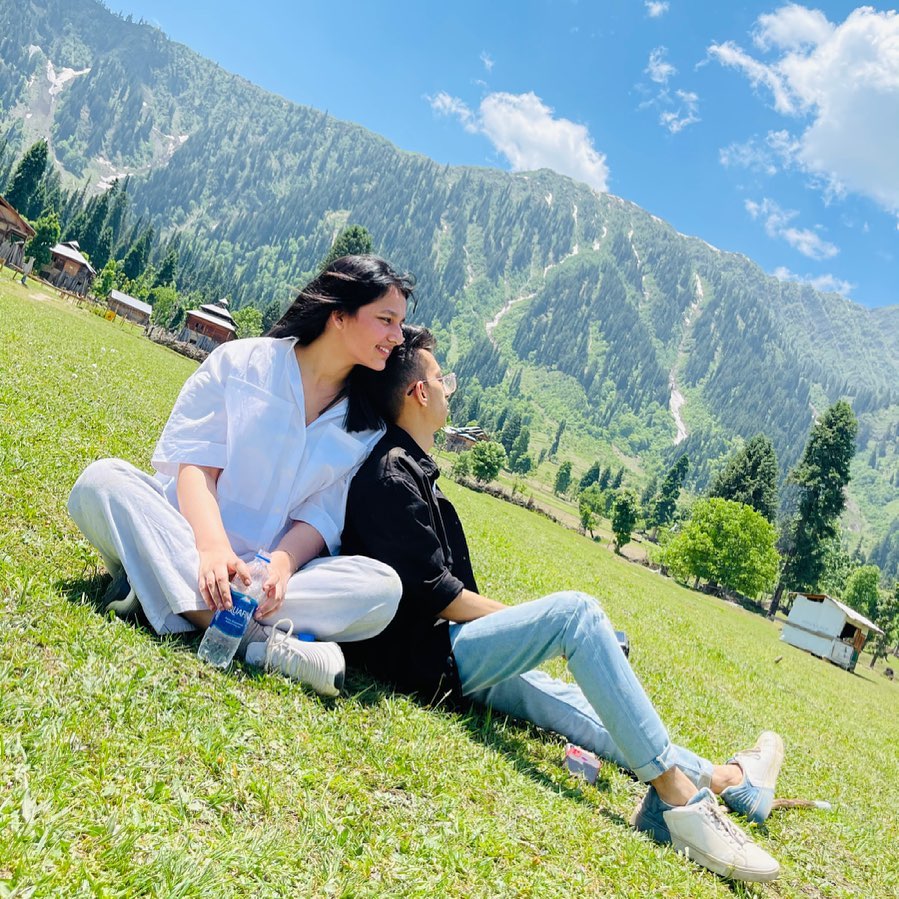 Nimra and Asad, soon after getting public's attention, started making YouTube vlogs which were praised by a lot of followers. A few months ago, Nimra and Asad informed about their pregnancy. The two were extremely happy while breaking the "Good News" to the friends and followers.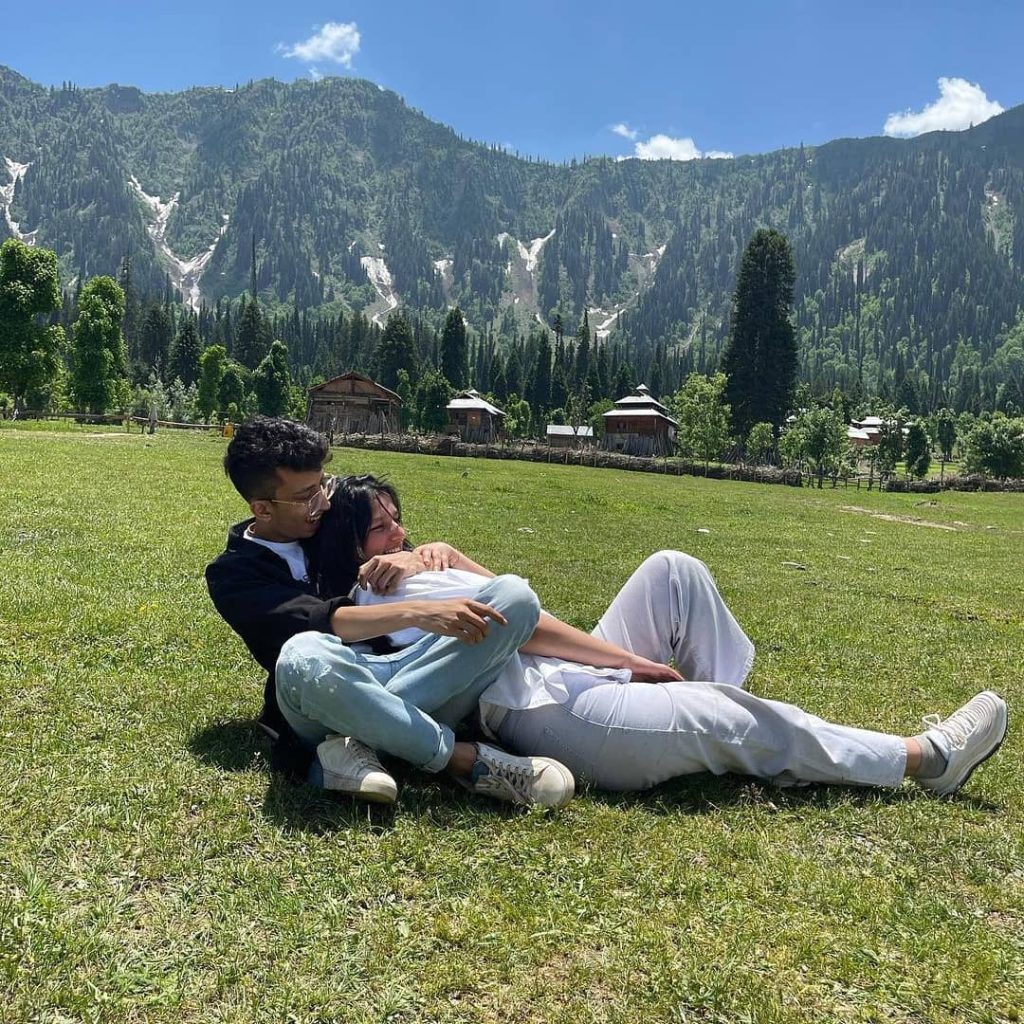 In recent vlog, the couple informed their followers that they have become the happy and proud parents of an adorable baby boy. They wrote, "on 9th August 2022 we were blessed with a baby boy". Asad said that he's still shaking with happiness and excitement, he can't express his feelings. Have a look at pictures from Vlog.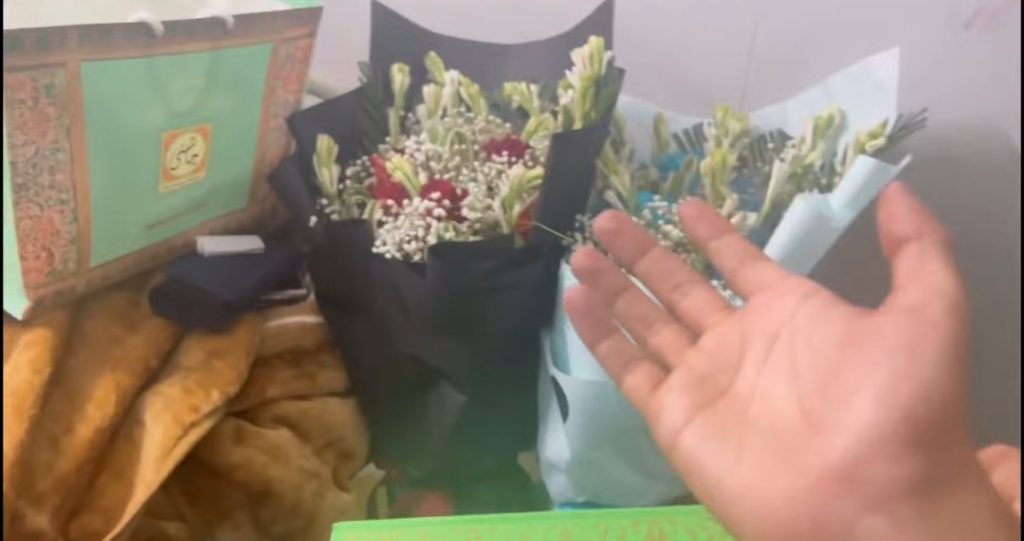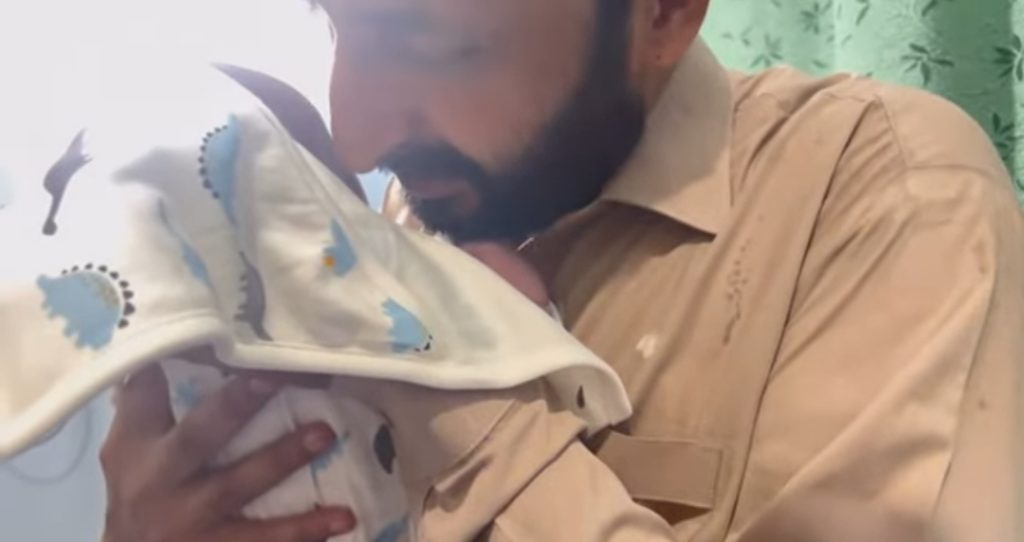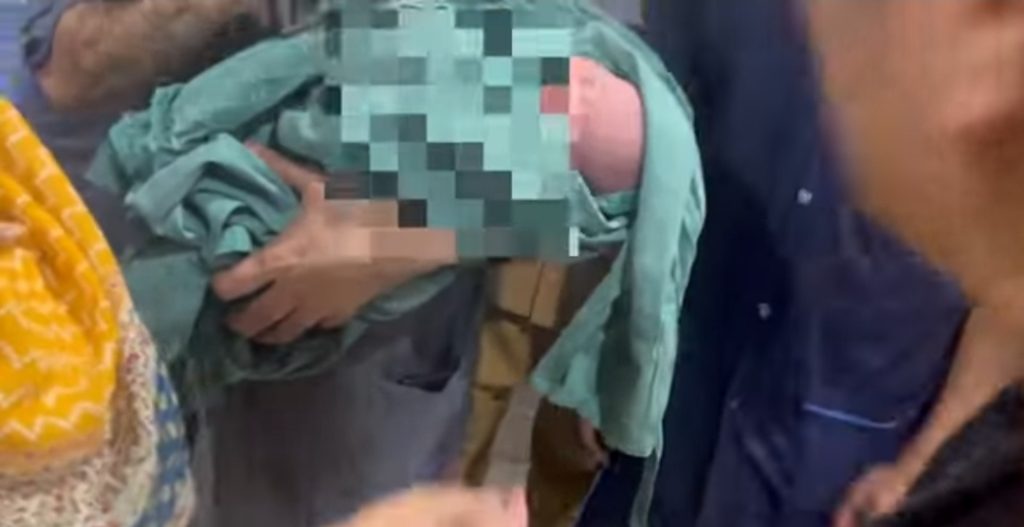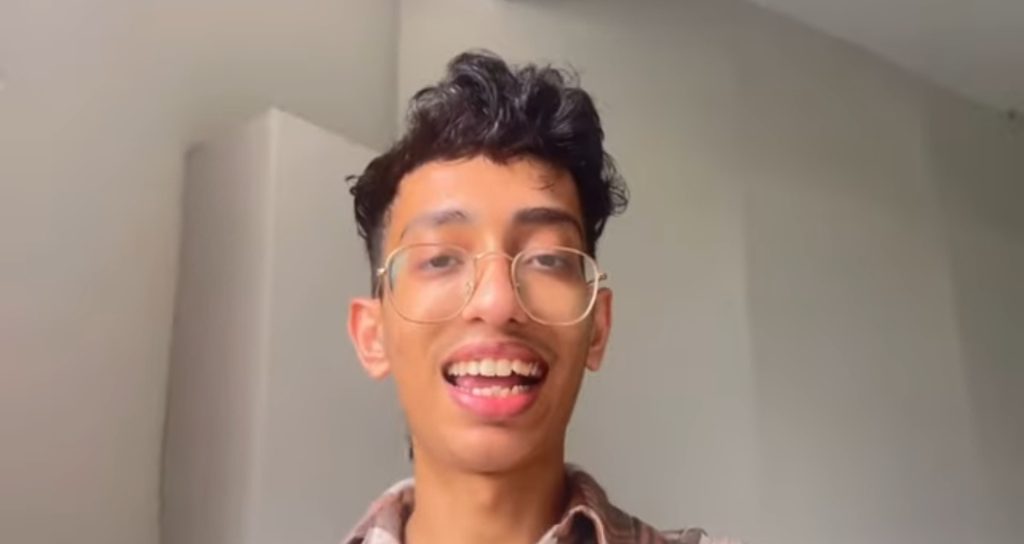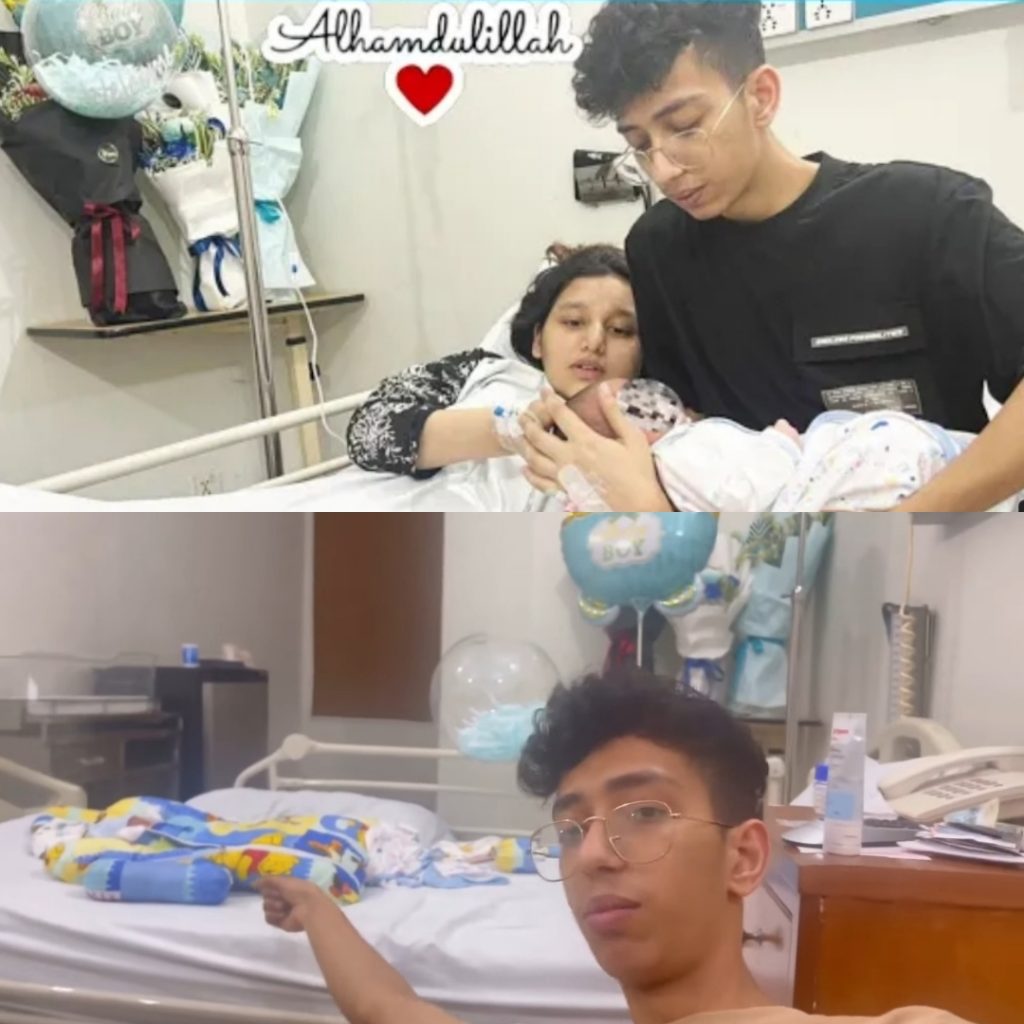 Here is the vlog shared by Nimra and Asad. Have a look!
Fans loved the news and extended their wishes to the young couple. Well, have a look at the heart warming messages, prayers and wishes of the fans.