Kamran Akmal is a brilliant Pakistani right-handed batsmen & wicketkeeper. He is currently working as the batting consultant of PSL team Peshawar Zalmi. Kamran Akmal has played for Rajasthan Royals in IPL and Peshawar Zalmi in PSL. Currently, Kamran Akmal is also co hosting ARY's popular show Har Lamha Purjosh which airs during the cricket season.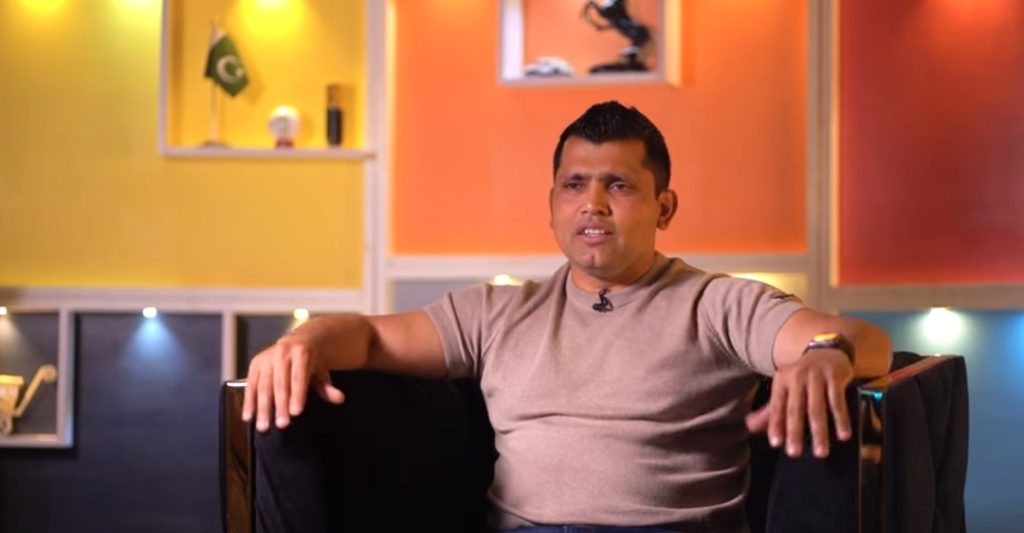 The cricketer has recently appeared in Nadir Ali's podcast where he gave his opinion about Indian players playing PSL and IPL. Replying to the question, "do you think Indian players should play PSL?". He said, "No, Indian players should not play PSL because they don't need to play it, their board does the right thing, Indian cricket board doesn't allow its players to play in any other league, they know that the IPL season takes good two months and besides IPL, players are busy in a lot of international cricket. Indian board actually works to strengthen their players financially, they value their players, Indian board manges their work load as well and don't let their players go outside, they give a lot of money to their players. Talking about IPL, he said that it's the most expensive league and pays a lot to players. Have a look at the video:
Do you agree with Kamran Akmal's opinion about Indian players that they should not play PSL? Do let us know!