The 'Queen' starlet Kangana Ranaut has appealed to Imran Khan, who is set to become Pakistan's next prime minister, to ensure that the two countries "have a beautiful relationship".
Responding to a question regarding PM-in-waiting Imran Khan at an event, Kangana said,
"Hopefully, we can only hope that we shed no more blood."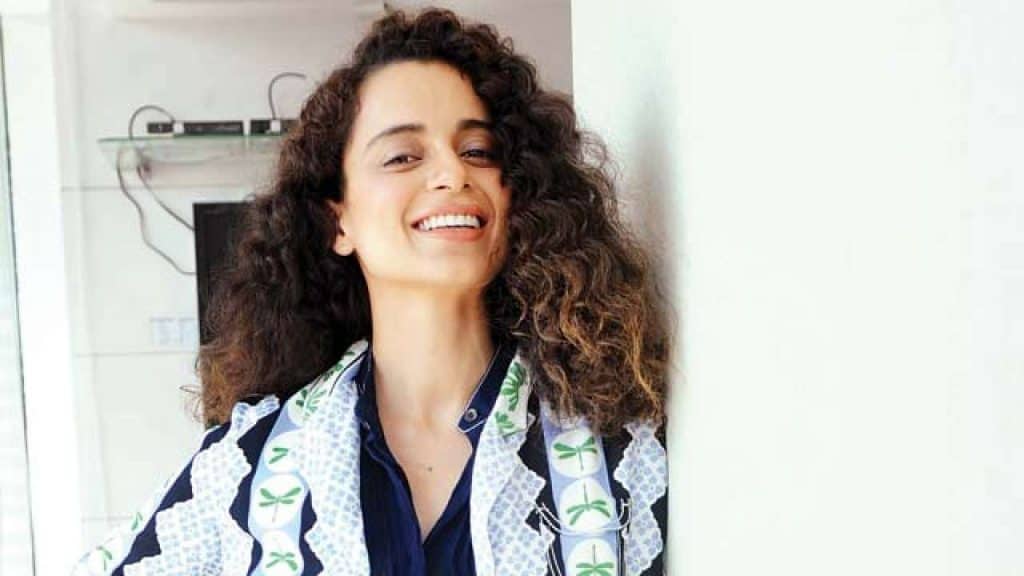 She further added,
"It's unfortunate that our soldiers are dying. But, the kind of speech Mr Imran Khan has given is very nice and I wish him all the best and with folded hands, I appeal, that we have a beautiful relationship,"
Have anything to add?