Kanwar Arsalan and Fatima Effendi have been blessed with a beautiful baby boy. While such a time is surely one to enjoy and be thankful, birth of a baby can also be a stressful period especially for a mother. Babies keep the mother up all night and for celebrities, the change in their physical appearance is also difficult to live with. When Fatima and Kanwar had their first baby, it was not easy for Fatima in particular because she used to feel left out since she was living a life as busy as that of Kanwar before but after having the baby she had to stay home with him.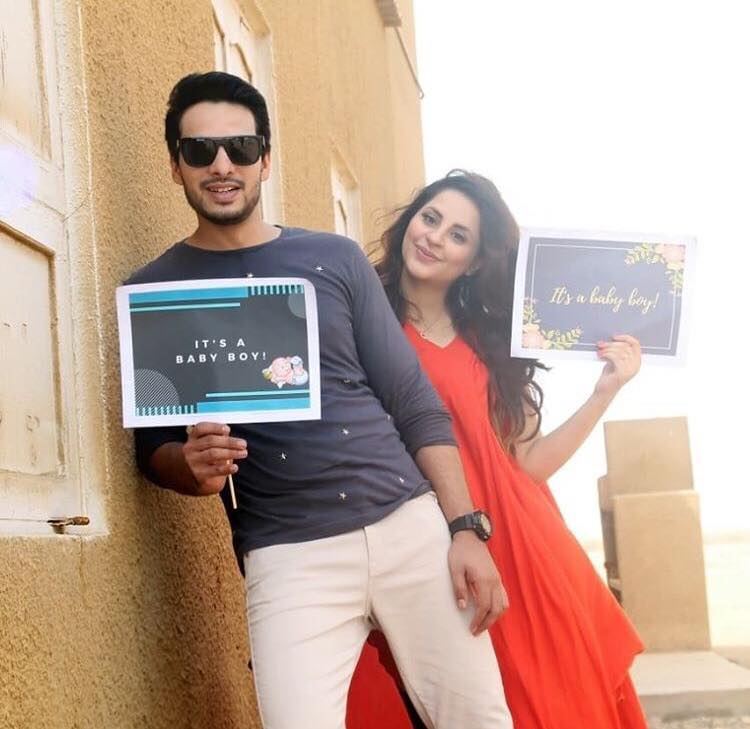 Fatima Effendi has been completely out of the picture ever since the birth of her baby boy. The celebrity couple has not even shared the pictures of the newborn. Kanwar Arsalan was on the sets of Salam Zindagi when he shared what Fatima is going through right now.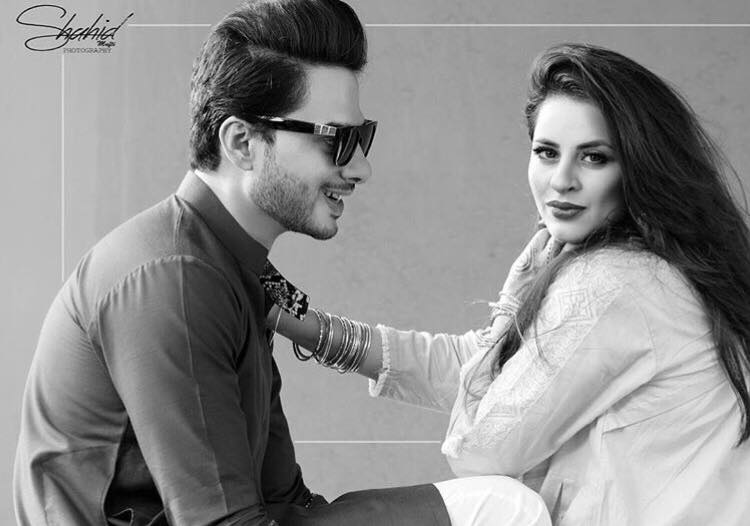 Kanwar said that he has to work 7 days a week and is busy all day long and so far Fatima is being very understanding. He said that at night he looks after the baby for a few hours so that the mother can get some sleep but rest of the night, Fatima is up with the baby.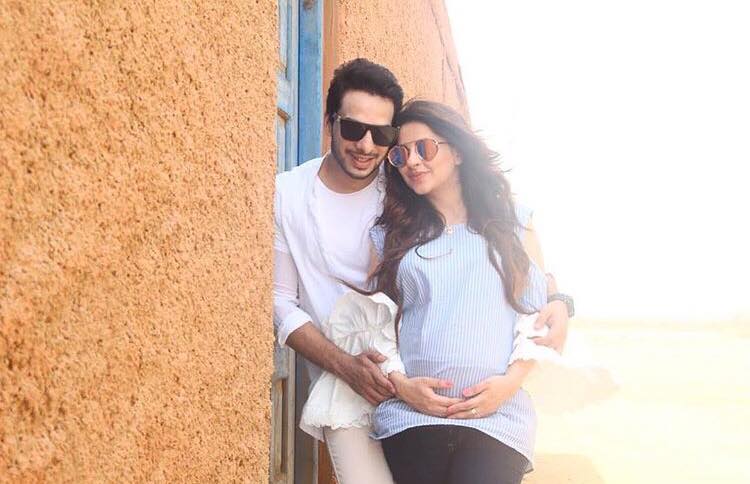 Kanwar said that Fatima is also disturbed because of the weight gain and not just the sleep deprivation. Fatima posted this on her instagram page which pretty much sums up her state of mind!