Kaptaan: The Making Of A Legend is a film based on the life of cricketer turned politician Imran Khan. The film will show his personal struggles and achievements. Abdul Manan plays Imran Khan while Saeeda Imtiaz in the biopic. The film has been delayed several times since being announced.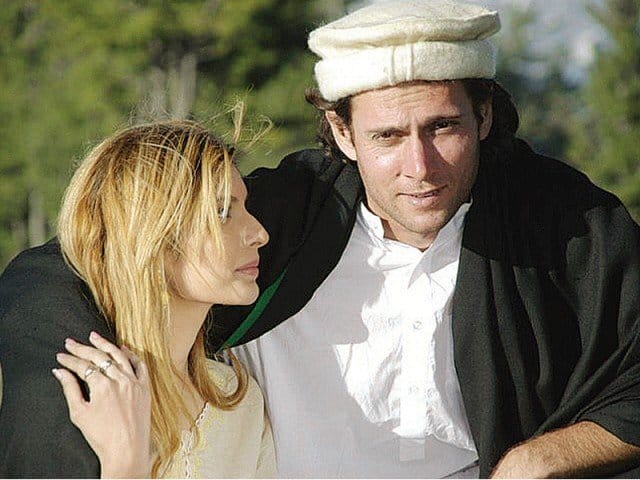 Kaptaan will finally be releasing this year as the film is in for the final edit. Previously it was announced to get released in 2013. From Imran Khan's journey when he won the world cup to building Shaukat Khanum and becoming the chancellor of Bradford, his achievements have been portrayed in the film. People will also get to watch his relationship with Jemima Khan and his rise as a political leader.
The release date will be announced soon and Kaptaan will hit the cinemas in 2018. Are you excited for this one? Share your thoughts!