Kashees is a very old Beauty Parlor and a famous beauty salon in Karachi, owned by Kashif Aslam. Kashees Beauty Parlor is one of the famous salons in Pakistan and also in Karachi to offer a complete Salon Spa experience. Created to meet the diverse beauty needs of women, Kashee's is dedicated to providing a panoply of beauty services under one roof.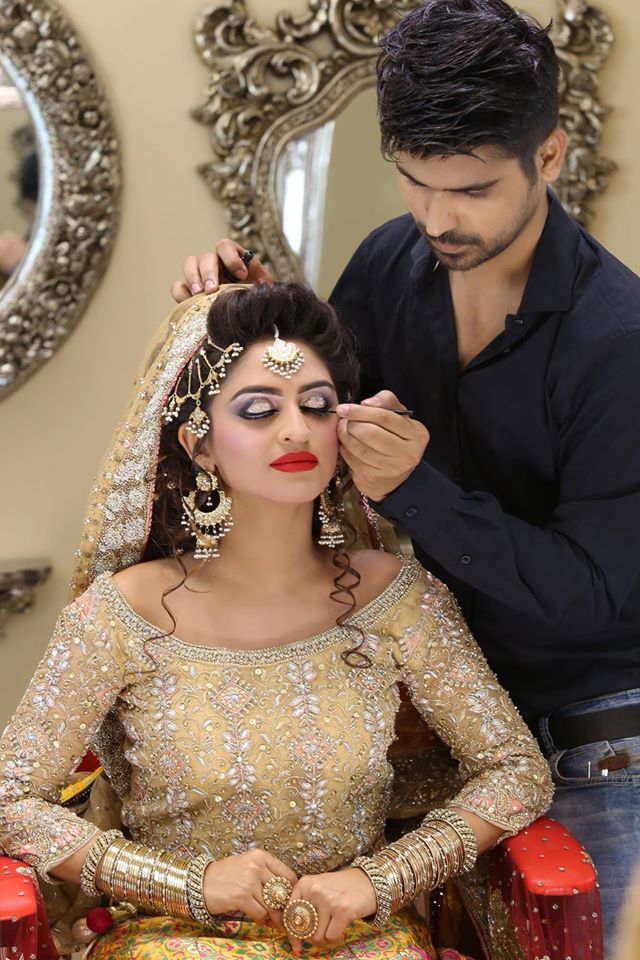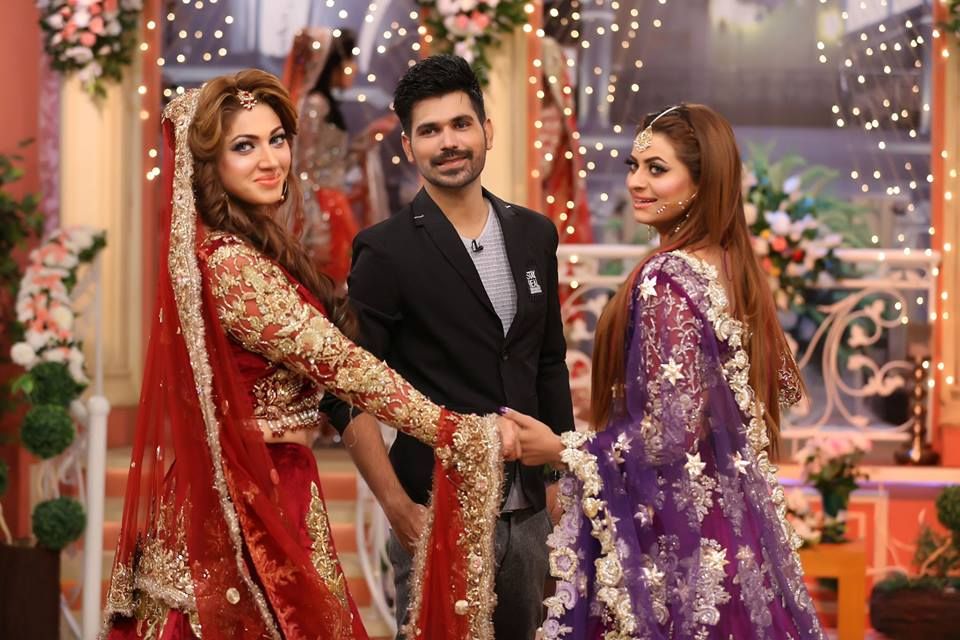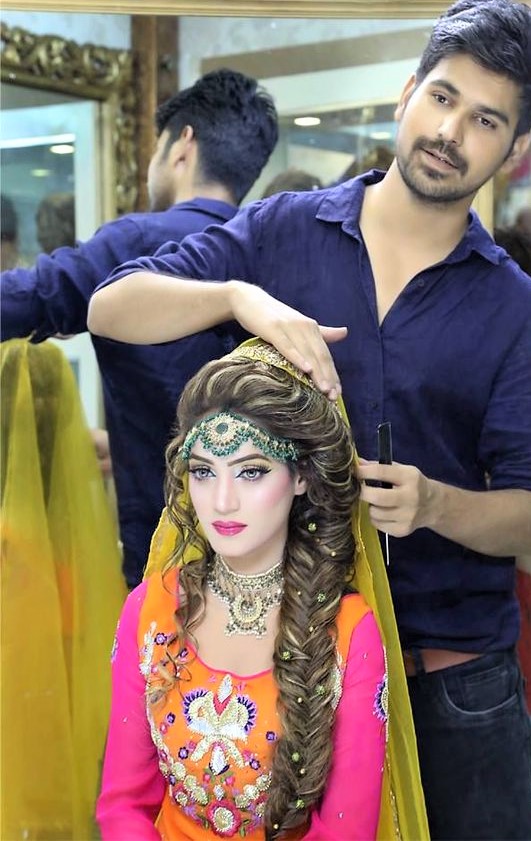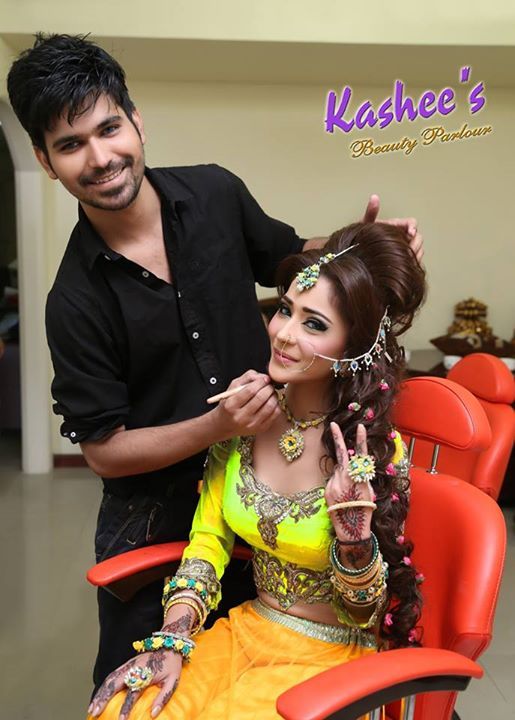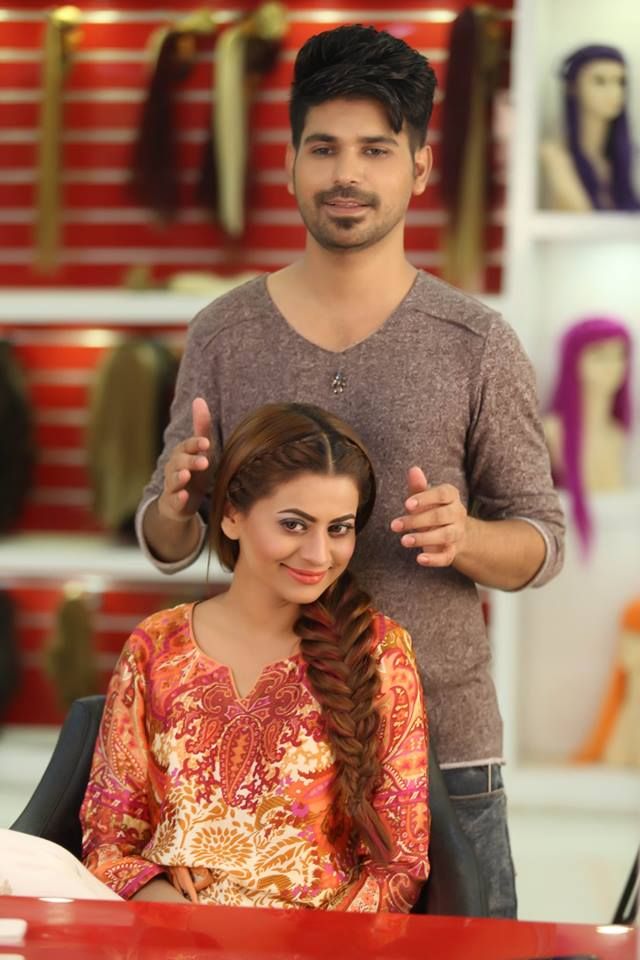 Recently Kashee's Salon was nominated in Hum Social Media Awards in the category of most popular makeup artist and they won the award.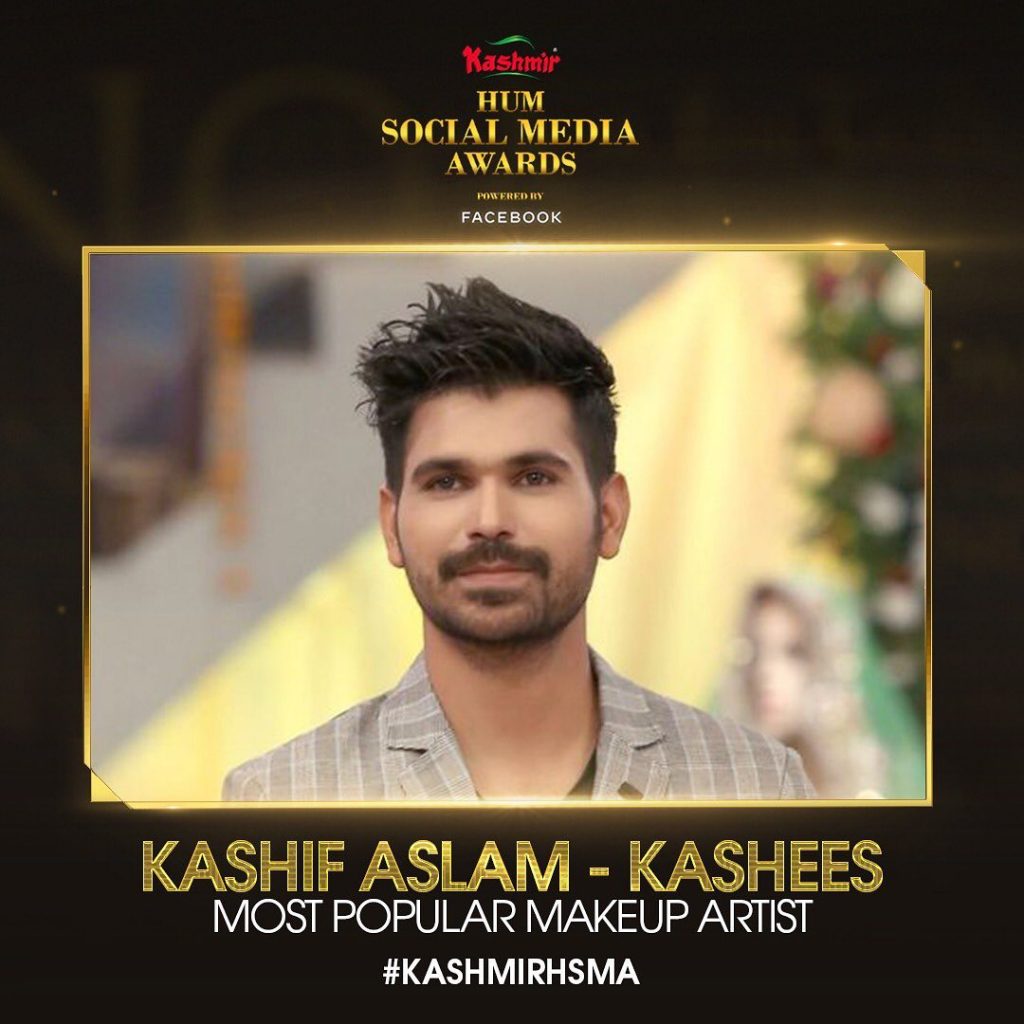 This achievement was celebrated by Kashee's Salon.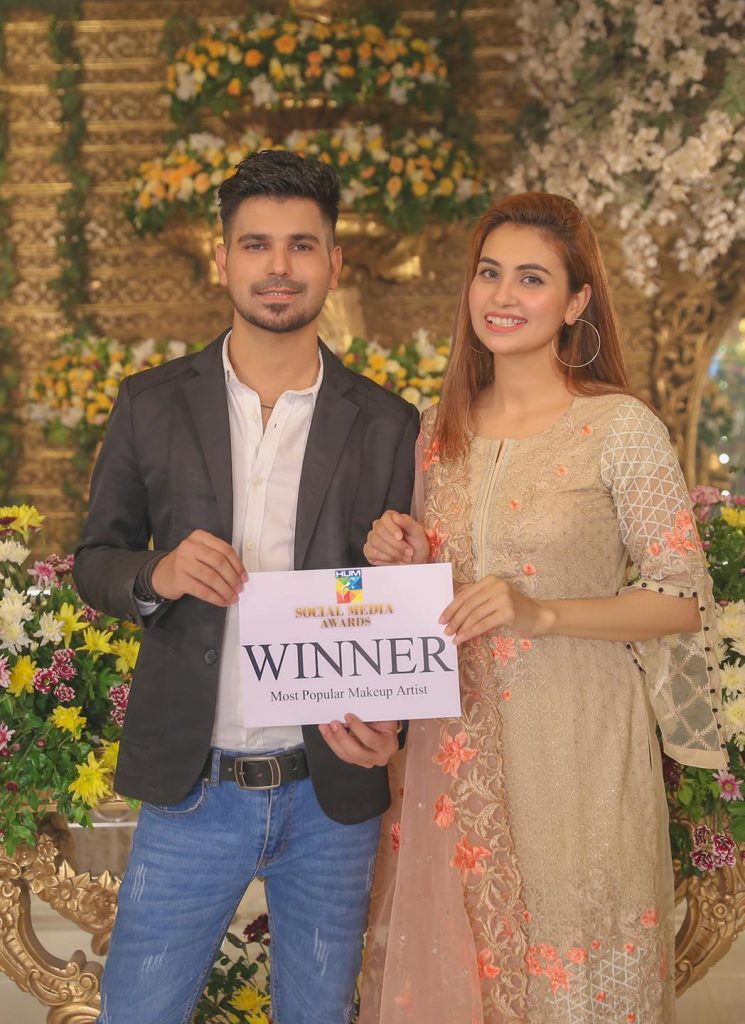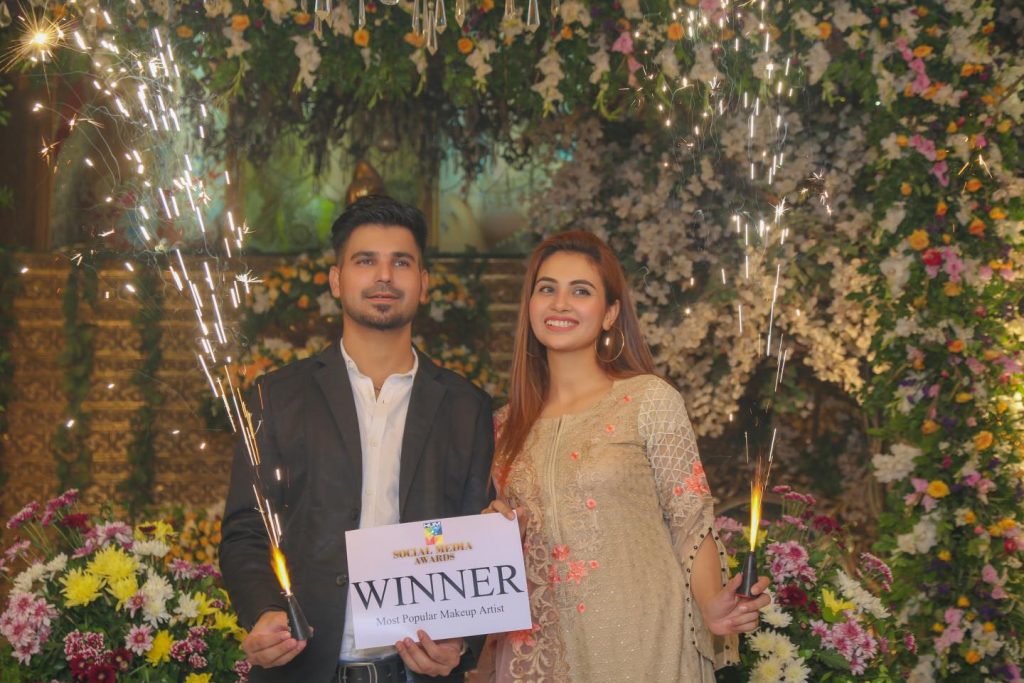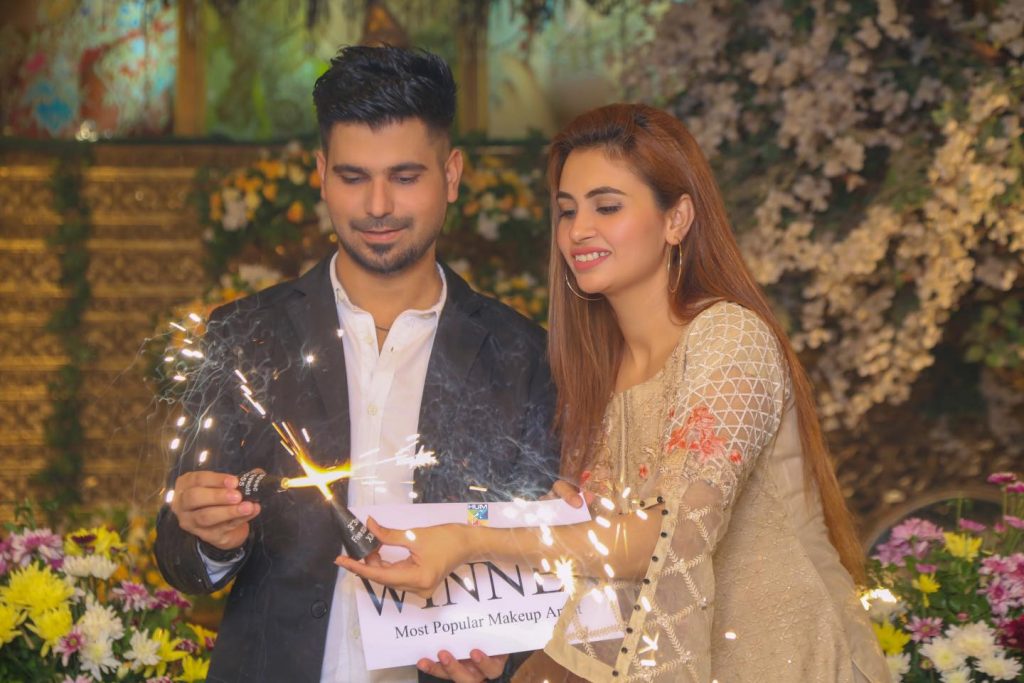 Finally with all your love and support, and my years of hard work pay off in form of this WIN, got the most popular makeup artist award by HUM TV social media award, held first time in Pakistan, and I am totally out of words right now, feeling so blessed and fortunate to have all of you by my side and winning this award is like a dream come true, says Kashif Aslam.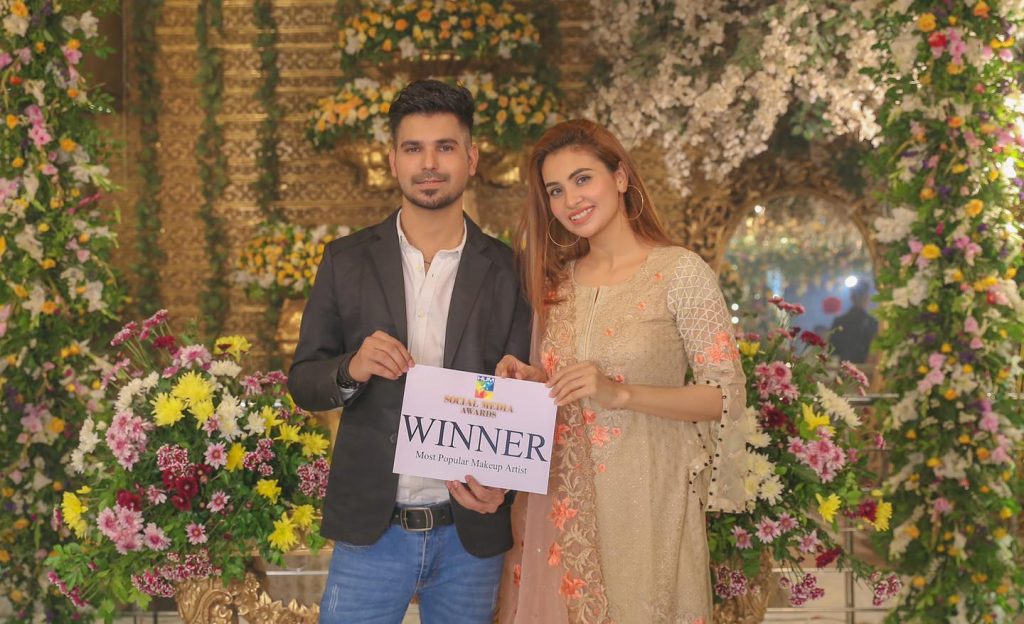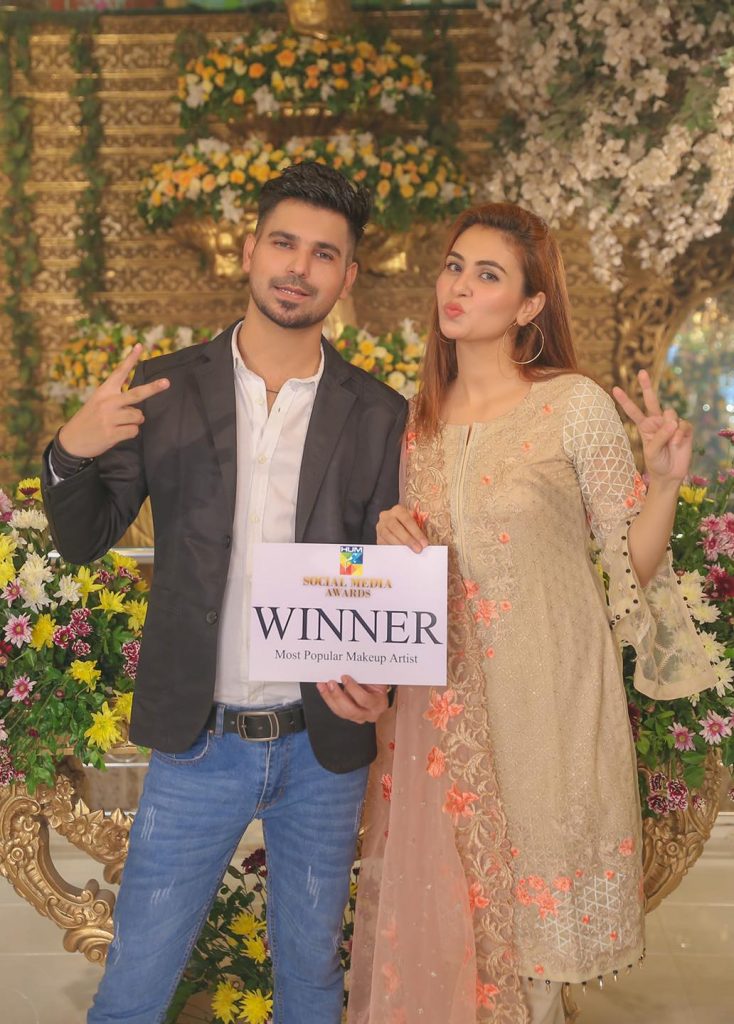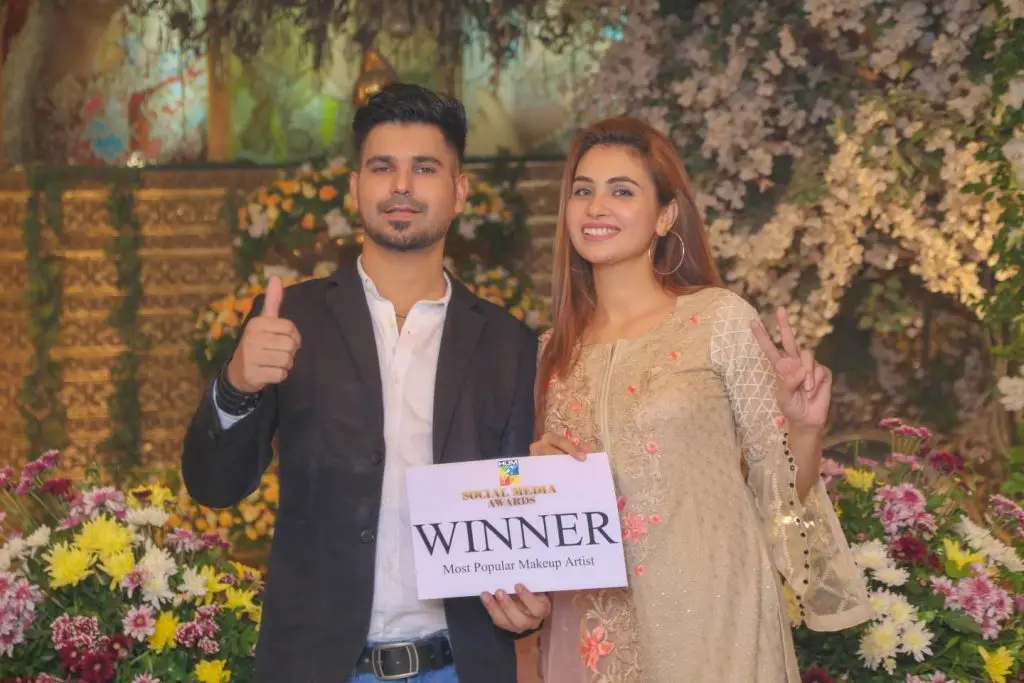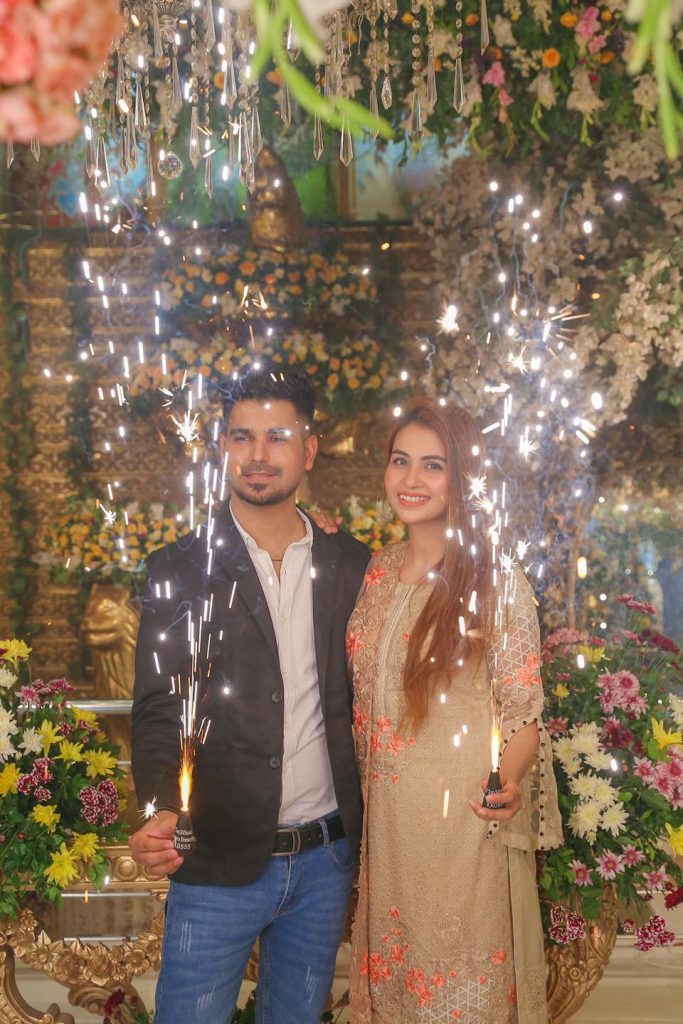 Kashif thanked all the fans who supported him and specially HUM TV for recognizing efforts and hard work of kashee's. At last Kashif mentioned that kashee's will achieve more milestones like this InshaALLAH.