Nadia Khan is a well-known, multi-talented, senior Pakistani television actor present, vlogger, presenter, actress, and producer. She is best known for her show "The Nadia Khan Show".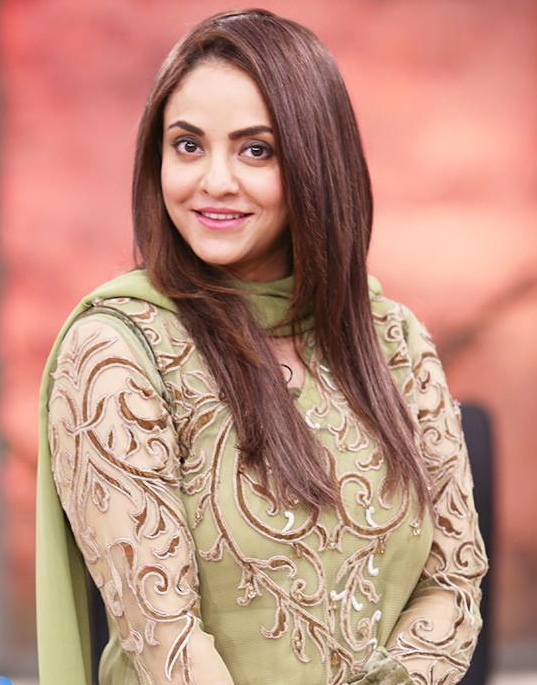 Nadia started her career as a television presenter in 1993. She made her first television debut in the PTV show "Daak Time (Mail Time) with Uncle Sargam". In 1996 she started her acting career, then hosting and much more.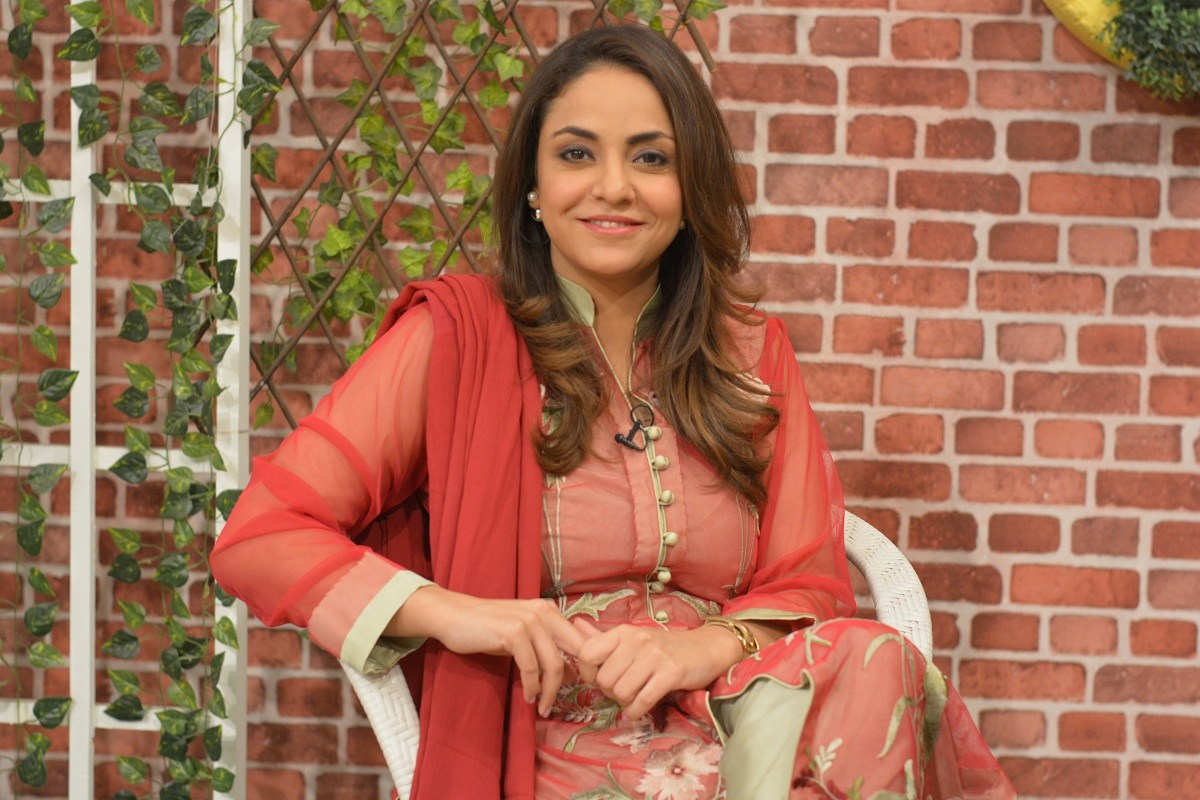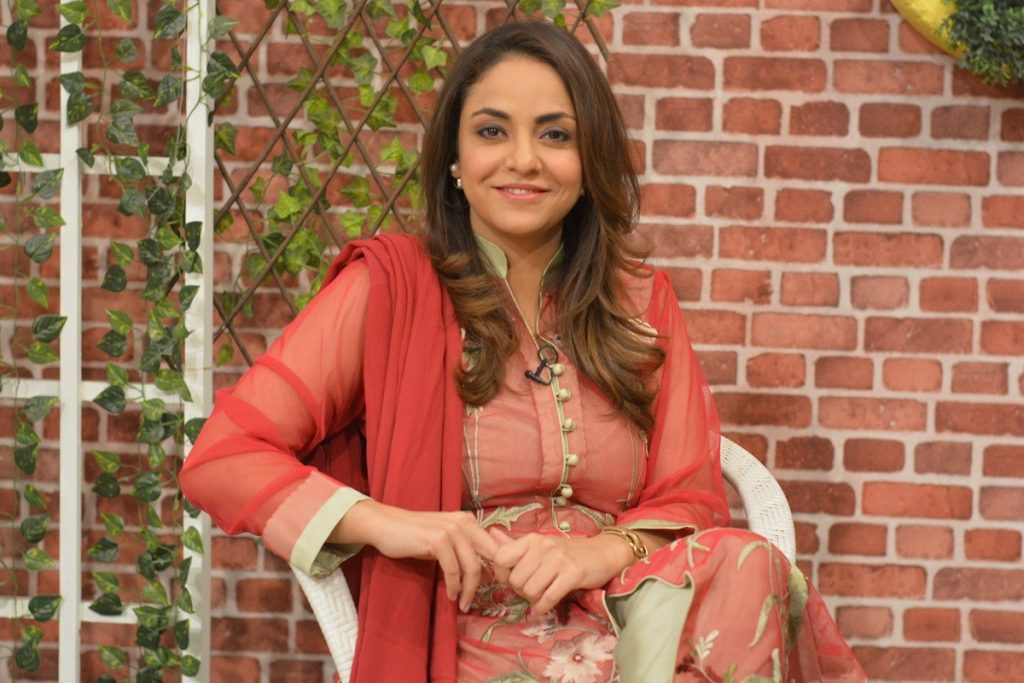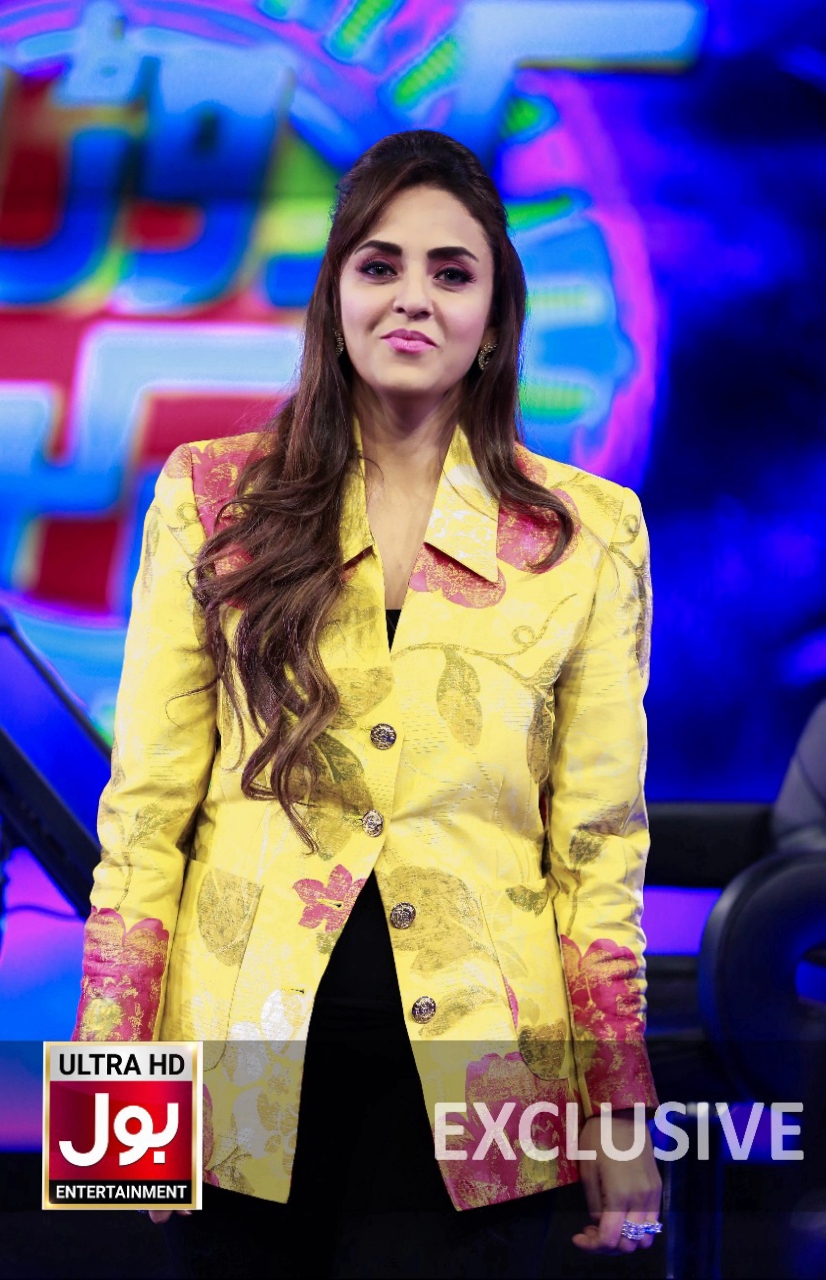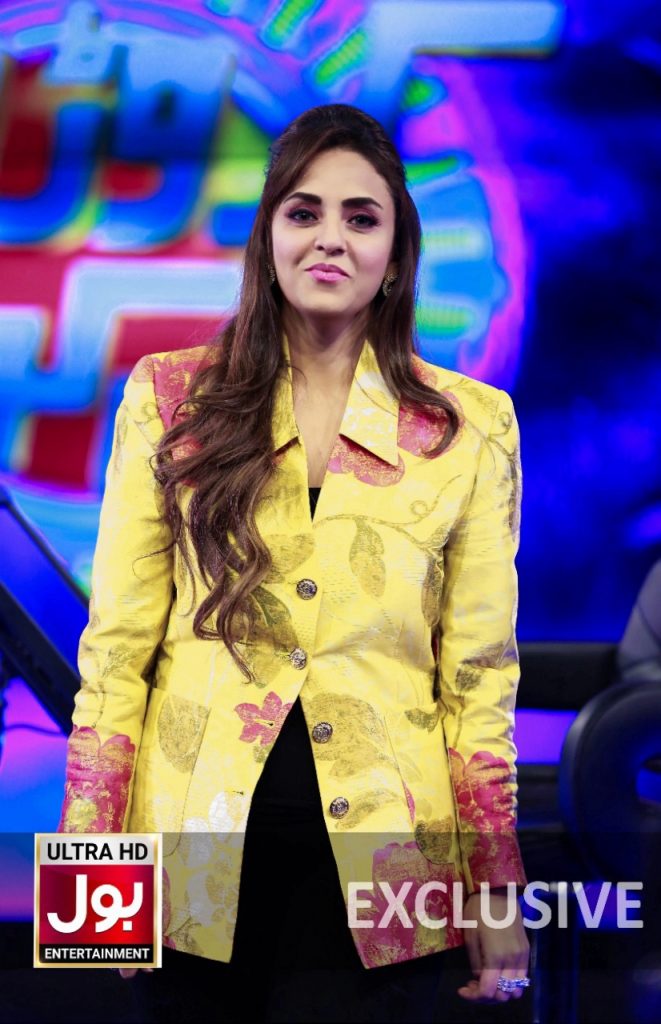 Lately Nadia Khan shared some pictures on her instagram account while she returned to Dubai.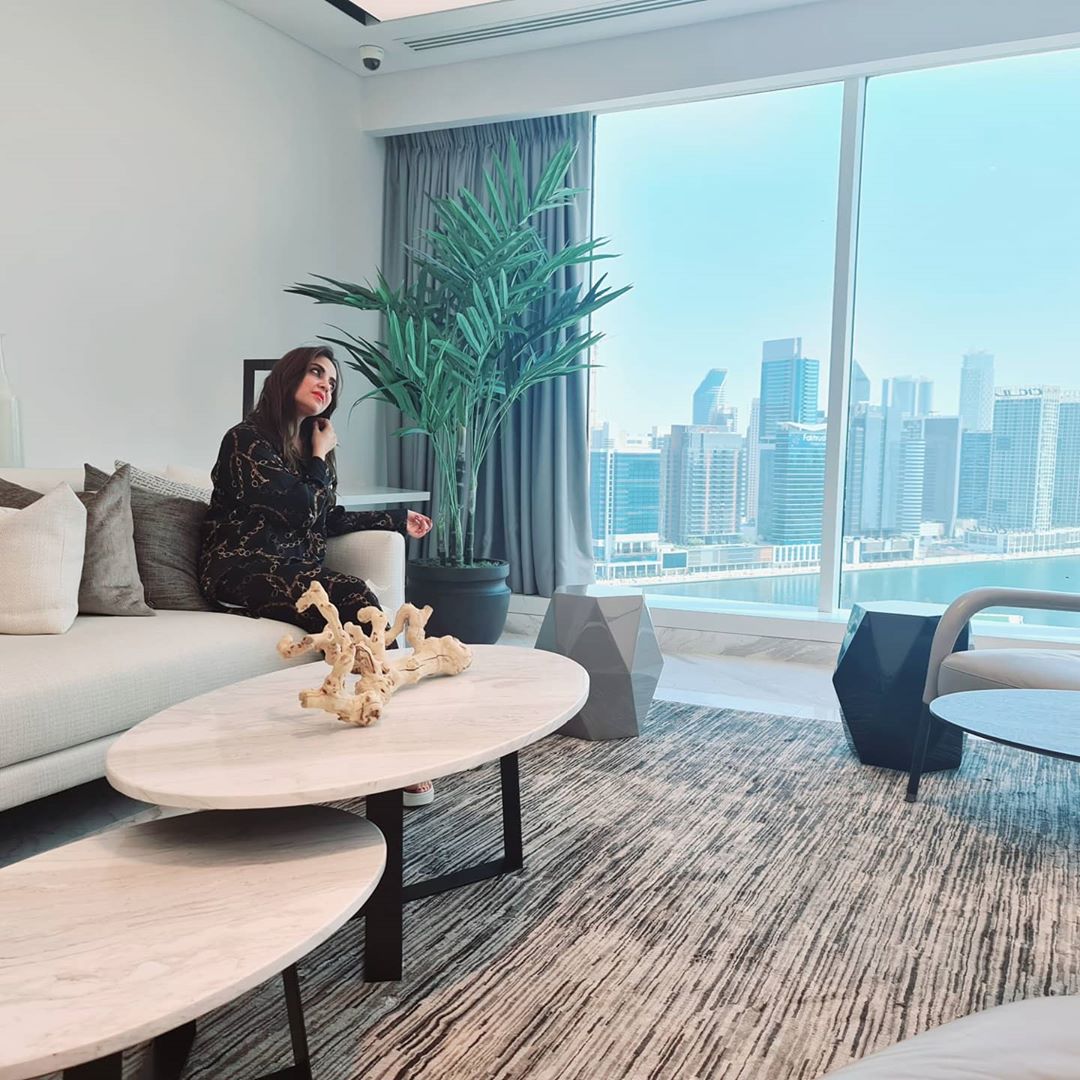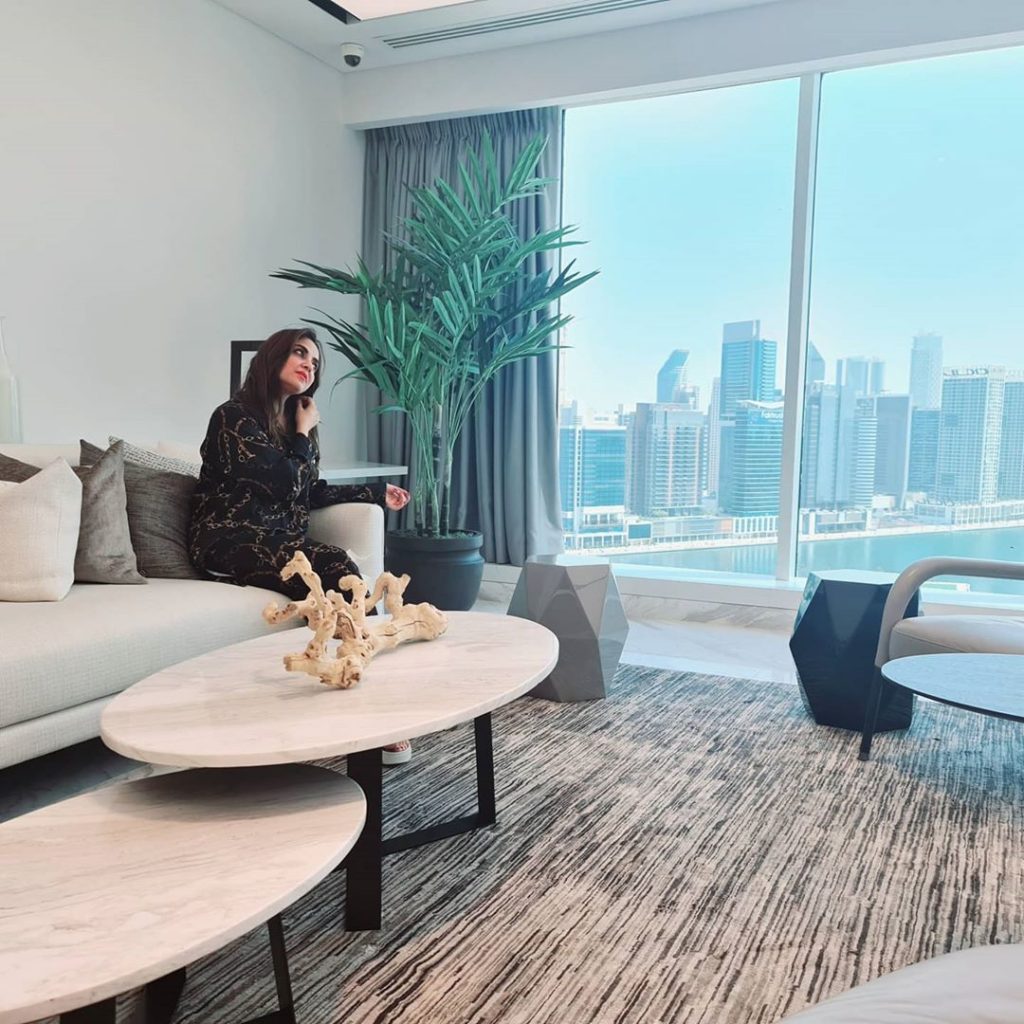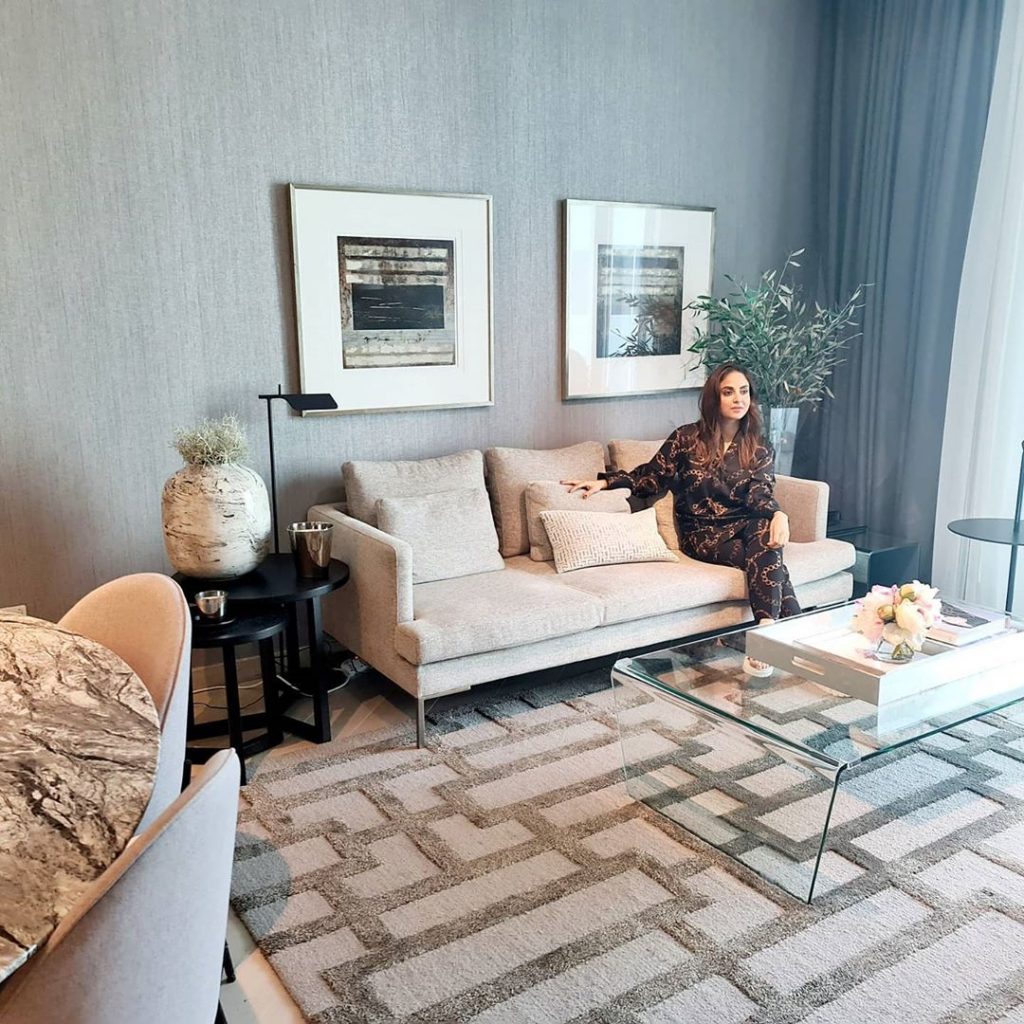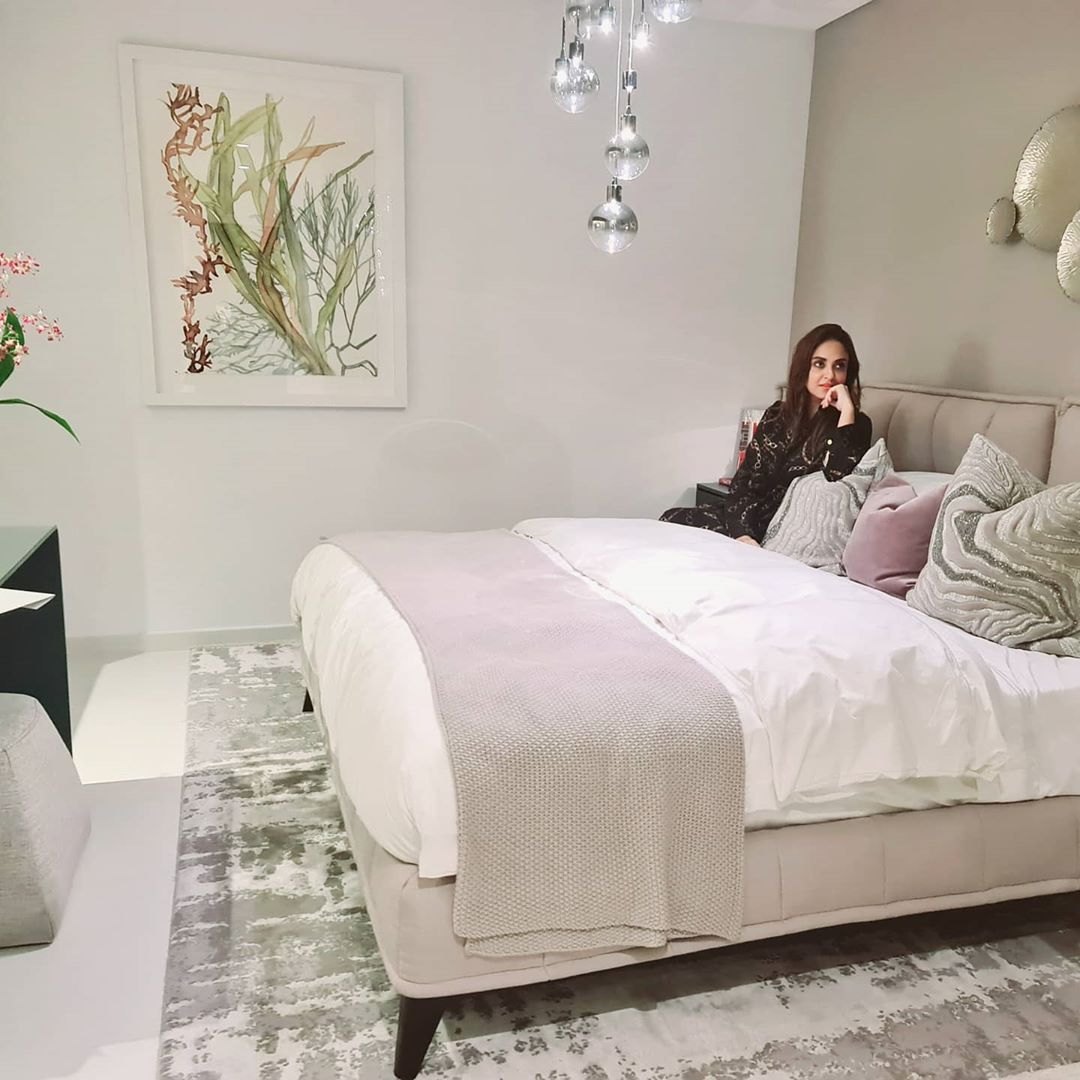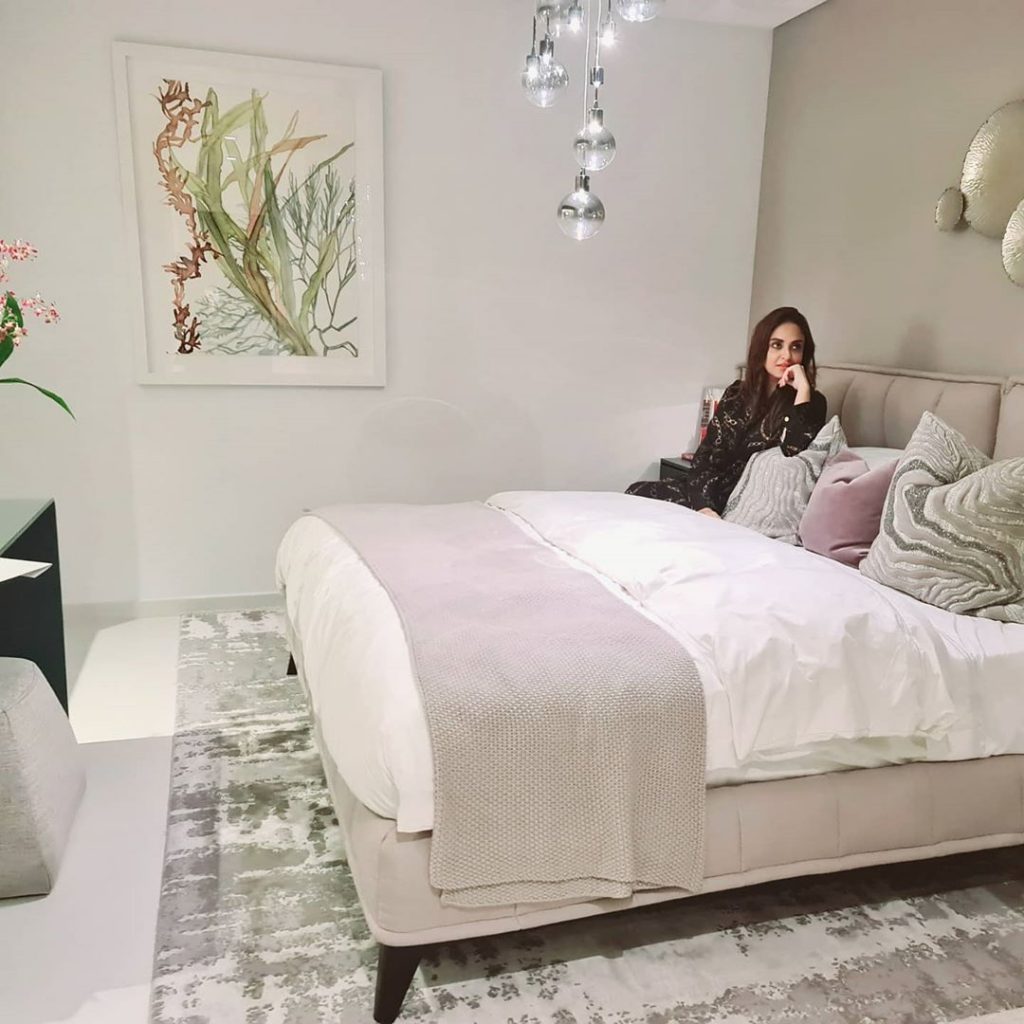 Nadia Khan called Dubai her second home from the last 20 years. She says that corona has changed many things but not the spectacular views of Dubai, the peace and security.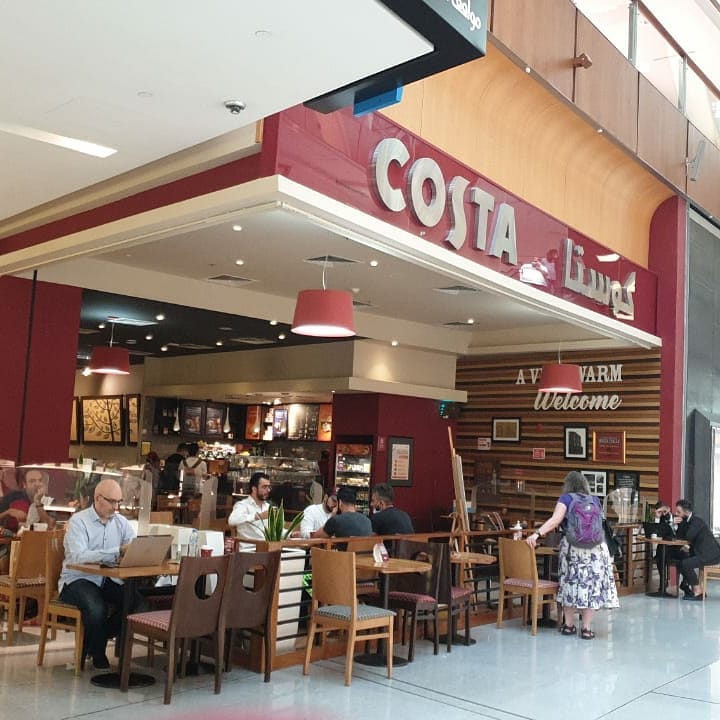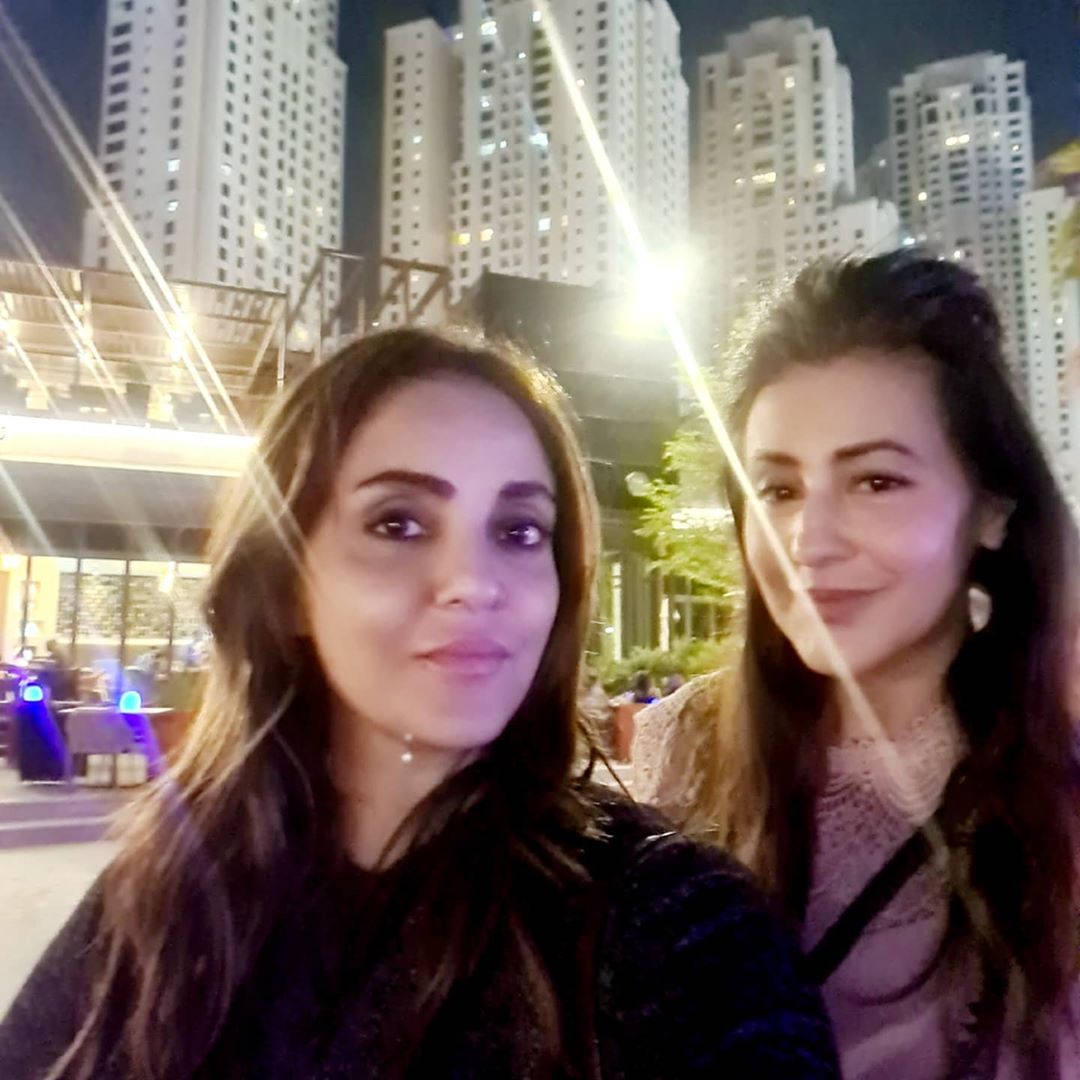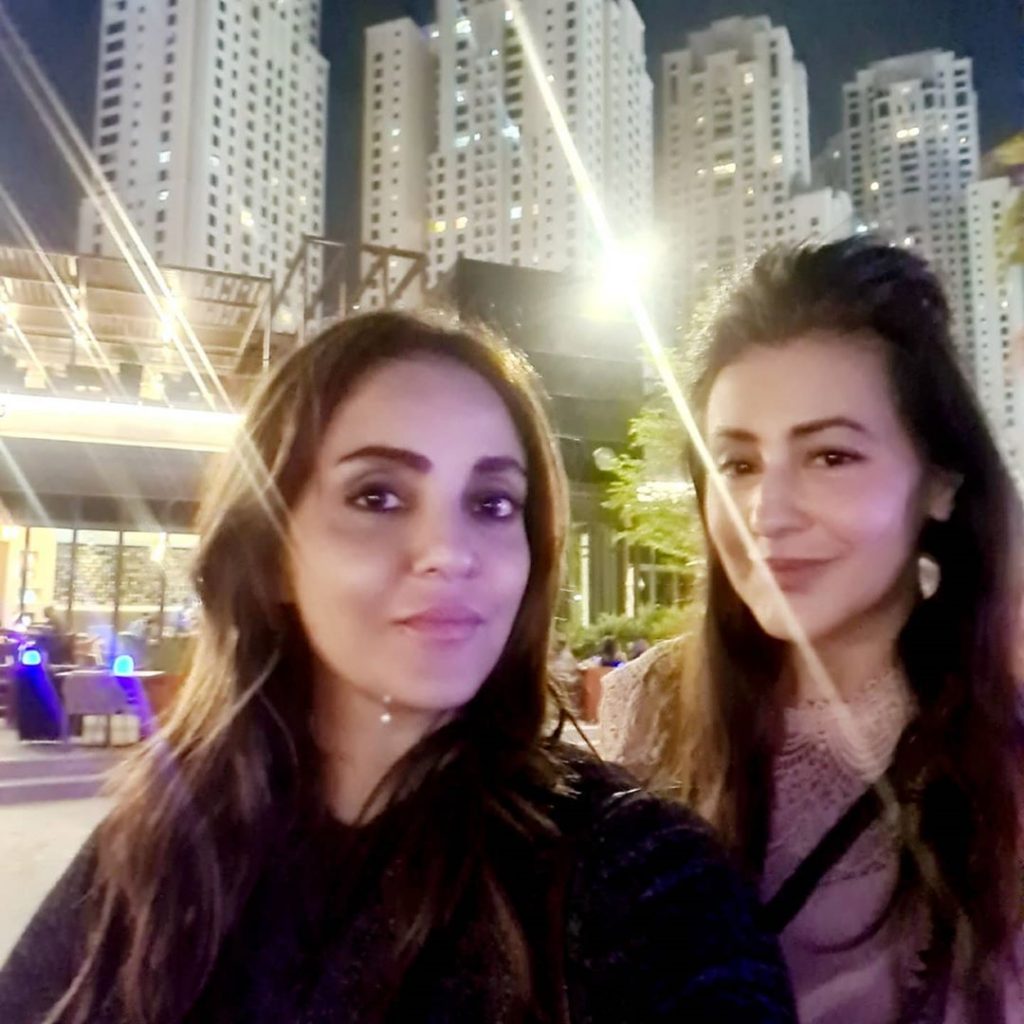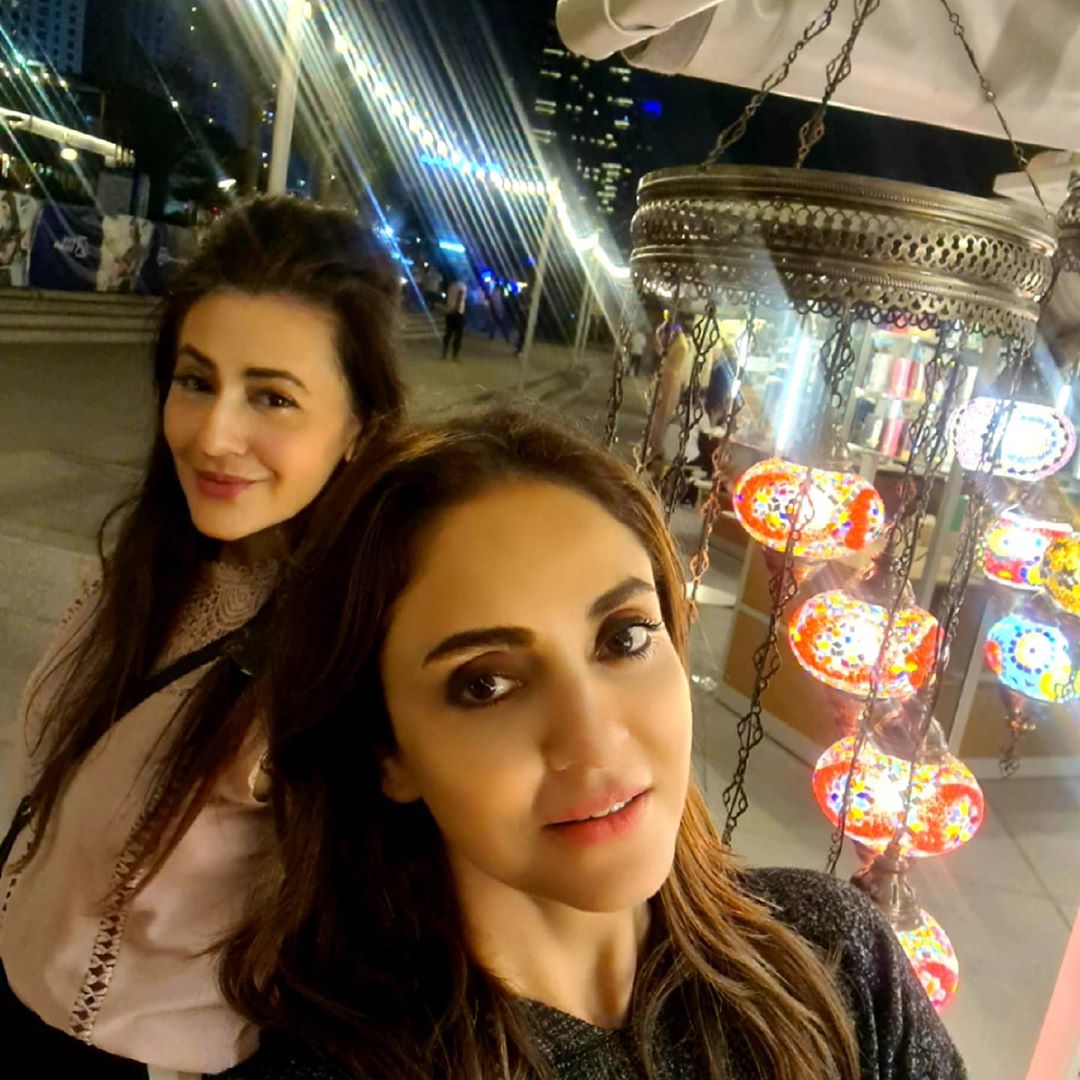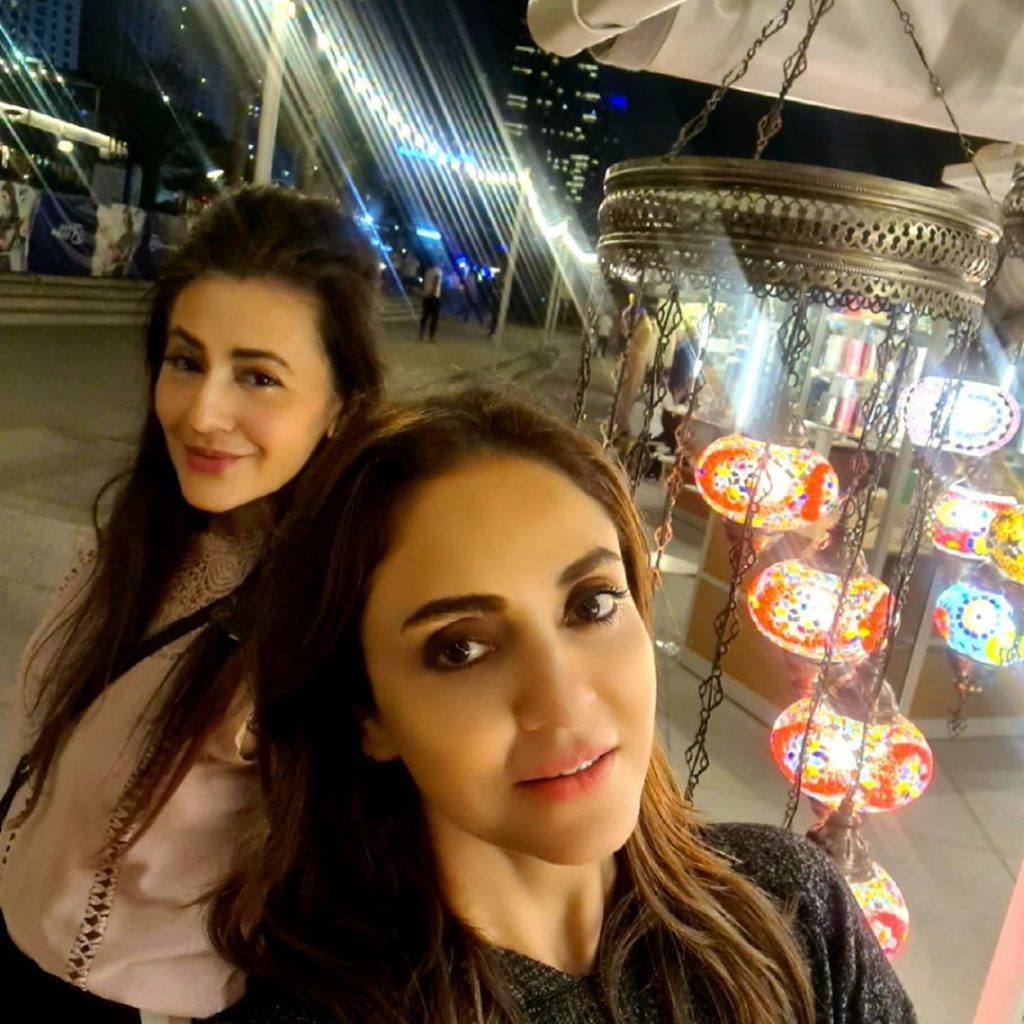 However, the bad news she gave to her female fans was that all makeup in Sephora and duty free are sealed and cannot be tried and tested, so she advised the people to come prepared what you want to buy.