Kashif Anwer, the new writer who got a lot of appreciation after writing drama serial Sabaat in his latest interview admitted that he could have written DR. Haris character better than this.
Kashif mentioned that after watching the drama there were some points where I was forced to think that have I written these lines?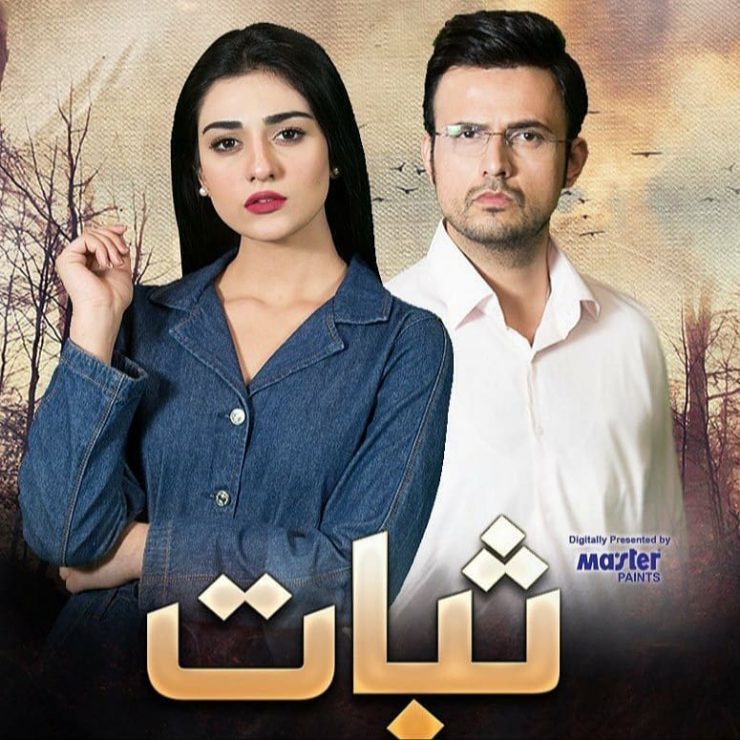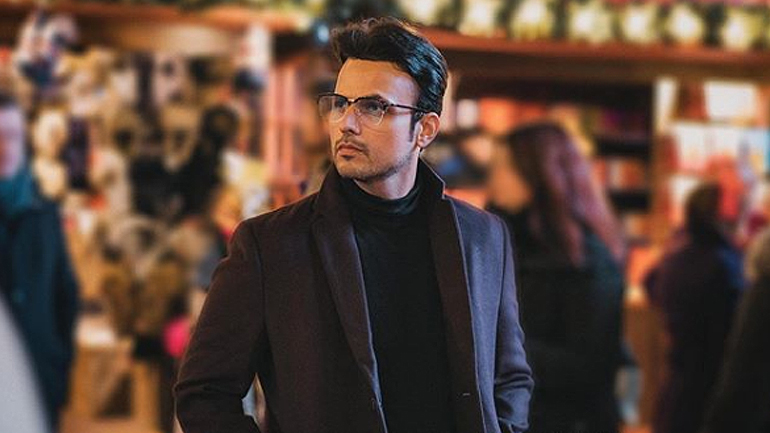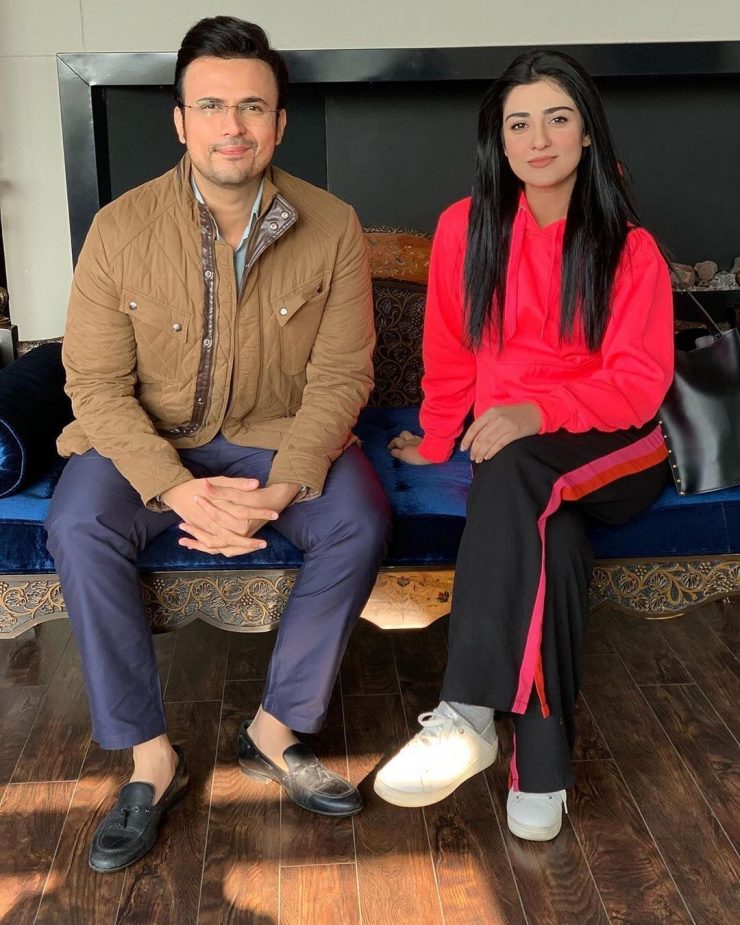 Kashif Anwer mentioned that when you are writing a script or drama there are a lot of characters going in your mind." I accept that there were some flaws and mistakes in Haris's character" he added.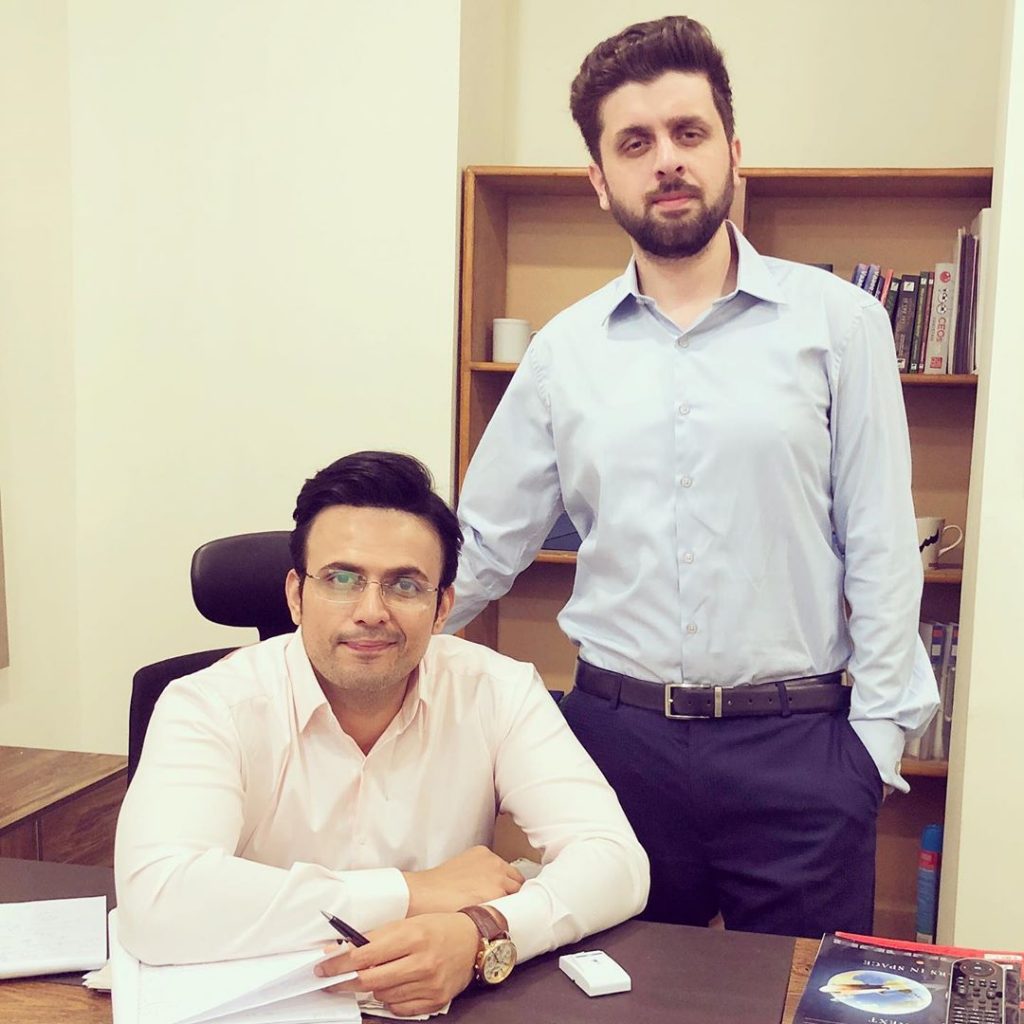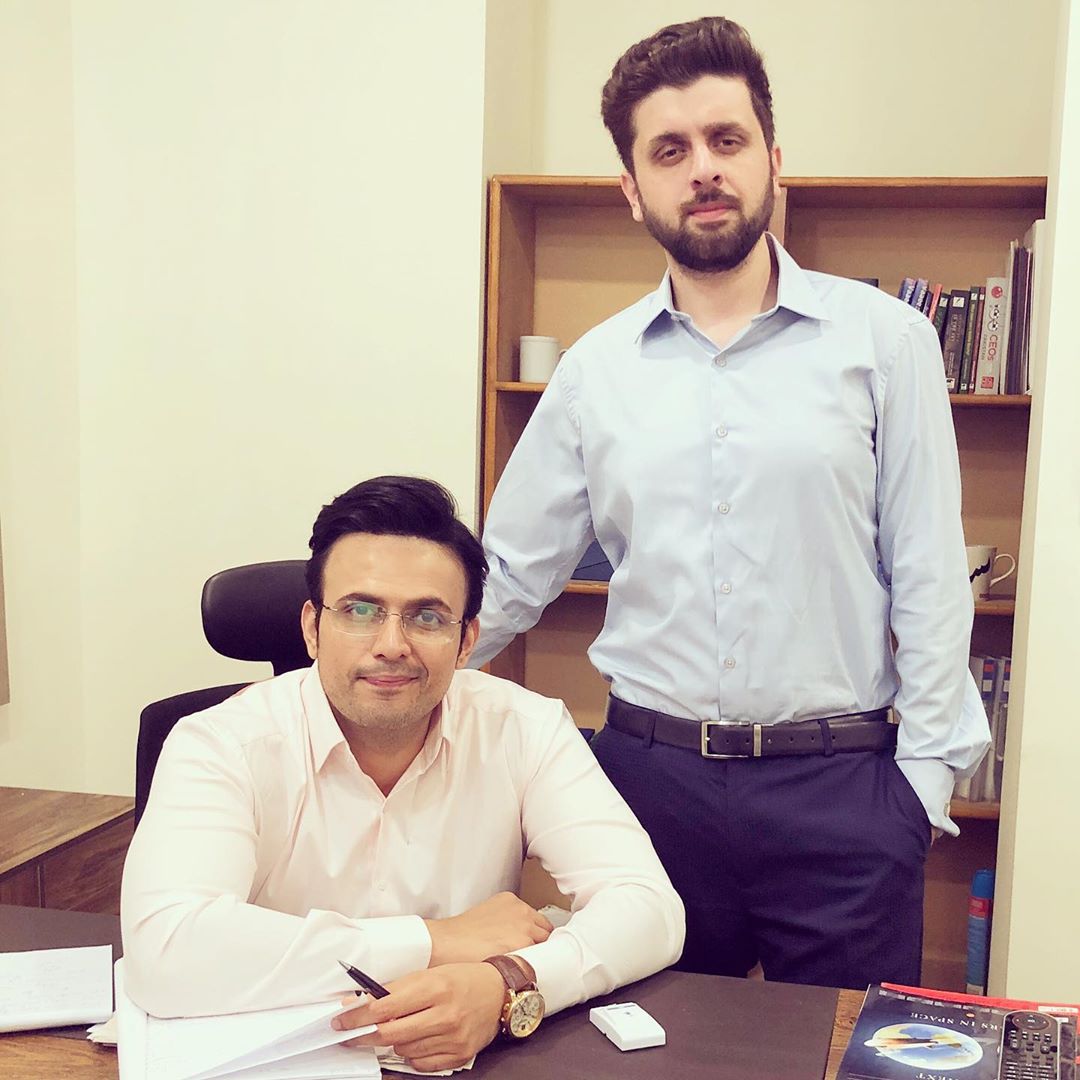 Furthermore, he said that I was more upset with Dr. Haris's character than anyone when he realized his mistakes. It was very difficult for him to realize his flaws when on the other hand he has beautifully written the other characters.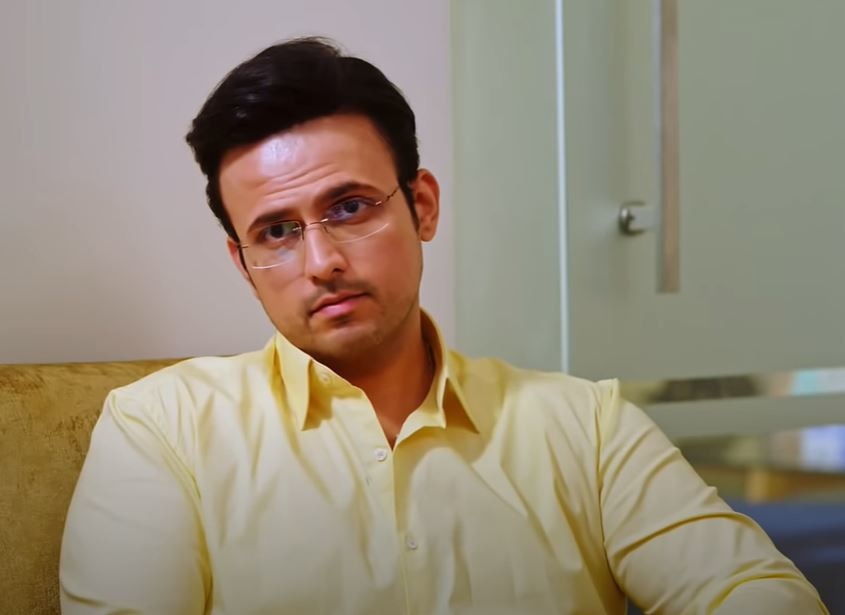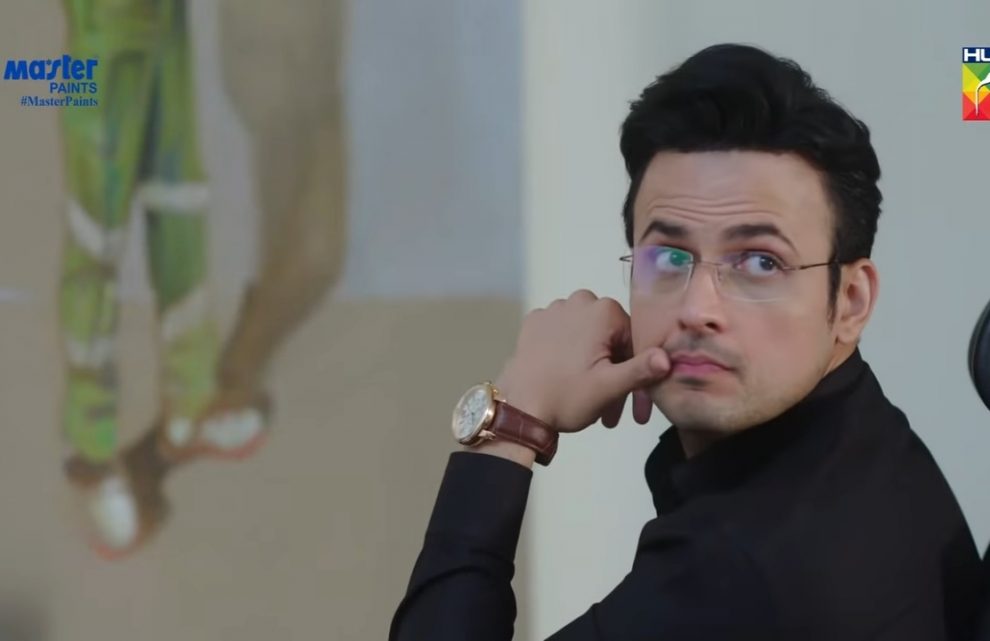 "I confess that I made mistakes while writing DR. Haris character but I have learnt a lot from this mistake", says Kashif Anwer.