Kashif Mehmood is a brilliant Pakistani television actor who garnered fame from his own production Aashiyana, which was a super hit drama. He is also known for his villainous roles in television serials, including Landa Bazar, Moorat, Bilqees Kaur, Naagin, Chand Pay Dagh Nahin and Ranjha Ranjha Kerdy. His latest popular show remains to be GT Road which got popularity in India as well.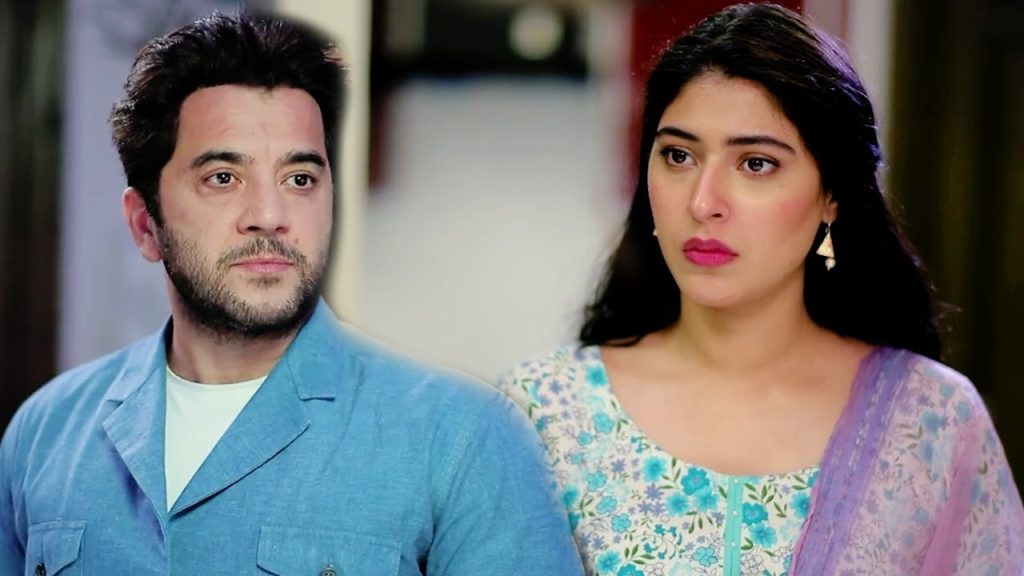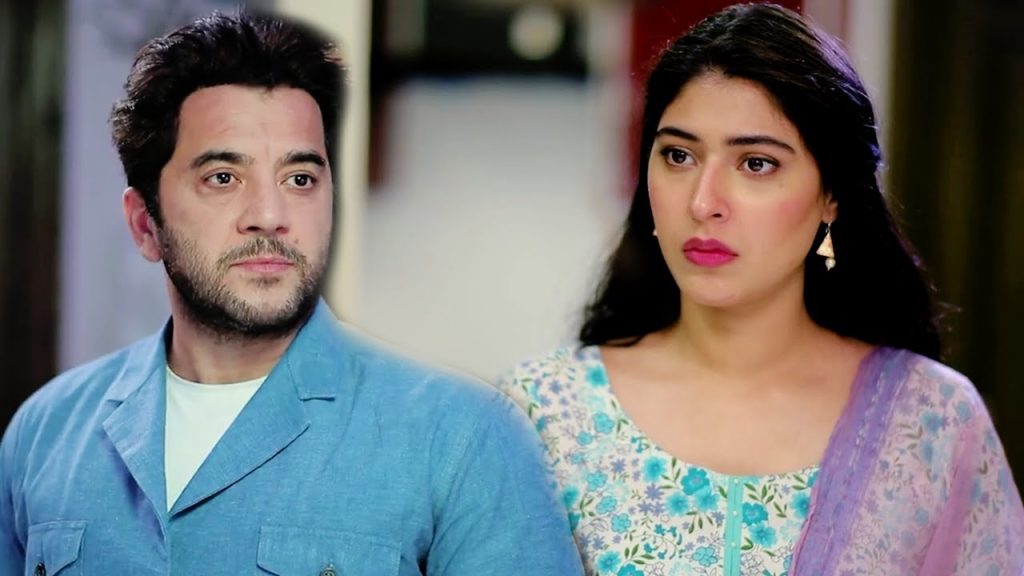 Lately, we saw actor in a popular YouTube Show "Woh Wala Show" where he talked about Dr Aamir Liaquat Hussain. Talking about him he became serious and to the point. He gave him a few reality checks regarding his personality & behaviour.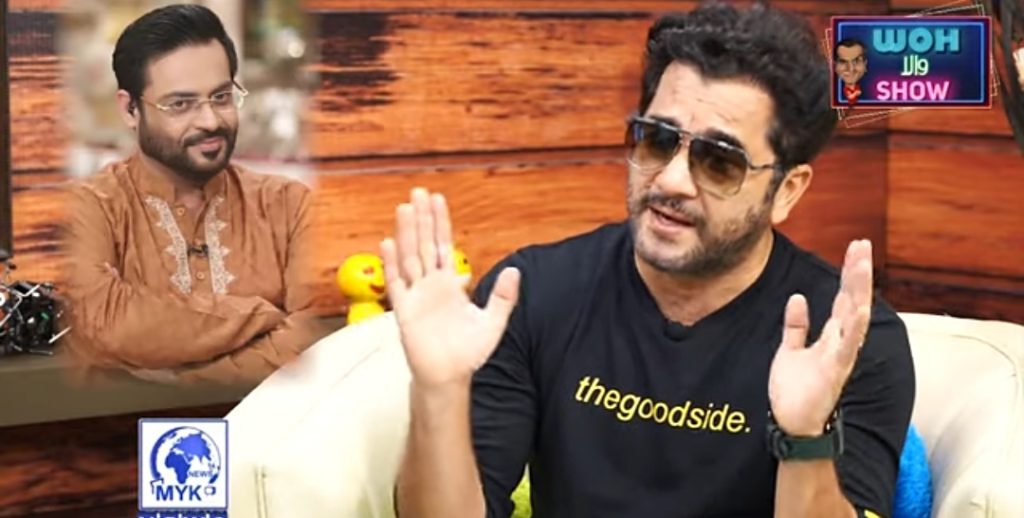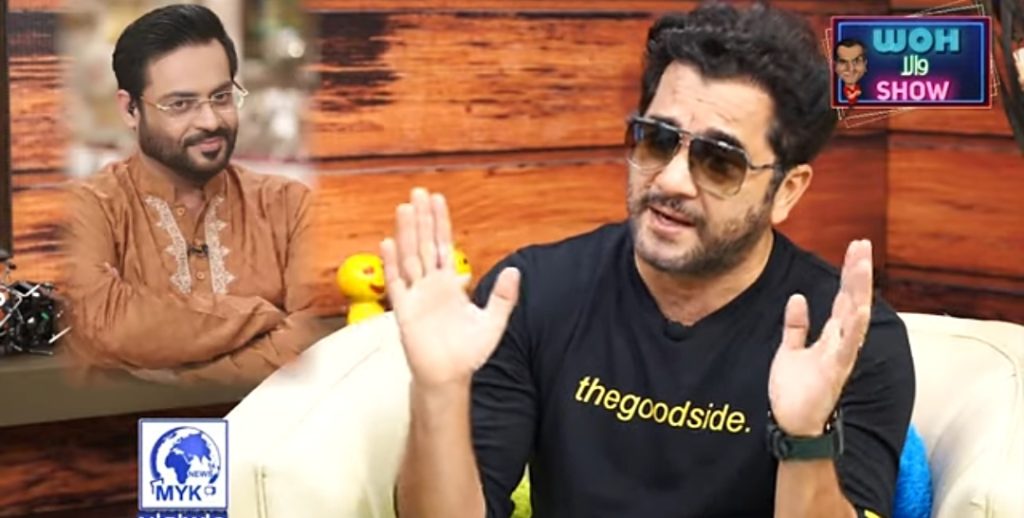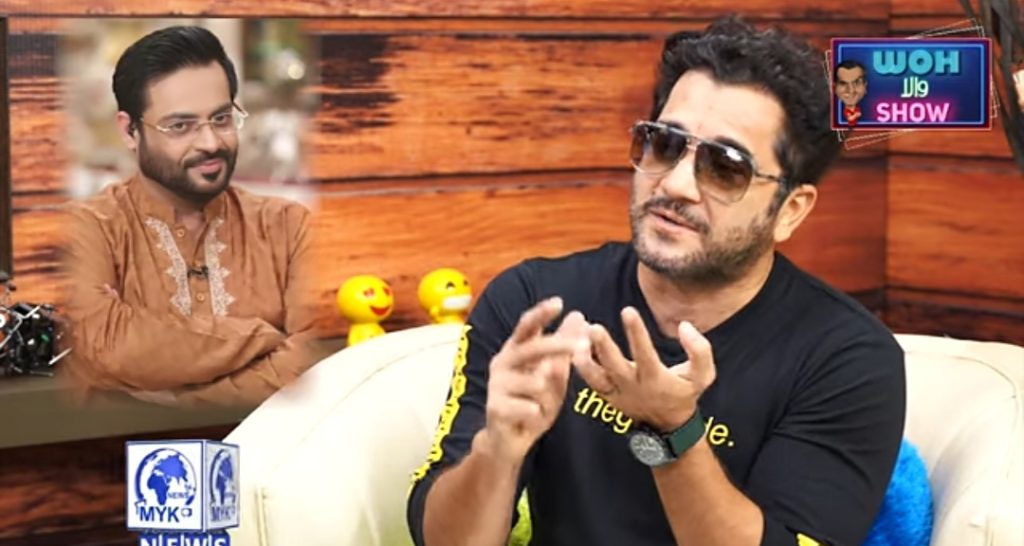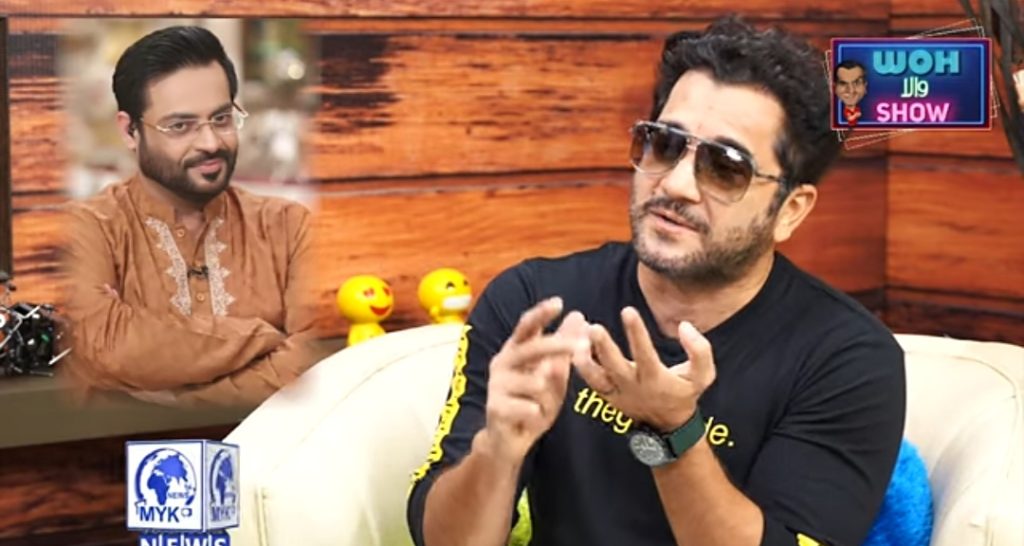 Kashif Mehmood said, "Dr Aamir Liaquat!, I think now Dr Aamir has to think about where he stands, where he used to be in past and where is he now, I think he has lost that stature, also now the TRP's of his Ramadan show are not the same".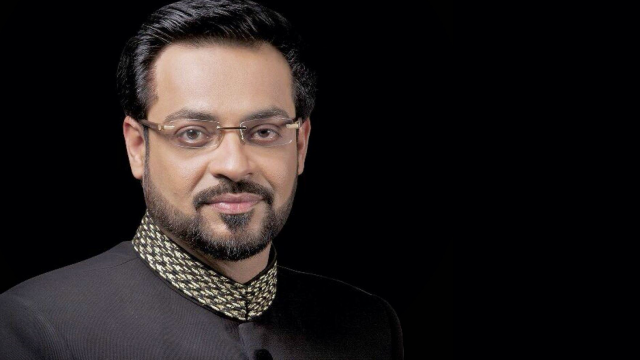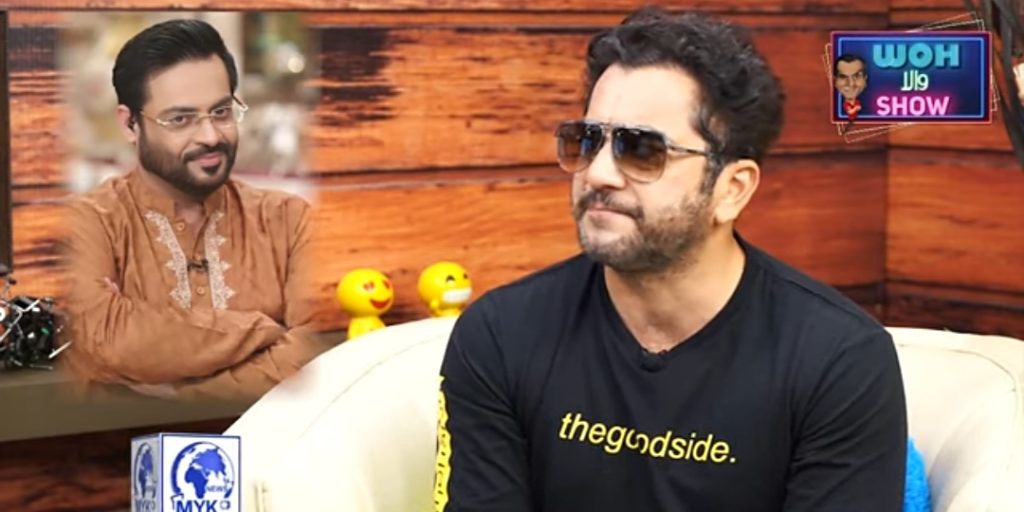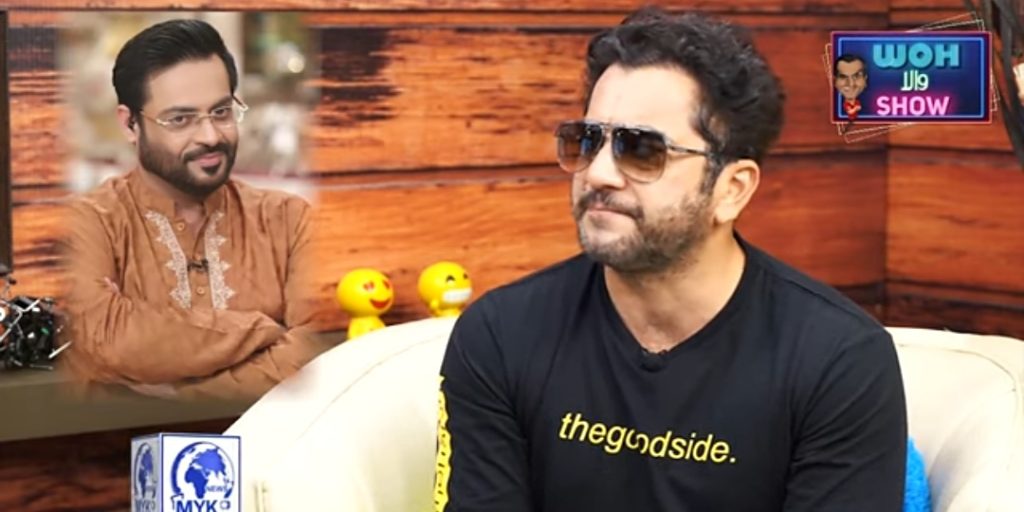 He further said that Dr Aamir Liaquat needs to lower down his anger, he said that Aamir Liaquat is the powerhouse of talent, we have only one Dr Aamir Liaquat Hussain. Kashif Mehmood said that he doesn't either like him or dislike him. He also said that Aamir Liaquat remains angry all the time with every one. He also titled him as "Naraz Nu" ( angry Daughter in law).