Ace Pakistani designer Mohsin Naveed Ranjha who is famous for his beautiful and intricate traditional designs, opened up about the gorgeous and talented Sadaf Kanwal's unprofessional behavior in his recent interview.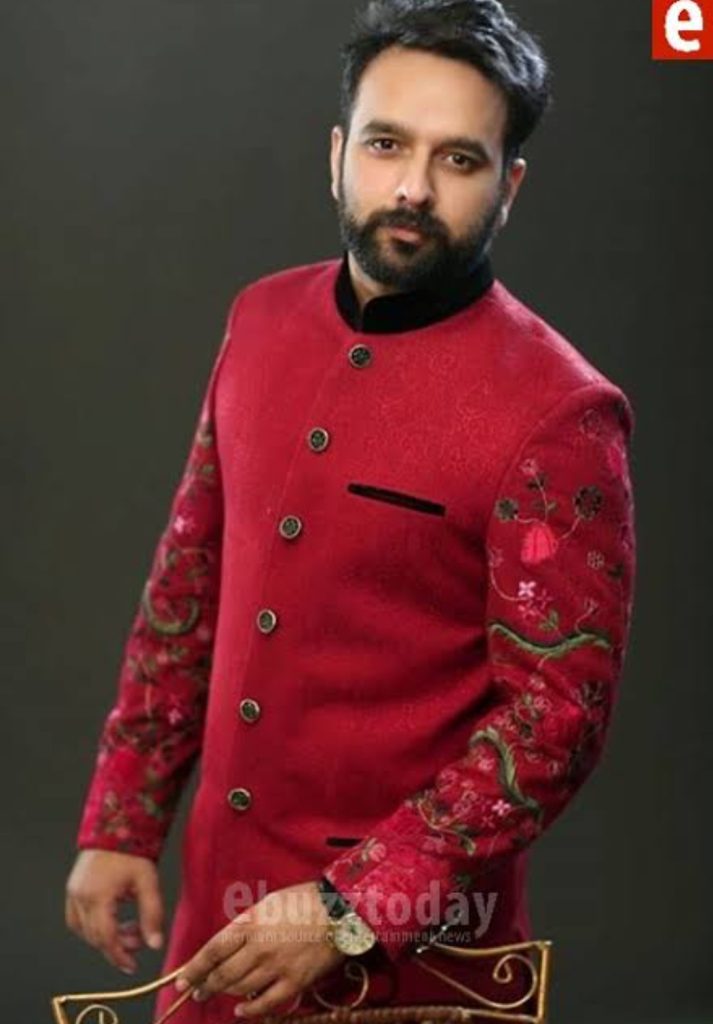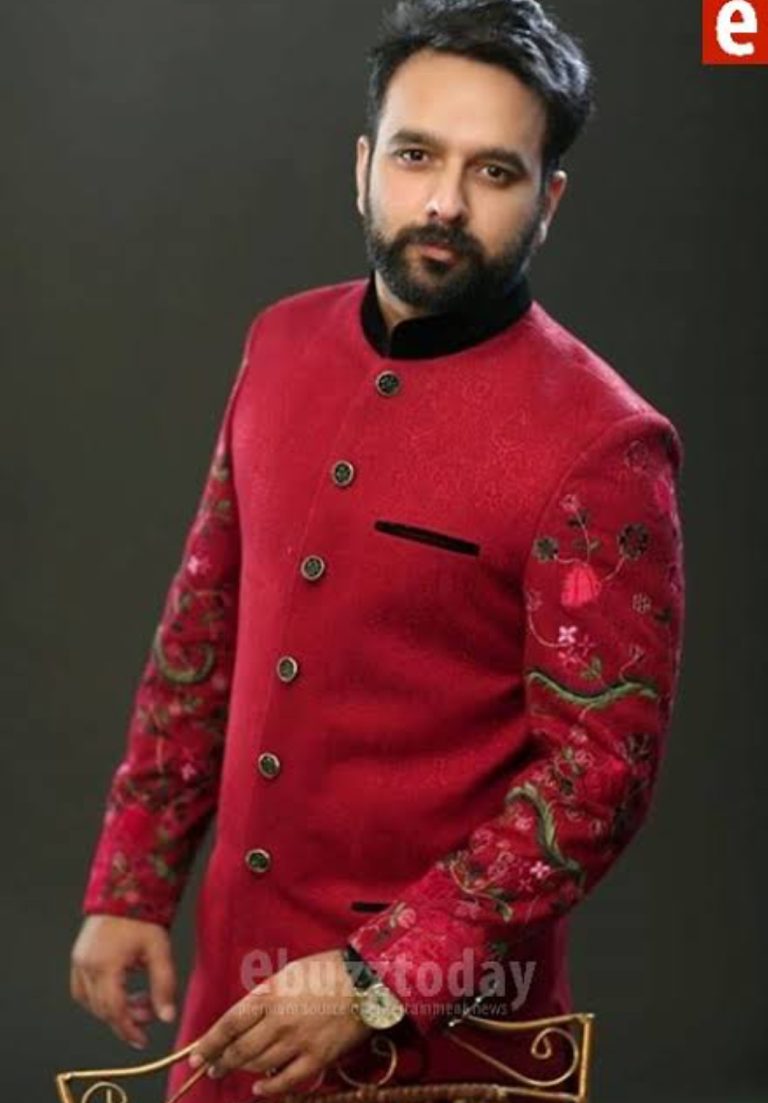 The designer while talking to the Dawn Images talked about the professionalism of local celebrities and models, he told that some of the local celebrities are extremely professional while other are on high horse trying to prove that they are better than others. He also said that once he was doing a grand show in Sri Lanka with Indians model including two Pakistani models Sadaf Kanwal & Aimal Khan where an unprofessional incident was happened.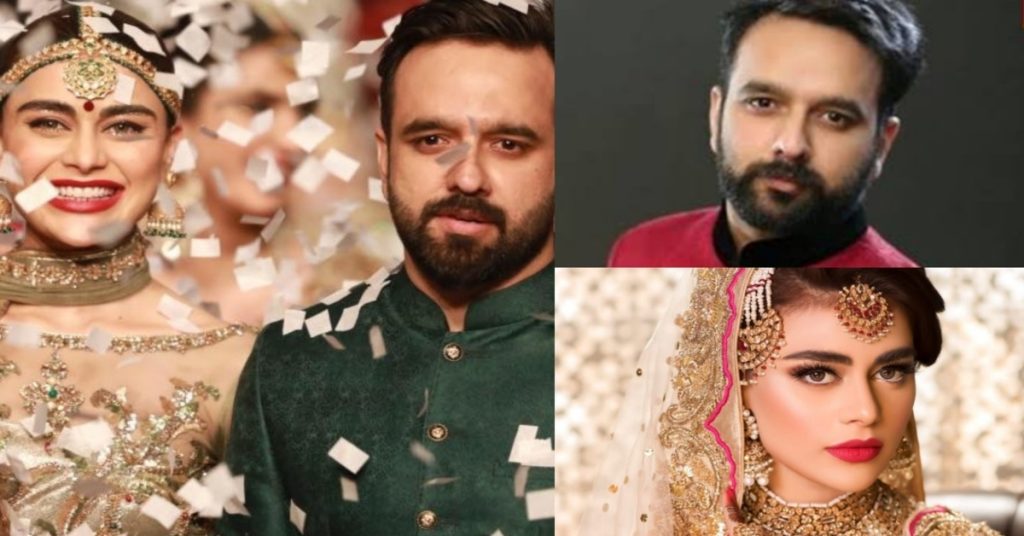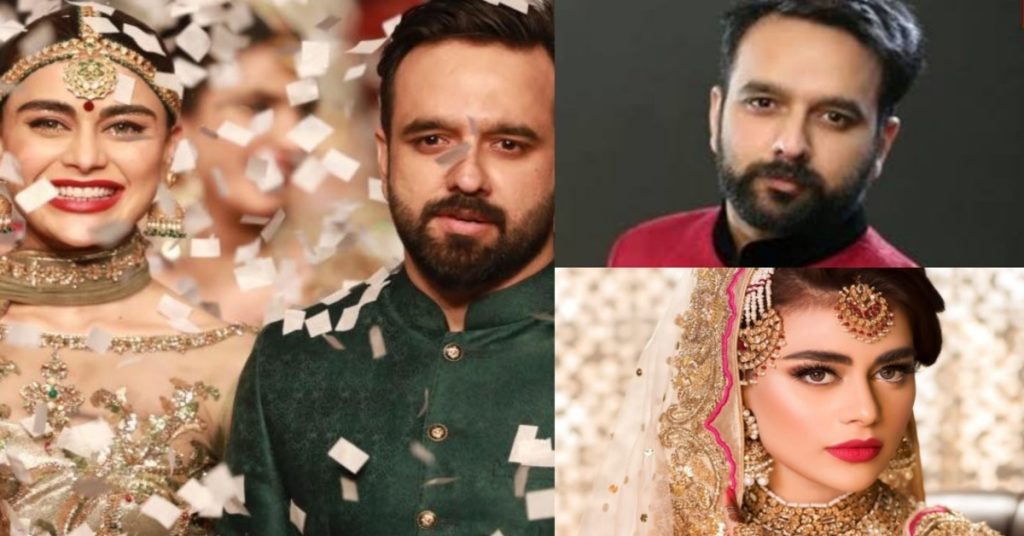 Mohsin says, "was once doing a shoot in Sri Lanka with two Indian models, Aimal Khan and Sadaf Kanwal from Pakistan. Sadaf took off my lehnga in the middle of the road and left it there, walking off once her work was done. She was wearing leggings underneath, but she did not need to be so careless with my designs. I think that she was just trying to prove that she was better than the others there. All the other models took off the clothes after the shoot, hung them in zippered bags and returned them to me."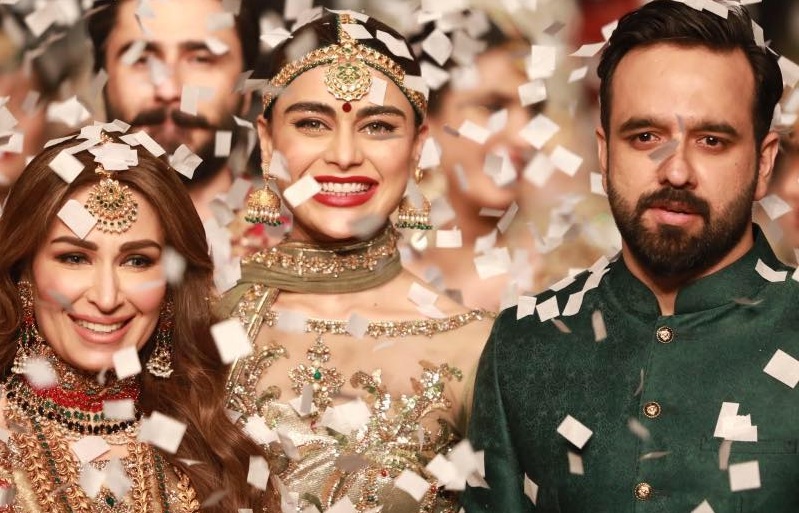 Previously, he told that Indian celebrities including Ranveer Singh were highly professional with being on time while they worked for him.