Kashmir Beats is a new Pakistani popular music platform which promotes good music. The music platform got fame because of its beautiful songs and the star singers, all the popular actors tried their singing skills. Season one of Kashmir beats got a lot of appreciation and a few songs became hit.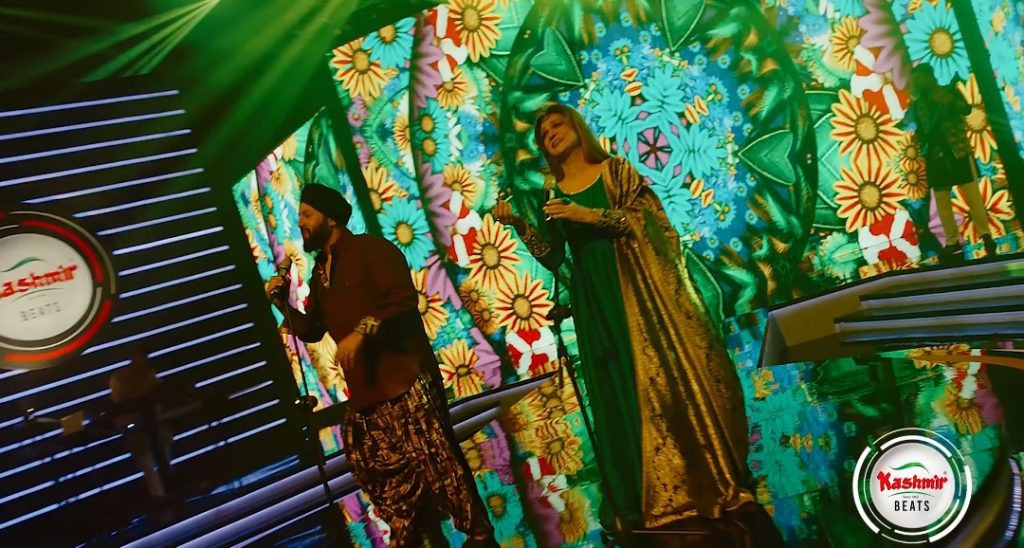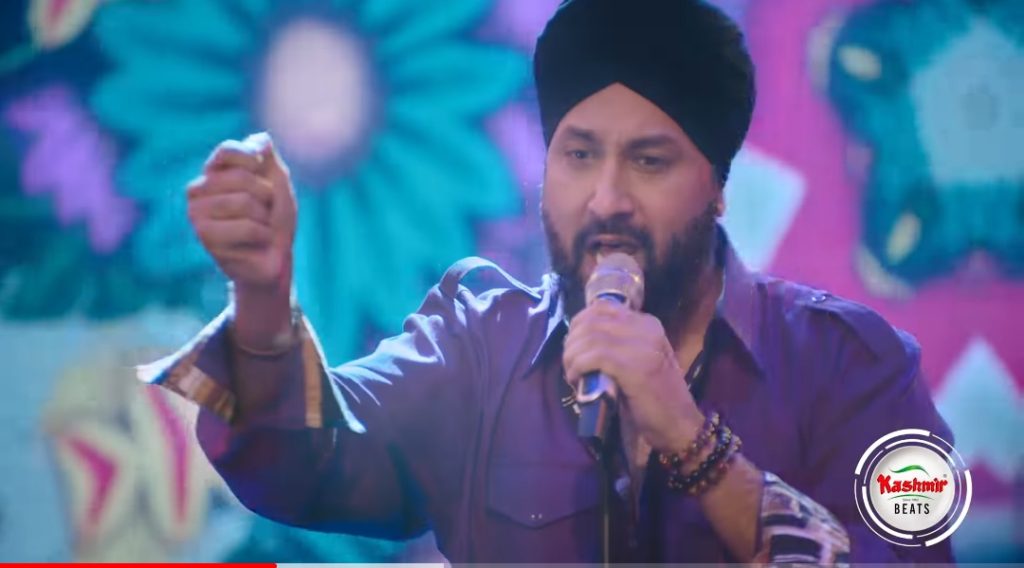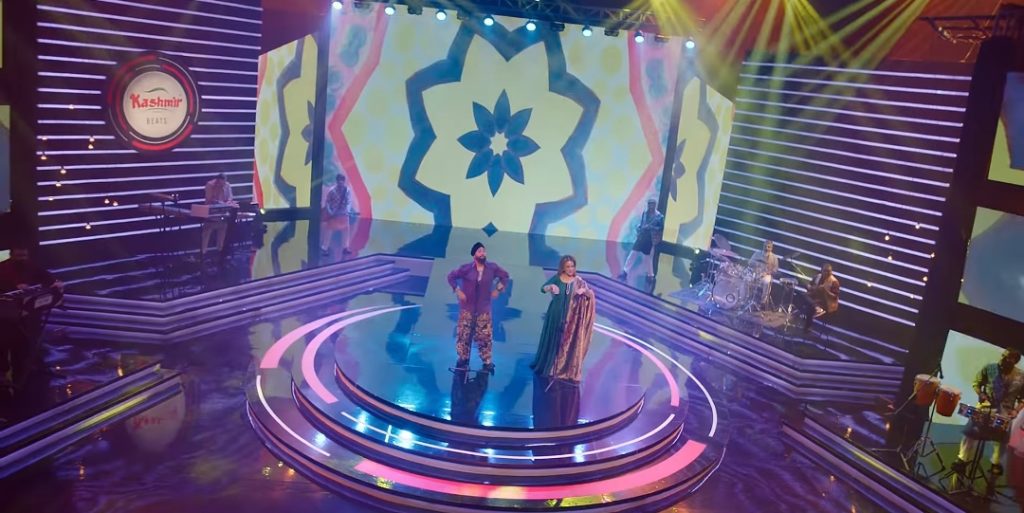 In this season, a lot of other popular actors were chosen to sing in Kashmir Beats. Recently, Bushra Ansari and Rup Magon's Punjabi song Pyar Wandna has been released . The reason of callobarotion is to spread the love through beautiful language Punjabi. The song has gained 245 K views and fans are loving the song.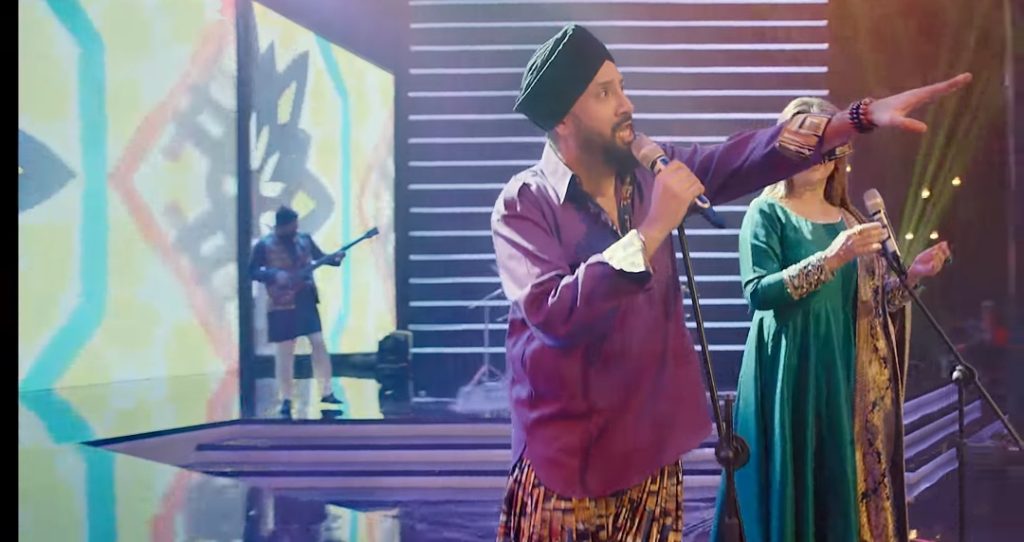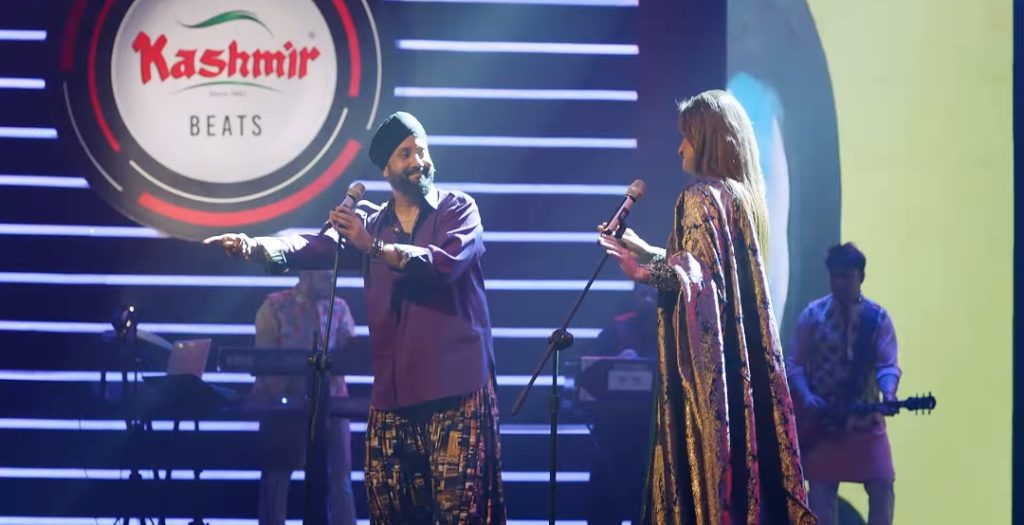 Bushra & Rup are singing superbly well and enjoying their entertaining song while singing. Fans are loving the song.
Public is praising the song, they are commenting under the song and also praising Bushra Ansari, who, according to them is evergreen. Here are comments.