Saba Qamar is a brilliant Pakistani actress whose upcoming projects always remain much awaited because of her phenomenal acting skills, she is popular for her top-notch performances, Saba Qamar actually lives her characters and does effortlessly natural acting. It's been years that fans haven't watched any of her projects.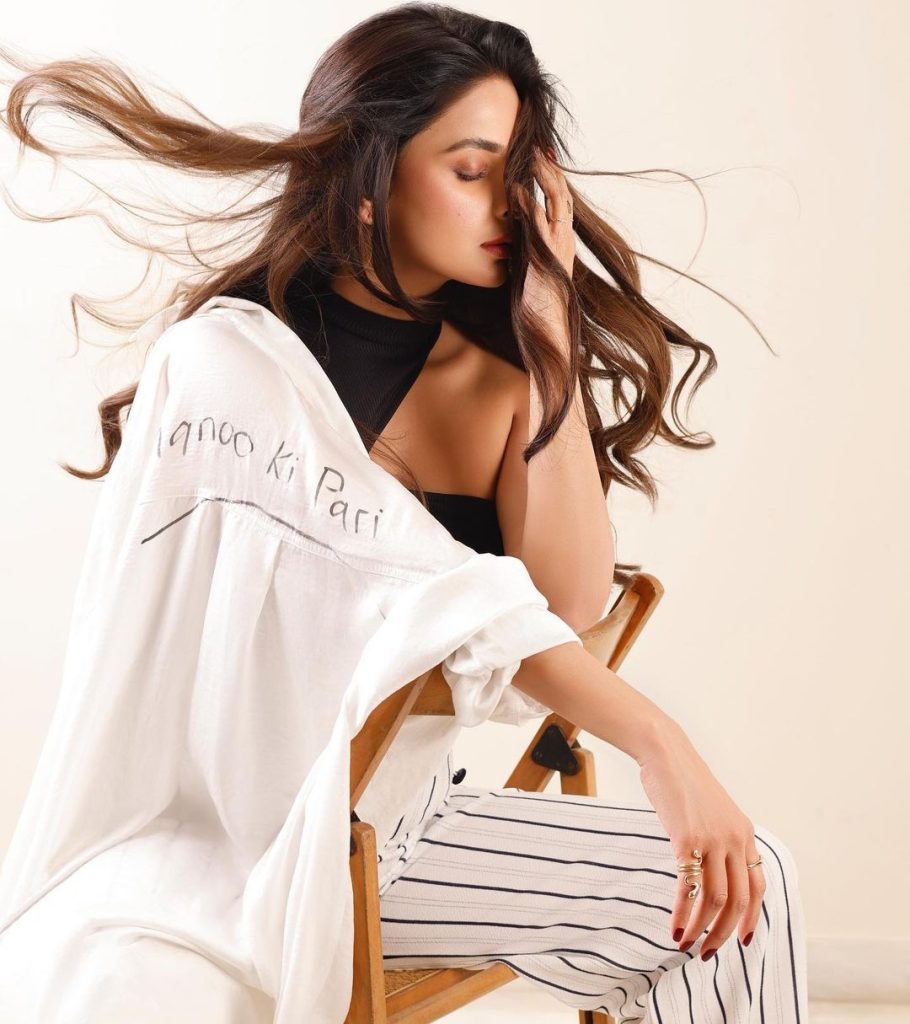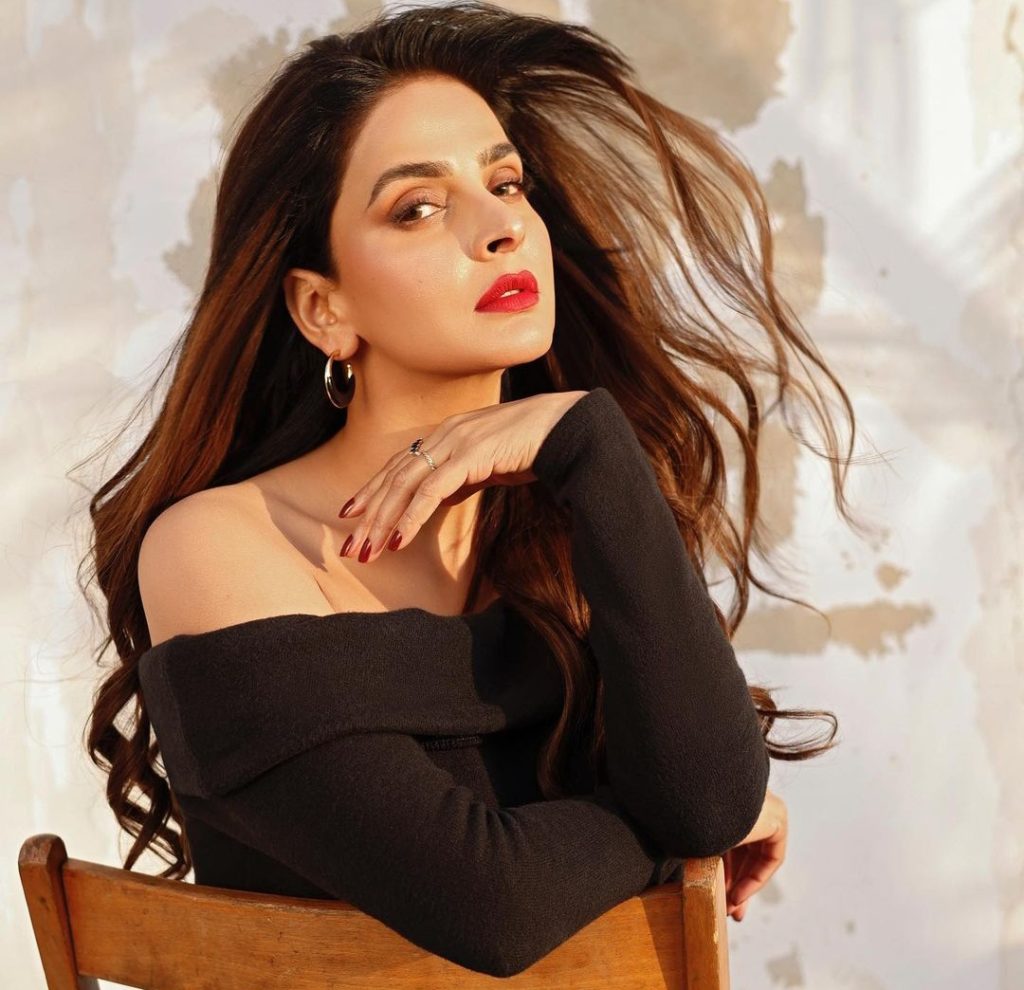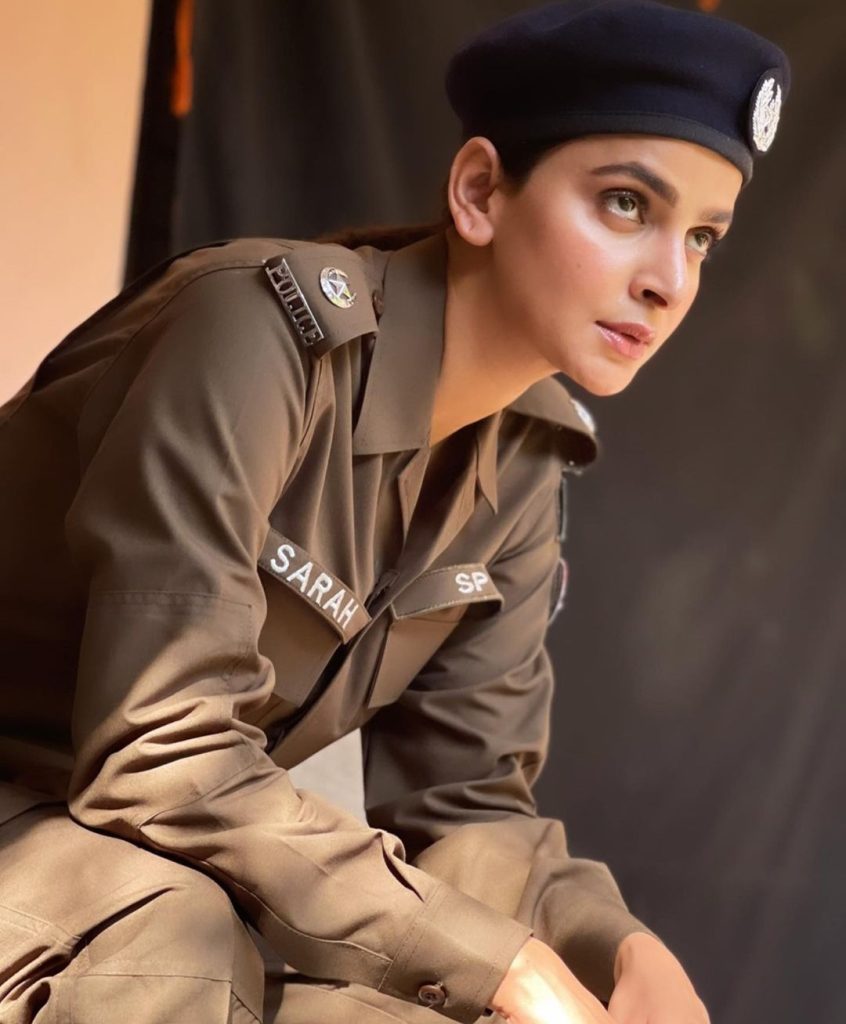 Lately, Saba's fans have been waiting for her projects including Kamli, Ghabrana Mana Hey, Tumhare Husn Kay Naam and Mr and Mrs Shamim (previously known as Man Jogi).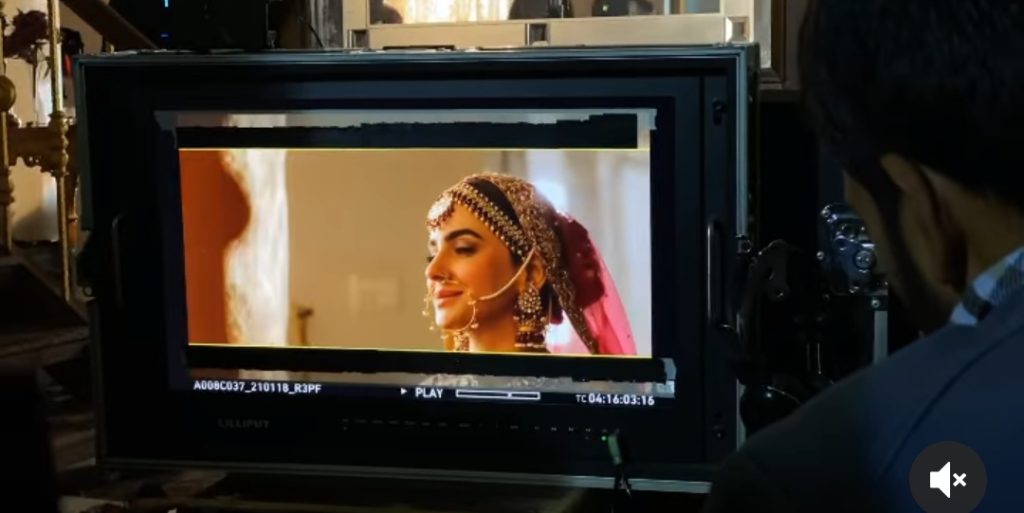 Today, the beautiful actor has conducted a Question & Answer session in which fans asked a lot of questions about her projects which have been delayed.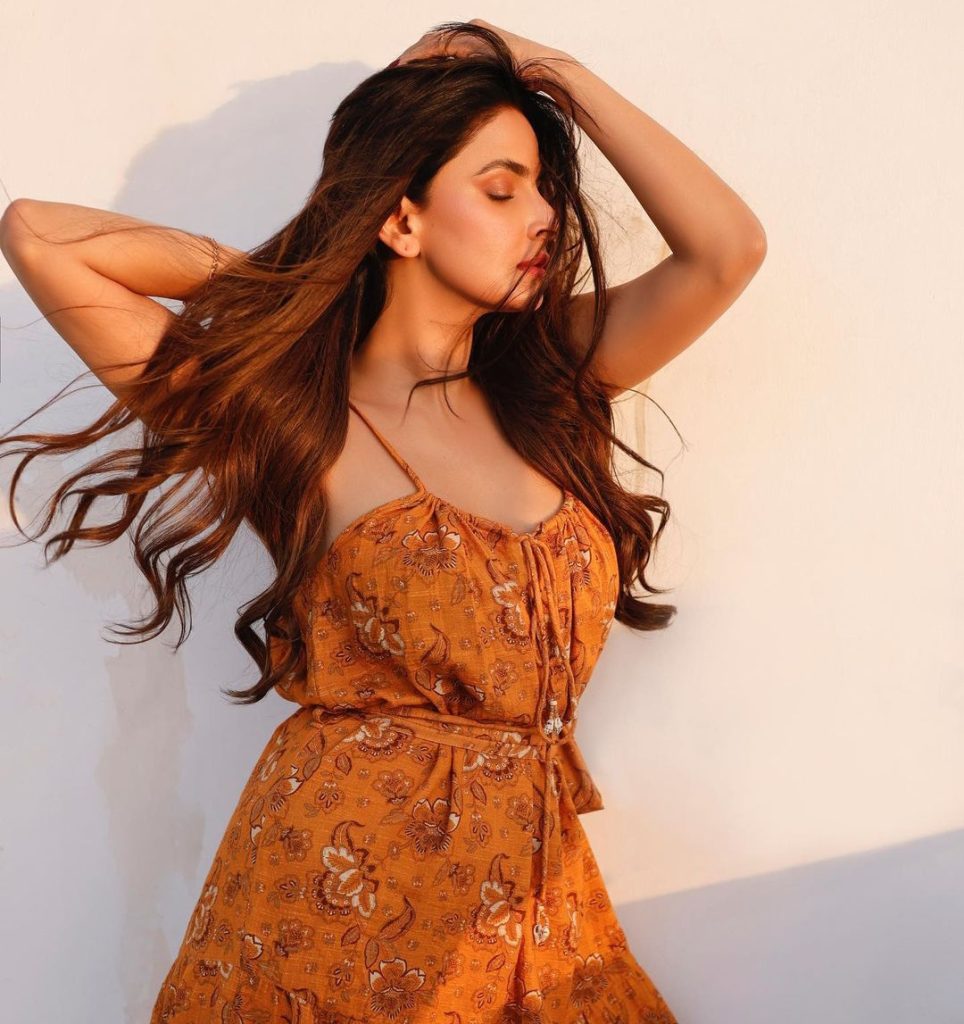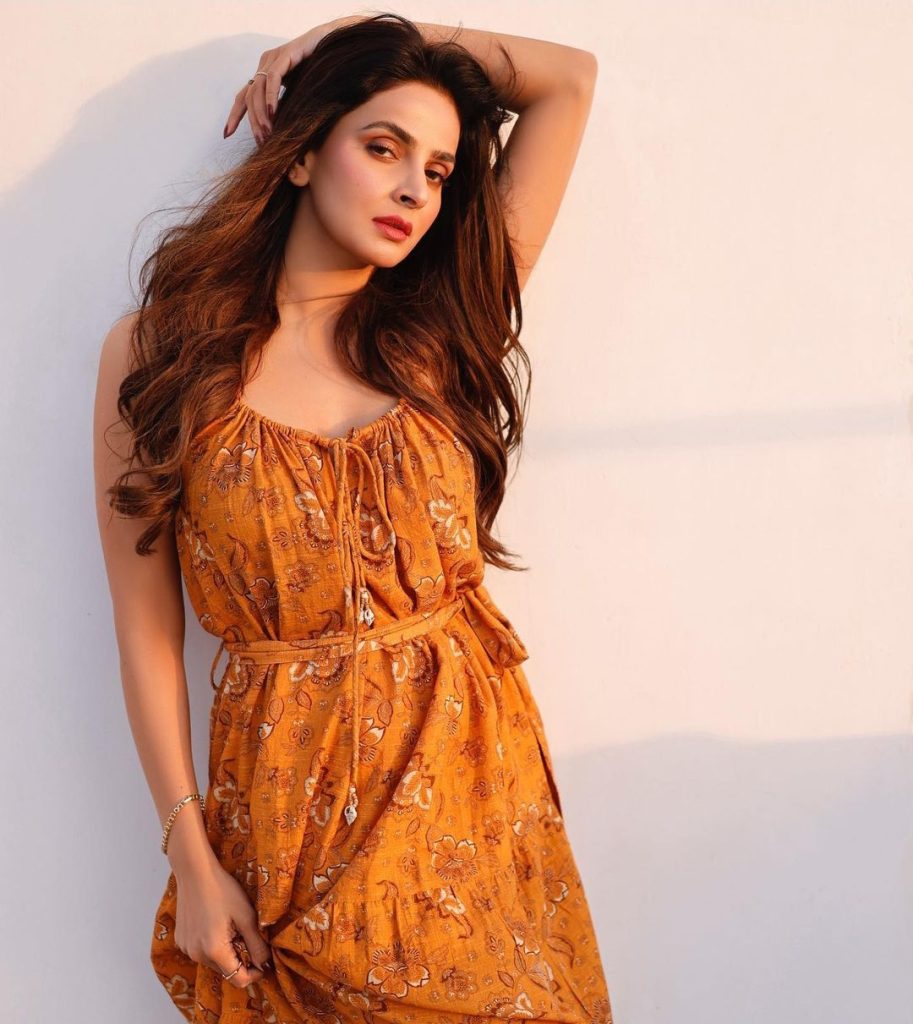 One fans asked, "When are your projects coming?" , Replying to it , Saba said, "Next month they all will be yours IA". Replying to a fan's question about all her announced ventures she said that she can't wait fans to watch all her projects. Talking about her favorite project she said that Baghi is her favorite till date. Talking about Naina ki Sharafat Saba Qamar said that she loved working for the short film. Talking about her upcoming project Sheen she said that people will get to know all about her project soon. Here are her replies related to her projects.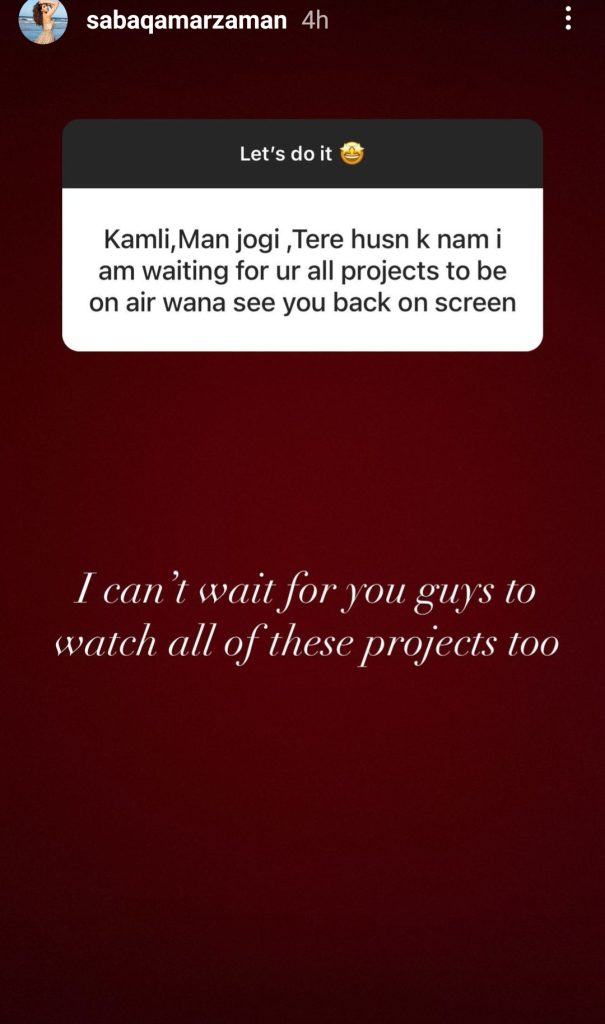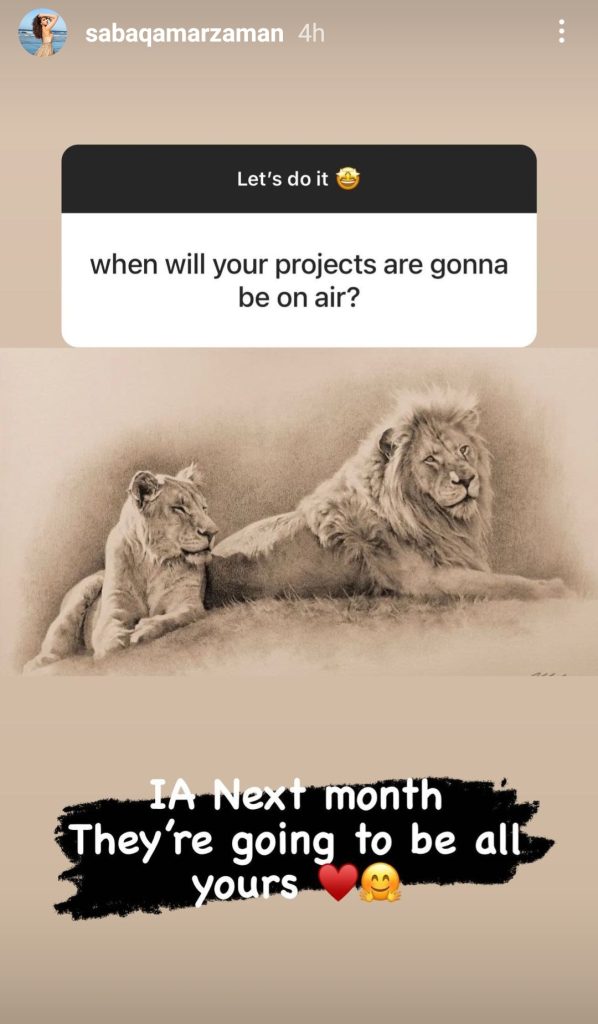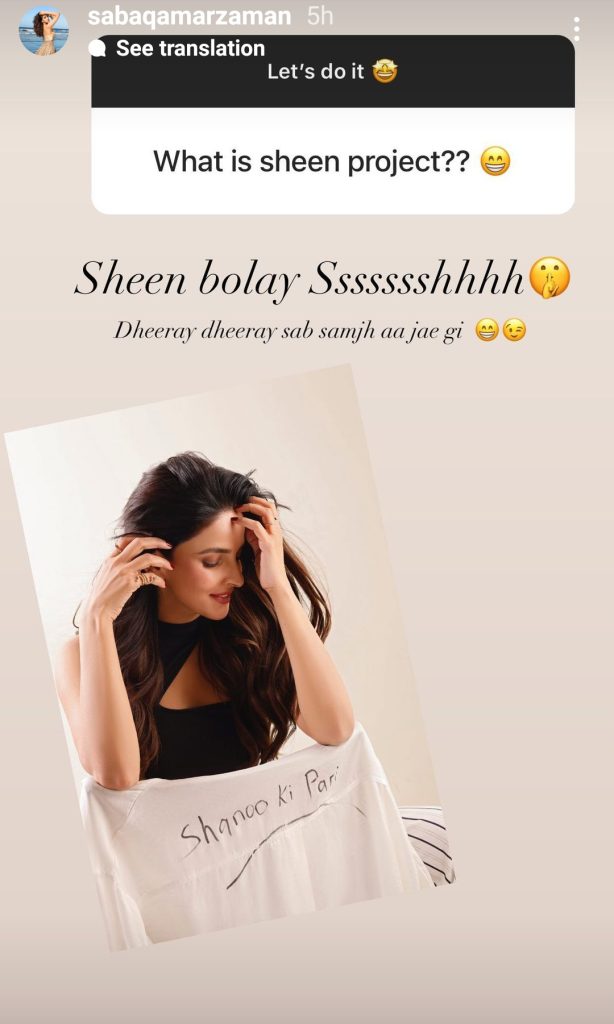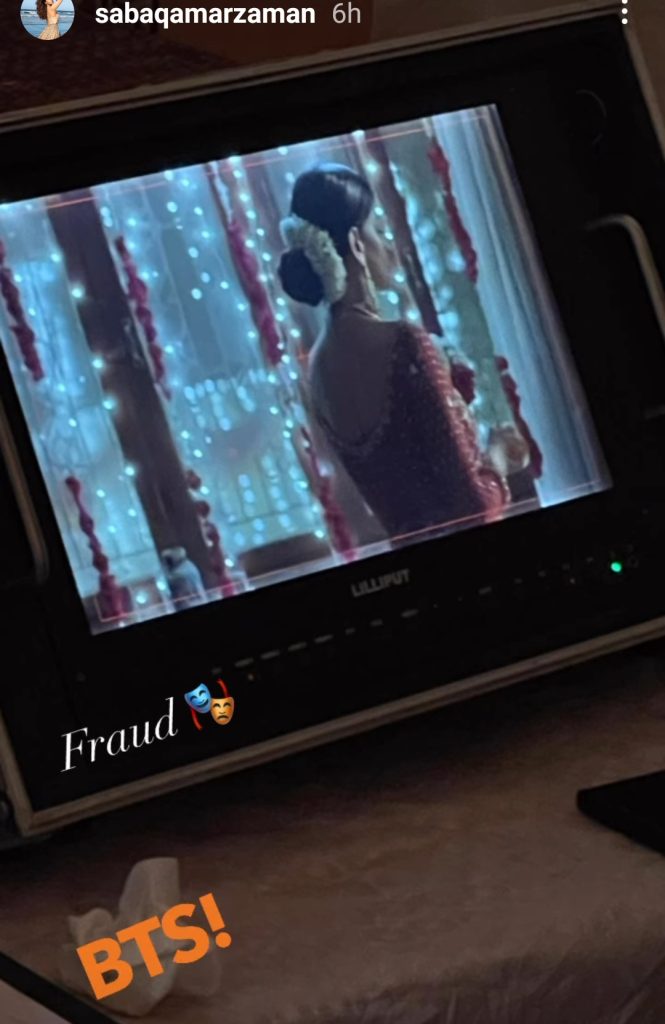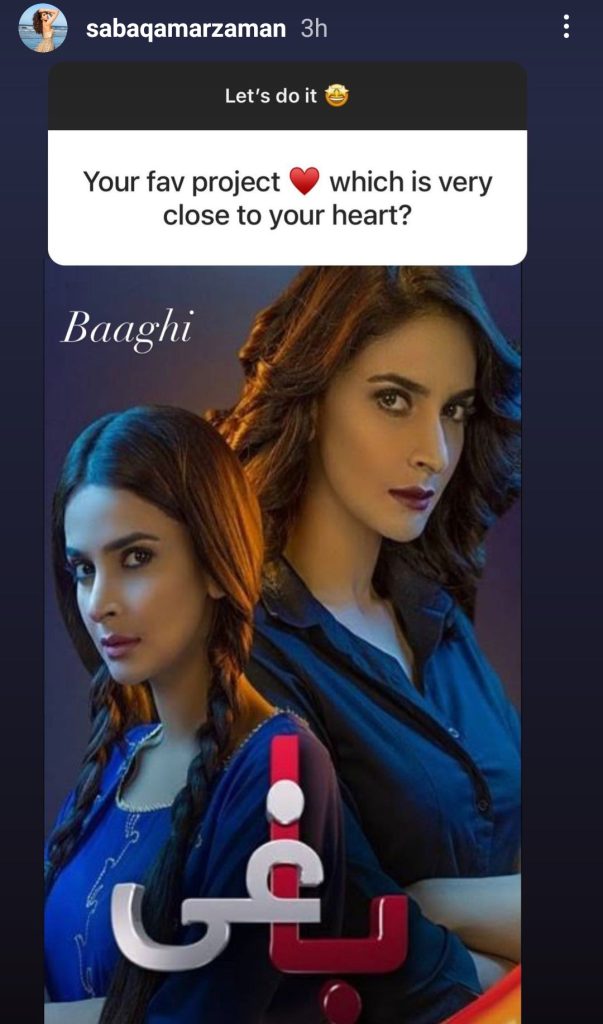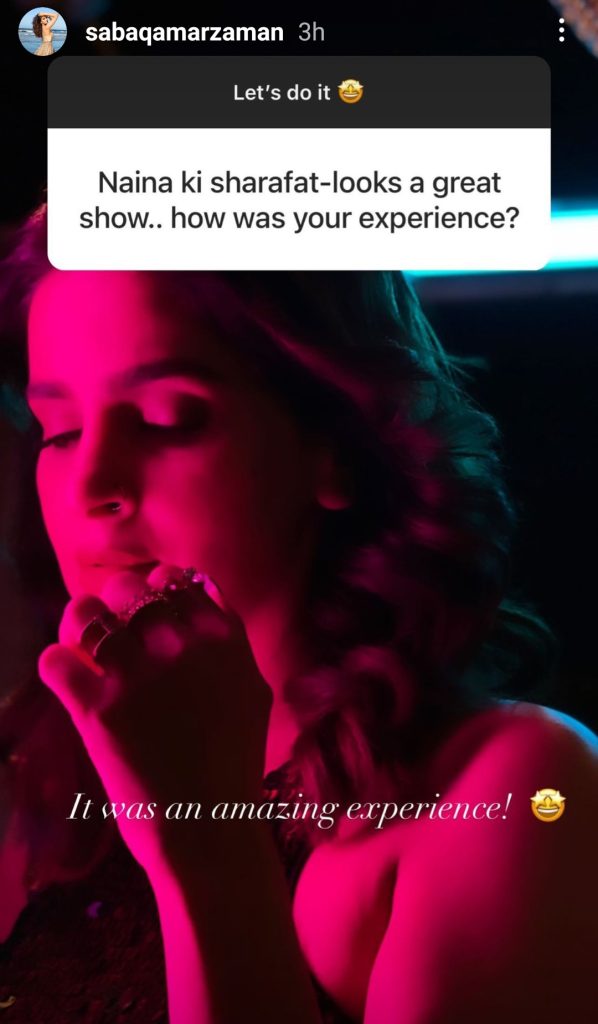 Saba Qamar also shared BTS from her upcoming drama Fraud.