Mohabbat Dagh Ki Soorat is a popular Geo Television drama which got popularity because of its different storyline, the drama is written by Saira Raza, the drama was based on the novel with the same name, the cast of the drama includes Neelum Muneer, Sami Khan, Arez Ahmad, Kinza Malik, Rashid Farooqi, Sunita Marshall, and Syed Jibran.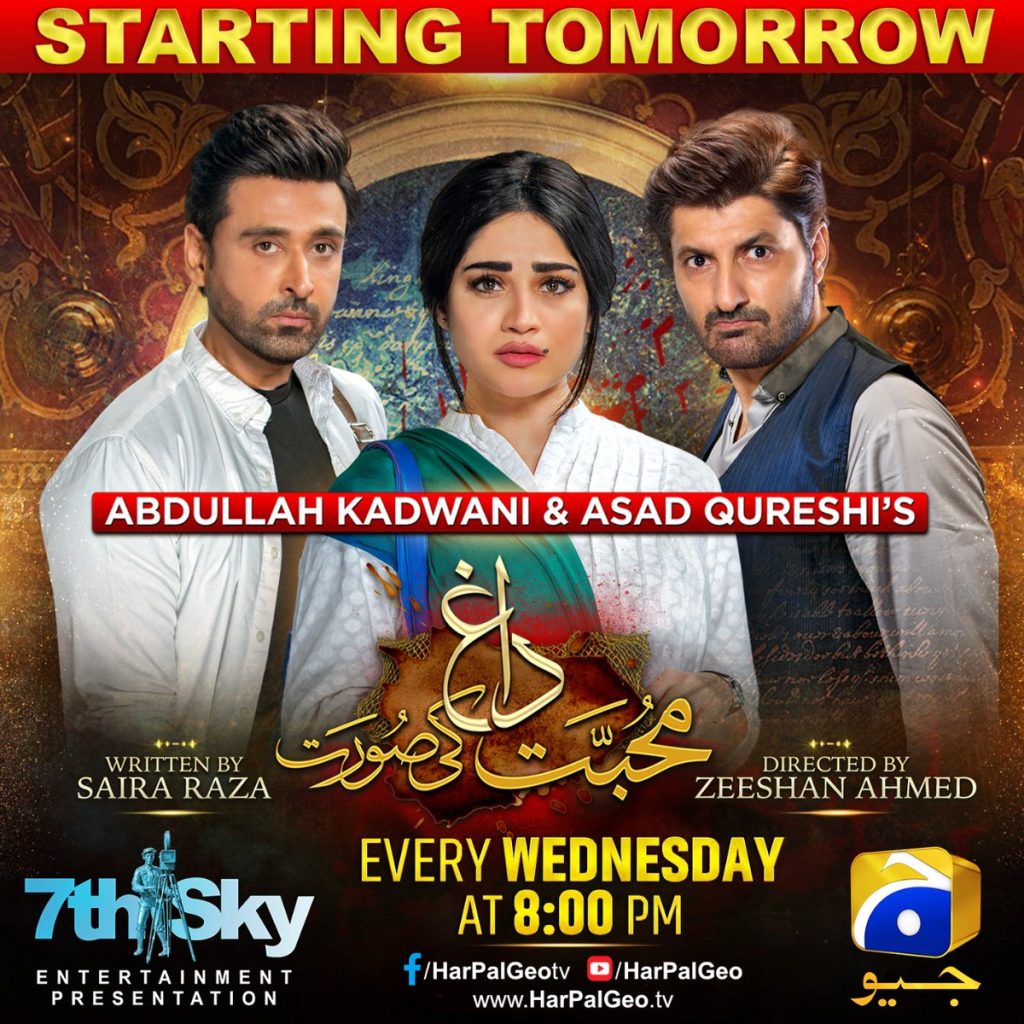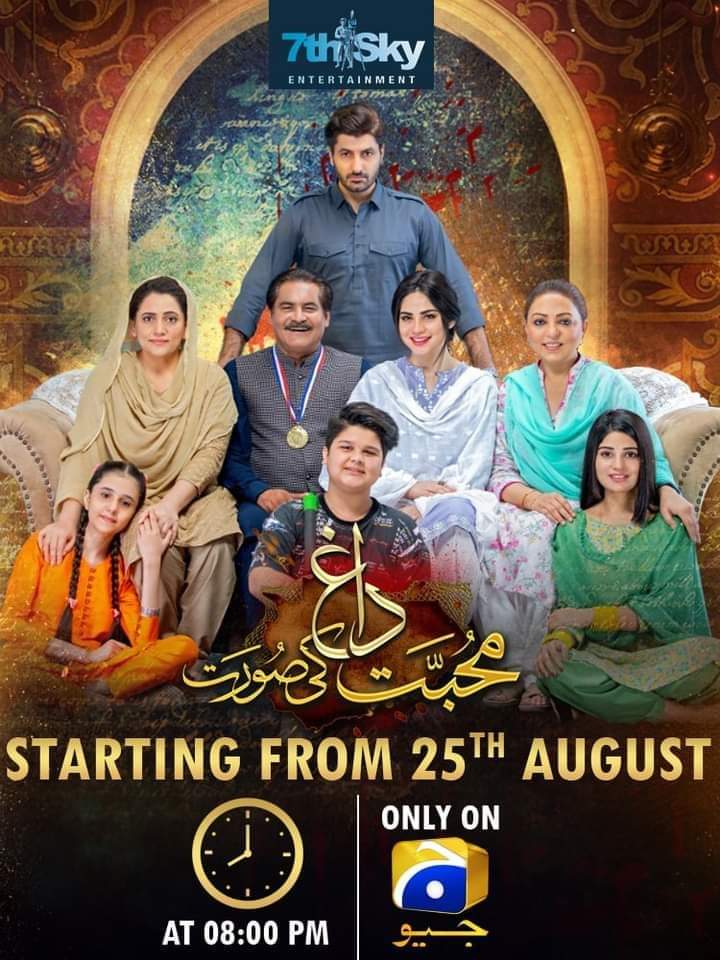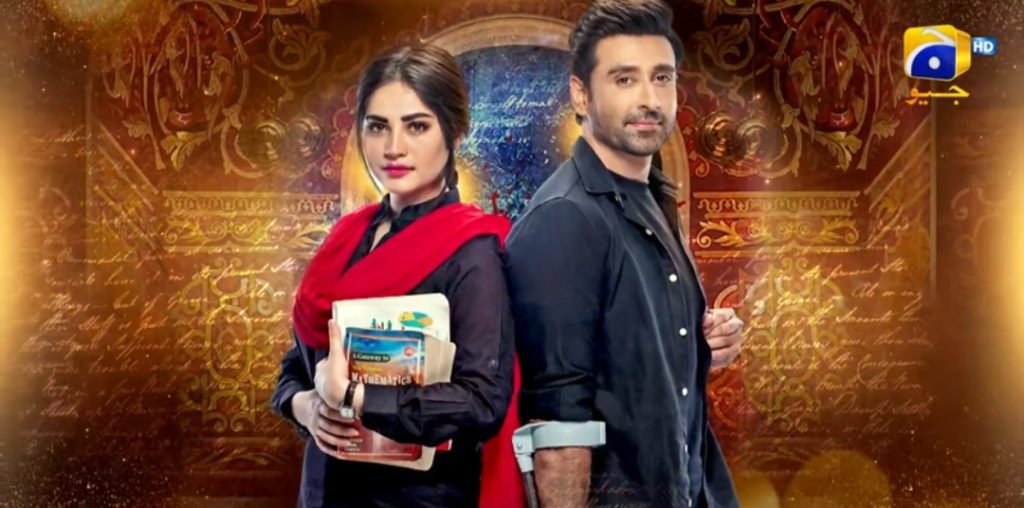 The drama was based on a love story of Sinan and Shijrat which was turned into a relationship of marriage, both got Nikkahfied and gotten into a relationship prior to the Rukhsati. The two, then, gave birth to a child before Rukhsati, their step was hated by family and friends and their couple ended up abandoning their first son.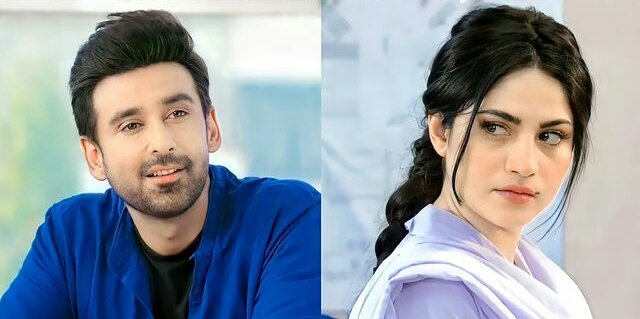 In last Episode, Sinan and Shijrat wholeheartedly accepted their first child and told the world that he's not an adopted child but their real child.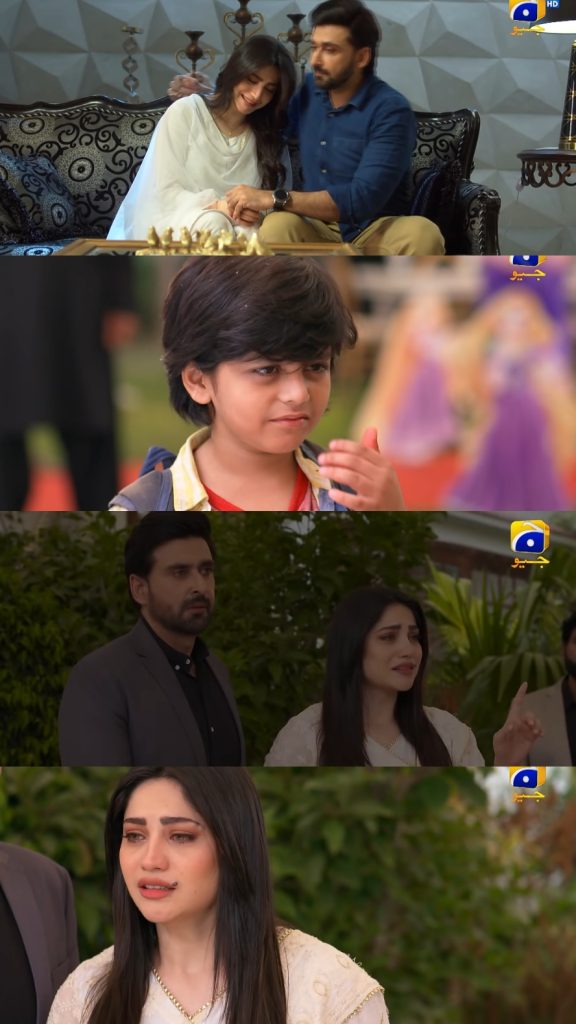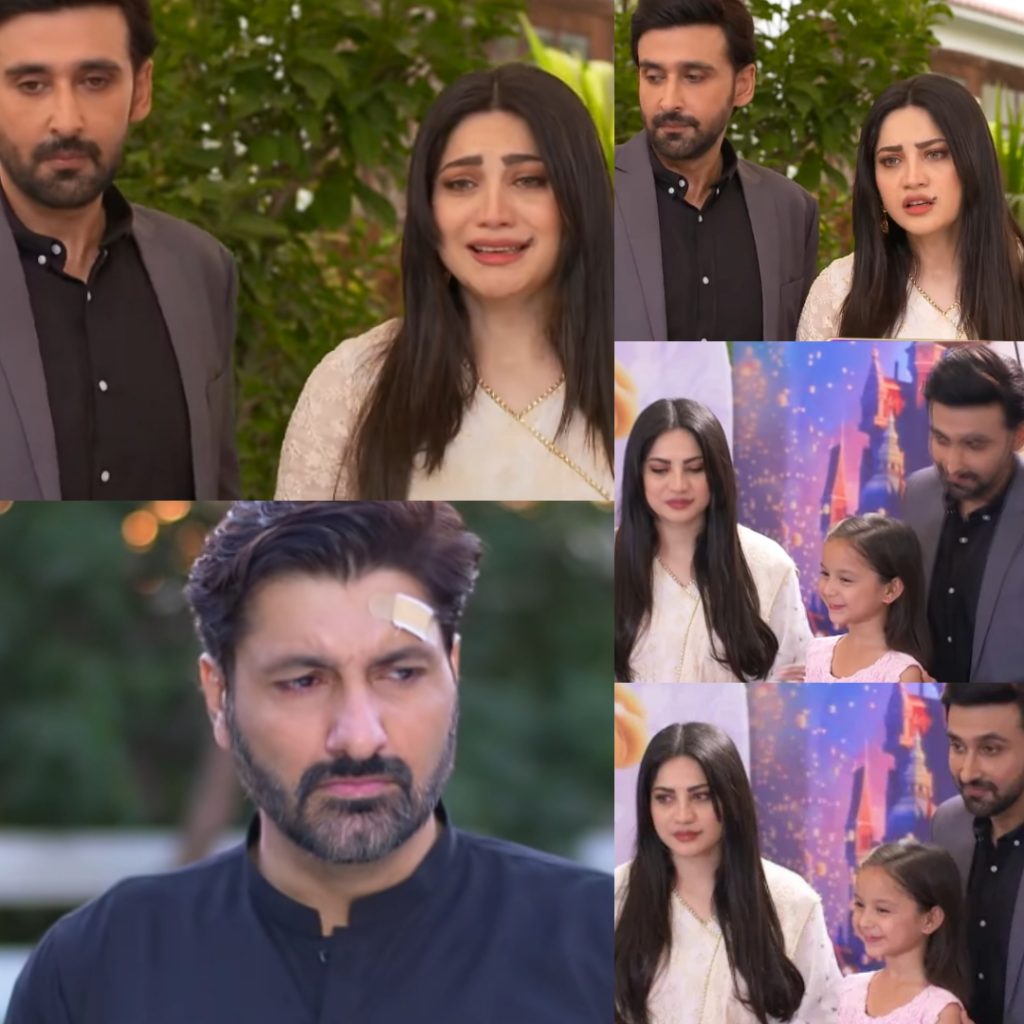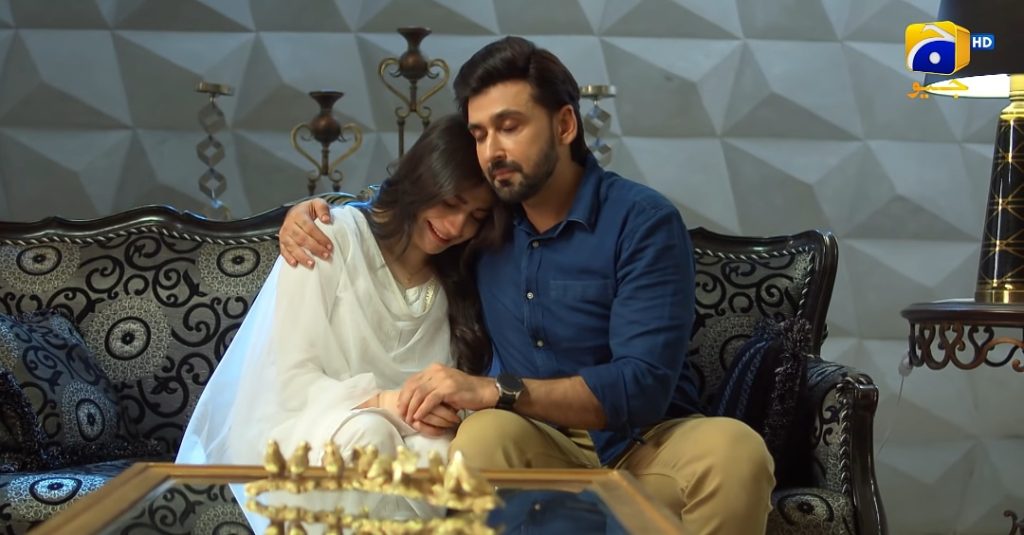 Previously, fans were of the view that there is no logic in abandoning the real son who is born after Nikkah which is important in Islam for a couple, more than Rukhsati. After seeing end fans got happy and expressed their opinions. They said that it was a good decision on the part of Sinan and Shijrat to accept their child. They loved the acting of Neelum Muneer and Sami Khan. Fans loved the emotional acting of Sunita Marshall and Syed Jibran. A lot of fans said that the ending did justice to the narrative otherwise it would have been criticized. In few of the previous episodes , fans criticized the drama and said that they are unnecessarily dragging it and the disowning their own child is not okay. Overall, fans loved the ending part of the drama . Here are all the comments.