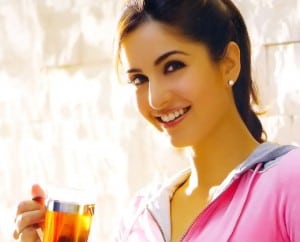 Bollywood Star Katrina Kaif has rejected a proposal to perform in Pakistan for a show.
One of the largest and richest media house in Pakistan offered 45 million Pakistani rupees for performing in one show to Katrina Kaif for one night.
Katrina Kaif declined this offer because of tension between Pakistan and India. Katrina keeps getting regular offers from Pakistan but she has always declined these offers. However sources closes to Katrina has said that actress will be interested in coming to Pakistan and perform when ties between both the countries will be normalized.
In 2010 Katrina Kaif was more popular in Pakistan then India and internet users searched Katrina Kaif more than anything on Google.
Recently Aamir Khan said that he will try his level best to visit Pakistan. Aamir came to Pakistan in 2004 and also attended a fund-raising function for Imran Khan's Shaukat Khanum Memorial Cancer Hospital in Lahore.