So one of the most watched drama on Hum TV, the Sanam Baloch, Haroon Shahid and Ali Rehman Khan starrer Khaas, ended last night. Although we saw some ounce of repentance in the narcissist that Aamaar was, the episode did what the majority of the viewers never wanted, the writers killed of Faakhir's character in the end.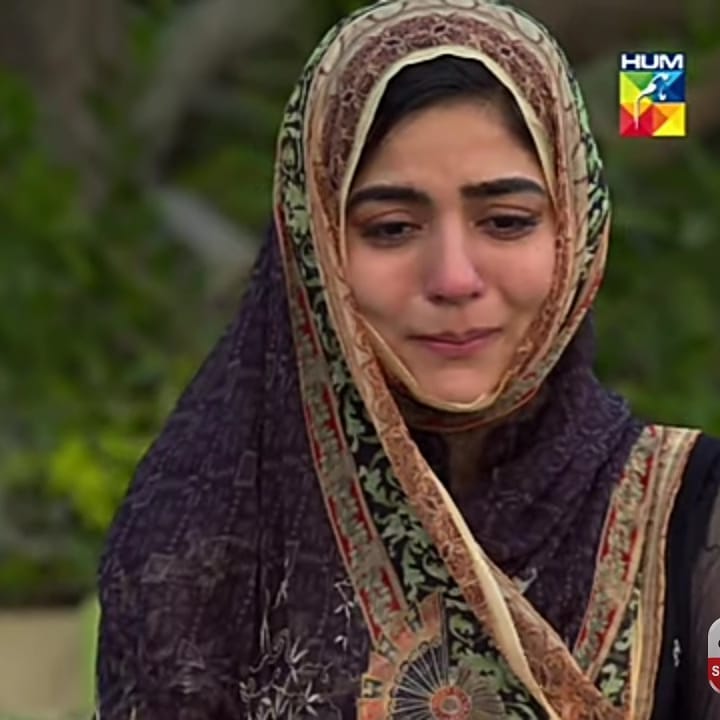 For a lot of viewers the final episode was enough to ruin the beautiful journey Khaas had been for them. And therefore not everyone is subtle with their feedback for the last episode of the drama. Not even mentioning that they'll miss their favorite characters, the public has been outright lashing at the makers of Khaas for having killed Faakhir and leaving Saba sad etched in their minds forever.
Read on to find out how Twitter has been mercilessly criticizing the producer and writer of Khaas for its ending, ever since the uneventful episode aired last night.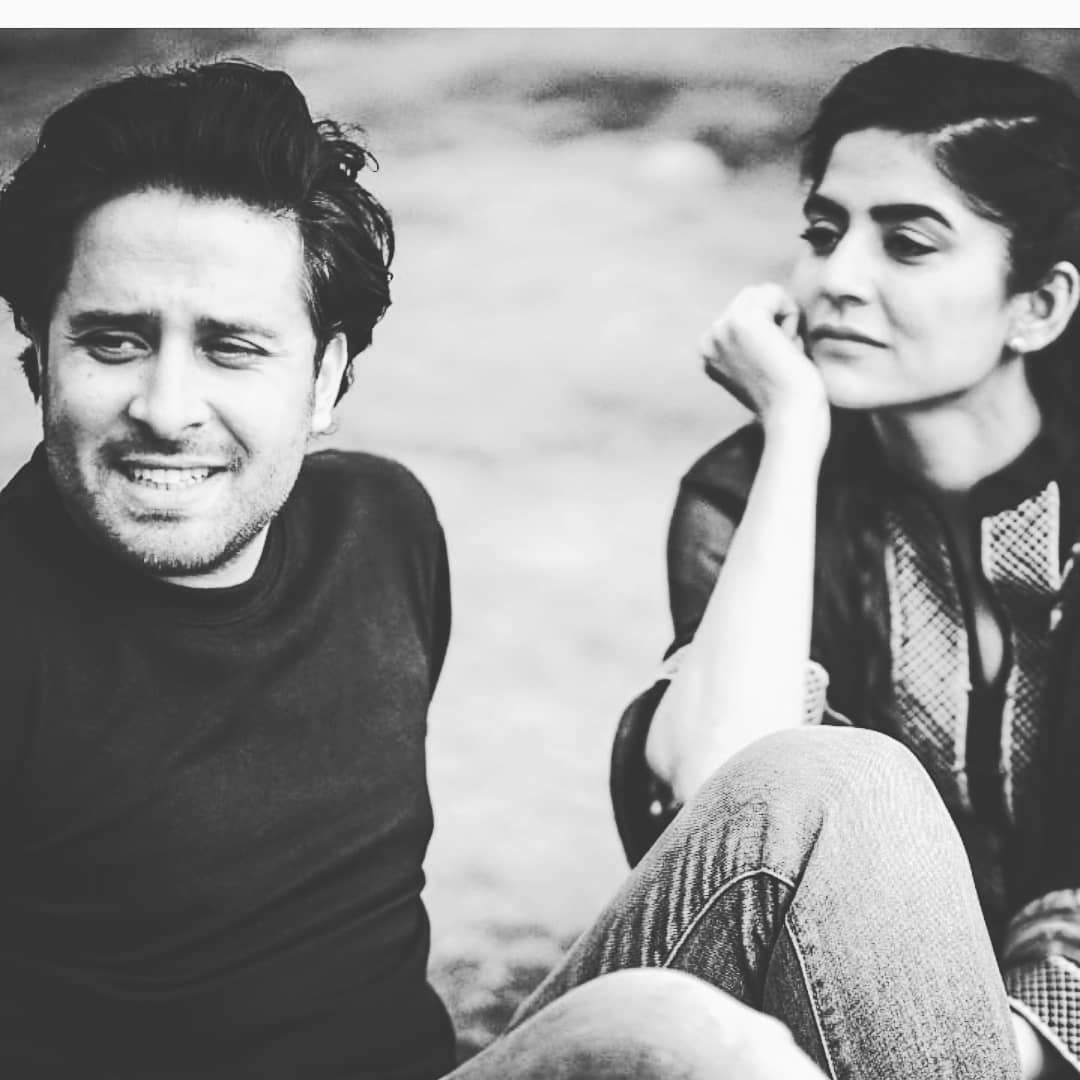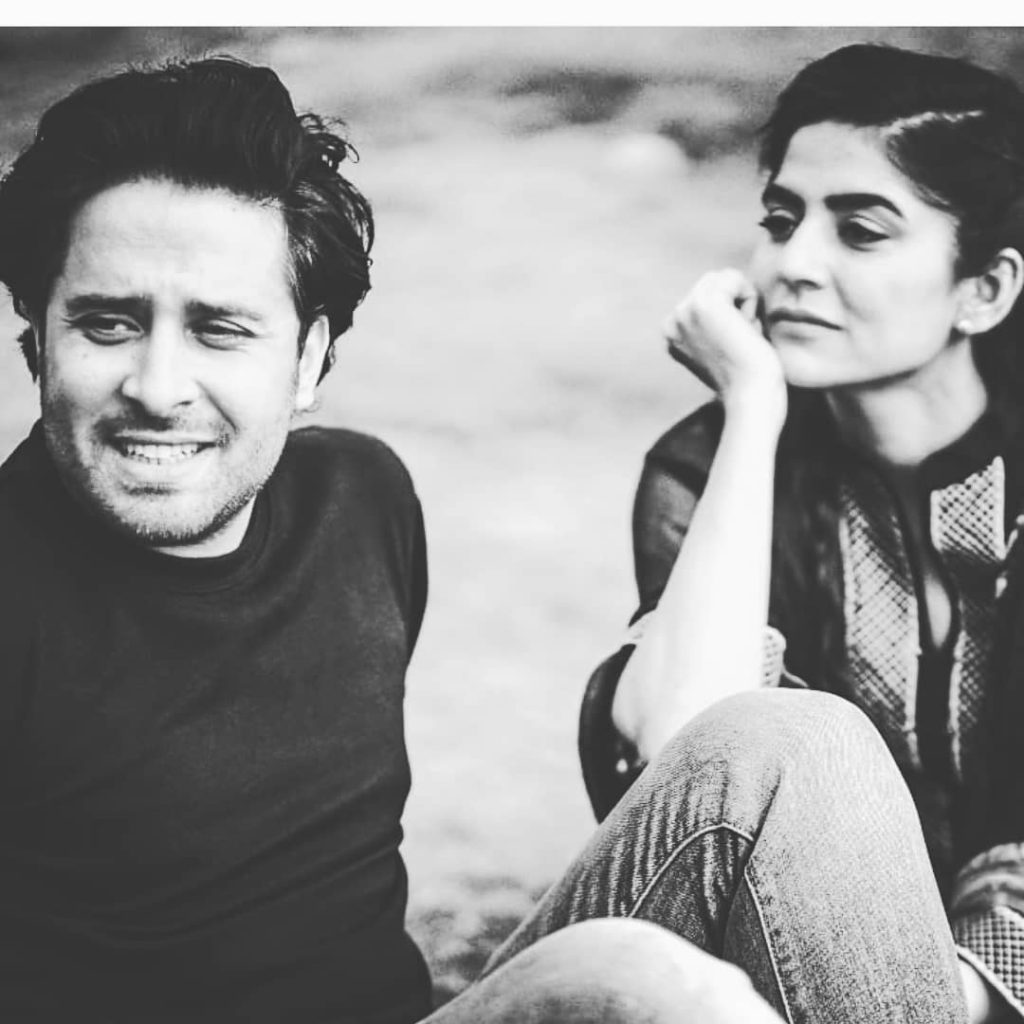 Tell us what you think about Khaas's ending and whether the reaction by people is justified or not.