Hum Tv has announced that the drama Yeh Dil Mera will start from 30th October.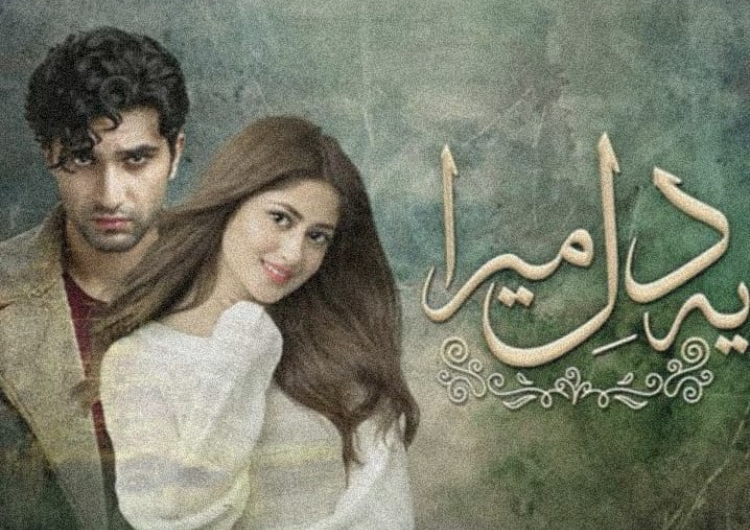 Yeh Dil Mera is going to be the first drama in which Ahad and Sajal are going to appear on the screen together for the first time after their engagement.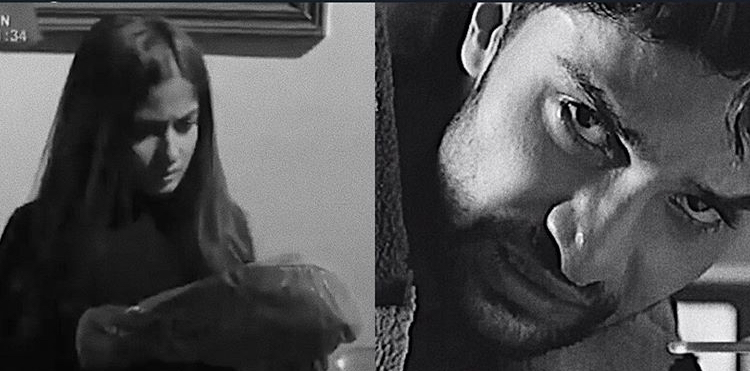 Adnan Siddiqui and Mira Sethi are playing Sajal's parents, while Zarnish Khan is playing Ahad's parent in the play. The first promo of Yeh Dil Mera showed the romantic part of the story, but the latest testers show a whole different story. We see two sides of the leading characters, one where there is a romance between the boss Ahad and the employee Sajal, and the other where the couple appears disturbed by their past.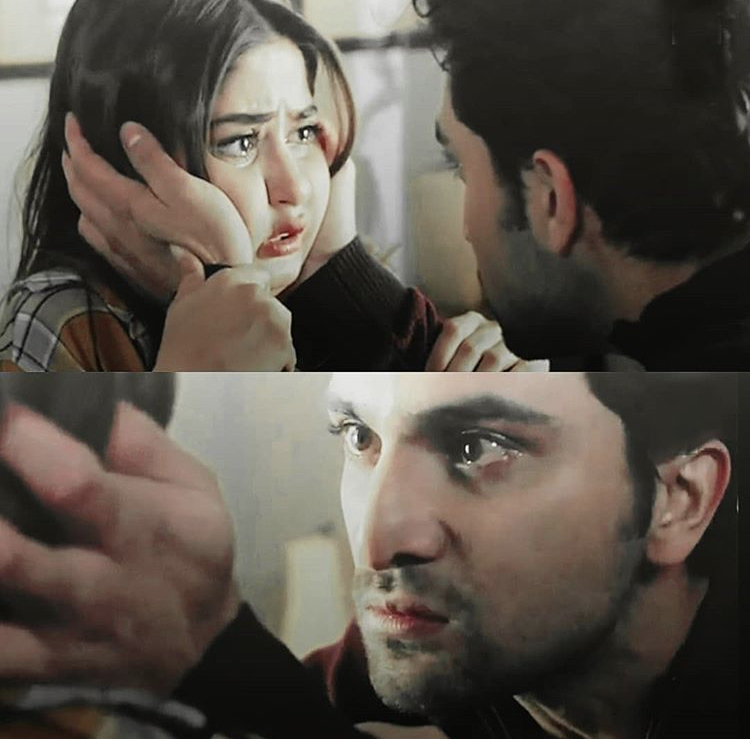 Sajal and Ahad have become the most-demanding actors of the time. Every director wants to cast them because of their strong performance. Sajal is currently playing the role of Momina in Alif opposite to Hamza Ali Abbasi on Geo TV. Ahad is winning the hearts of many for his tremendous acting in Ehd-e-Wafa.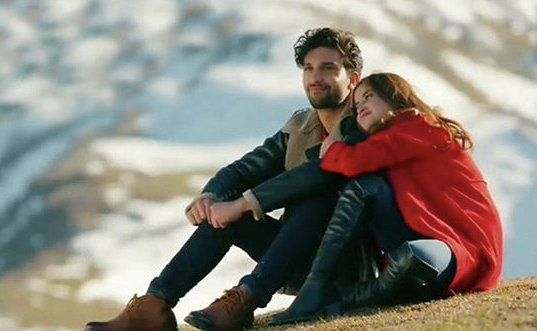 From the first promo of Yeh Dil Mera, we all thought that the story was about a boss falling in love with his employee, but it's actually something else. Ahad looks like a problematic boss who is always torturing his employee, Sajal. There are some supernatural powers in the whole play that are out to get Sajal. 
Sajal gets scary dreams about her childhood. She sees things that no one else can see. We all are wondering what happened to Sajal, and why is she getting all the scary dreams. How Ahad and Sajal are going to get together? 
There is a lot of confusion, and we can only wait for the actual show to start on Wednesday, 30th October on Hum TV to find out more about the story. 
Here are New Promos of Drama